Our family of lawyers is here to help you with your legal issue. Reach out today to schedule a free consultation.
We have over 30 years of combined legal experience.
Please fill out the form and we will get back to you shortly.
Office Address
416 N Erie St Ste 200A
Toledo, OH 43604
Contact Numbers
Tel: 419-900-0955
Fax: 419-900-0955
Email
info@sawanandsawan.com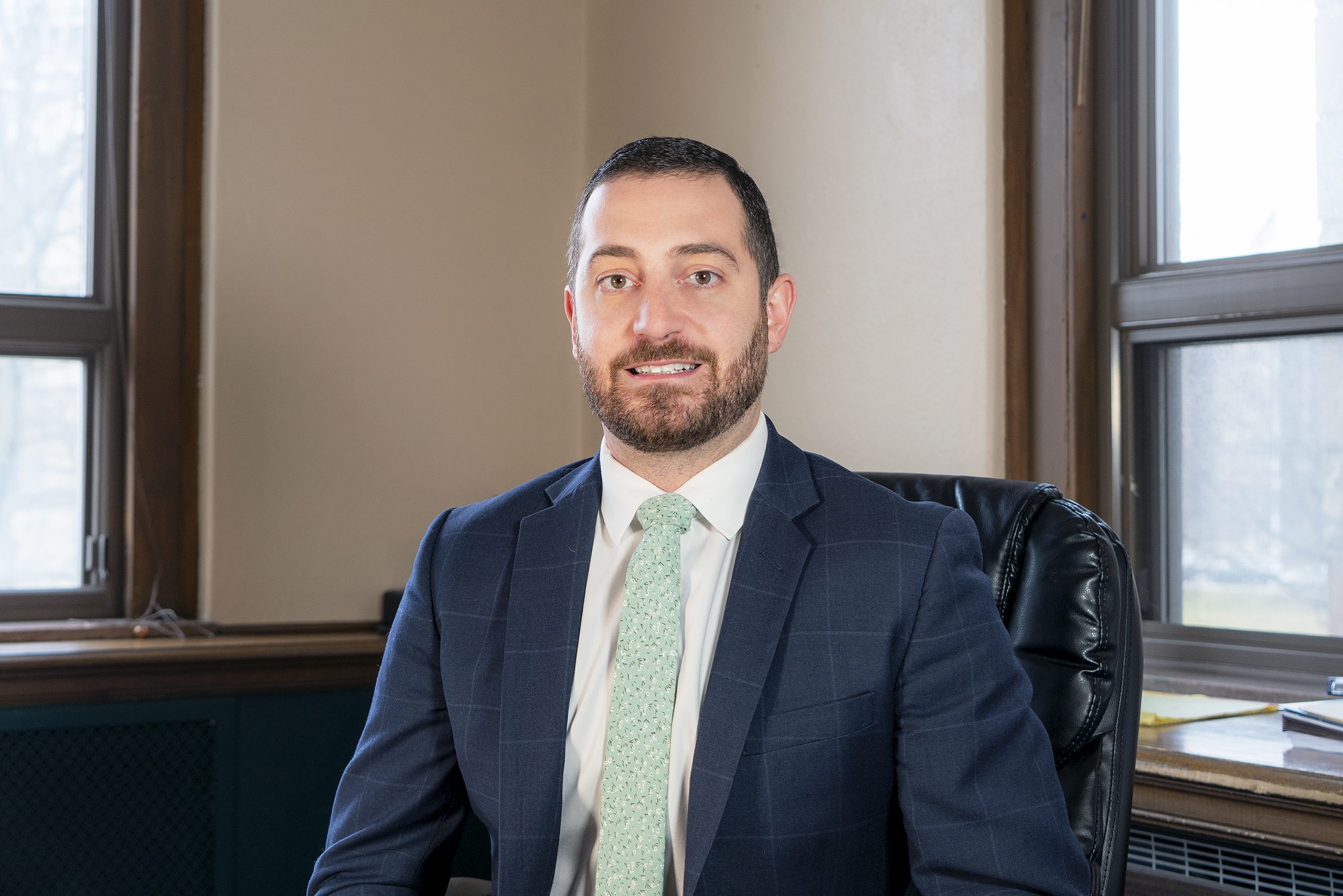 Dennis E.
Sawan
Licensed in Ohio and Florida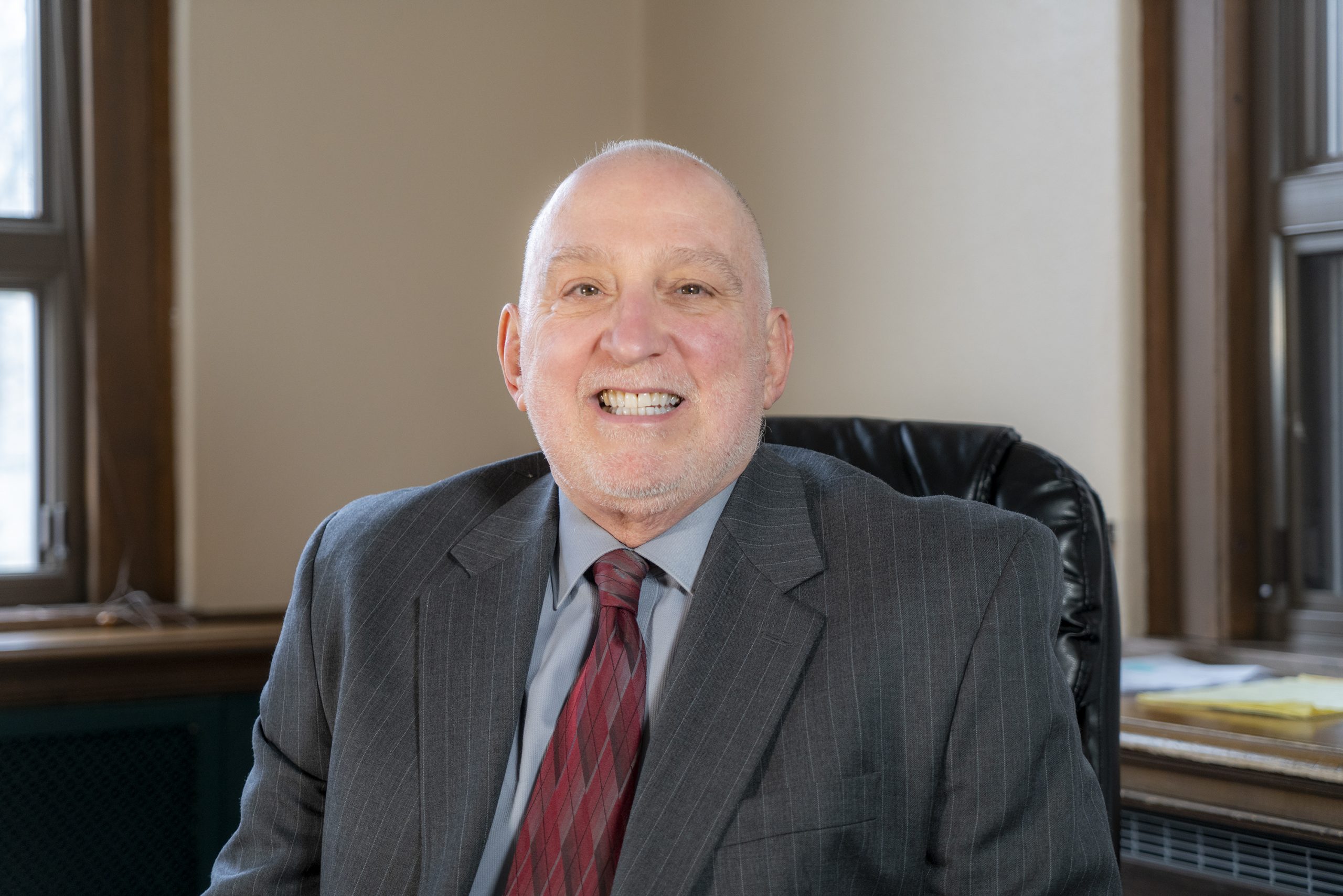 Dennis P.
Sawan
Licensed in Ohio and Georgia
Christopher A.
Sawan
Licensed in Ohio and Michigan
Contact an Attorney today to discuss your case.
At Sawan & Sawan, we offer free initial consultations. We represent clients in Ohio, Georgia, Michigan and Florida. From our family to yours.
discover our latest Articles
Slip and Fall Injury Lawsuits in Michigan In Michigan, recovering compensation for a slip and fall injury can be incredibly difficult. These types of cases
Read More »