MORE THAN 35 YEARS OF COMBINED LEGAL EXPERIENCE
The Sawan family has over 35 years of combined experience spanning two generations handling a variety of legal matters. If you need an advocate in your corner, we're here for you. Call our family of lawyers today at 419-900-0955.
Experienced Representation
We know what it means to aggressively represent our clients. We treat our clients like they're our family and we fight for family. Contact us today to discuss your case. 419-900-0955.
Our family of lawyers is here to help you with your legal issue. Reach out today to schedule a free consultation.
We have over 30 years of combined legal experience.
Please fill out the form and we will get back to you shortly.
When you hire us, you get us. Our entire team is available to you and is always just a call away. Don't hire a firm only to have your case delegated to associates or staff.
Combined 35+ Years of legal Experience
Our family of attorneys has a combined 30+ years of experience representing clients.
We understand that legal fees can be expensive and as a result, we work with all of our clients on affordable and flexible fees and payment plans.
We take pride in what our clients think about us.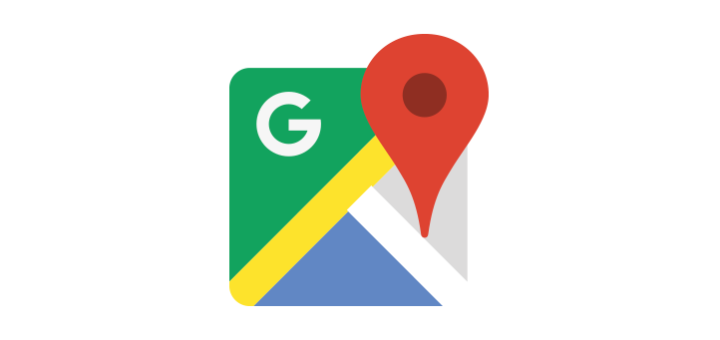 Robert D.
Former Client
Dennis was very prompt in emails, phone calls and helped resolve my case as quickly as possible. I would re-hire him and recommend him to others with no reservations.
John R.
Highly recommend! Works hard and actually does in depth research and analysis on your case. He is great with communicating with you and the courts. I couldn't be more pleased or impressed with him!! Thanks Dennis!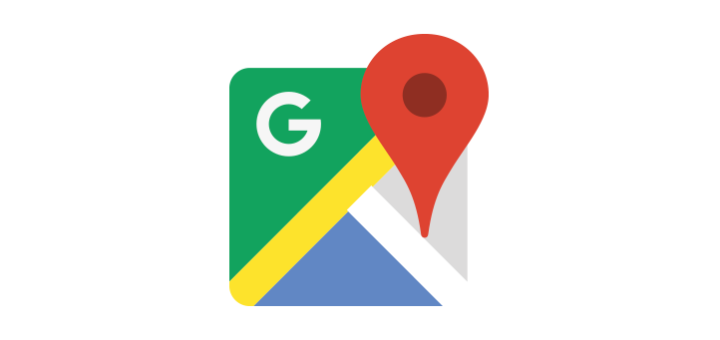 Britney M.
I would recommend Attorney Dennis Sawan to anyone seeking legal representation. Dennis was able to walk me through a complicated, daunting process and ensured that I promptly got a great outcome. He was knowledgeable, professional, and thoughtful. Thank you for all of your help!
The Sawan family of car accident lawyers have over 35 combined years of legal experience helping victims of car accident injuries. There are over 4 million cars in Ohio, and occasionally they crash, leading to huge liability. To protect ourselves from this liability, we pay premiums to insurance companies who promise to protect us in the event that we're injured in a car accident. The problem is that no matter how careful we are, other drivers are sometimes careless and cause serious injuries and damage. These injuries and damages often lead to lost of employment or wage loss, piled up medical bills, and a whole lot of talking from the insurance company. The entire experience can leave you feeling broke and overwhelmed. So what do you do? Call the car accident lawyers at Sawan & Sawan today to schedule a free, no risk consultation.
Truck accidents are different. These cases require a different level of care. We have seen families completely shattered by what happens to them on the road. We take people who have been broken by circumstances out of their control – and we try to help them put the pieces back together. At Sawan & Sawan, our personal injury lawyers know what it's like to experience loss. It isn't soothed with words, or with money, or with distraction. It's in the care and comfort of other people that we can truly find solace. Our team truly believes that it is our calling in this profession to provide service and value to other people. That is a guiding principal to how we practice law. While we've filled a lot of roles in our lives, none greater than the role of a trial lawyer. It is the great leveler – it brings justice – and the Sawan family is very blessed to be able to participate in that. The truck accident Attorneys at Sawan & Sawan bring a thorough knowledge of trucking regulations and operations to every case. Trucking companies spare no expense in surrounding themselves with protections and obstructions. Our job is simple. We break down these protections and obstructions – in order to bring them to a place where they can be held accountable for what they've done.
Dog bite injuries can be extremely severe. Due to height characteristics, they also disproportionally affect children. Often times, these cases are made even more complicated by the fact that the owner of the offending dog is frequently a friend or family member. At Sawan & Sawan, our family of dog bite lawyers know how to help navigate these unique issues and get you the compensation you deserve after a dog bite injury. Every year, according to the CDC, The insurance industry pays more than $530 million in dog bite related claims. At Sawan & Sawan, our personal injury lawyers have extensive experience helping victims of dog bites recover after an injury causing dog bite. Many people are hesitant to pursue a claim after a dog bite – out of concern that the owner of the dog will solely bear the financial fallout of paying compensation. However, as the numbers show, this is rarely the case – as homeowner's insurance frequently pays these type of claims.
Often times when a business or corporation has begun selling a defective product it will continue distributing a dangerous product until the cost of recall is justified by the legal liability of keeping it in the stream of commerce. To put it simply, to some companies, consumer injuries are just the cost of doing business. If you or a loved one have been injured by a negligently designed or manufactured product, call the product liability attorneys at Sawan & Sawan today to speak to a lawyer. Our initial consultations are always free.
It's an unfortunate reality of life that it is certain to end eventually. As a result, the time we have on this earth with our loved ones is the most valuable asset we have. When a loved one has been denied that time of earth due to the irresponsibility or negligence of another, legal recovery is often the only way to obtain some semblance of retribution. While money alone will never be enough to bring back the loved one, it can help to memorialize the life and compensate those who have suffered at the hands of another. If a loved one has suffered a wrongful death, call the wrongful death attorneys at Sawan & Sawan today or click below to learn more about our wrongful death lawyers.
Insurance companies are notorious for advertising claims that they have your back and protect your family no matter what. However, insurance companies spare no expense in protecting their bottom line when it comes to insurance claims. Many insurance customers find out too late that many insurance companies employ armies of adjusters and investigators to try to deny you coverage or otherwise limit your insurance claim after a covered accident. At Sawan & Sawan, our team of insurance lawyers have decades of combined experience fighting insurance companies to force them to do what's right. If you or a loved one have an insurance claim, call Sawan & Sawan today to make sure they treat you fairly.
From a personal injury standpoint, the question in medical malpractice cases is whether or not the doctor has deviated from what is called the standard of care. The standard care is the baseline standard that all doctors are held to. Standards of care can be established through expert testimony or occasionally through case law. If the standard of care is found to have been breached, a doctor may be liable for the damages that resulted from the breach. If you or a loved one have been injured by medical malpractice, call the medical malpractice attorneys at Sawan & Sawan today to schedule a free consultation or click the link below to learn more.
discover our latest Articles
Negligence Per Se in Ohio Certain injury cases involve a streamlined method for proving negligence referred to as "negligence per se." For example, if you
Read More »
Free Initial Consultations
We're happy to consult free of charge with potential clients.