MORE THAN 35 YEARS OF COMBINED LEGAL EXPERIENCE
The Sawan family has over 35 years of combined experience spanning two generations handling a variety of legal matters. If you need an advocate in your corner, we're here for you. Call our family of lawyers today at 419-900-0955.
Experienced Representation
We know what it means to aggressively represent our clients. We treat our clients like they're our family and we fight for family. Contact us today to discuss your case. 419-900-0955.
Our family of lawyers is here to help you with your legal issue. Reach out today to schedule a free consultation.
We have over 30 years of combined legal experience.
Please fill out the form and we will get back to you shortly.
When you hire us, you get us. Our entire team is available to you and is always just a call away. Don't hire a firm only to have your case delegated to associates or staff.
Combined 35+ Years of legal Experience
Our family of attorneys has a combined 30+ years of experience representing clients.
We understand that legal fees can be expensive and as a result, we work with all of our clients on affordable and flexible fees and payment plans.
We take pride in what our clients think about us.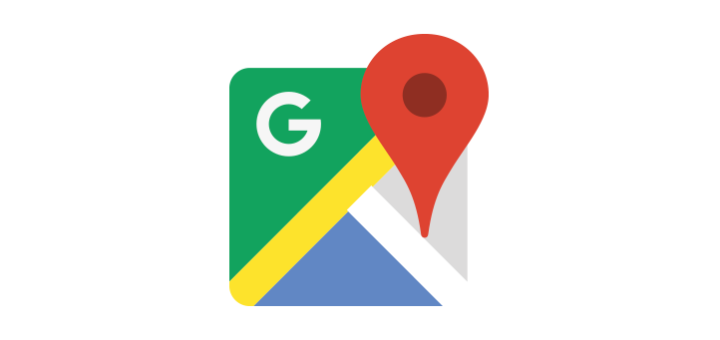 Robert D.
Former Client
Dennis was very prompt in emails, phone calls and helped resolve my case as quickly as possible. I would re-hire him and recommend him to others with no reservations.
John R.
Highly recommend! Works hard and actually does in depth research and analysis on your case. He is great with communicating with you and the courts. I couldn't be more pleased or impressed with him!! Thanks Dennis!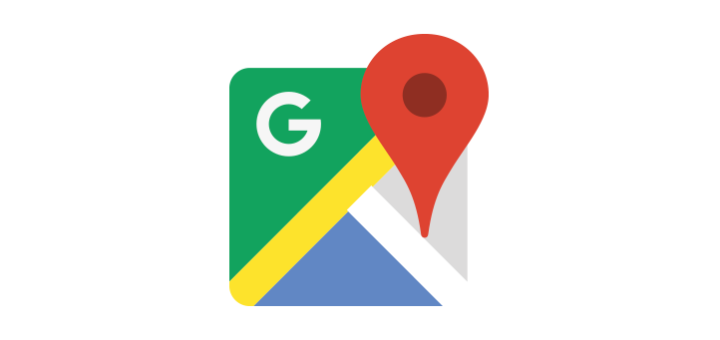 Britney M.
I would recommend Attorney Dennis Sawan to anyone seeking legal representation. Dennis was able to walk me through a complicated, daunting process and ensured that I promptly got a great outcome. He was knowledgeable, professional, and thoughtful. Thank you for all of your help!
Free Initial Consultations
We're happy to consult free of charge with potential clients.