Our family of lawyers is here to help you with your legal issue. Reach out today to schedule a free consultation.
We have over 30 years of combined legal experience.
Please fill out the form and we will get back to you shortly.
Personal Injury Attorneys
Sawan & Sawan is a family of personal injury attorneys representing clients in Ohio, Michigan, Georgia and Florida. Our team of personal injury attorneys has over 35 years of combined experience recovering millions of dollars for personal injury victims.
PERSONAL INJURY PRACTICE AREAS
Our family of personal injury lawyers can help in a wide variety of scenarios. Learn more about our specific practice areas my clicking on the links.
The overarching purpose of personal injury law is to fairly and adequately compensate those who have been made victims of someone else's carelessness. In our practice, we have seen personal injuries vary widely in the way they present themselves – from traumatic brain injuries, fractures or spinal cord injuries, to soft tissue injuries and bumps and bruises. In our over 35 years of combined experience helping personal injury victims, we know that many of these cases require the assistance of a personal injury attorney. Often times, we find that having a skilled and aggressive lawyer on your side helps personal injury victims level the playing field with the insurance company and better understand their right to recovery.
Types of Personal Injury Claims
Our clients find themselves with a personal injury claim in a wide variety of ways. Unfortunately, given the complexity of life, the possibilities are nearly endless. However, here are the situations that we see most often cause personal injuries:
Winning a Personal Injury Case
In order to win a personal injury case, a plaintiff must prove that the at fault party (named the tortfeasor) acted unreasonably under the circumstances in causing the injuries and damages. This is generally referred to as "negligence", which is made up of three distinct parts:
With respect to duty, there are many ways to establish this. First and foremost, most states have laws that establish various duties for different circumstances. For example, all states have laws against driving in excess of the posted speed limit. However, there is also another source of duty. Common law – or judge made law – holds that all citizens in America have a duty to act as a "reasonably prudent person under the same or similar circumstances." This duty is purposefully broad, and anticipates that a person's duty will change based on the unique conditions in any number of different events. A common law duty may exist even though no specific law has been broken.
Once the duty is established, a Plaintiff in a car accident case has the duty to establish that the duty was breached. For example, if the duty in question is to obey posted speed limits, the Plaintiff will have the obligation to show that the Defendant exceeded the speed limit – thus breaching the duty. The exact way in which you prove a breach will depend significantly on the facts at hand.
It's important to remember that just because somebody breached a duty – they still may not be held legally responsible unless the Plaintiff can show that the breach caused damages. Causation refers to the ability of the Plaintiff to draw a straight line between the breach and the damage caused. In other words, a Plaintiff can only recover damages that occurred directly and proximately because of an accident. For example, a Plaintiff can recover for a broken arm sustained in a car accident, but cannot recover damages for a scar that occurred at an earlier, unrelated time. Just like breach, causation and damages are very fact specific.
Timeline of a Personal Injury Claim
While no two personal injury cases are the same, there are certain similarities in the process all claims take. We often have clients ask us questions about the process, or how long it may take. In an effort to simplify this, here is the primary process involved with a typical personal injury claim.
Our most frequently asked personal injury questions
Damages in a Personal Injury Claim
Despite what some may say, personal injury law is not interested in making anybody rich because they were in an unfortunate accident. Instead, it's about stopping a victim from becoming poor because of an unfortunate and unexpected accident.
Personal injury law is focused on compensating a personal injury victim for anything they may have lost as a result of an accident or injury. Many cases explain this as making a personal injury victim "whole" through the use of the civil court system.
As personal injury lawyers, we know that while some damages are easy to value – things like the cost of a car or a surgery – many injuries are much harder to value. These are typically called general damages, and can include abstract concepts like pain and suffering. For example, how much is being able to dance with your significant other worth? What would someone have to pay you to never be able to have sex again?
In general, the typical damages in a personal injury case include the following.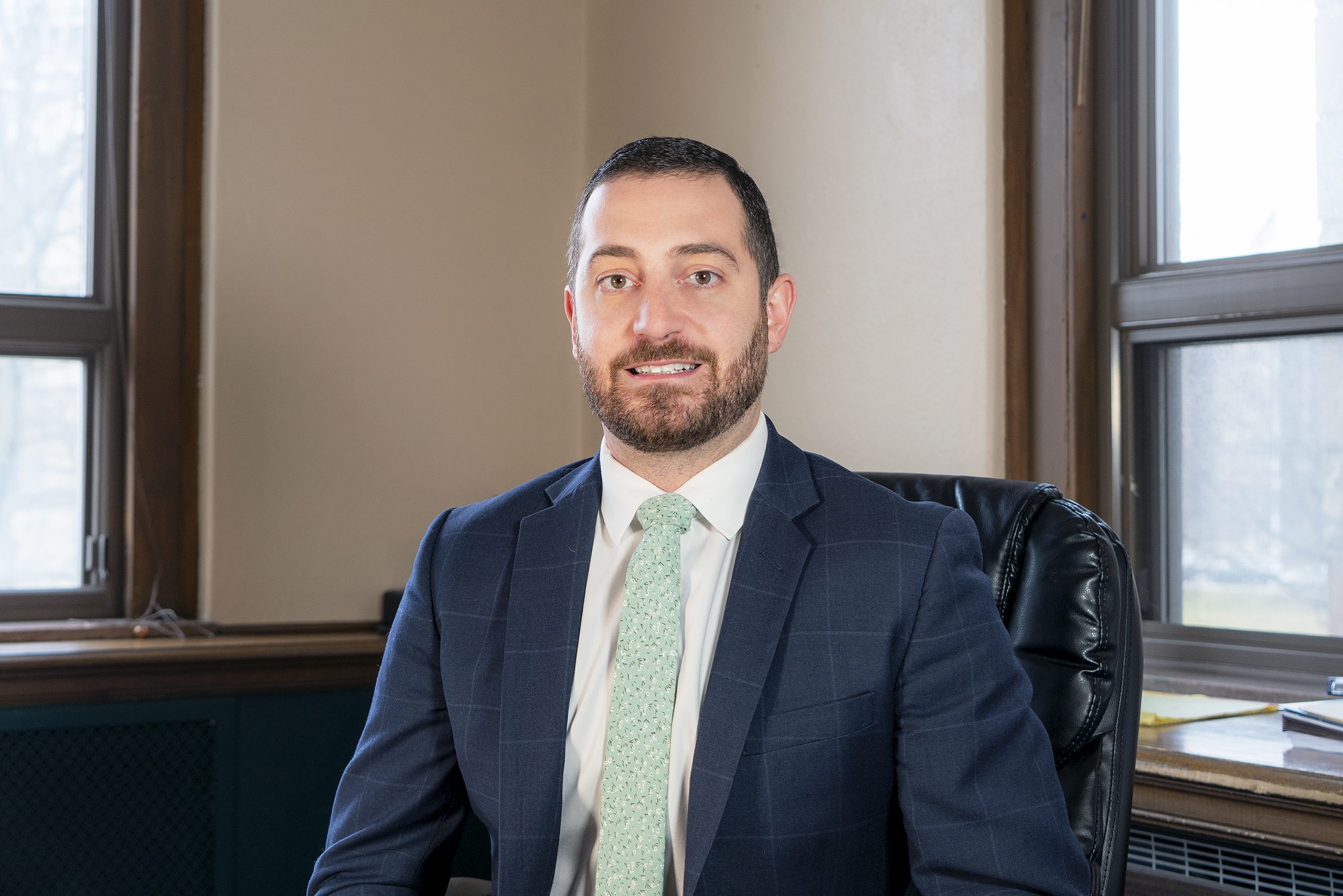 Dennis E.
Sawan
Licensed in Ohio and Florida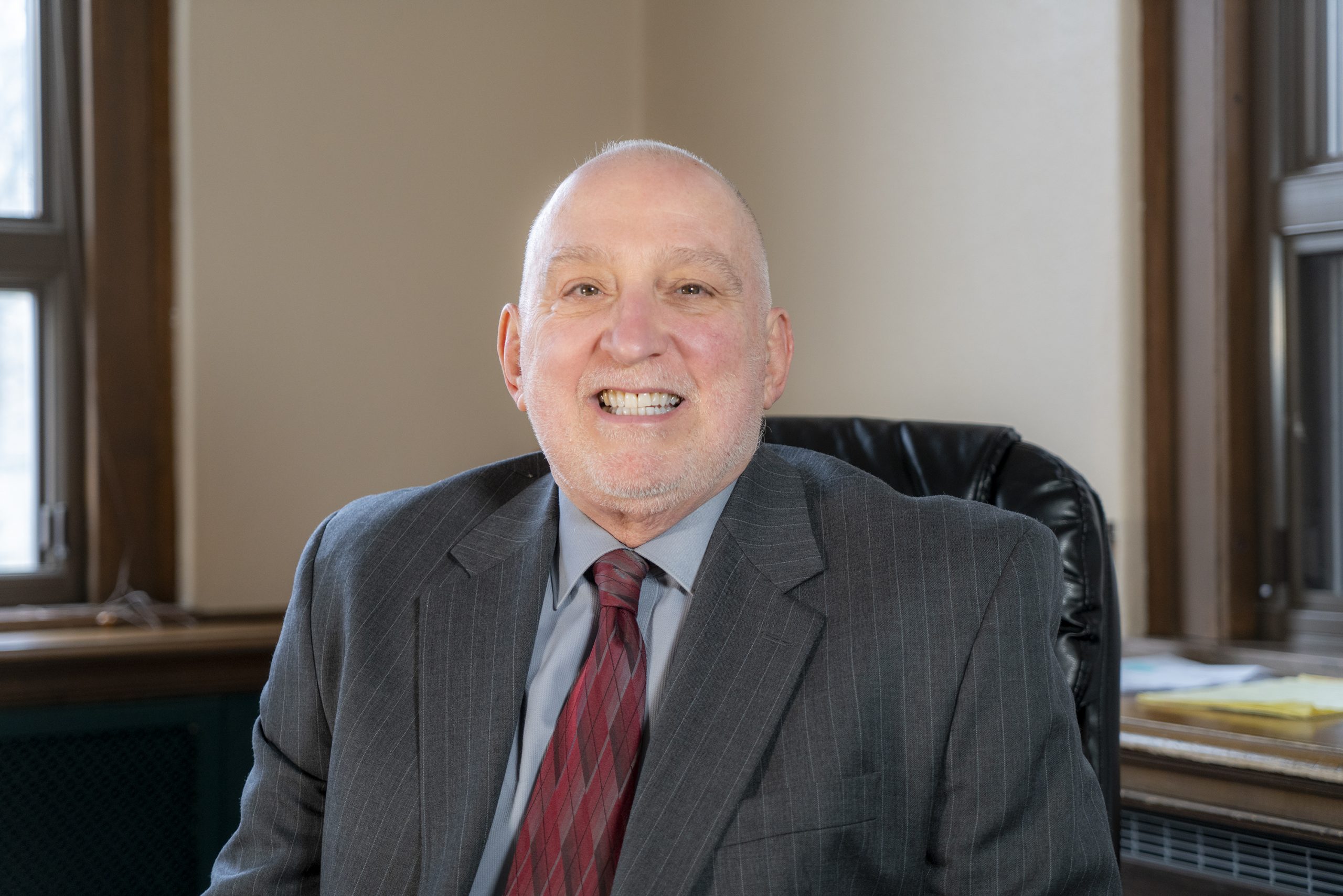 Dennis P.
Sawan
Licensed in Ohio and Georgia
Christopher A.
Sawan
Licensed in Ohio and Michigan
Contact an Attorney today to discuss your case.
At Sawan & Sawan, we offer free initial consultations. We represent clients in Ohio, Georgia, Michigan and Florida. From our family to yours.
discover our latest Articles
I Was a Passenger in a Car Accident – Who Pays My Medical Bills? https://www.youtube.com/watch?v=GASMhBGLOW4 As car accident lawyers, we frequently speak to passengers that
Read More »