Writs of Prohibition in Ohio
Writs of prohibition in the State of Ohio are extraordinary remedies that involve an exercise of judicial power that is clearly unauthorized by law and goes beyond the limits of that particular judicial power. It asks for a prohibition on further action where a judge is said to "unambiguously" lack jurisdiction. There are a variety of complex considerations that go into the decision to seek such relief. We offer free consultations, so give us a call today at 419-900-0955 to talk through the specific aspects of your case. The trial attorneys at Sawan & Sawan have a wide range of experience across many areas of litigation and are happy to field general questions as part of a free initial consultation.
Request A Call From a Lawyer
How Writs of Prohibition Work in Ohio
In cases where immediate relief is required because a particular Judge (and through that Judge, a court) lacks jurisdiction to continue to exercise judicial power. It involves an individual, entity or organization (called the relator) who seeks this relief from the Supreme Court of Ohio where this act of jurisdiction is not supported by any lawful authority.
Writ of prohibition cases typically involve significant infringements of constitutional rights. These rights are provided either by the U.S. Constitution or that of the State of Ohio. A writ of prohibition is designed to prevent a court from proceeding in a matter in which it is not authorized to hear and determine, or in which it seeks to usurp or exercise jurisdiction with which it has not been given in accordance with the law. The purpose of such a writ of prohibition is to prevent inferior courts and tribunals from usurping jurisdiction beyond that with which they have been legally granted. In other words, a court can't act beyond the power it has been originally given. Where a court possesses general subject-matter jurisdiction over court actions before it, if that same court patently and unambiguously lacks general subject-matter jurisdiction, a writ of prohibition will issue to correct the results of prior unauthorized actions. However, if a court does not patently and unambiguously lack general subject-matter jurisdiction, prohibition will not issue and the issue of jurisdiction must be addressed through an appeal or other vehicle.
Important Writ of Prohibition Cases in Ohio
State, ex rel. La Boiteaux Co., v. Court (1980), 61 Ohio St. 2d 60, 61: Three conditions must exist to support the issuance of a writ of prohibition: (1) The court or officer against whom it is sought must be about to exercise judicial or quasi-judicial power, (2) the exercise of such power must be clearly unauthorized by law, and (3) it must appear that the refusal of the writ would result in injury for which there is no adequate remedy in the ordinary course of law." Also see State, ex rel. Northern Ohio Telephone Co., v. Winter (1970), 23 Ohio St. 2d 6, 8.
State, ex rel. Niederlehner, v. Mack (1932), 125 Ohio St. 559, 564-565: Prohibition does not attempt to direct definite or specific action by a court. It is a supervisory writ to keep the court within the limits of its jurisdiction.
State ex rel. Rogers v. McGee Brown (1997), 80 Ohio St. 3d 408: When the petition claims that a judge patently and unambiguously lacks jurisdiction, a prohibition action is not rendered moot by journalization of an entry disposing of the matter the court is said not to have jurisdiction over. Trial court heard a further motion in a divorce case on appeal. Remanded to determine whether petitioner had an adequate remedy at law.
State, ex rel. Williams, v. Brown (1977), 52 Ohio St. 2d 13: Mandamus and prohibition are extraordinary remedies, to be issued with great caution and discretion and only when the way is clear.
State, ex rel. Hughes, v. Brown (1972), 31 Ohio St. 2d 41, 43: The purpose of an alternative writ of prohibition, as issued herein, is to preserve the existing status of a proceeding, to command the person against whom it is issued to show cause to the court why a permanent writ of prohibition should not be ordered, and, in effect, to shorten a respondent's answer date.
State, ex rel. Adamo, v. Gusweiler (1972), 30 Ohio St. 2d 326, 329: If an inferior court is without jurisdiction whatsoever to act, the availability or adequacy of a remedy of appeal to prevent the resulting injustice is immaterial to the exercise of supervisory jurisdiction by a superior court to prevent the usurpation of jurisdiction by the inferior court.
State, ex rel. the Mansfield Telephone Co., v. Mayer (1966), 5 Ohio St. 2d 222: A court of general jurisdiction has the authority to initially determine its own jurisdiction. Prohibition does not lie to prevent an anticipated erroneous determination. Also see State, ex rel. B.F. Goodrich, v. Griffin (1970), 59 Ohio St. 2d 59 permitting discover to proceed to assist judge in determining whether he has jurisdiction.
State ex rel. Toledo Blade v. Henry County Court of Common Pleas, 125 Ohio St. 3d 149, 2010-Ohio-1533: In a small county with a limited number of prospective jurors both the prosecution and defense supported a gag order on news coverage of the first defendant's trial until a jury had been selected for the codefendant. Later learning of the order, the Toledo Blade initiated a prohibition action in the Supreme Court and prevailed. Prohibition is the appropriate remedy in these circumstances. A defendant's Sixth Amendment right to a fair trial is no more important than the media's First Amendment rights. Opinion does not preclude gag orders in such circumstances but faults the issuing judge for not having conduced a hearing generating evidence in support of the order.
State ex rel Cordray v. Rawlins, 123 Ohio St. 3d 229, 2009-Ohio-4986: The Attorney General has standing to bring a prohibition action compelling a common pleas court judge to vacate entries granting relief to a defendant on a motion for relief from judgment pursuant to Civil Rule 60(B). Trial court refused to instruct on voluntary and involuntary manslaughter. Court of Appeals affirmed. But without opposition from the county prosecutor the trial court subsequently granted 60(B) relief on the same claim, entered conviction on voluntary manslaughter, imposed a ten year sentence, and ordered release from prison. Writ granted. Law of the case doctrine applies. A trial court may not take action affecting the decision of a reviewing court.
State ex rel. Buck v. Maloney, 102 Ohio St. 3d 250: Probate judge barred two attorneys from practice in his court. The Court of Appeals dismissed their prohibition complaint for failing to state a cause of action. Reversed. Only the Supreme Court has authority to control practice before the courts of this state. The superintendence rules did not delegate the authority to suspend attorneys in these circumstances. Instead of remanding, the court exercises its plenary authority to grant the writ.
State ex rel. Gains v. Maloney, 102 Ohio St. 254, 2004-Ohio-2658: Disbarred attorney named the judge who sentenced him as respondent in a habeas action. The judge did not want to be represented by the county prosecutor who had represented the county commissioners in budget dispute litigation, so he appointed counsel to represent him in the habeas. Prosecutor brought an action in prohibition and prevailed. Appointment of outside counsel was not within the judge's inherent authority. This required application to the court by the prosecutor and county commissioners.
State ex rel. Kline v. Carroll, 96 Ohio St. 3d 404, 2002-Ohio-4849: Common Pleas judge improperly transferred case from one municipal court in the county to another upon the voluntary recusal of the assigned trial judge. Writ of prohibition granted even though counsel for petitioner sought the remedy provided. Also see Parma v. Kline, Cuyahoga App. Nos. 83287, 83427, 2004-Ohio-6091.
State ex rel. Flint v. Dinkelacker, 156 Ohio App. 3d 595, 2004-Ohio-1695: An indictment cannot be conditionally dismissed. Plea agreement in 1999 substituted Hustler News and Gifts for the defendant named in the indictment. The company pleaded guilty and remaining charges against individuals were dismissed. In-court agreement that the prosecution could be revived if there were future sales of obscene materials was unenforceable. Writ of prohibition granted. Scheduling a hearing on the state's motion to reinstate constituted exercise of judicial power. While a court may ordinarily determine its own jurisdiction, prohibition lies where an inferior court patently and unambiguously lacks jurisdiction over the cause.
State, ex rel. Chillicothe Gazette, Inc., v. Court (1982), 2 Ohio St. 3d 24: Prohibition lies to attack an unwarranted gag order. Also see State, ex rel Dispatch Printing Co., v. Golden (1982), 2 Ohio App. 3d 370.
State, ex rel. Dayton Newspapers, Inc., v. Phillips (1976), 46 Ohio St. 2d 457: Paragraphs one and two of the syllabus: "(1) A writ of prohibition provides an appropriate remedy to prevent the enforcement by a trial court of an order improperly excluding the public and members of the press from pretrial hearings on a motion to suppress evidence. (2) A newspaper has standing to seek a writ of prohibition to prevent a trial court from enforcing an order improperly excluding the public and reporters from pretrial hearings on a motion to suppress evidence." Also see In re T.R. (1990), 53 Ohio St. 3d 6.
State ex rel. Stern v. Mascio (1996), 75 Ohio St. 3d 422: Writ of prohibition granted to prevent judge from conducting a hearing on an affirmative defense asserted in conjunction with a no contest plea. At p. 424: "Although the trial court retains discretion to consider a defendant's contention that the admitted facts do not constitute the charged offense, the defendant who pleads no contest waives the right to present additional affirmative factual allegations to prove that he is not guilty of the charged offense."
State ex rel. Koren v. Grogan (1994), 68 Ohio St. 3d 590: Defendant and the driver of another car involved in an accident were both charged with aggravated vehicular homicide. The defendant was granted immunity to testify against the other driver. Writ of prohibition properly issued to bar prosecution for OMVI in another court. Though appeal might have furnished a remedy had the trial court determined its jurisdiction, "a writ of prohibition will issue where there is a patent and unambiguous restriction on the jurisdiction of the court which clearly places the dispute outside the court's jurisdiction."
State, ex rel Kynard, v. Court of Common Pleas of Lucas County (1980), 62 Ohio St. 2d 308: Prohibition does not lie to prevent court from proceeding to trial on indictment returned in allegedly irregular grand jury proceedings
Medical Bills Piling Up?
Paying Medical Bills After a Car Accident
Contact an Attorney today to discuss your case.
At Sawan & Sawan, we offer free initial consultations. We represent clients in Ohio, Georgia, Michigan and Florida. From our family to yours.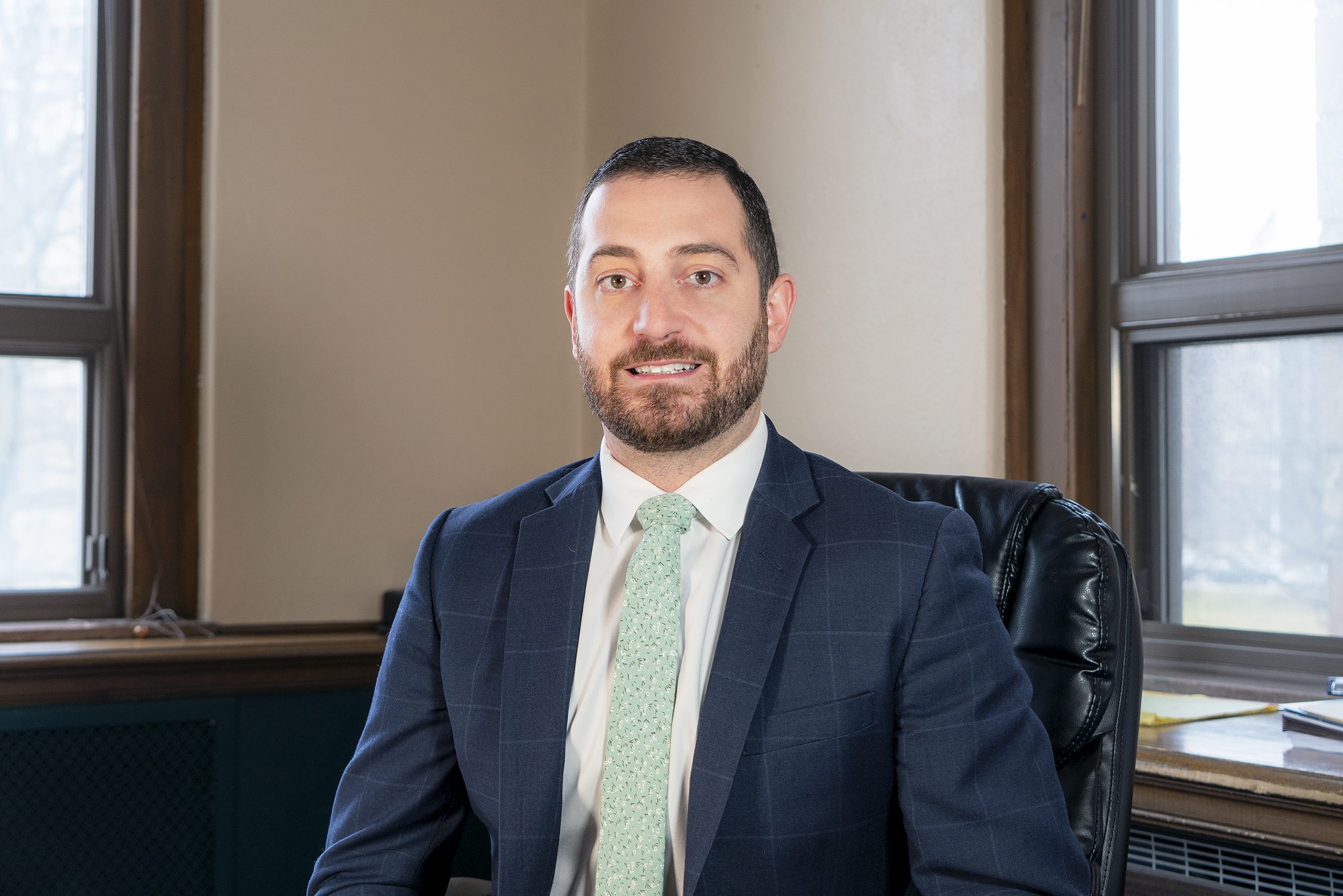 Dennis E.
Sawan
Licensed in Ohio and Florida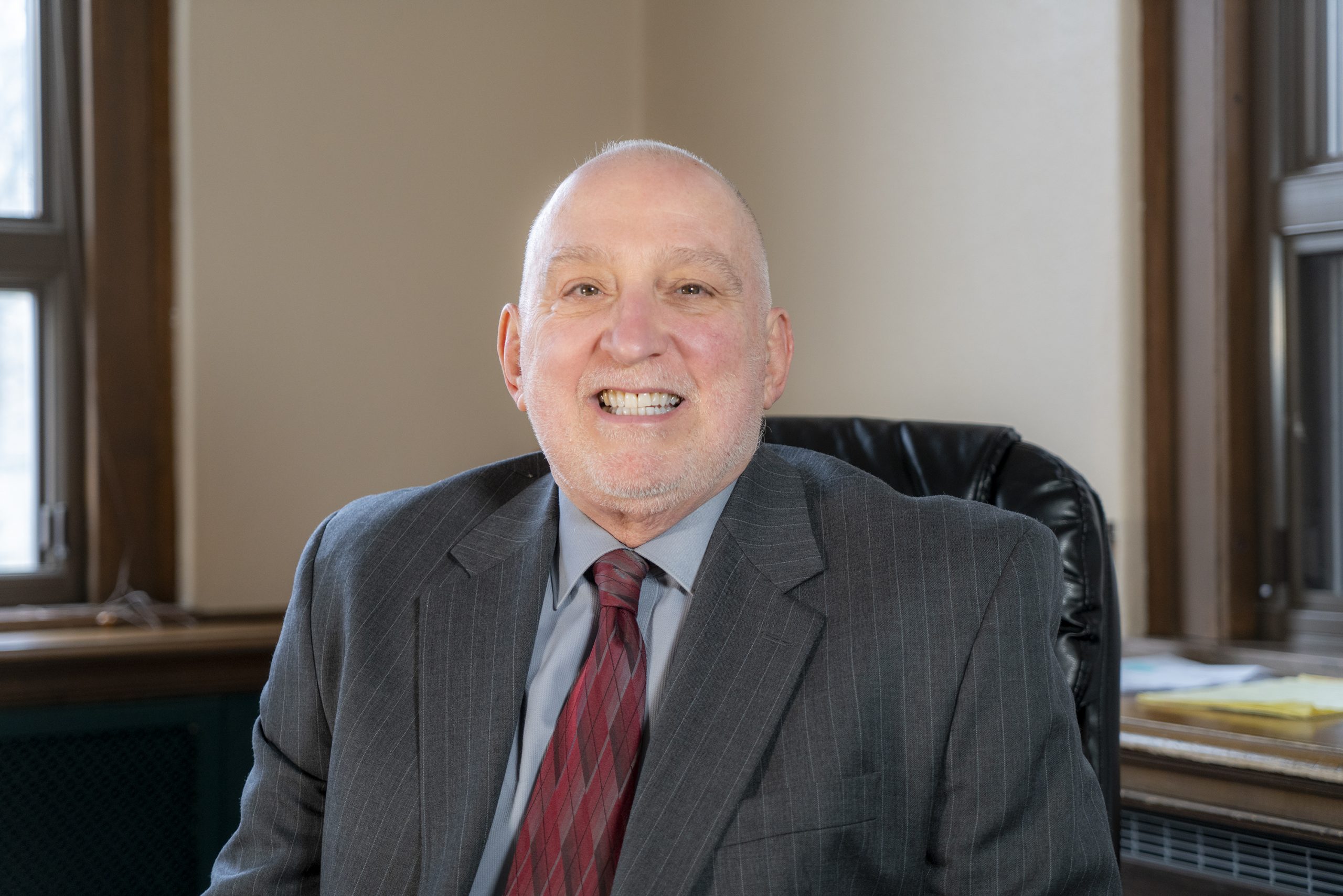 Dennis P.
Sawan
Licensed in Ohio and Georgia
Christopher A.
Sawan
Licensed in Ohio and Michigan
discover our latest Articles
The Ultimate Guide to Non-Compete Agreements in Florida Are you wondering about the enforceability of non-compete agreements in Florida? Companies big and small often employ
Read More »