The Ultimate Guide to Non-Compete Agreements in Florida
Are you wondering about the enforceability of non-compete agreements in Florida? Companies big and small often employ noncompete agreements in order to protect company goodwill, confidential information and current employees. However, the enforceability of these agreements under Florida law depends on a variety of factors. Often times, there are also other agreements beyond just a simple non-competition agreement that is involved in an employment contract. These can include agreements such as non-solicitation agreements, nondisclosure agreements, and trade secret protections. Let's take a look at the enforceability and the law in Florida surrounding all of these agreements in this article from the Florida business lawyers at Sawan & Sawan.
Fill out the contact form below and a lawyer will contact you to discuss your case.

Are Non-Compete Agreements Enforceable in Florida?
As with many aspects of the law, the short answer is, it depends. In general, however, the answer is yes. When the Legislature adopted Fla. Stat. § 542.12, F.S.A. (the controlling statute for restraint of trades and commerce in Florida), it recognized the public policy arguments against agreements restricting competition, but nonetheless found several exceptions from the general rule to be reasonable. This Florida statute was designed to permit employers to enter into agreements to prevent employees and their agents from learning their trade secrets, aligning with their competition and then moving in competition with them. The agreement, however, must be reasonable as regards the time during and the area within which the employee is to be prevented from competing with the employer. Capelouto v. Orkin Exterminating Co., 183 So.2d 532 (Fla. 1966).
Pursuant to this case and the Florida statute listed above, Courts throughout Florida employ a "reasonable test" to balance the employer's interest in preventing competition against the inevitably oppressive effect the provision has on the employee. Id.
The legislature amended section 542.33(2)(a) in 1990 to require evidence of irreparable injury and to extend the definition of unreasonableness beyond time and geographic area. Specifically, Florida law holds that "the court shall not enter an injunction contrary to the public health, safety, or welfare or in any case where the injunction enforces an unreasonable covenant not to compete or where there is no showing of irreparable injury." Florida Statute §542.
Damages in Non-Compete Breach Cases
Any business needs to understand – first and foremost – that the principal goal of non-compete litigation is often an injunction. An injunction can be tailored to the specific situation, but in general, will prevent an employee from working for or with competitors within a reasonable geographic area for a reasonable amount of time. That's not to say that there are no non-compete litigation cases that result in monetary damages. However, proving the value of those damages often requires that a company show a loss of opportunity. This can be very difficult to show, as you are required to essentially prove a negative (i.e. you didn't get certain business because of the breach). In our experience as business litigators, our experience has been that damages are the biggest when you can prove the theft of a trade secret or other proprietary information that is then used by a competitor. In fact, the Florida Supreme Court succinctly explained this reality of non-compete litigation in a written opinion:
The Court may award damages for breach of contract but the normal remedy is to grant an injunction. Capelouto v. Orkin Exterminating Co., supra. This is so because of the inherently difficult, although not impossible, task of determining just what damage actually is caused by the employee's breach of the agreement. In the event a trial court finds the provisions of the agreement to be unreasonable, the correct procedure would be for the Court to modify the agreement and award an appropriate remedy. Kenco Chemical and Manufacturing Co. v. Railey, 286 So.2d 272 13*13 (Fla.App.1st, 1973); Auto Club Affiliates, Inc., v. Donahey, supra; and Atlas Travel Services, Inc. v. Morelly, supra
Trade Secrets and Litigation
Without a doubt, trade secret theft is one of the most harmful things that can happen to a business. This is especially true in newer businesses that have invested heavily in a proprietary process or product. In fact, because of this, Florida law regards trade secret theft as per-se irreparable harm. Florida statute §542.33 states that:
use of specific trade secrets, customer lists, or direct solicitation of existing customers shall be presumed to be an irreparable injury and may be specifically enjoined.
While the experts surrounding the valuation a stolen trade secret are often expensive, theft of trade secrets by former employees and competitors can lead to large judgments. Thus, in many instances where the theft of proprietary information is severe enough, business litigation in Florida for trade secret violations can make good business sense. However, it's critical that your business fully understand the legal and other costs involved in proceeding, and counterbalance that with the odds of success. In order to learn more, we recommend that you call our Florida Business Lawyers to schedule a free consultation today.
What Terms Should be Included in a Florida Non-Compete Agreement?
While every scenario will require a specific approach, there are some best practices that should be included in every non-compete agreement to ensure both the enforceability of it, as well as providing certainty as to its operation. Among these terms are the following:
Choice of Law. Choice of law provisions dictate which State law applies. It's important to remember that State law can differ widely, so you need to ensure that you are getting what you bargained for by explicitly asserting a certain State law. Ohio law has long recognized these provisions so long as there is some reasonable basis for the chosen law, the State chosen has a substantial relationship to the transaction and the enforcement of the terms would no be contrary to a fundamental policy of a state having a greater interest in the case.
Forum Selection Clause. Businesses have both a financial and logistical interest in ensuring that litigation does not occur in a far off location. A forum selection clause seeks to ensure that a case be litigated in a certain location. This increases efficiency, while ensuring that a Court with a more vested interest in the outcome presides over the litigation.
Confidentiality. Depending on your specific business, you may want to keep the terms of the non-compete agreement confidential. While this type of clause is fairly straight forward, you want to ensure that there are appropriate exceptions for disclosure to certain people – such as lawyers and accountants.
Liquidated Damages. This may be one of the most important provisions to include in your non-compete agreements. By far, one of the most expensive and time consuming parts of non-compete litigation is valuation of damage. A liquidated damages provision sets an amount of damage in advance of breach, which saves untold thousands of dollars in expert fees should the agreement need to be enforced.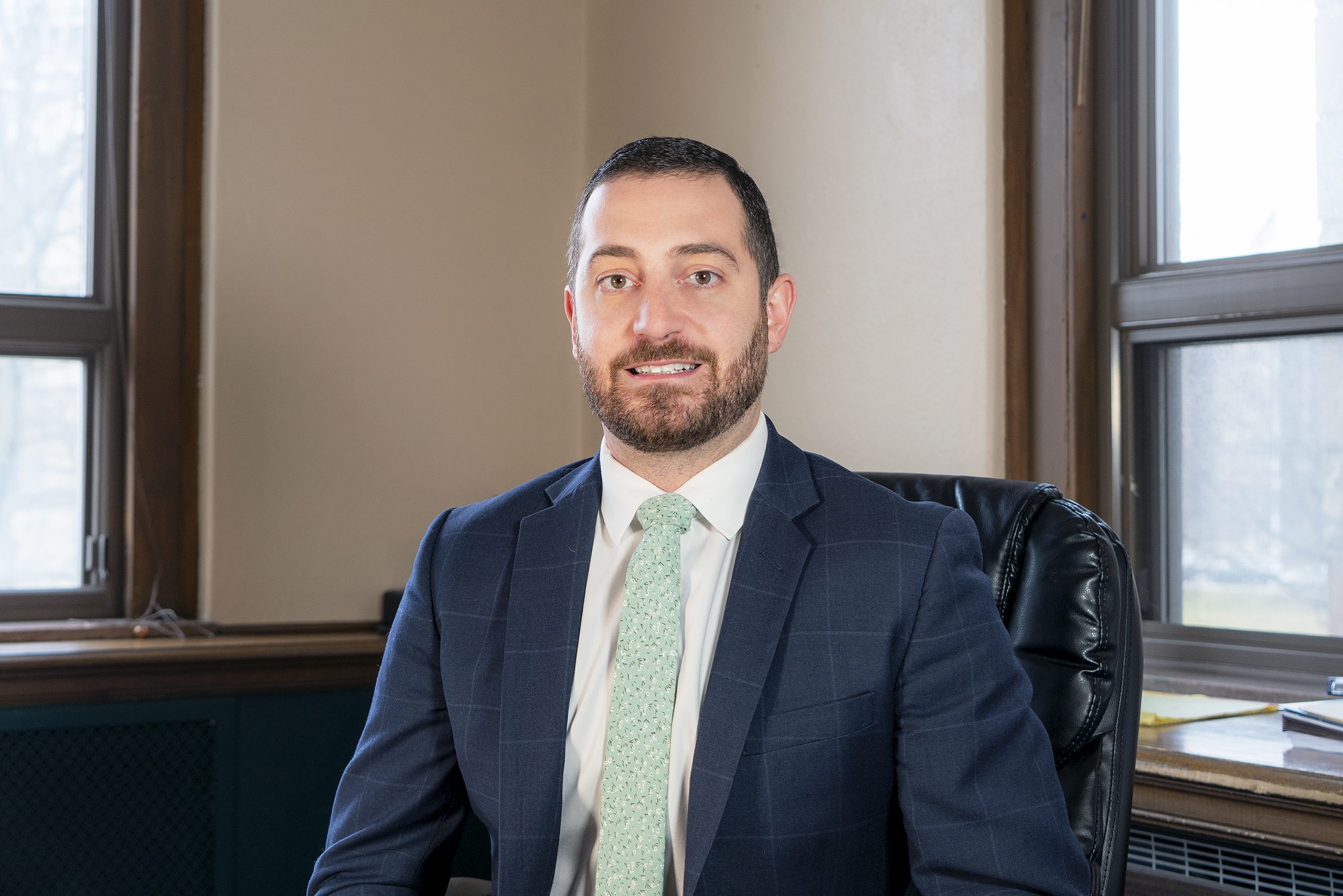 Dennis E.
Sawan
Licensed in Ohio and Florida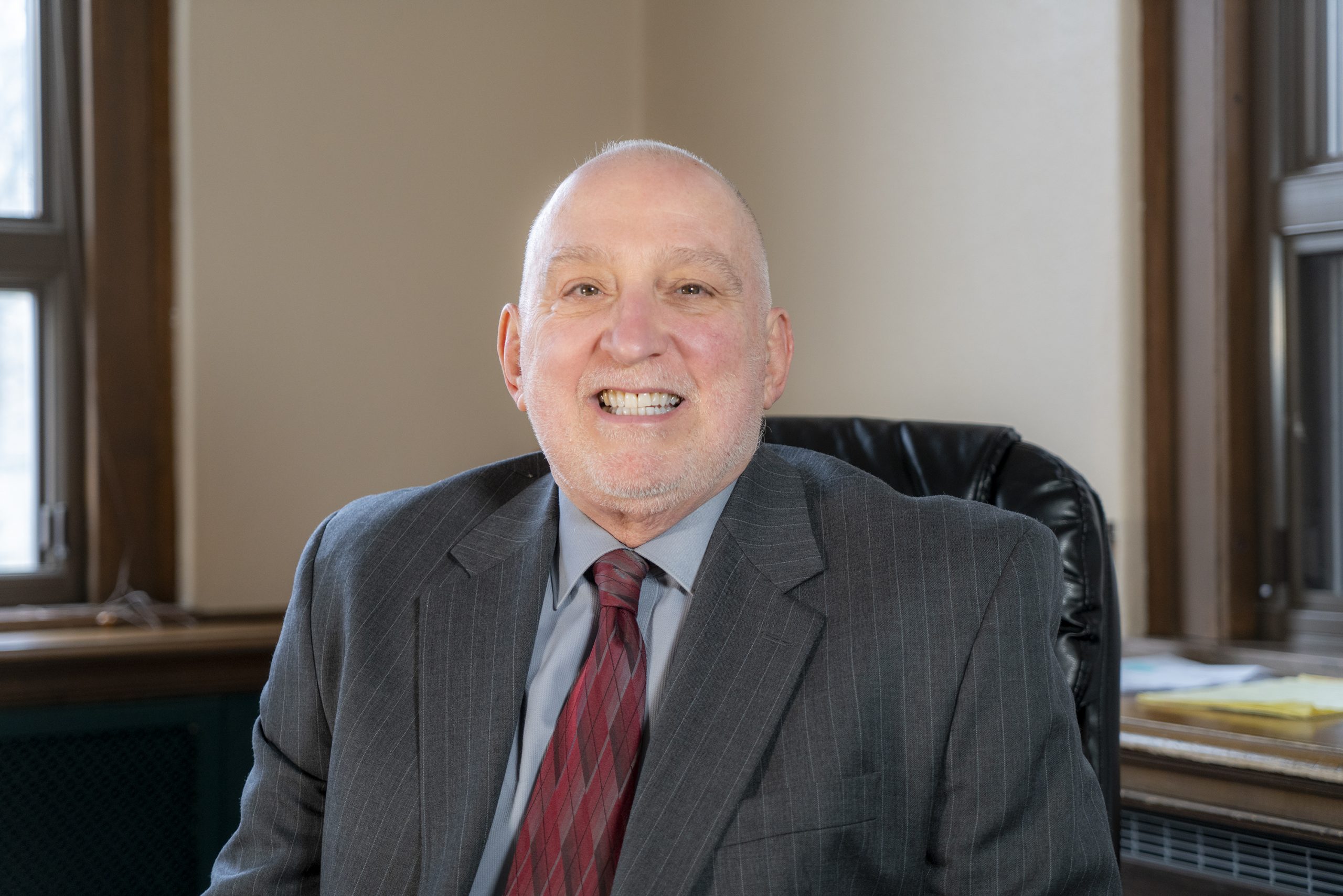 Dennis P.
Sawan
Licensed in Ohio and Georgia
Christopher A.
Sawan
Licensed in Ohio and Michigan
Contact an Attorney today to discuss your case.
At Sawan & Sawan, we offer free initial consultations. We represent clients in Ohio, Georgia, Michigan and Florida. From our family to yours.
discover our latest Articles