Types of Liquor License Permits in Michigan
In the state of Michigan, anyone that wished to sell, distribute, manufacture or serve alcohol must have a permit to do so issued to them by the Liquor Control Commission. At Sawan & Sawan, our liquor license attorneys help a variety of Michigan businesses and organizations navigate the complex procedures in place to secure a permit from the State of Michigan. Applying for a liquor license is highly technical and involves a variety of different forms and other obligations. You always want to make sure you put forth the most complete application possible. That is why we always recommend hiring a Michigan attorney familiar with the liquor control laws to help you and your business and fully advise you on all relevant information.
Every State in the United States has a governmental office that seeks to control alcohol by regulating the manufacturing, distribution and retail sales of alcoholic beverages. In other words, the alcohol market is not an unrestricted free market. In fact, it is usually a crime in most states to serve, manufacture or distribute alcohol without a permit. In Michigan, the Liquor Control Commission is the governmental body responsible for this regulation. The laws that pertain to the sale, distribution and manufacturing of alcohol is further outlined in a variety of State statutes. The type of permit you need in Michigan to sell alcohol depends on several factors which will determine the exact class of license that you will need. These classes, more generally, are as follows:
Fill out the contact form below and a lawyer will contact you to discuss your case.
Michigan Liquor License Permits By Type
There are a variety of types of liquor permits in the State of Michigan. Perhaps the most helpful repository of forms and information is the LARA portal for alcohol licensure. This website contains a number of helpful forms.
Suppliers and Manufacturers
This section of Michigan Law, MCL 436.1603(15)(a), governs what is often referred to as "supplier" tier licenses. It includes sellers of alcohol beverages that were manufactured outside of Michigan and are sold to wholesalers for the purpose of retail sales. This type of Michigan liquor license permit also includes brewers, micro-brewers, distillers and other manufacturers of alcoholic beverages. Depending on the specific volume, manufacturing process and distribution plan, the manufacturer or supplier may fall under a specific category.
For those licensees that are wholesalers of alcohol products in Michigan, a different license should be required that allows for this type of distribution. Typically, the product itself is obtained from a licensee holding a supplier or manufacturer tier license. Wholesalers are those that distribute to retailer tier license holders. This type of license may also apply for a licensee authorized to store alcoholic beverages as a warehouser.
The most common type of license in Michigan is a retailer tier license. This will apply to hotels, bars, restaurants, pubs or other instances where the licensee will be serving alcohol to the broader public. Most liquor license applications relate to this since ultimately serving alcohol to the public is one of the more common services that various business seek to offer.
The State of Michigan offers a variety of other special licenses regarding the sale and distribution of alcoholic beverages. If you have a unique situation, it is best to speak to a licensed Michigan liquor license attorney to best understand if a special license might apply.
Looking to Buy or Sell a Permitted Business in Ohio?
How to Transfer a Liquor Permit in Ohio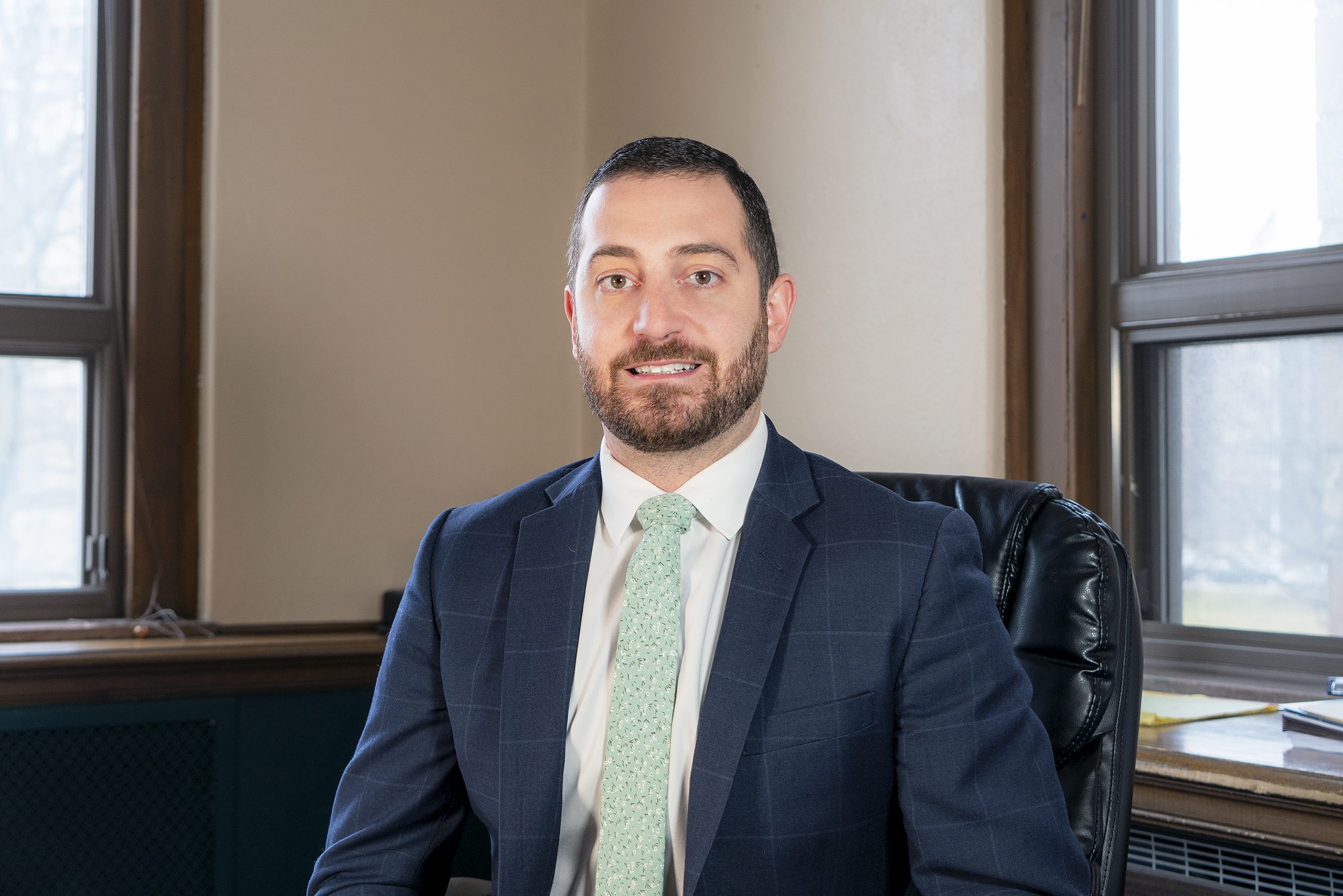 Dennis E.
Sawan
Licensed in Ohio and Florida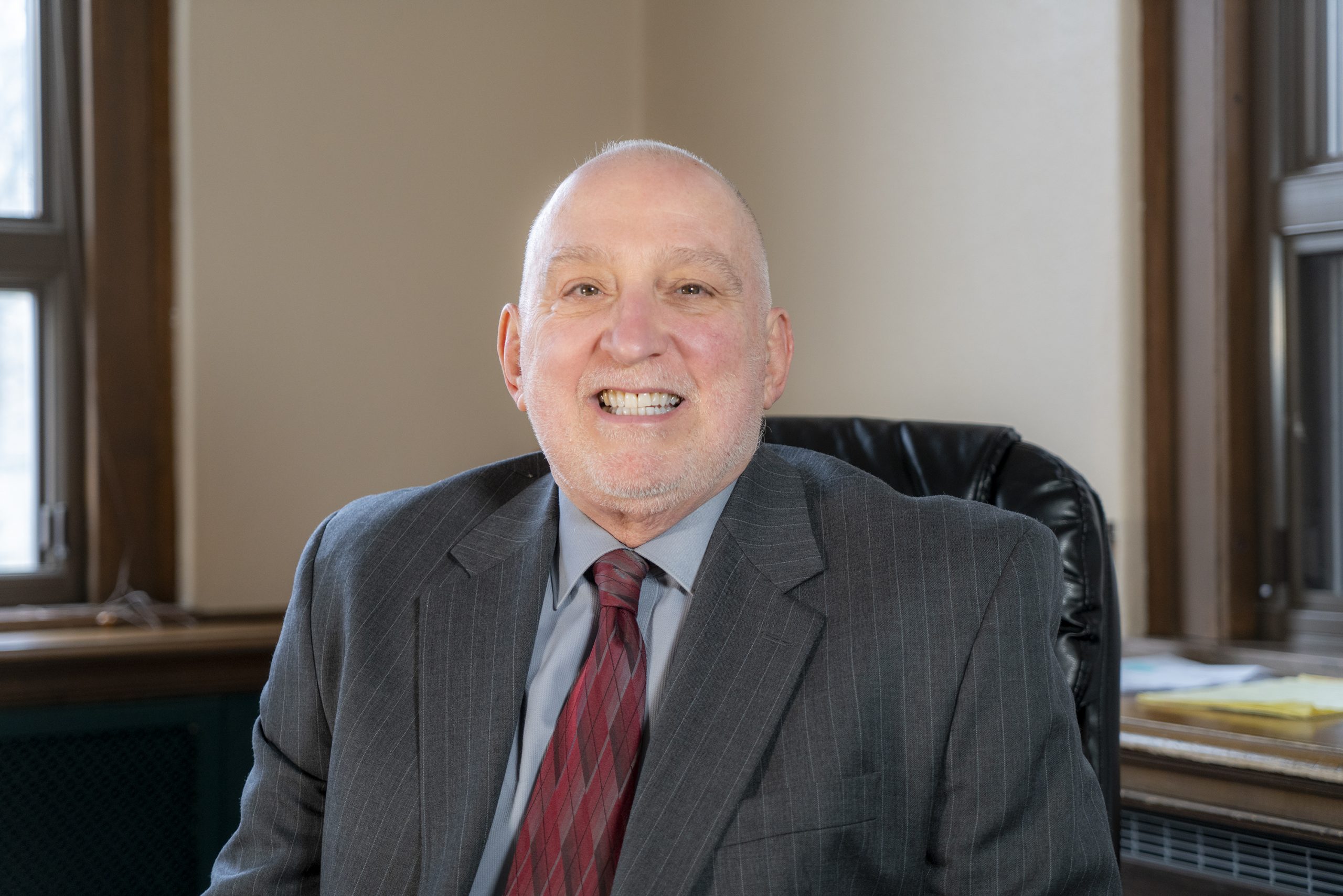 Dennis P.
Sawan
Licensed in Ohio and Georgia
Christopher A.
Sawan
Licensed in Ohio and Michigan
Buying or selling a business? We can help!
At Sawan & Sawan, we offer free initial consultations. We represent clients in Ohio, Georgia, Michigan and Florida. From our family to yours.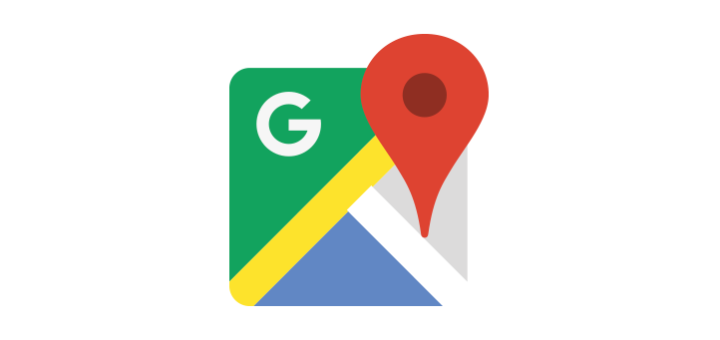 Robert D.
Former Client
Dennis was very prompt in emails, phone calls and helped resolve my case as quickly as possible. I would re-hire him and recommend him to others with no reservations.
John R.
Highly recommend! Works hard and actually does in depth research and analysis on your case. He is great with communicating with you and the courts. I couldn't be more pleased or impressed with him!! Thanks Dennis!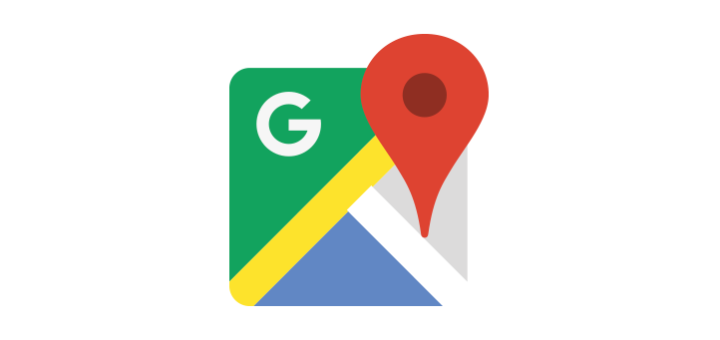 Britney M.
I would recommend Attorney Dennis Sawan to anyone seeking legal representation. Dennis was able to walk me through a complicated, daunting process and ensured that I promptly got a great outcome. He was knowledgeable, professional, and thoughtful. Thank you for all of your help!
The range of knowledge and years of experience within this firm definitely has solidified me as a customer for life! You will not find a better attorney or firm in the city of Toledo, or beyond!
Sawan & Sawan Law Firm diligently and professionally provided me with excellent legal services. Mr. Sawan thoroughly explained all of my options and presented a well designed course for action
My review cannot express the amount of satisfaction I have for this team that represented me. Their legal knowledge and expertise is outstanding by far and if you come across this team I highly recommend them for your number 1 choice.