Real estate law involves documenting real estate transactions, analyzing land records and helping real estate investors manage portfolios of real estate assets. From a legal standpoint, land and real estate are unique. There's a patchwork of history, laws, regulations, and constitutional implications to the ownership of real property. Real estate is one of the most complex areas of law and there's simply no substitute for qualified real estate counsel if you are engaging in real estate transactions. You need to make sure that property transfers are complying with all regulations and laws so they are enforceable. Aside from that, it is critical that business structures are in place to both own and manage real estate in an appropriate way from the standpoint of legal liability. Another layer of complexity involves the specific State law implications of real estate as each state is different. In almost all cases, there's even another layer of legal consideration at the local level where the real estate is located.
One thing that's certain is that land is a finite resource. As with all finite resources, it will only become more valuable over a long enough time horizon. When you chose to make this investment, however, it is critical that you are getting the deal you think you're getting. Property can be encumbered by ancient easements or equitable servitudes. The individual selling the property may not even have title to legally transfer to you as part of a real estate transaction. There may be material defects in the property. For these reasons and more, it is paramount that you retain the services of a skilled real estate attorney in Ohio to negotiate and oversee property related transactions.
Residential Real Estate Transactions
Commercial Real Estate Transactions
Homeowner's Association Legal Issues
Condominium Law
Real Estate Contracts
Boundary and Easement Disputes
Title Disputes
Zoning Issues
Our family of lawyers is here to help you with your legal issue. Reach out today to schedule a free consultation.
We have over 30 years of combined legal experience.
Please fill out the form and we will get back to you shortly.
Ohio real estate law involves a variety of State statutes, major court holdings and local law in the county where the real estate is located. The law understands that land is unique. Technically, there are no two pieces of land that are the same and, as such, the law governing real estate must account for this variability. Ohio seeks to do this with a body of common law set by State courts as well as select legislation to govern certain parts of the real estate process (such as the form of deeds, landlord and tenant relations and some contract requirements for land contracts). Since real estate in Ohio is a complicated subject, its best to consult with a real estate attorney to have your specific case analyzed. Our team offers free consultations at 419-900-0955.
Real Estate Transfers in Ohio
The owners of real estate transfer the property to new owners when they sell or gift their interest. When real estate is transferred, a written document referred to as a deed is signed to effectuate the transfer. The title to the real estate itself is transferred upon the acceptance of a legally valid deed. What is required for a deed to be valid, however, depends on state law but usually it will require signatures, notarization and a legally sufficient property description at a minimum. Along with the validity of the deed, depending on what state and locality the real estate is located, there may be the recording requirements as well. As if this isn't complicated enough, there are different types of deeds that deal with different aspects of property transfers. These different types of deeds have to do with what is being represented or warranted about the title itself. For example, if there are no warranties at all involved with the title, a quick claim deed is usually used. This ranges all the way up to a full warranty but the title is good made by the seller would be done by a general warranty deed.
Starting with the very first negotiations, all the way to closing, we help our clients with all aspects of buying and selling real estate. We work tirelessly with real estate clients to ensure a smooth, precise and successful transaction. Real estate transactions are inherently technical and detail oriented processes. Our lawyers are among the best at ensuring compliance with a variety of laws and details of contracting. The worst thing a buyer or seller of real estate can do is find out later that the legal documents underpinning the transaction are incorrect or incomplete.
Drafting, Reviewing and Executing Real Estate Sales Contracts
Negotiating Real Estate Agreements
Reviewing and Explaining Lending Documents – Such as a Mortgage or Land Contract
Searching and Clearing Real Estate Title
Providing In Depth Analysis of Real Estate Deals
Anticipating and Planning for Potential Issues
Managing Land Use, Zoning and Permitting Issues
Completing Real Estate Closings
Types of Real Estate Deeds in Ohio
A deed is a document that evidences the conveyance of real estate in Ohio. In general, real estate transactions are governed by Ohio Revised Code Section 5301.01. In order for a deed to be effective in Ohio, it must:
be signed by the grantor, mortgagor, vendor, or lessor
acknowledged by the grantor, mortgagor, vendor, or lessor before a judge or clerk of a court of record in this state, or a county auditor, county engineer, notary public, or mayor, who shall certify the acknowledgement and subscribe the official's name to the certificate of the acknowledgement.
It should also be recorded the office of the county recorder of the county in which the subject property is situated
General Warranty Deed
This is far and away the most commonly used deeds in Ohio. A general warranty deed is a conveyance of real estate in fee simple (or in total). In making this type of conveyance, the seller (known as the Grantor) makes several warranties related to their title. These type of deeds give the buyer some legal recourse is one of the deed warranties is broken – such as a unrecorded title transfer or certain pre-existing lawsuits or claims to the title.
Limited Warranty Deed
A limited warranty deed is similar to a General Warranty deed – just, predictably, limited. A limited warranty deed typically includes the same warranties in a general deed, but confines the warranty period to the period of ownership of the grantor. In sum, the grantor is only warranting the title during their ownership, and providing no warranty regarding the past.
Quit Claim Deed
A quit claim deed is legal document that transfers whatever legal interest in real estate a person has to the grantee. You must proceed cautiously with quit claim deeds, as they come with no guarantee that the grantor has any right to the property, or that there is a clear title to the property. We advise that you speak to a real estate lawyer before proceeding with the purchase of any real estate via a quit claim deed.
Managing Real Estate in Ohio
Given the amount of money usually involved in real estate, it always makes sense to have a real estate lawyer reviewing your business structure. With real estate, there may be multiple holding activities for the property themselves and separate management companies that assist with the day-to-day management of rentals. You need to make sure that all your contracts and business entities are in compliance with all applicable laws and regulations so that your structure is not subject to challenge. Consulting with a real estate lawyer to evaluate these components can save you tremendous amounts of money later down the line if it turns out that something was not done correctly.
Whether you're purchasing, developing or selling real estate, theres a variety of factors that you should analyze before you complete a transfer and sign a real estate contract. This is referred to as "due diligence" in the legal profession. It's a process whereby a real estate lawyer will review property records, title chains, prior litigation and any other relevant detail of a target property prior to the transaction in an effort to optimize the information available to decision makers about the property. Once complete, the purchase or sale needs to be negotiated. It pays to have skilled negotiators in your corner both to make sure the valuation is fair and review the terms of any contracts.
Real Estate Lawsuits in Ohio
The more real estate that you own, the higher your risk of being sued because there are more properties were something may go wrong and more contracts signed. This is especially true in multifamily residential real estate, as the more people that you rent too, the more likely that an injury may occur or breach of a lease agreement. Our team of real estate lawyers can help you assess and minimize your liability exposure by analyzing and considering all potential risks. The process of liability planning begins from the very foundation of your real estate business, including things as simple as how a property is titled. If you would like to set up a free consultation regarding this, please call our team of lawyers today. When all else fails – our team of lawyers has experience delivering wins for clients in the courtroom. In order to successfully litigate a real estate case, you much have substantial knowledge of both real estate law and civil litigation. Our team of lawyers is honest, direct and pragmatic when considering the value of a lawsuit. We offer free consultations to all prospective clients. If you, your company or a loved one is considering filing a lawsuit related to a real estate transaction – we're standing by to discuss your unique situation.
About Our Real Estate Law Practice
The real estate lawyers at Sawan & Sawan have years of professional experience dealing directly and intimately with real estate related legal matters. Our Ohio real estate attorneys have observed hundreds of hours of real estate related litigation. Seeing so many real estate transactions resort to litigation provides our team of real estate lawyers in Ohio with a unique perspective on how to avoid it by getting the deal right the first time. If you have a commercial or residential real estate transaction in Ohio pending, the first step is to speak with your real estate attorney so that we can better understand the transaction at hand or your legal needs. Understanding the history of the property, how it is to be conveyed and what you would like to accomplish with the transaction are all important things for us to consider to begin to understand the unique facts underlying your case. It is really important that you hire an attorney if you are dealing with real estate because there are quite a few legal considerations involved. Even if you're just considering a transaction, give us a call because we offer free consultations. Our free consultations are confidential and we are happy to field general questions.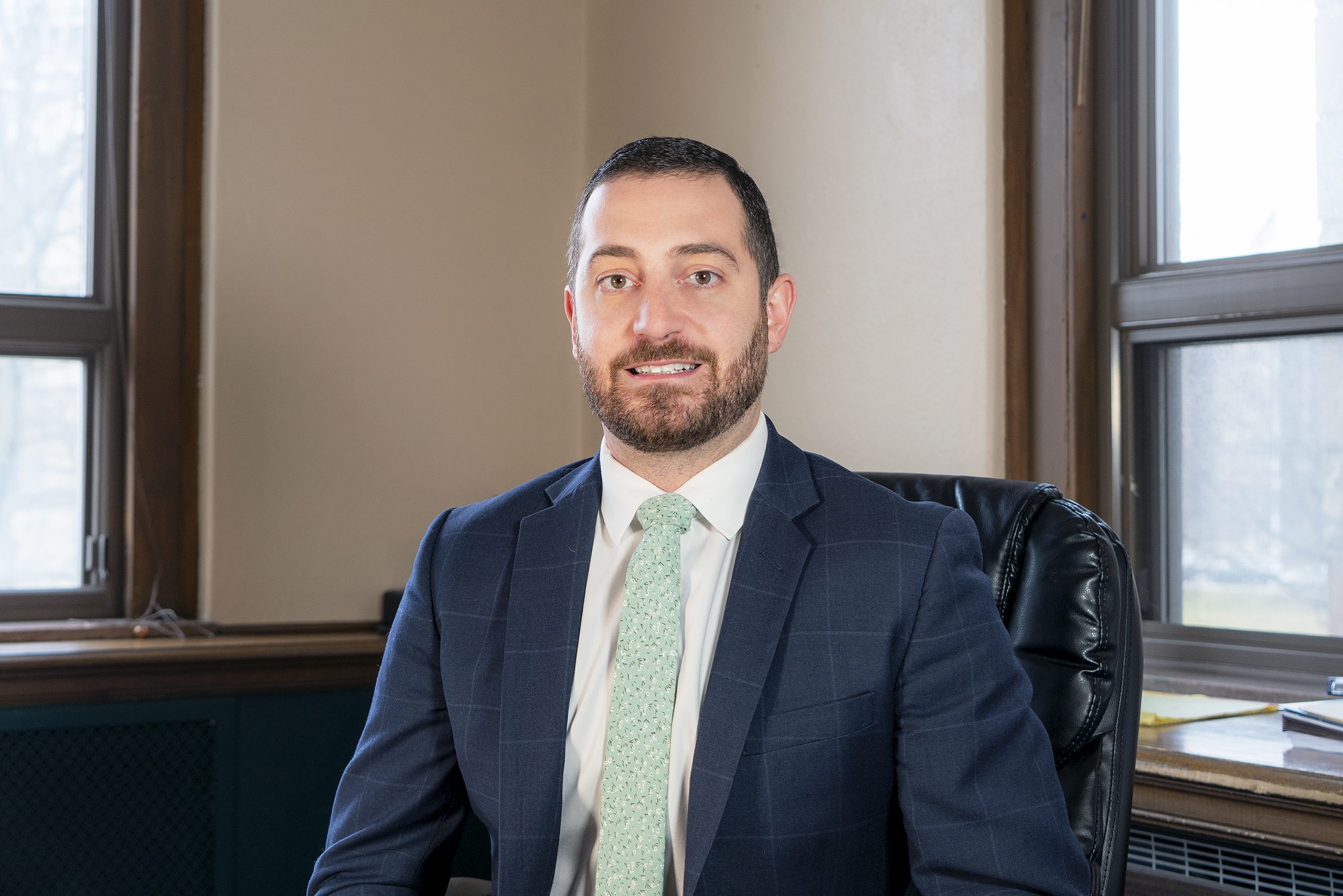 Dennis E.
Sawan
Licensed in Ohio and Florida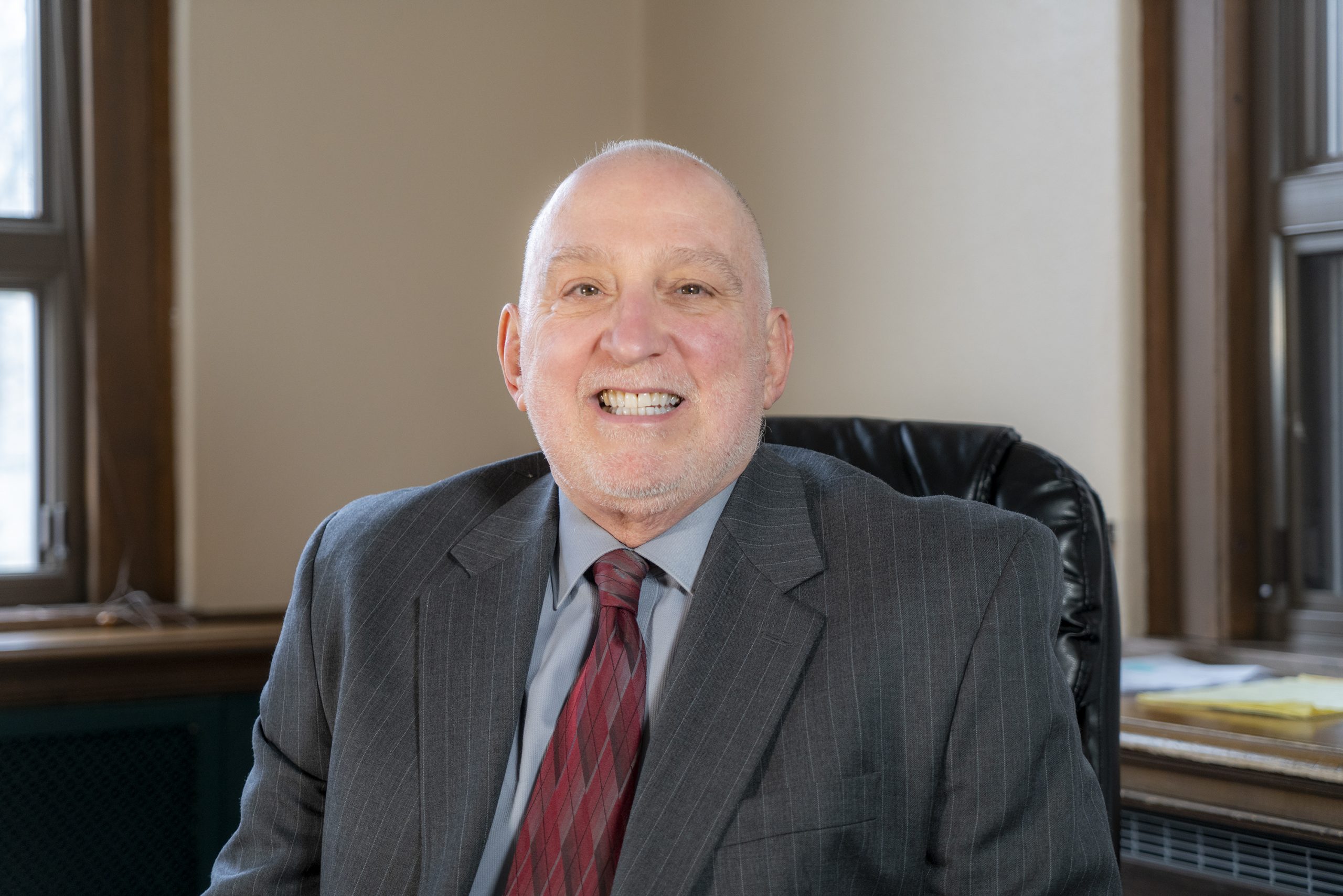 Dennis P.
Sawan
Licensed in Ohio and Georgia
Christopher A.
Sawan
Licensed in Ohio and Michigan
Contact an Attorney today to discuss your case.
At Sawan & Sawan, we offer free initial consultations. We represent clients in Ohio, Georgia, Michigan and Florida. From our family to yours.
discover our latest Articles