Physicians Insurance Company of Ohio et al. v. Swanson et al.
58 Ohio St. 3d 189 (1991)
Facts:
Two groups of teenage children were swimming in a small lake. Plaintiff's group was composed of six children and insured's group was composed of three. Upon exiting the lake, plaintiff's group began insulting insured's group. Insured responded by making obscene gestures at the plaintiff, which resulted in the children from the plaintiff's group chasing the insured's group away from the lake.
Insured returned to his home and retrieved a BB gun from his parent's bedroom. The three children then returned to the lake and set up behind a shed, seventy to one hundred feet away from where plaintiff's group was sitting. Insured shot three BB pellets in the direction of the plaintiff and his friends. Plaintiff was shot in his right eye, which he ultimately lost as a result. Insured claims that he did not intend to shoot plaintiff, but rather intended to shoot a sign that was ten to fifteen feet away to scare the members of the group.
Issues Presented:
Whether an insurance company can avoid coverage based on an exclusion for expected or intentional injuries when the act committed was intentional, but the ultimate injury was not.
Rule:
In order to avoid coverage on the basis of an exclusion for expected or intentional injuries, the insurer must demonstrate that the injury itself was expected or intended. It is not sufficient to show merely that the act was intentional.
Analysis:
First, the Court reasoned that the plain language of the insurance policy was phrased as "intentional or expected injury", not an intentional or expected act. If a mere act was allowed, the court would be re-writing the terms of the policy.
Additionally, many injuries result from intentional acts, even if the resulting injury was unintentional. For example, an insurance company would have no liability for a driver who intentionally changed lanes, but pushed another driver into a ditch or intentionally throwing a baseball which accidentally breaks a window. The purpose of insurance companies is greatly minimized under this interpretation.
The Court also explained it's reading of Preferred Risk Ins. Co. v. Gill, 30 Ohio St.3d 108 (1987) (the case in which the appellate court based it's holding) is consistent with their holding. Gill involved an aggravated murder and stated, "the insurer has no duty to defend or indemnify its insured where the insurer demonstrates in good faith in the declaratory judgment action that the act of the insured was intentional and therefore outside the policy coverage." However, for the act in question, intent was an essential element. Thus the injury (murder) was intended in that specific case.
Lastly, the Court explains that this rule of law is well settled in other jurisdictions and cites supporting cases from Missouri ("[a]lmost all acts are intentional in one sense or another but many unintended results flow from intentional acts." State Farm Mut. Auto. Ins. Co. v. Worthington, 405 F.2d 683 (1968)), Pennsylvania ("[I]t must be shown that the insured intended by his act to produce the damage which did in fact occur." Eiseman v. Hornberger, 438 Pa. 46, 49 (1970)), Florida ("[A]n 'intentional injury' exclusion will not apply if the insured intentionally does an act, but has no intent to commit harm, even if the act involves the foreseeable consequences of great harm or even amounts to gross or culpable negligence." Allstate Ins. Co. v. Steinemer 723 F.2d 873, 875 (1984)), Idaho ("[the insured acted] for the purpose of causing injury in the person or property in which it resulted." Farmers Ins. Group v. Sessions, 607 P.2d 422, 426 (1980)), Georgia (Colonial Penn Ins. Co. v. Hart, 291 S.E.2d 410 (1982)), and Massachusetts ("[R]esulting injury which ensues from the volitional act of an insured is still an 'accident' within the meaning of an insurance policy if the insured does not specifically intend to cause the resulting harm or is not substantially certain that such harm will occur." Quincy Mut. Fire Ins. Co. v. Abernathy, 469 N.E.2d 797, 799 (1984)).
Dissent:
The dissent agrees with the appellate court that the fact that Gill used the word "act" instead of "injury" throughout its holding is clear evidence that only an intentional act is required for the purposes of excluding insurer liability. The dissent explains that seventeen states follow the contrary rule for insurer exclusions and provides substantial case law from those jurisdictions.
The dissent illustrates the downside to employing the rule set out by the majority through Ambassador Ins. Co. v. Montes, 388 A.2d 603 (1978). In this case, a man was killed when an arsonist burnt the building down the building he was in. The arsonist's insurance company was required to pay for the wrongful death suit since it could not be proved that the arsonist specifically intended to kill the victim when he burned the building. According to the dissent, this is an outrageous result.
Fill out the contact form below and a lawyer will contact you to discuss your case.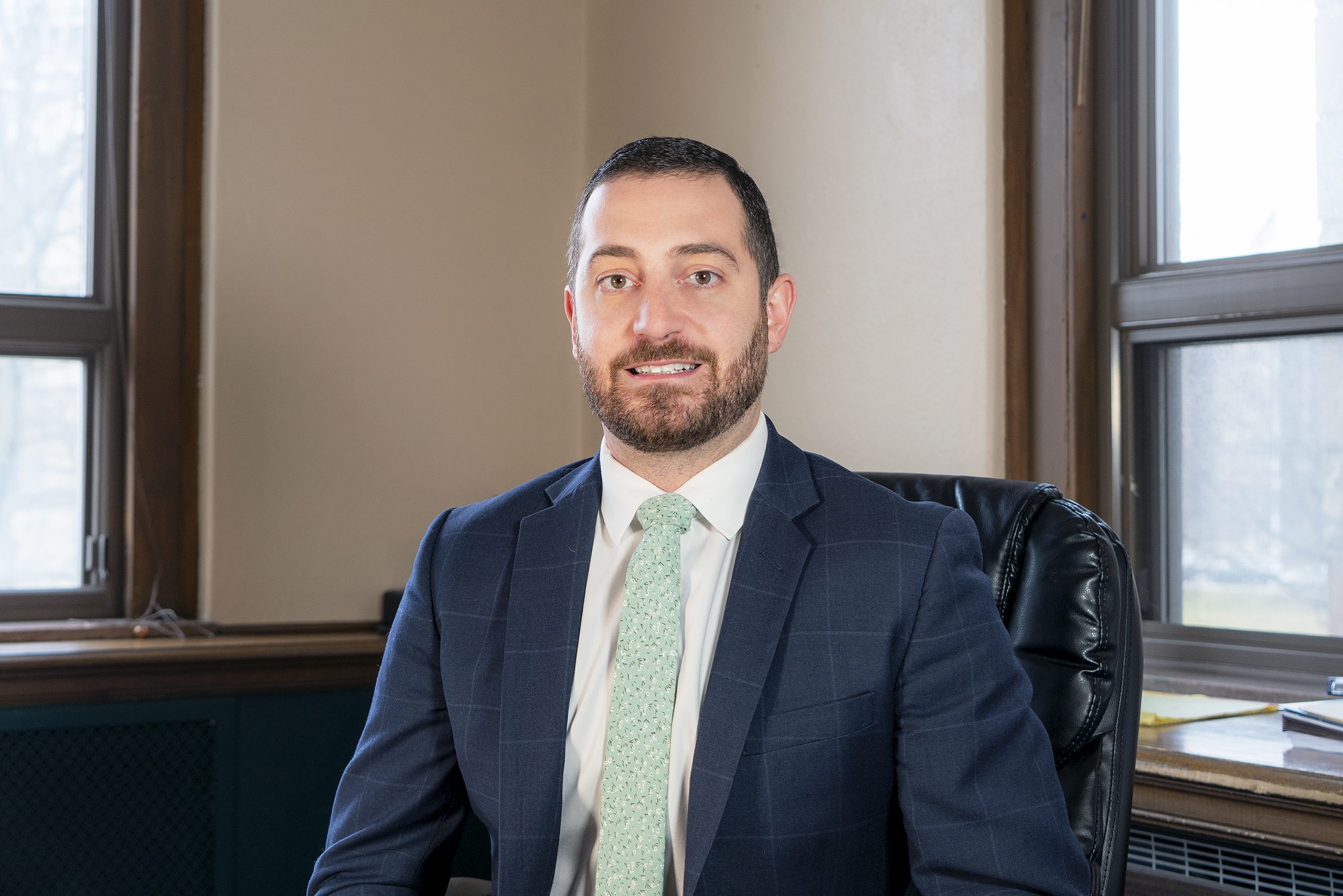 Dennis E.
Sawan
Licensed in Ohio and Florida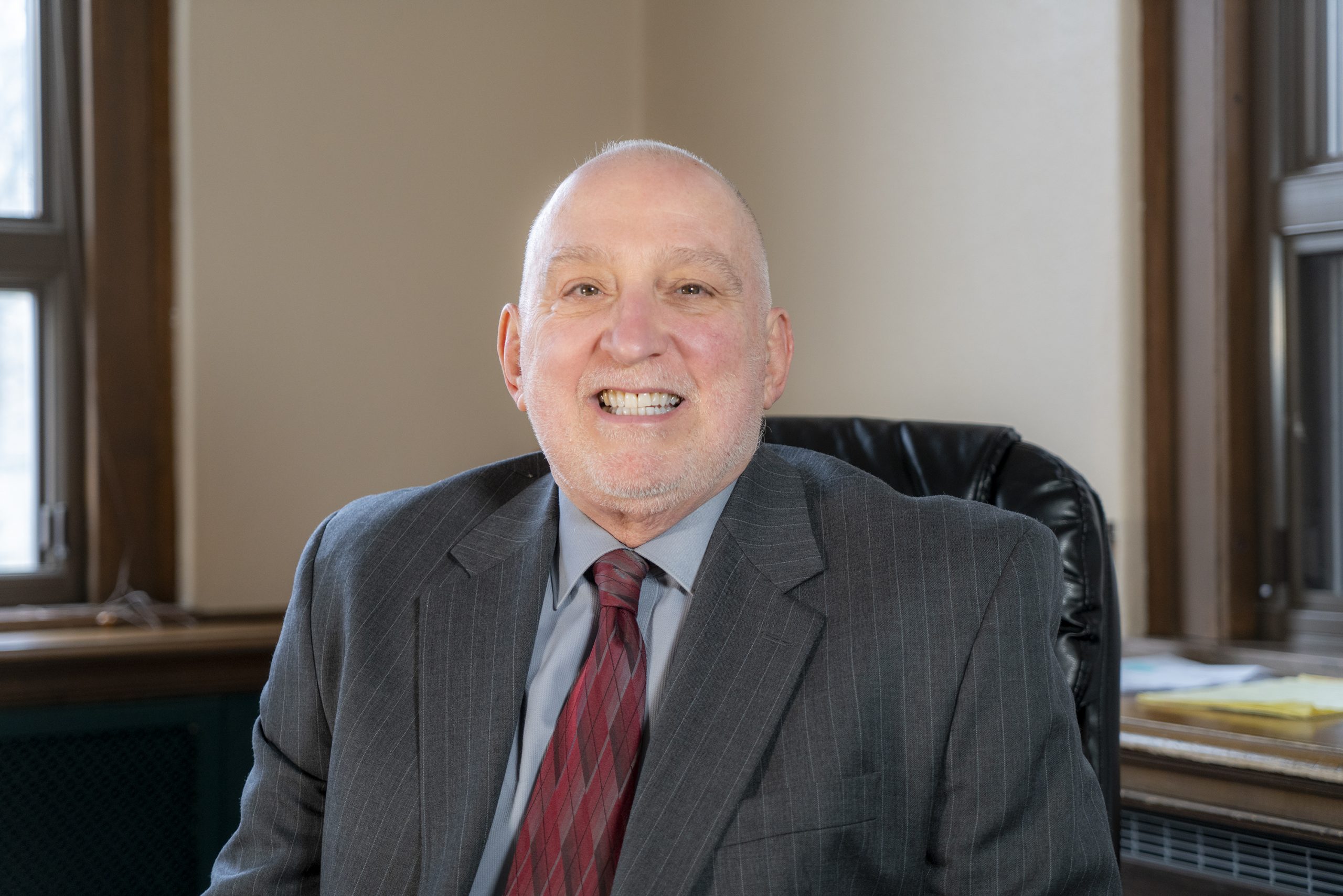 Dennis P.
Sawan
Licensed in Ohio and Georgia
Christopher A.
Sawan
Licensed in Ohio and Michigan
Contact an Attorney today to discuss your case.
At Sawan & Sawan, we offer free initial consultations. We represent clients in Ohio, Georgia, Michigan and Florida. From our family to yours.
discover our latest Articles
https://www.youtube.com/watch?v=p4dB_d6h83g Chances are, you've heard the term whiplash before – but you may not understand how debilitating it is until you've suffered from it yourself.
Read More »