The personal injury lawyers at Sawan & Sawan have extensive experience dealing with the fallout from an unexpected death or injury. In an effort to increase public awareness of important legal news related to personal injury law, our team of injury attorneys has put together a list of personal injury legal news and headlines.
Our family of lawyers is here to help you with your legal issue. Reach out today to schedule a free consultation.
We have over 30 years of combined legal experience.
Please fill out the form and we will get back to you shortly.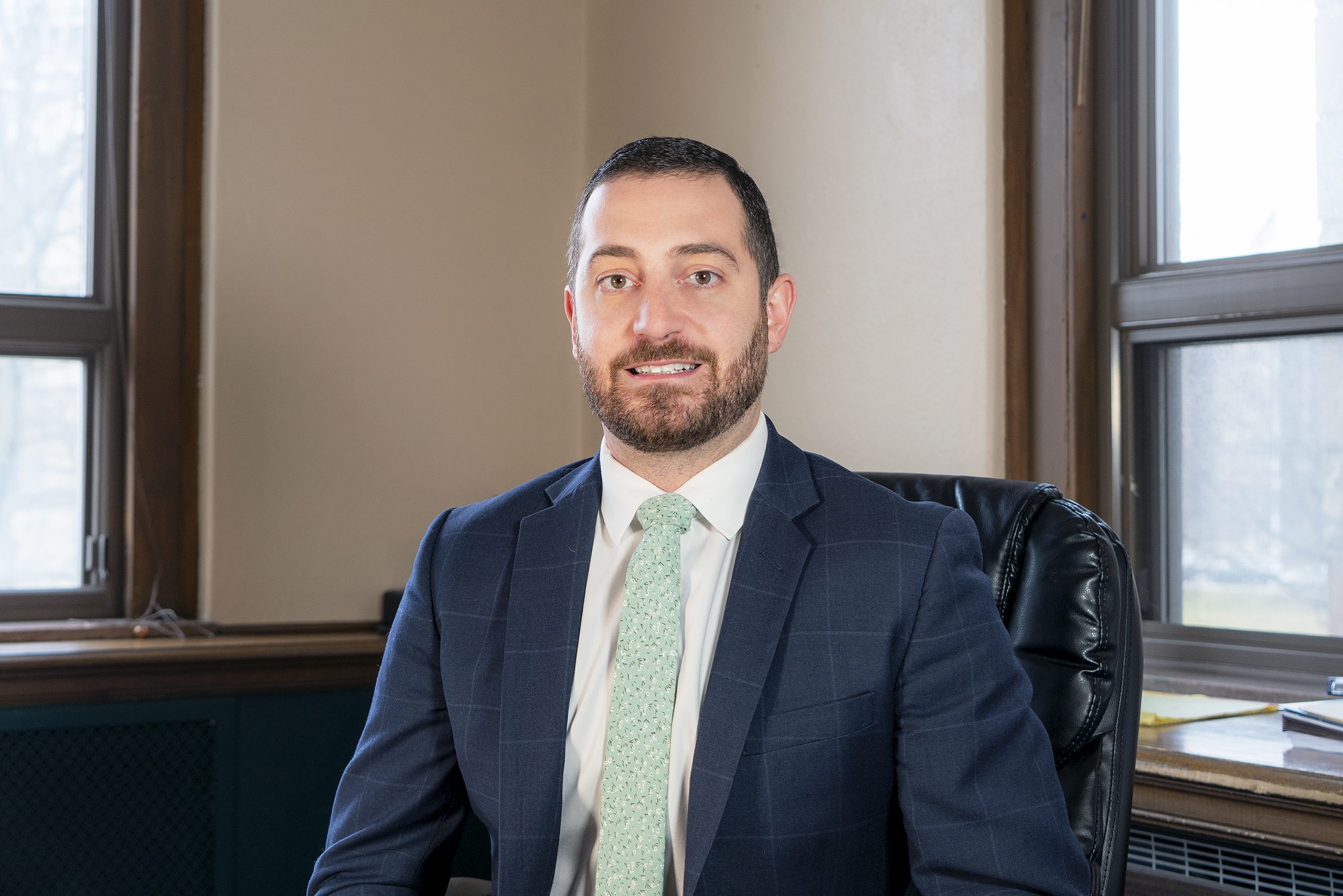 Dennis E.
Sawan
Licensed in Ohio and Florida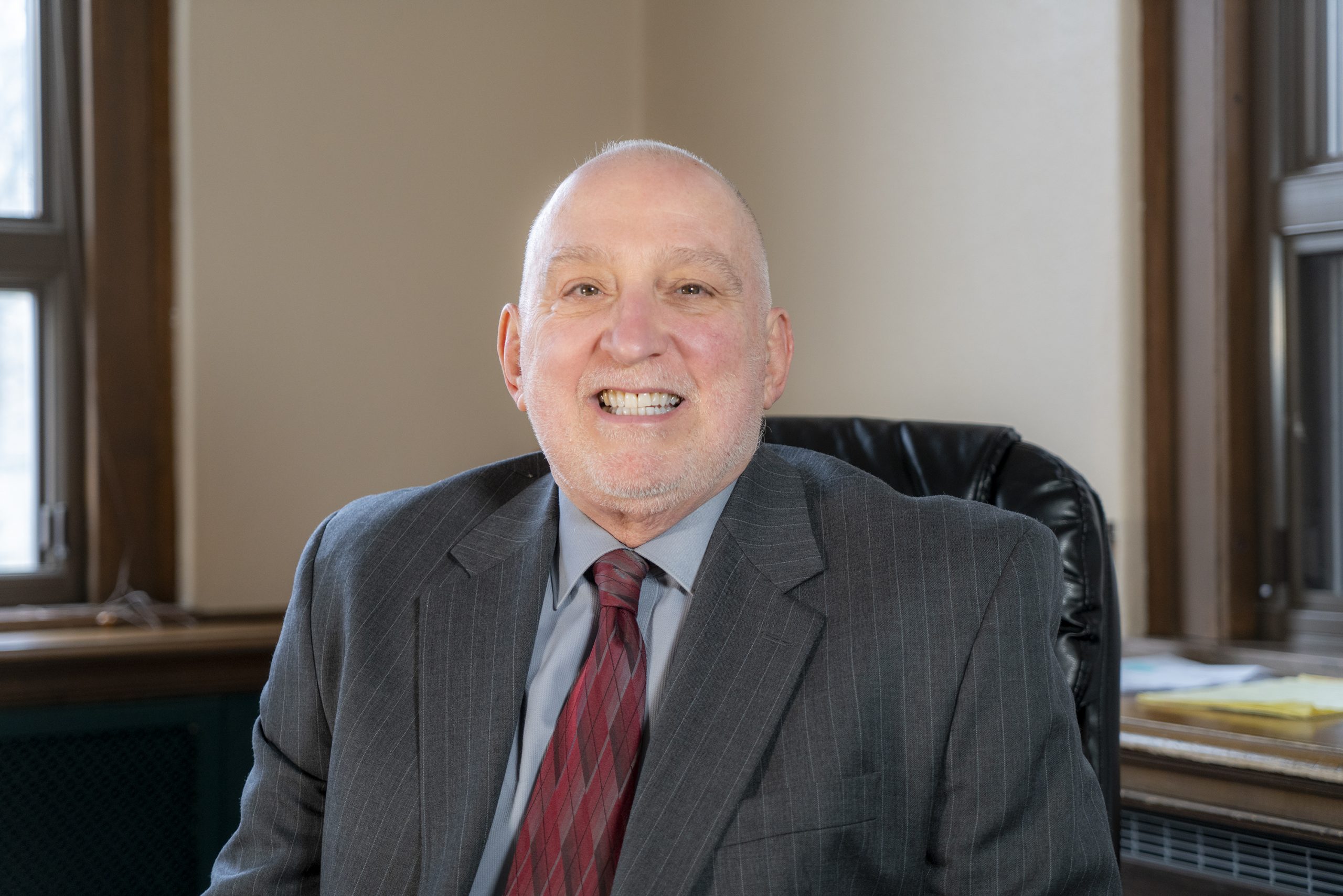 Dennis P.
Sawan
Licensed in Ohio and Georgia
Christopher A.
Sawan
Licensed in Ohio and Michigan
Contact an Attorney today to discuss your case.
At Sawan & Sawan, we offer free initial consultations. We represent clients in Ohio, Georgia, Michigan and Florida. From our family to yours.
discover our latest Articles