Ohio Truck Accident Lawyers
From our Family to Yours.
Millions Recovered for Injured Victims
Our family of lawyers is here to help you with your legal issue. Reach out today to schedule a free consultation.
We have over 30 years of combined legal experience.
Please fill out the form and we will get back to you shortly.
Ohio Truck accidents are different. The typical truck accident in Ohio can be a matter of life or death due to the weight and size inequities between trucks and the cars they often damage. If you've been in a truck accident and have endured serious injuries, you need to make sure you have the best possible Ohio truck accident lawyers in your corner to make sure your injuries don't go uncompensated. Call the family of Ohio truck accident lawyers at Sawan & Sawan today for a free consultation.
Ohio Truck Accident Statistics
The Center for Disease Control indicates that the cost of truck accident in Ohio exceeds $1.33 billion dollars per year. In the United States, 30,000 people every year die as a result of car crashes. Shockingly, motor vehicle crashes are a top 10 cause of death among people age 1-54. Ohio is perennially one of the states with the highest cost of truck accidents in the Country. of all the injury accidents caused, here are the type of vehicles involved:
The Causes of Truck Accidents in Ohio
Truck Accidents. are very serious, and can lead to serious injuries – or even death. Because of the severity, it is important to understand the root causes truck accident in Ohio. It's also important to always remain defensive when you're on the road in Ohio. However, unfortunately, some causes of truck accidents are simply out of our control. Most truck accidents in Ohio are caused by distracted or fatigued driving – as many trucking companies push drivers hard to meet or exceed unrealistic timelines. According to the Federal Motor Carrier Safety Administration, truck drivers May drive a maximum of 11 hours after 10 consecutive hours off duty if they are carrying property. This is commonly known as the "11 hour rule". However, despite this rule, many drivers push their limits to try to beat the timeframe on the contract. In fact, many trucking companies incentive speed by tying bonuses to how quickly the delivery is made. Fatigue and large trucks simply do not match.
Do I Need a Personal Injury Lawyer After a Truck Accident?
Due to the severity and complexity of truck accidents, we always recommend that – at minimum – you speak to an Ohio truck accident lawyer if you have been injured as a result of a truck accident in Ohio. We offer completely free, no pressure initial consultations – and are happy to do so via video conferencing for your convenience. Having helped countless victims of negligence, we know that your life is completely turned upside down after an unexpected injury. Because of this, we understand that your financial condition may not be sufficient to afford the up front cost of aggressive representation. Our family of lawyers is fair, flexible and transparent with payment – and we will work with any situation. We are here to help, and that starts with you reaching out.
How Much Does a Truck Accident Lawyer Charge?
It's simple – at Sawan & Sawan, if we are unable to obtain compensation for you – we don't get paid any fee. That's the Sawan & Sawan no fee guarantee. Not. a. penny. Our family of lawyers believes in shared success. We fight tirelessly to obtain compensation for you, which is why we are so confident in our no-fee guarantee. We believe that results matter – so we put our money where our mouth is.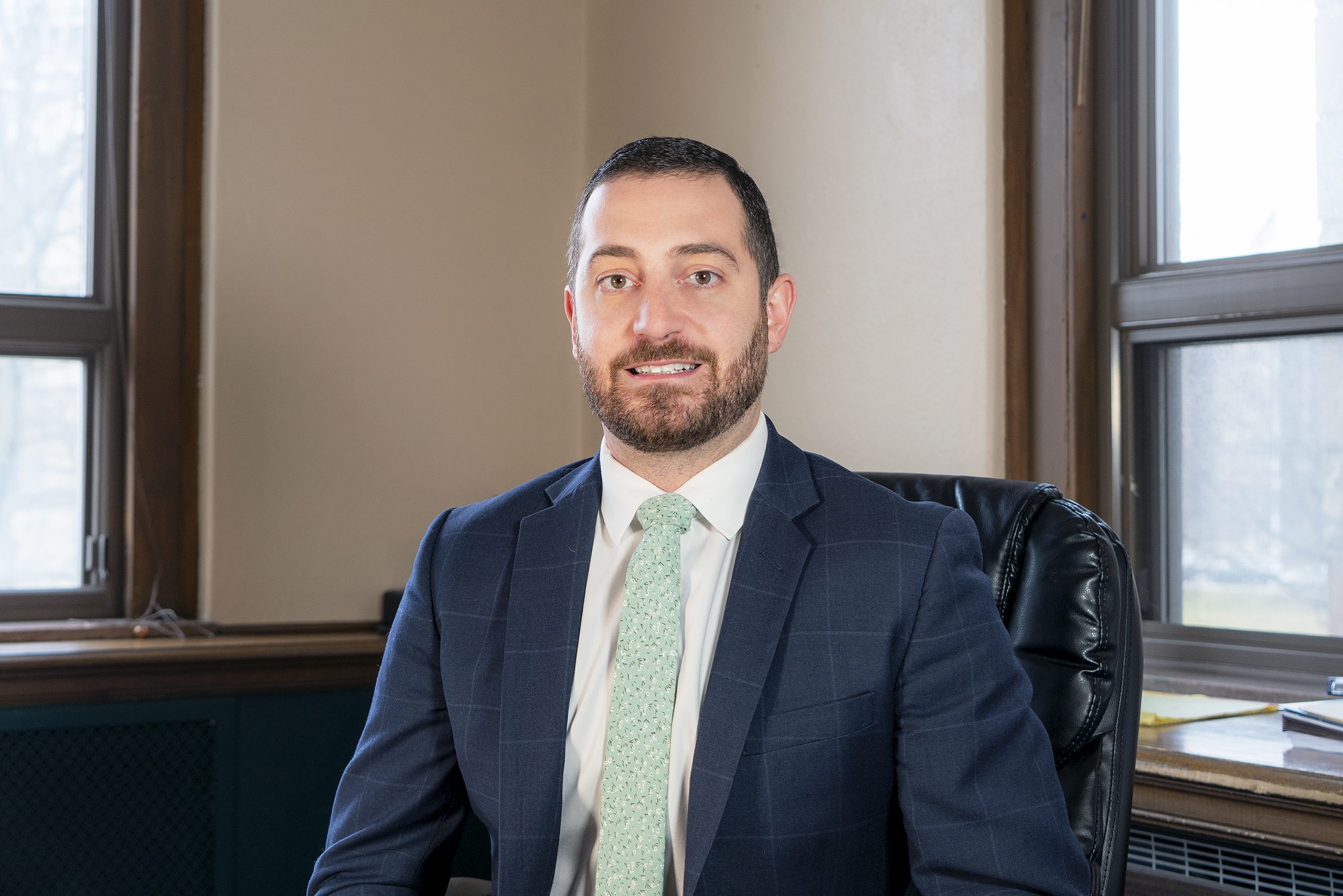 Dennis E.
Sawan
Licensed in Ohio and Florida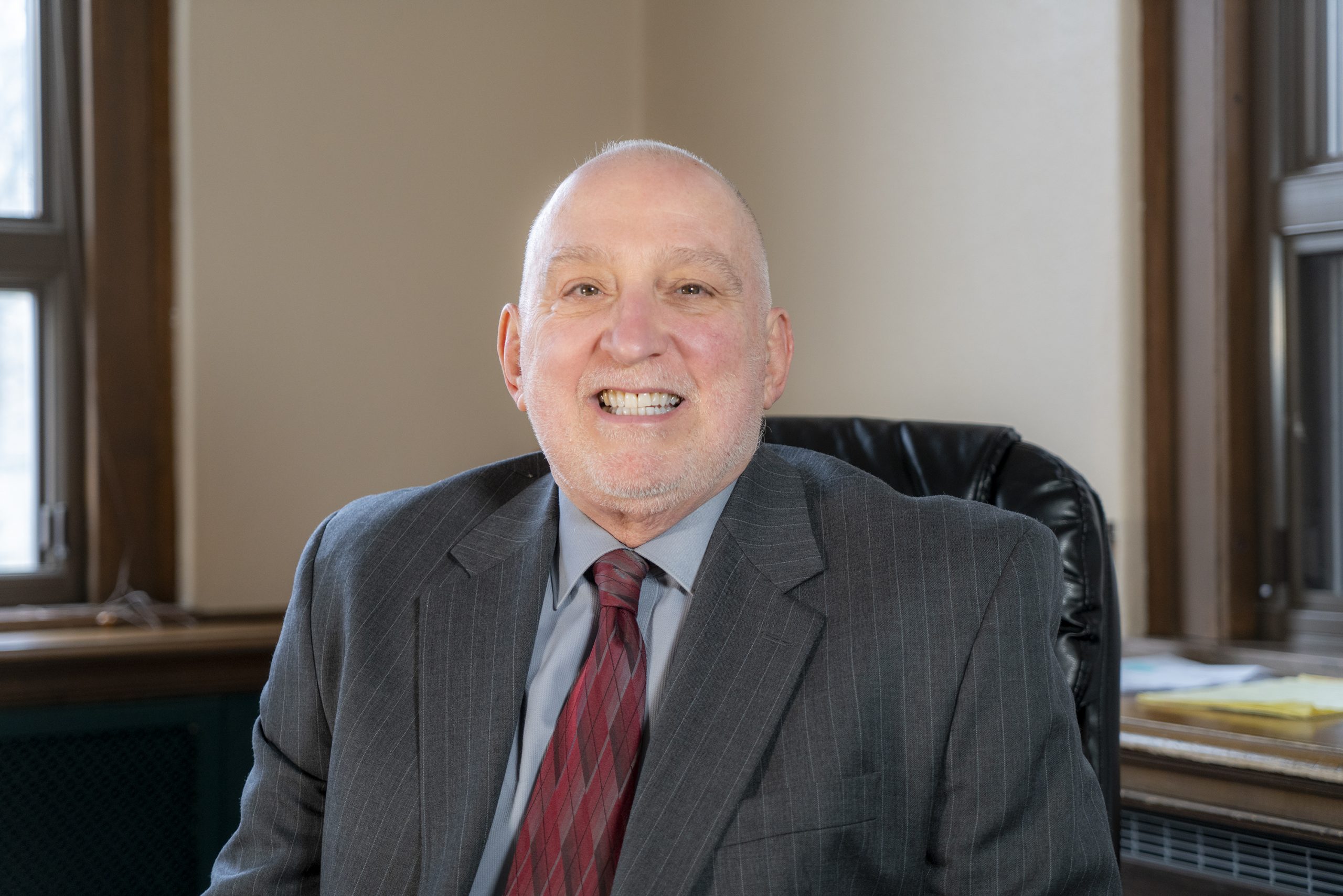 Dennis P.
Sawan
Licensed in Ohio and Georgia
Christopher A.
Sawan
Licensed in Ohio and Michigan
Contact an Attorney today to discuss your case.
At Sawan & Sawan, we offer free initial consultations. We represent clients in Ohio, Georgia, Michigan and Florida. From our family to yours.
discover our latest Articles
https://www.youtube.com/watch?v=p4dB_d6h83g Chances are, you've heard the term whiplash before – but you may not understand how debilitating it is until you've suffered from it yourself.
Read More »