Ohio Liquor License Lawyers
Fill out the contact form below and a lawyer will contact you to discuss your case.
Do I Need a Lawyer for an Ohio Liquor License?
Whether you are buying or selling a permitted business in Ohio – or applying for a new liquor permit in Ohio – there are some key advantages to having an experienced Ohio liquor license Attorney on your side. Ohio liquor license law is complicated and spans various aspects of administrative, regulatory, civil and even criminal law. As a liquor permit holder in the State of Ohio, it is your responsibility to know the state liquor laws and the rules of the Ohio Liquor Control Commission that apply to the operation of your business. An Ohio Liquor License lawyer can help you better understand the rights and obligations you have as an Ohio Liquor Permit Holder. Also, it's important to remember that a purchase or sale of a permitted business is a complex legal transaction – so it's always advisable that you have competent legal counsel to assist you to ensure that you get the deal you bargained for.
"We suggest that you consult with your attorney on any matters that involve your business and that you refer to, or obtain a copy of, the complete set of the liquor laws and rules as addressed under Chapters 4301 and 4303 of the Ohio Revised Code, Chapters 4301 and 4303 of the Ohio Administrative Code, as well as pertinent sections in several other chapters of the Ohio Revised Code and Ohio Administrative Code."
Need More Information? Learn More.
Types of Liquor Permits in Ohio
Alcoholic Beverage Definitions Under Ohio Law
Ohio Alcohol Laws, as with most other laws, contain very specific and legally important definitions of various alcoholic beverages. Depending on which definition applies, you may wish to obtain different permit privileges. These definitions can be extremely fact specific, so it's wish to seek a legal opinion if you are unsure which one applies to your specific situation. Remember that failing to obtain the proper liquor permit can result in civil or even criminal penalties – so it's always better safe than sorry.
Permit Ownership and Transfer of Permit Privileges
Under O.R.C. §4303.27 and O.R.C. §4303.29, only the owner and operator of a permitted business can sell alcoholic beverages. The permitted sales are only allowed at the address where the permit is issues. A permit holder cannot sell, assign, transfer or pledge a permit and cannot allow another person to own or operate a liquor permitted business without first obtaining written consent from the Division of Liquor Control. However, A permit holder may hire employees, including a manager, to assist in the operation of the liquor permit business. However, the manager must be a bonafide employee of the permit holder – which requires that very the arrangement be set up in a very specific way. In general, in order for a manager or other employee to be considered "bonafide" under Ohio law, the following minimum requirements must be established:
The permit holder must have the authority to hire, fire, and control the conduct of all employees.
The permit holder must pay wages or salaries to the employees
The permit holder must pay, and have the authority to approve or
disapprove, all reasonable and necessary expenses connected with the
ownership and operation of the business.
If you are looking to buy or sell a permitted business, and are looking to transfer a license, we created a handy guide to help you better understand the liquor license permit transfer process in Ohio. To learn more, click on the link below.
Looking to Buy or Sell a Permitted Business?
How to Transfer a Liquor Permit
Liquor Permit Renewals in Ohio
Liquor permits must be renewed annually and every permit holder must file a renewal application in order to maintain permit privileges. On each permit in Ohio, you should have an expiration date clearly listed. This is the date in which you must renew by. Renewal applications are usually mailed to the permit premises approximately 2 months prior to the expiration of the current permit. It's vital that you maintain a proper mail receptacle or post office box in order to receive the renewal application, as your liquor permit is vital to the operation of your business. A renewal application should be filed with the State a least 15 days prior to the expiration of your permit, though we advise doing so much sooner. Any permit holder who pays for the renewal of their permit with a check that is not honored for payment shall be subject to rejection by the Division of Liquor Control, or suspension or revocation of the permit by the Liquor Control Commission, so it's vital to ensure that the account has funds to pay the renewal fee. If a renewal application has not been filed by the expiration date, then all
operating privileges cease as of that date. Permit holders have a grace period of 30 days from the date of the expiration of the permit to file a renewal application. Any permits that have not been renewed shall be cancelled by the Division for failure to renew.
Local legislative authorities have the right to object to the permit renewal of a problem premises and to request a hearing by the Division as to the advisability of renewing the permit. The grounds for which the Division may refuse to renew the permit are provided in ORC 4303.292(A). The Division may also not renew the permit of any permit holder delinquent in the filing or payment of any sales or withholding tax, penalties, or interest (referred to as H.B. 231). Permit holders are notified of any delinquencies by the Department of Taxation three months prior to the expiration of the permit. The Division shall not renew the permit until notice is received from the Tax Commissioner that the tax delinquency, liability, or assessment has been resolved.
If a permit is in closing authority or safekeeping, if a transfer of ownership is pending, or if notice of a tax delinquency has been received, it is still necessary and extremely important that the permit holder of record timely file the renewal application.
Ohio's Community Entertainment Districts
The legal requirements involving Community Entertainment District's ("CED") are found within R.C. 4301.80 and R.C. 4303.181(J). Per R.C. 4301.80, a CED is a defined area that includes or will include a combination of entertainment, retail, educational, sporting, social, cultural, or arts establishments that are near some or all the below types of establishments:
Hotels
Restaurants
Retail Sales Establishments
Enclosed Shopping Centers
Museums
Performing Arts Theaters
Motion Picture Theaters
Night Clubs
Convention Facilities
Sports Facilities
Entertainment Facilities or Complexes
CED's can save prospective business owners significant sums of money in procuring a liquor license. Per R.C. 4303.181(J), a D-5J liquor permit mirrors the privileges, fees, and hours of a D-5 liquor permit. A D-5J permit can only be issued within a CED, however, other classes of permits can be issued within a CED's boundaries. For example, if under the quota, there is a D-1 liquor permit available, an applicant located within a CED can apply for and get a D-1 permit issued to it provided it otherwise qualifies. D-5J permits cannot be transferred outside of the CED from which it is issued. While not part of the traditional quota, D-5J's within a CED have its own quota. The quota ratio for a D-5J within a CED is one D-5J permit for each 5 acres of land within the applicable CED. The maximum number of D-5Js that can be issued within a CED is 15. Thus, any CED over 75 acres in size can only have 15 D-5J permits available for possible issuance.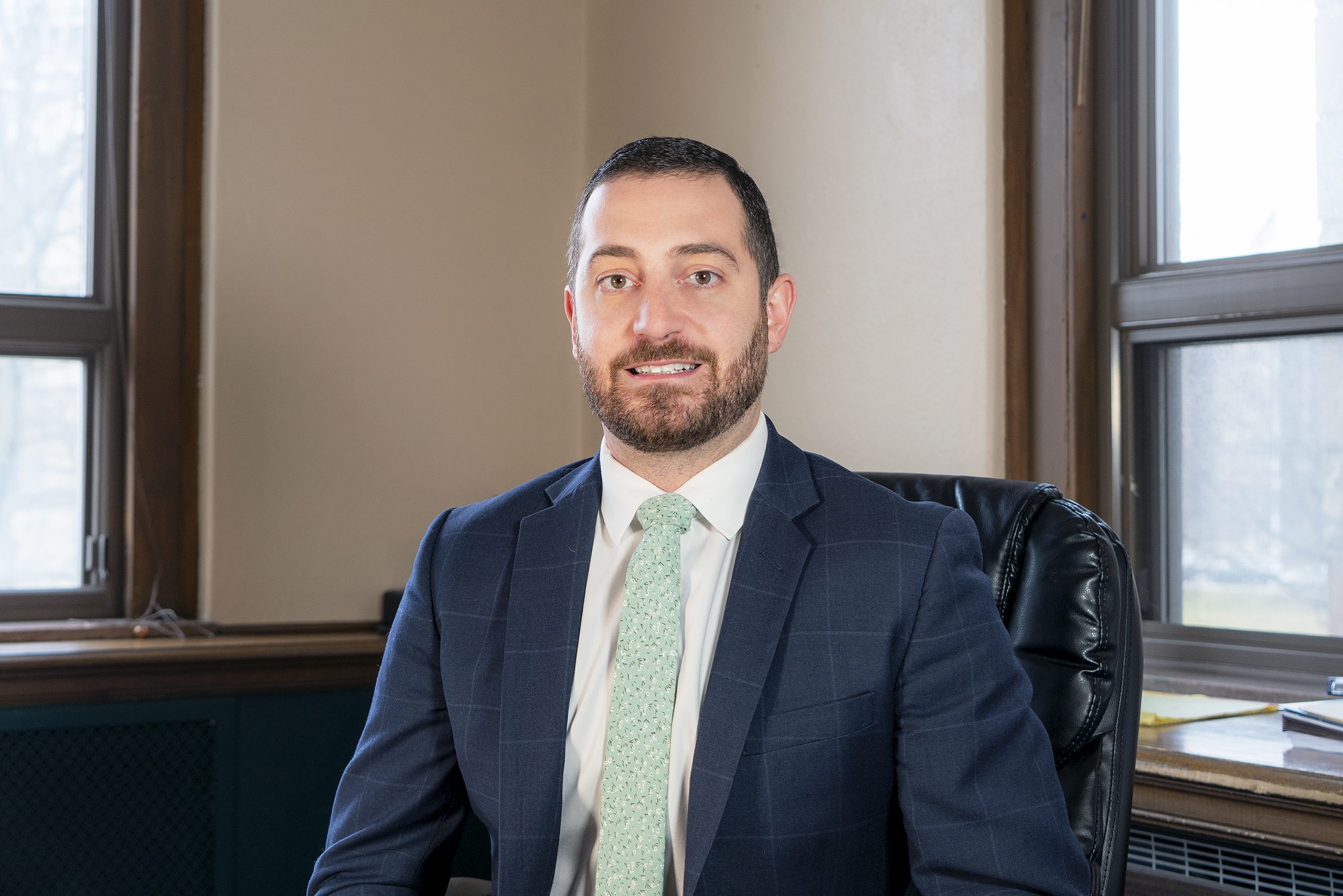 Dennis E.
Sawan
Licensed in Ohio and Florida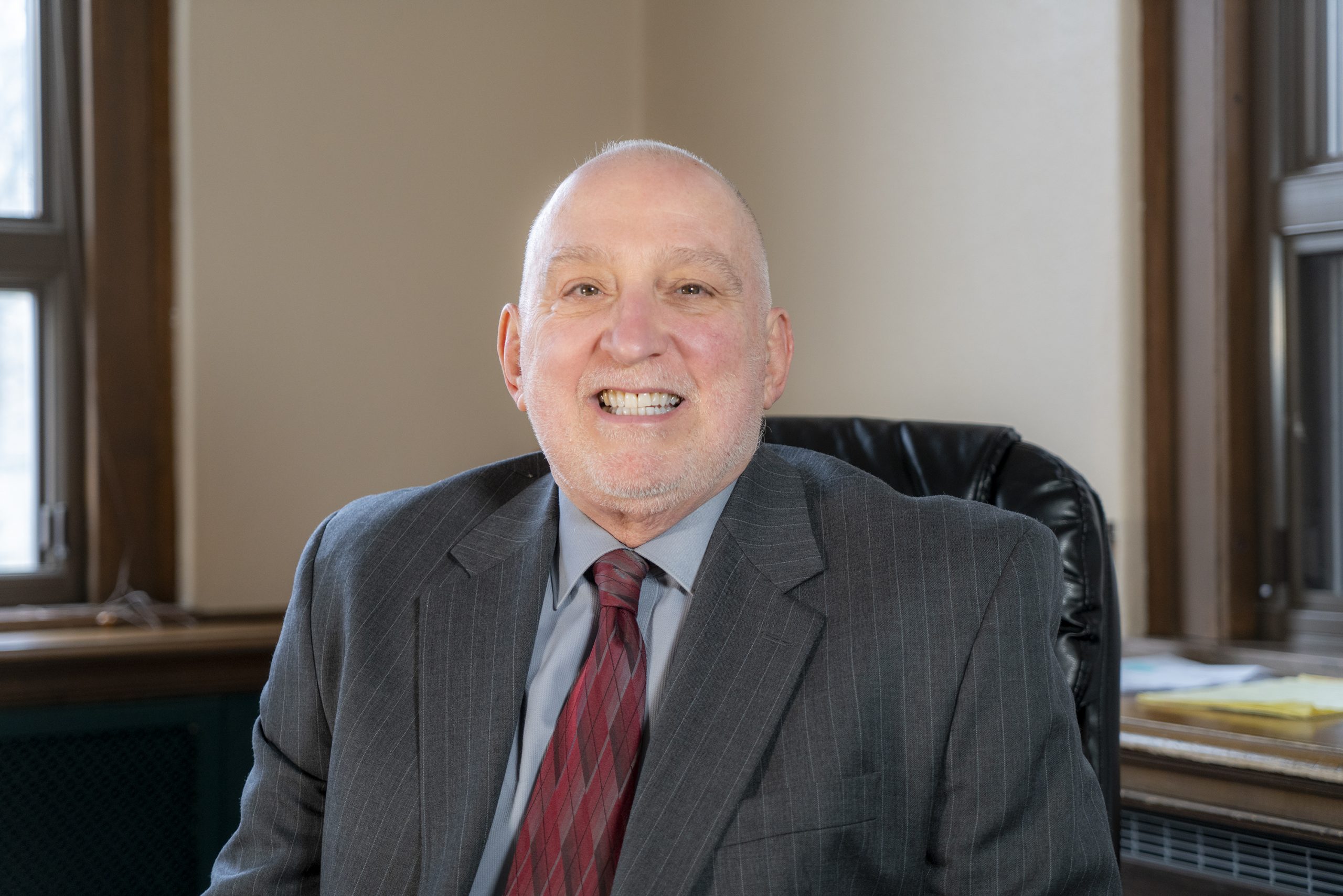 Dennis P.
Sawan
Licensed in Ohio and Georgia
Christopher A.
Sawan
Licensed in Ohio and Michigan
Contact an Attorney today to discuss your case.
At Sawan & Sawan, we offer free initial consultations. We represent clients in Ohio, Georgia, Michigan and Florida. From our family to yours.
discover our latest Articles