Ohio Insurance Claims Lawyer
Making a Claim with Insurance? Call Sawan & Sawan today.
If you've suffered damage to your personal property, you are likely working with an insurance company to seek compensation. When you bought insurance, you were promised that if you had to make a claim, they would "be on your side." Unfortunately, many people find out that when they have to make a claim with your insurance company, the reality is not so simple. Sometimes, an insurance company will likely subject you to a long, drawn out and frustrating process of requiring a statement under oath. You don't go through this process by yourself. Our team of experienced Ohio insurance claim attorneys deal with insurance companies everyday. If insurance is playing games with your claim, you know the names – Sawan & Sawan.
Don't Let Insurance Companies Play Games with Your Claim.
We understand how frustrating it is when you find out that your insurance company is going to make the insurance claim process very difficult for you after losing property. Our team of lawyers has years of experience holding insurance companies accountable for the contracts that they sign. We don't except anything less than fair treatment for all of our clients in establishing and paying the reasonable value your claim. Our team of Ohio insurance lawyers work tirelessly to ensure that you're providing full and fair compensation to the fullest extent permitted by law. If you were loved one have an insurance claim, call our family of Ohio Insurance lawyers today to schedule a free consultation.
Our family of lawyers is here to help you with your legal issue. Reach out today to schedule a free consultation.
We have over 30 years of combined legal experience.
Please fill out the form and we will get back to you shortly.
Statement Under Oath Attorney in Toledo, OH
The insurance policy is a contract that governs the way that you and your insurance company interact. If you look at the fine print you'll see that the contract for insurance places certain obligations on the insured. One of the most often used and little understood terms it was called a cooperation clause. This clause gives the insurance company the right to conduct a protracted and difficult investigation prior to deciding if you're coming. These investigations can be very uncomfortable, and many clients express a feeling that they are being accused of something. Most often this clause is used to give the insurance company the right to conduct what is referred to as a statement under oath or examination under oath. In this proceeding, you are placed under oath and asked a series of questions that are of legal significance to your claim. Because there is a legal effect on everything that you say in this proceeding, we highly recommend that you have an attorney with you at all times. You also need to remember that you must cooperate with the insurance company, or else you risk voiding your insurance coverage entirely.
During the course of this investigation the insurance company will ask you a variety of questions that they think will help him determine whether or not the loss is covered. However some of these questions can seem unrelated to the claim. For example insurance companies will often ask for your personal banking records, your cell phone records and the like. Due to your duty to cooperate, it's not advisable to ignore these requests. In general the insurance investigation process look:something like this timeline.
Investigation Opened
Typically, the insurer will send you a letter - often from a lawyer - explaining that your claim is under investigation and asking you for a number of documents. You may also be contacted by an insurance investigator at this point.
Document Gathering
After formally opening an investigation, the insurance company will typically invoke a "cooperation clause" in the contract to requests documentation. This will likely include things like cell phone records, bank statements and utility bills.
Statement Under Oath
The statement under oath itself will commence one the documents have been provided. This typically involves a Court Reporter and a lawyer. The lawyer will ask you questions for a variable amount of time. These can take several hours or days.
Claim Decision
After gathering all requested documents and conducting a statement under oath, the insurer will process the information and render a claims decision. This can take up to a year after the loss depending on the complexity of the matter.
Looking for a New Insurer?
Worst Insurance Companies in America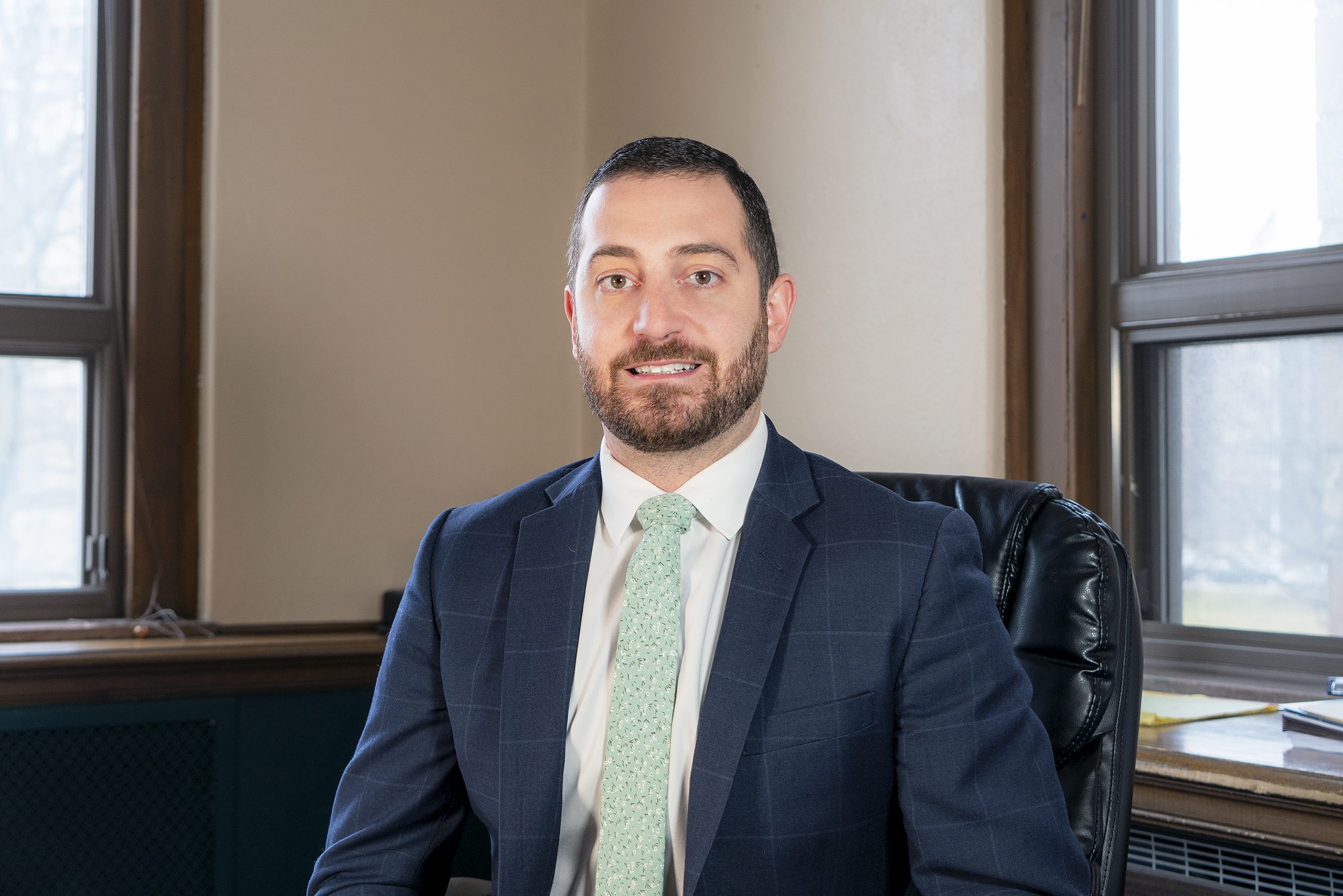 Dennis E.
Sawan
Licensed in Ohio and Florida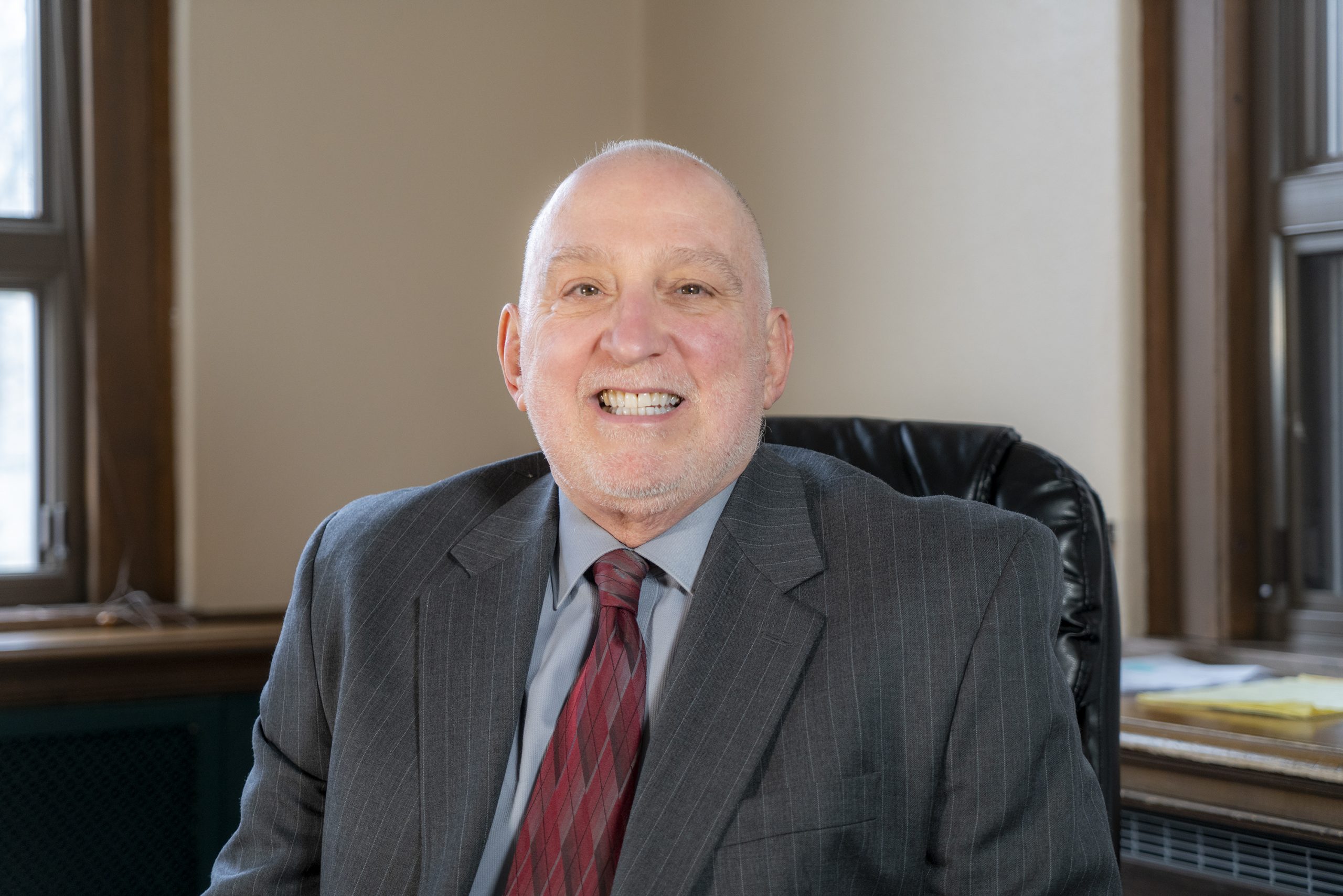 Dennis P.
Sawan
Licensed in Ohio and Georgia
Christopher A.
Sawan
Licensed in Ohio and Michigan
Contact an Attorney today to discuss your case.
At Sawan & Sawan, we offer free initial consultations. We represent clients in Ohio, Georgia, Michigan and Florida. From our family to yours.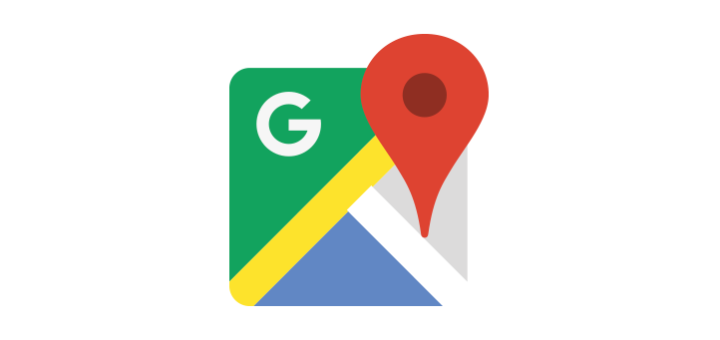 Robert D.
Former Client
Dennis was very prompt in emails, phone calls and helped resolve my case as quickly as possible. I would re-hire him and recommend him to others with no reservations.
John R.
Highly recommend! Works hard and actually does in depth research and analysis on your case. He is great with communicating with you and the courts. I couldn't be more pleased or impressed with him!! Thanks Dennis!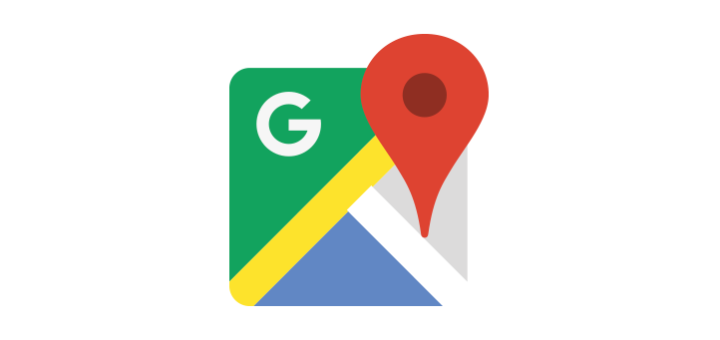 Britney M.
I would recommend Attorney Dennis Sawan to anyone seeking legal representation. Dennis was able to walk me through a complicated, daunting process and ensured that I promptly got a great outcome. He was knowledgeable, professional, and thoughtful. Thank you for all of your help!
The range of knowledge and years of experience within this firm definitely has solidified me as a customer for life! You will not find a better attorney or firm in the city of Toledo, or beyond!
Sawan & Sawan Law Firm diligently and professionally provided me with excellent legal services. Mr. Sawan thoroughly explained all of my options and presented a well designed course for action
My review cannot express the amount of satisfaction I have for this team that represented me. Their legal knowledge and expertise is outstanding by far and if you come across this team I highly recommend them for your number 1 choice.
discover our latest Articles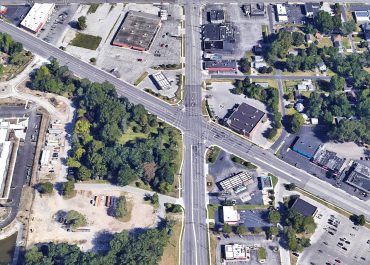 10 Car Accident Closes Intersection at Secor and Monroe After a Semi-Truck Loses Control https://youtu.be/oUToYlpzbIQ On Friday, February 5th, 2022,…