Car Accident Lawyers in Ocala, Florida
At Sawan & Sawan, our family of skilled Florida car accidents lawyers represent the victims of car accidents in Ocala, Florida. If you or a loved one have been injured in an accident, our team can help you navigate the often confusing patchwork of Florida laws and insurance policy provisions to help put the pieces of your life back together. We are here to help you get back on track after the accident and to make sure the insurance company doesn't undervalue your claim. We offer free consultations and a no-fee guarantee. We don't get paid unless you get paid. Call now at 419-900-0955.
Do I Need a Lawyer If I'm in a Car Accident in Florida?
You are not required to seek the assistance of a lawyer for your accident. Whether or not you hire an attorney, is a complex decision involving multiple factors such as the nature of scope of any injuries sustained in the accident and the level of complexity that will arise from the particular insurance policies involved. In addition to that, if your accident claim requires a civil trial, the need for a personal injury trial lawyer is even more important. While you are not required to have an attorney, we strongly recommend that you call a lawyer immediately after you ensure the safety of everyone involved. The earlier your lawyer is involved in your accident claim, the more value they can potentially bring to the representation. The nuanced advice of an experienced accident lawyer can be a major benefit to your ultimately accident claim. Since we believe access to a legal consultation is so important after an accident, we offer free consultations for the victims of car accidents in Florida. Call 419-900-0955 or contact our team using the form below:
Fill out the contact form below and a lawyer will contact you to discuss your case.
What Should I Do If I've Been in a Car Accident in Florida?
There are a number of suggested actions after an accident. Accidents happen and being prepared can be a major factor in a fast recovery from the accident. We always start by making sure to note that under no circumstances should anyone leave the scene of an accident. Yes, the vehicles should be moved off the road and out of harm's way and any injured victims should seek immediate medical attention, however, leaving the scene of an accident in the State of Florida is potentially a crime.
Call an ambulance if anyone was injured in the accident. The primary concern in every car accident case is preserving the safety of everyone on the road that could potentially be further injured as a result of the crash.
Always make sure your vehicle is not creating a hazard.
Always call the police and make sure an accident report is filed documenting what happened, who was involved in the accident, any car insurance information, and as much information as possible. This information can be critical to your accident claim. Your attorneys will utilize this information to help expedite the resolution of your claim by discovering potential insurance coverage or tortfeasors. It will be reviewed by any insurance companies that may be liable for the injuries caused.
Even with a police report, follow up if you are able to with any witnesses who saw the accident. It can be critical to obtain their names, addresses, phone numbers, and other information to support your claim.
If you are able to safely do so, take photographs of the scene, the vehicle, weather conditions, road conditions, and your injuries.
Obtaining Compensation for Injuries After an Accident in Florida
Florida is one of a handful of States that requires drivers to cover "personal injury protection" (PIP) benefits in order to legally drive in Florida. These PIP benefits are designed with a number of considerations in mind. The first is the speed with which injured victims can obtain medical care. The legislature has determined that rather than litigating the claim to establish fault, the State of Florida will apply a "no-fault" system. The driver's own insurance company will pay immediate medical PIP benefits after an accident to expedite the medical treatment needed. If you have particularly serious injuries or they exceed a certain threshold, you have to sue the other driver that caused your accident to recover your damages. For example, if your injuries are severely disfiguring and/or permanent or result in death, you may file a lawsuit to recover for the claim. Florida is fairly unique amongst no-fault states in that State law does permit drivers to sue even if the injury is not severe, so long as the medical costs exceed $10,000.
In a truck accident in Florida?
Learn more about what to do after a truck accident in Florida.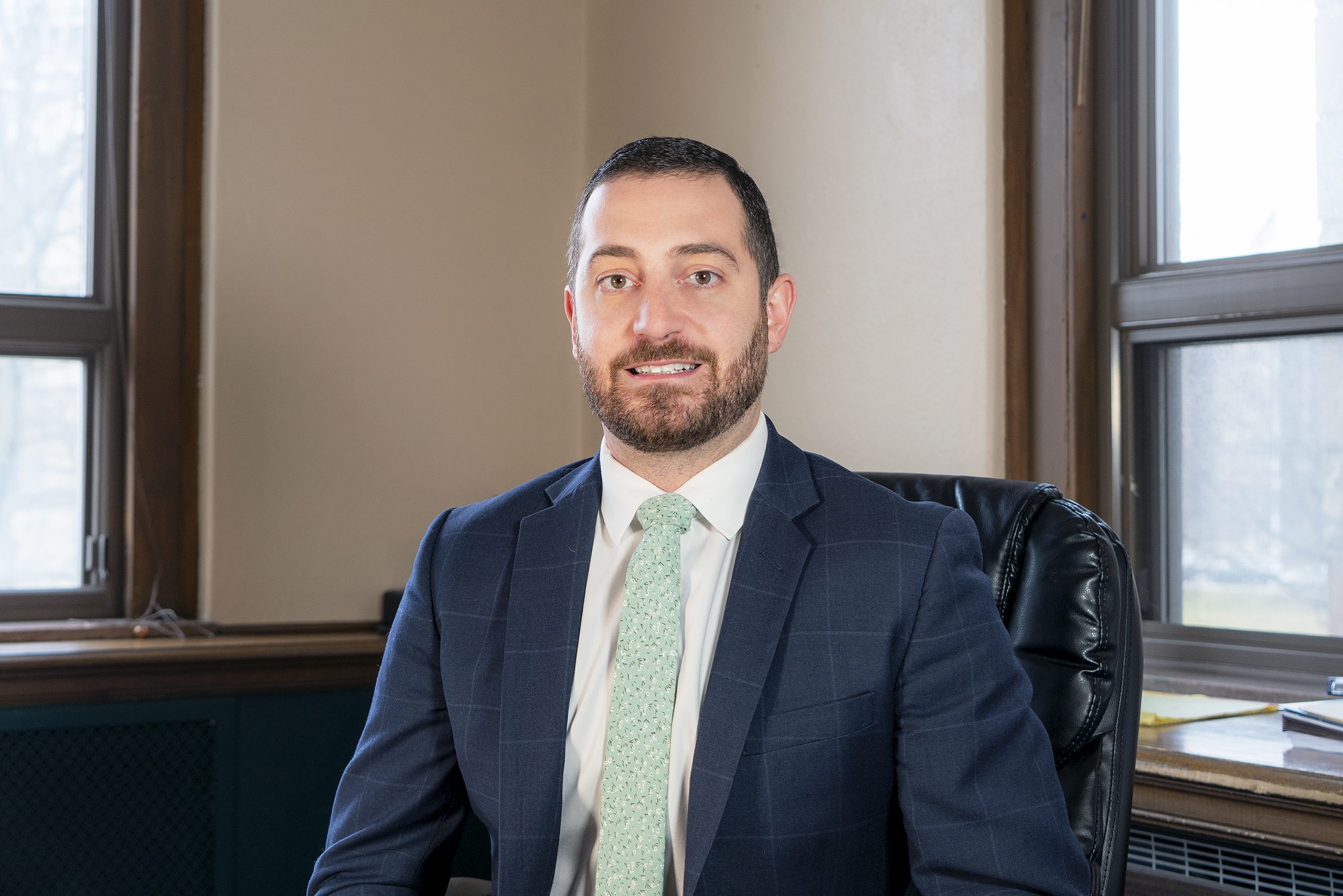 Dennis E.
Sawan
Licensed in Ohio and Florida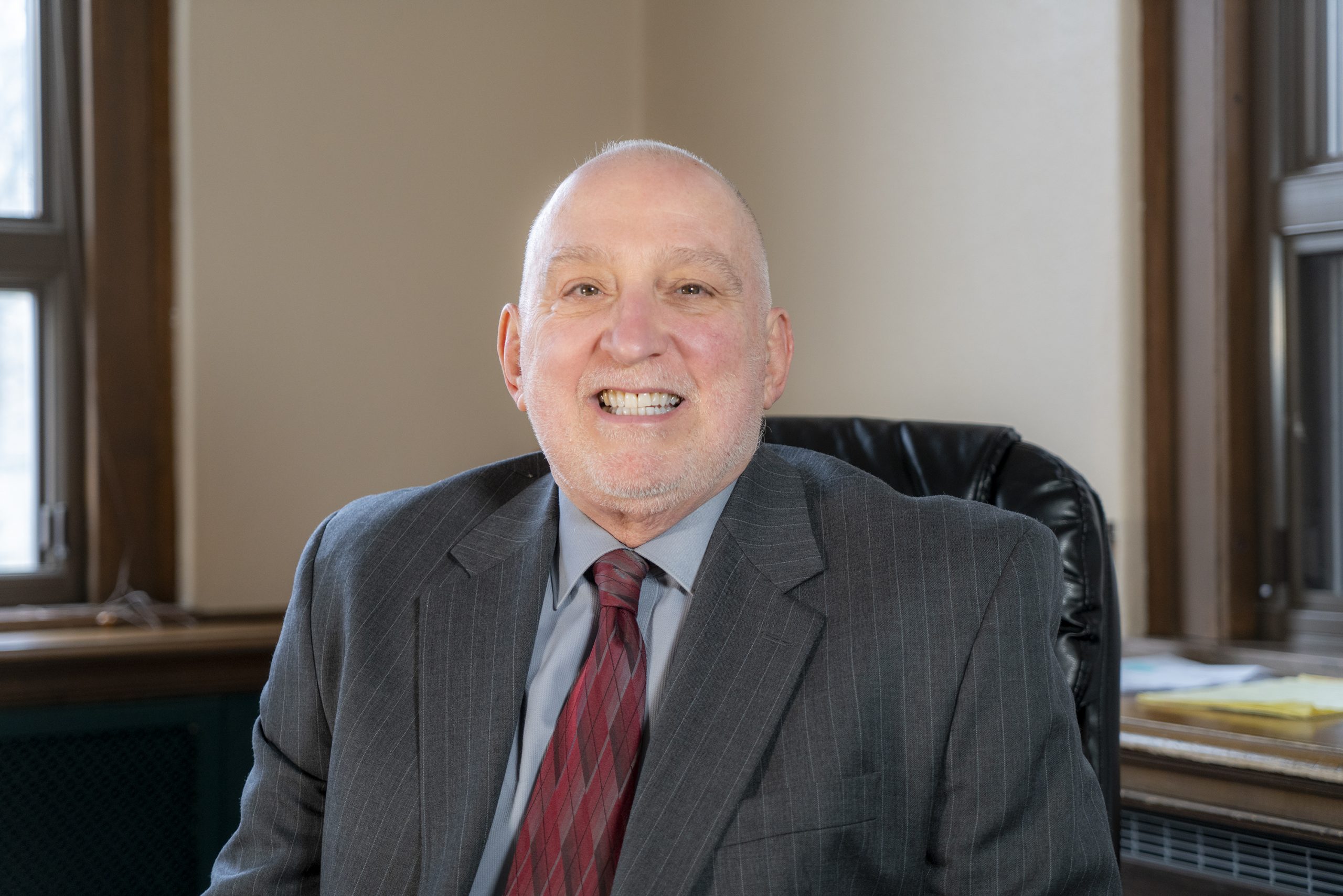 Dennis P.
Sawan
Licensed in Ohio and Georgia
Christopher A.
Sawan
Licensed in Ohio and Michigan
Contact an Attorney today to discuss your case.
At Sawan & Sawan, we offer free initial consultations. We represent clients in Ohio, Georgia, Michigan and Florida. From our family to yours.
discover our latest Articles