Dog Bite Lawyer in Michigan
When you talk about injuries caused by dog bites in the State of Michigan, the legal claims that result from the bite involve Michigan's dog bite statute found in MCL Section 287.351. The statute states that:
(1) If a dog bites a person, without provocation while the person is on public property, or lawfully on private property, including the property of the owner of the dog, the owner of the dog shall be liable for any damages suffered by the person bitten, regardless of the former viciousness of the dog or the owner's knowledge of such viciousness.
(2) A person is lawfully on the private property of the owner of the dog within the meaning of this act if the person is on the owner's property in the performance of any duty imposed upon him or her by the laws of this state or by the laws or postal regulations of the United States, or if the person is on the owner's property as an invitee or licensee of the person lawfully in possession of the property unless said person has gained lawful entry upon the premises for the purpose of an unlawful or criminal act.
Our family of lawyers is here to help you with your legal issue. Reach out today to schedule a free consultation.
We have over 30 years of combined legal experience.
Please fill out the form and we will get back to you shortly.
What Should I Do After a Dog Bite Injury?
Dog bites can involve serious injuries. If you or a loved one has been injured by a dog bite, the absolute first thing you should do is seek medical treatment. The dog bite victim's health is the paramount consideration. If the victim needs immediate medical attention, someone should call an ambulance. After medical treatment has been sought, it is important to photograph the injuries. This can help with the processing of your claim to make sure you obtain the compensation you deserve. You also want to make sure that all the pertinent information is gathered from the dog's owner. This might involve specific information about the dog such as its breed, age, history of treatment, history of behavior and other potential information. You will also want information about the owner such as their address, name, and insurance policy information. After all of this, we recommend reporting the dog bite to the relevant authorities such as the health department. Lastly, you need to consult with a dog bit attorney immediately to make sure you understand all of your legal rights and have representation in resolving any legal claims.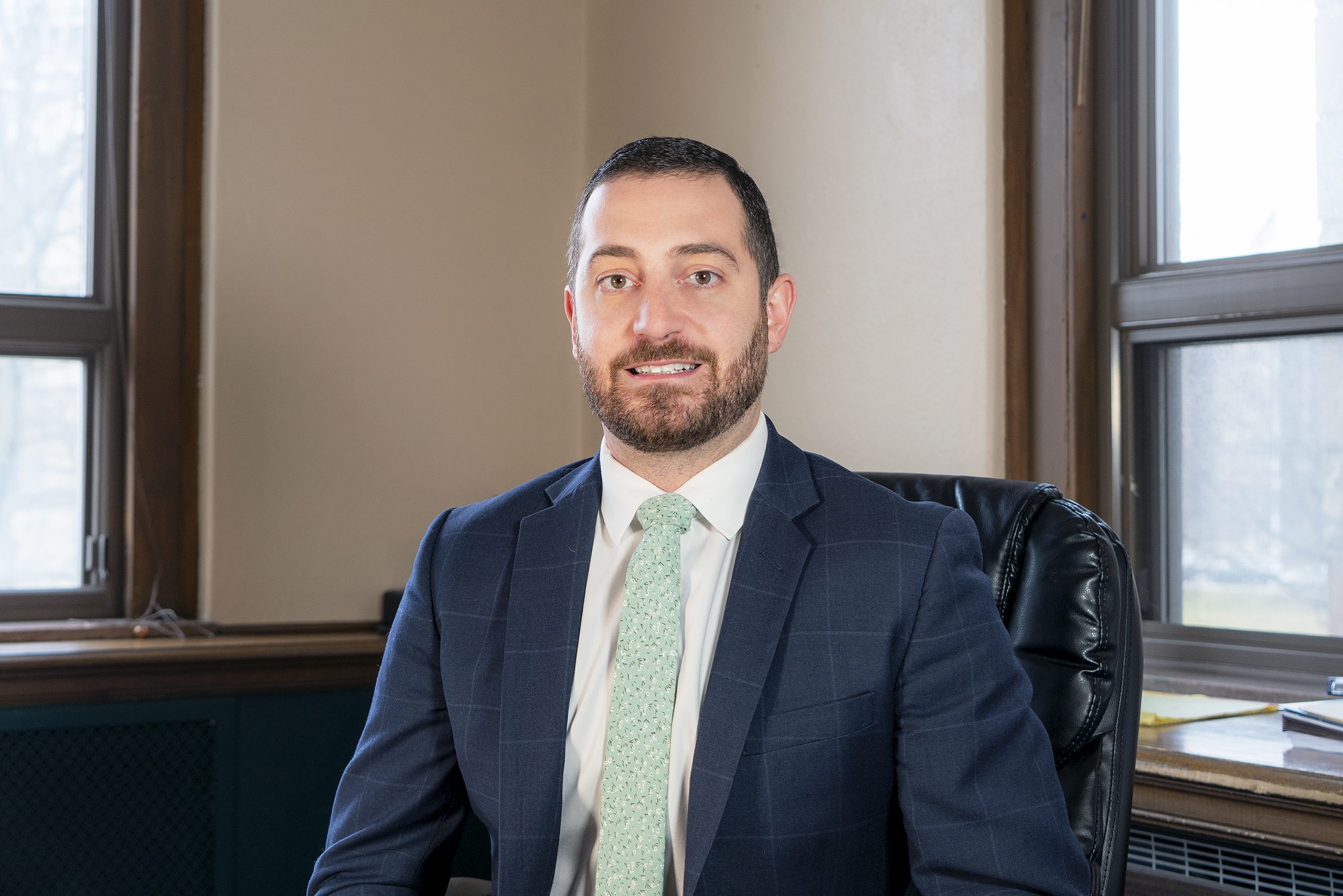 Dennis E.
Sawan
Licensed in Ohio and Florida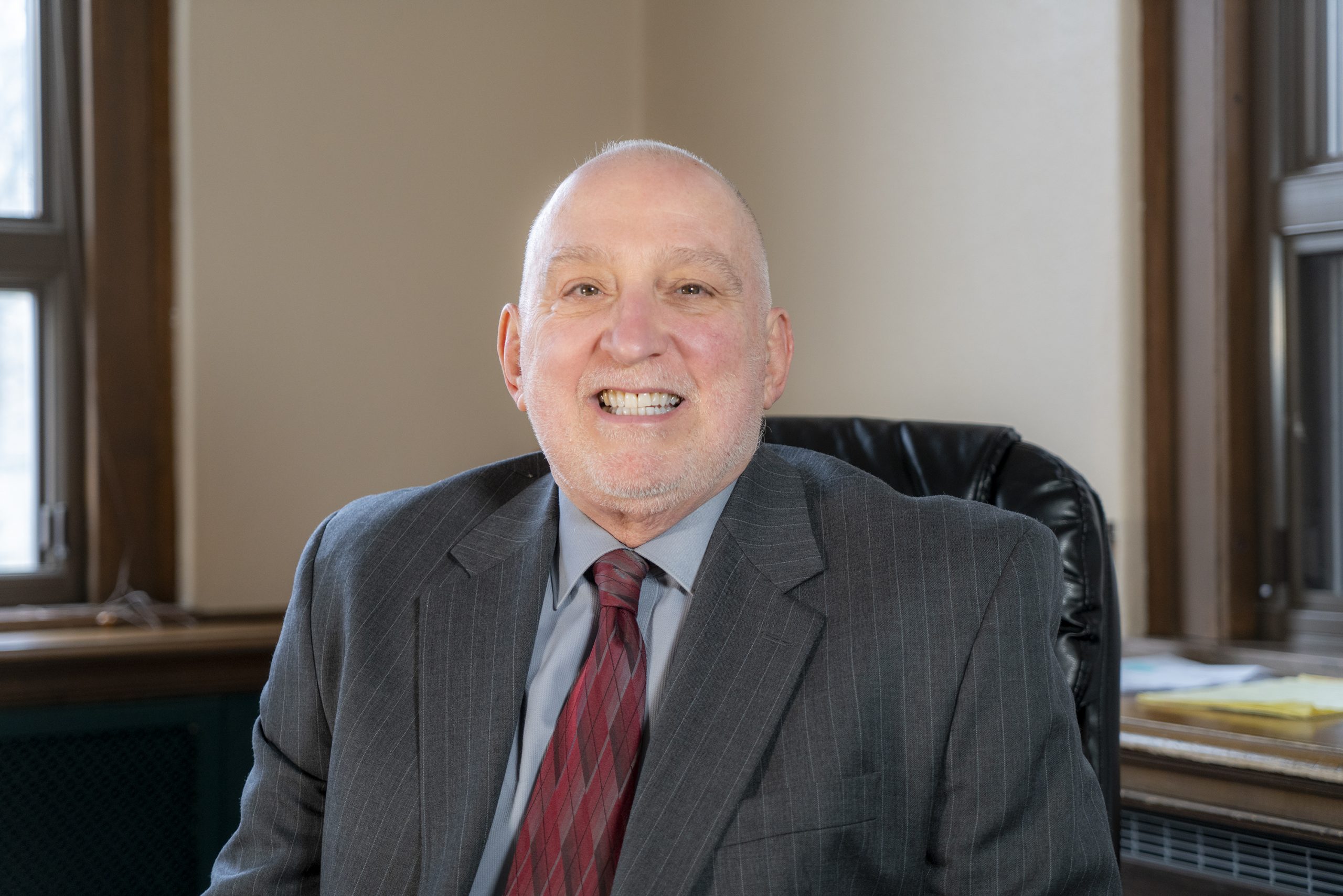 Dennis P.
Sawan
Licensed in Ohio and Georgia
Christopher A.
Sawan
Licensed in Ohio and Michigan
Contact an Attorney today to discuss your case.
At Sawan & Sawan, we offer free initial consultations. We represent clients in Ohio, Georgia, Michigan and Florida. From our family to yours.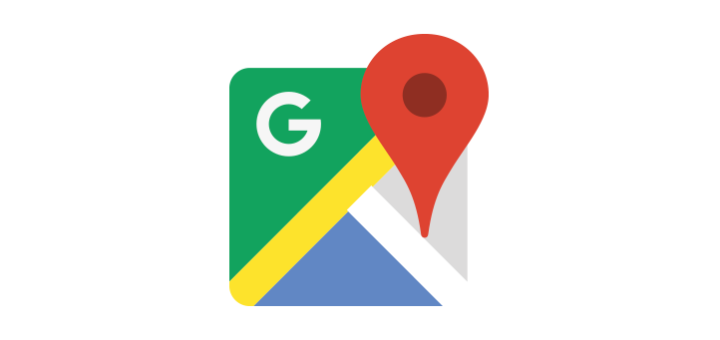 Robert D.
Former Client
Dennis was very prompt in emails, phone calls and helped resolve my case as quickly as possible. I would re-hire him and recommend him to others with no reservations.
John R.
Highly recommend! Works hard and actually does in depth research and analysis on your case. He is great with communicating with you and the courts. I couldn't be more pleased or impressed with him!! Thanks Dennis!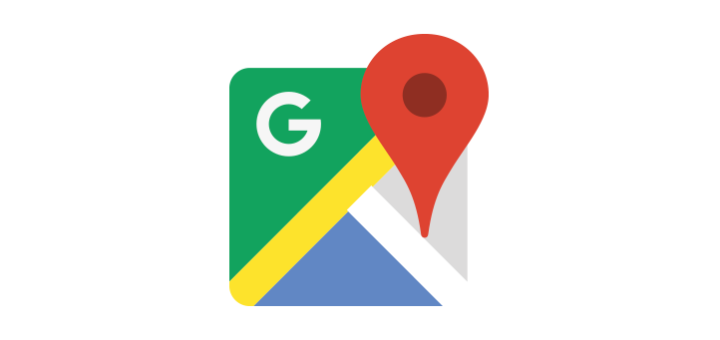 Britney M.
I would recommend Attorney Dennis Sawan to anyone seeking legal representation. Dennis was able to walk me through a complicated, daunting process and ensured that I promptly got a great outcome. He was knowledgeable, professional, and thoughtful. Thank you for all of your help!
The range of knowledge and years of experience within this firm definitely has solidified me as a customer for life! You will not find a better attorney or firm in the city of Toledo, or beyond!
Sawan & Sawan Law Firm diligently and professionally provided me with excellent legal services. Mr. Sawan thoroughly explained all of my options and presented a well designed course for action
My review cannot express the amount of satisfaction I have for this team that represented me. Their legal knowledge and expertise is outstanding by far and if you come across this team I highly recommend them for your number 1 choice.
discover our latest Articles
Probate for Personal Injury Settlements of Minors in Ohio If a minor is injured in Ohio, a probate court is…