Car Accident in Michigan?
From our Family to Yours.
For those that have been in a car accident in Michigan, you know how difficult and distressing the entire experience can be. Recovering from the accident and trying to navigate the "no-fault" insurance landscape of Michigan seems to exasperate the already challenging circumstances. At the end of the day, a car accident claim is a complex process with many serious financial and legal ramifications. If you're going to successfully resolve your injury claim, you need committed and seasoned representation – and the family of car accident lawyers at Sawan & Sawan have both.
The Michigan State Police reported almost 313,000 total traffic crashes in Michigan in 2018 (the most recent year). Just around 55,000 of these Michigan car accidents caused injuries and 905 resulted in at least one fatality. The impact of accidents on Michigan familes is incalculable. While financial compensation is hardly sufficient to address the tragedy, you would understandably expect a full and fair financial settlement that factors in the economic outlays connected to the accident and addresses pain and suffering. The unfortunate reality is that many of those injured in car accidents learn that auto insurance companies focuses on their profits often times at the expense of the very people they insure.
This is the primary reason you need to secure dedicated and experienced representation if you or a loved one has been in an accident in Michigan. The no-fault laws of the State of Michigan make this even more important. Don't end up without the compensation you deserve because the insurance companies exploit a simple mistake in filing the car accident claim or accept a low-ball offer. Sawan & Sawan is a family of accident lawyers and each and every client's legal matter is personal to us. We don't play games when it comes to insurance claims.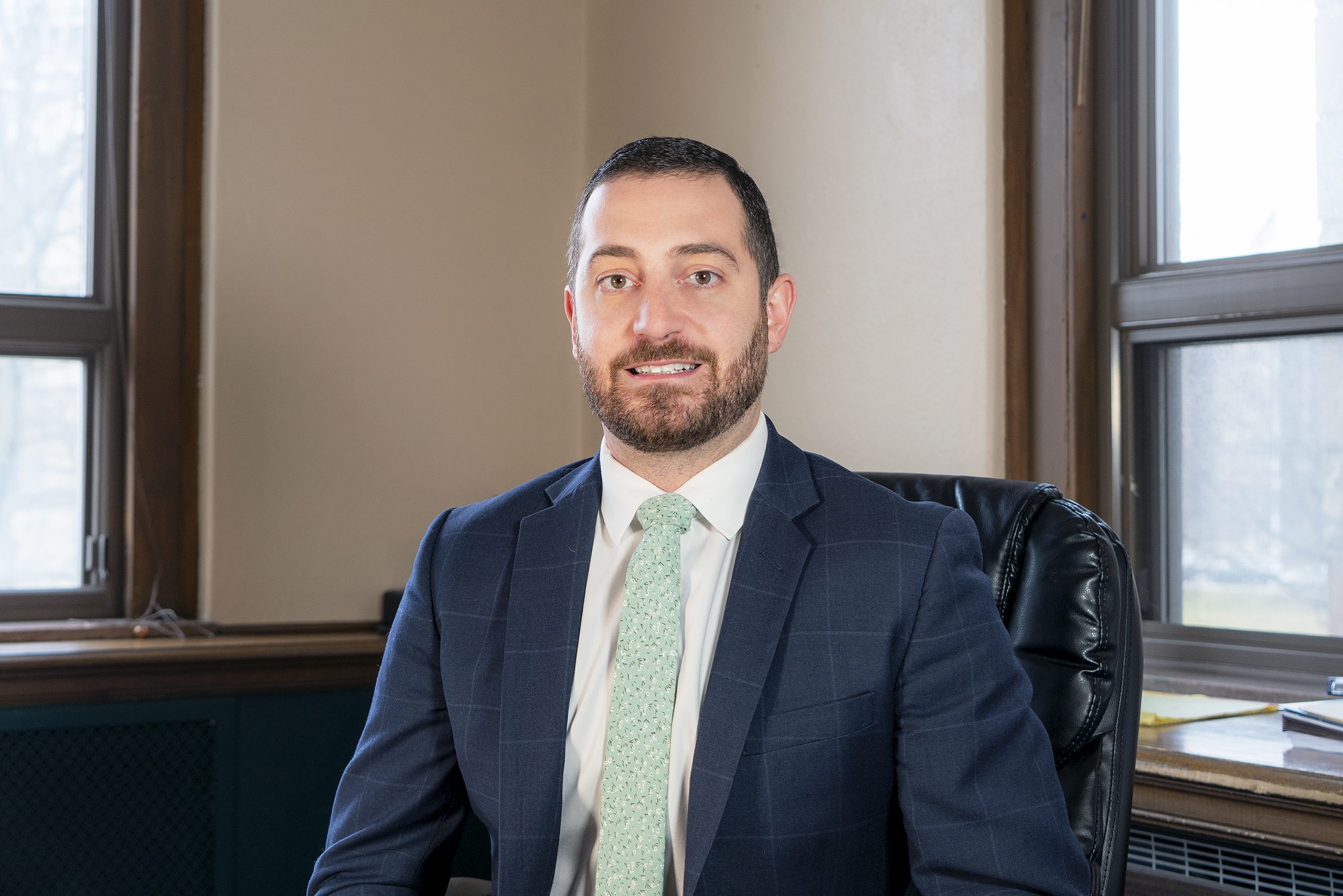 Dennis E.
Sawan
Licensed in Ohio and Florida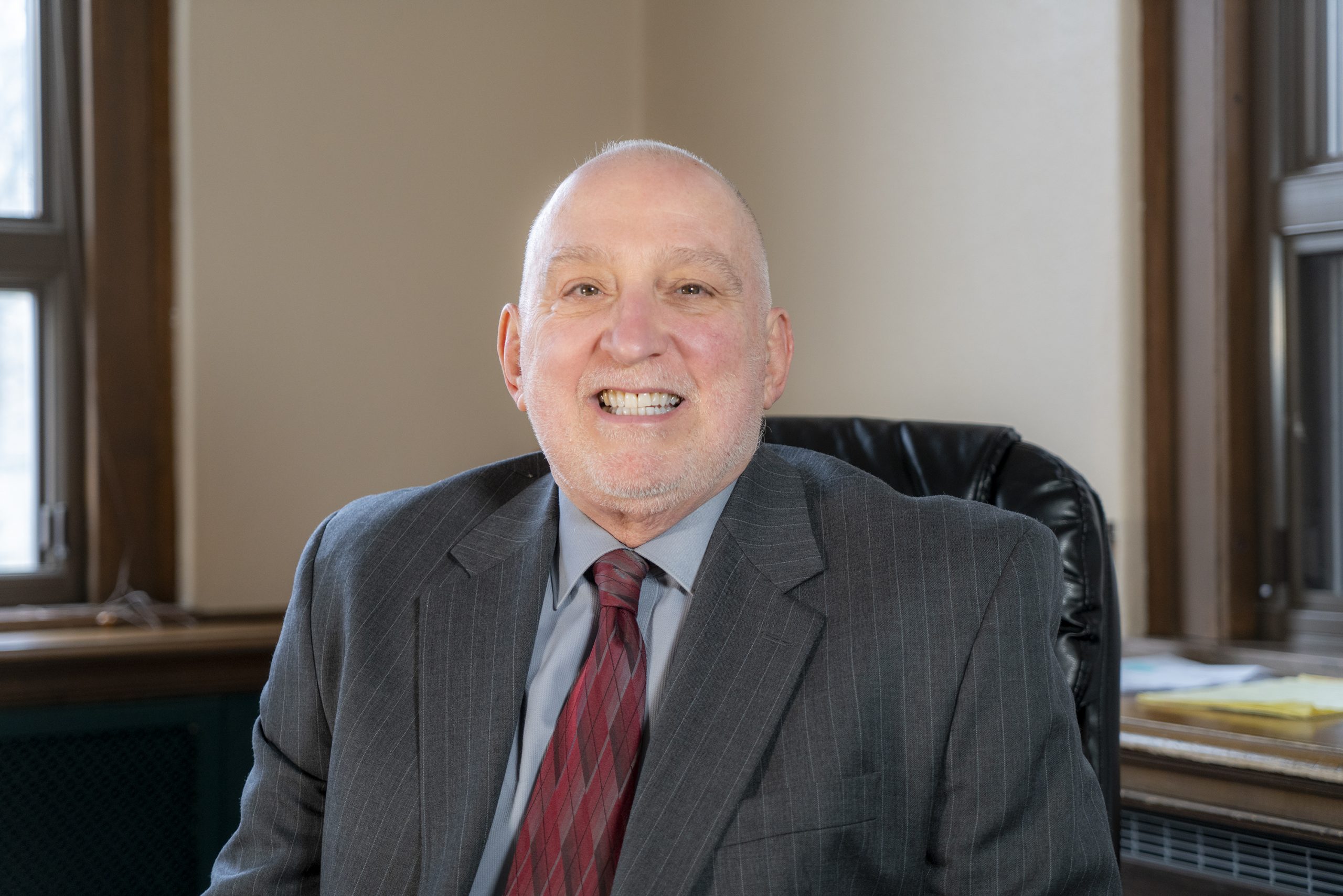 Dennis P.
Sawan
Licensed in Ohio and Georgia
Christopher A.
Sawan
Licensed in Ohio and Michigan
What Should I Do If I've Been in a Car Accident in Michigan?
If you've been in a car accident in Michigan, there are a number of tips you should consider right away. First and foremost, you should not leave the scene of the accident. Michigan law makes leaving the scene of an accident a criminal offense. If you or someone else involved has been injured, you should quickly call an ambulance. After making sure an ambulance has been called to address any medical treatment, you should turn your attention to the safety of others on the roads. One tip is to consider whether or not any of the vehicles involved are impeding other motorists. Generally, it is prudent to move a vehicle from the flow of traffic – if possible. Once the immediate safety of those involved and others on the road, make sure that someone informs the police by telephone. It is also important that a crash report is filed with the police.
A certain amount of information should be collected after the accident. This includes names, addresses, and phone numbers of witnesses to the accident (if there are any) or any other people that were a part of the accident. Additional information you should obtain from the scene includes photographs (usually taken by a cell phone camera) documenting things such as: any vehicle damage; marks made by tires; relevant aspects of the accident such as road obstructions; and importantly, any injuries. Remember, do not use your cell phone to take photographs if it is not safe for you and others on the road to do so as safety is the paramount consideration after an accident.
Do I Need a Lawyer If I'm in a Car Accident?
Technically, if you're in an accident in Michigan, you are not required by the law to hire a lawyer. Other than this technical answer, it almost always makes sense to hire a lawyer. For starters, most firms, including ours, won't charge you a penny unless we settle your case or win at trial. This means if we are unable to settle the claim or win at trial, you incur no cost whatsoever for our services. Aside from that, having a lawyer is critical if you've been in a accident. Particularly, with Michigan's no fault insurance laws, you need a competent lawyer in your corner making sure you get all of the compensation owed to you under the policy. This might include complex calculations of medical expenses, wage loss or other facets of the policy. Additionally, you want to make sure that the insurance company stays honest and knows that if you aren't made whole to the fullest extent of the law, you have a seasoned litigator in your corner to make things right. For those reasons, a countless others, you should always hire an accident lawyer if you've been in an accident.
How Much is My Auto Accident Worth?
Under Michigan law, every driver is required to have a no-fault insurance policy. It can be difficult to determine the value of your accident claim but most policies are required to follow a certain metric. Ultimately, the nature of this policy determines the financial value of an accident claim in Michigan. No fault insurance policies generally provide for the following types of benefits (meaning the insurance company will cover certain financial outlays resulting from the accident):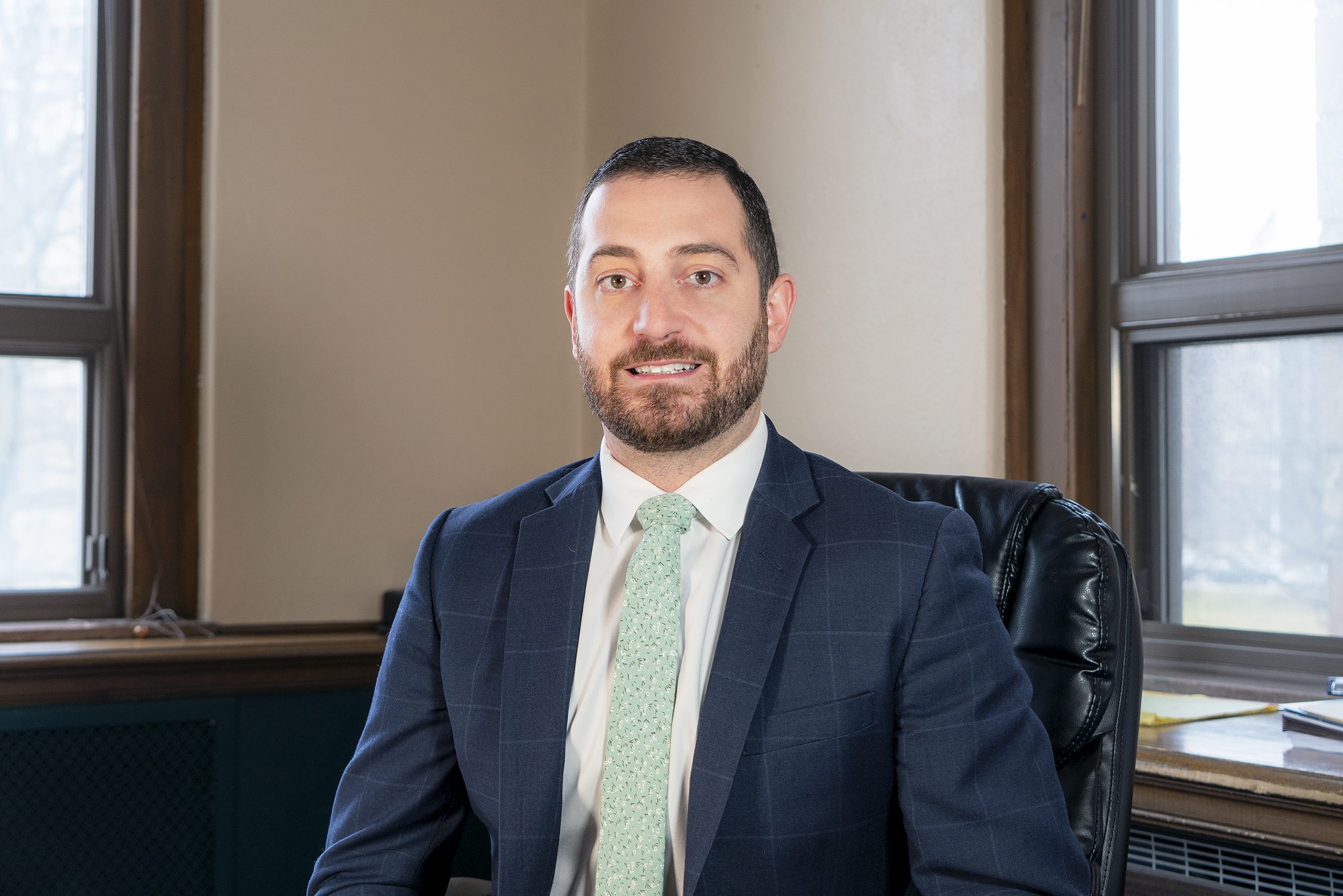 Dennis E.
Sawan
Licensed in Ohio and Florida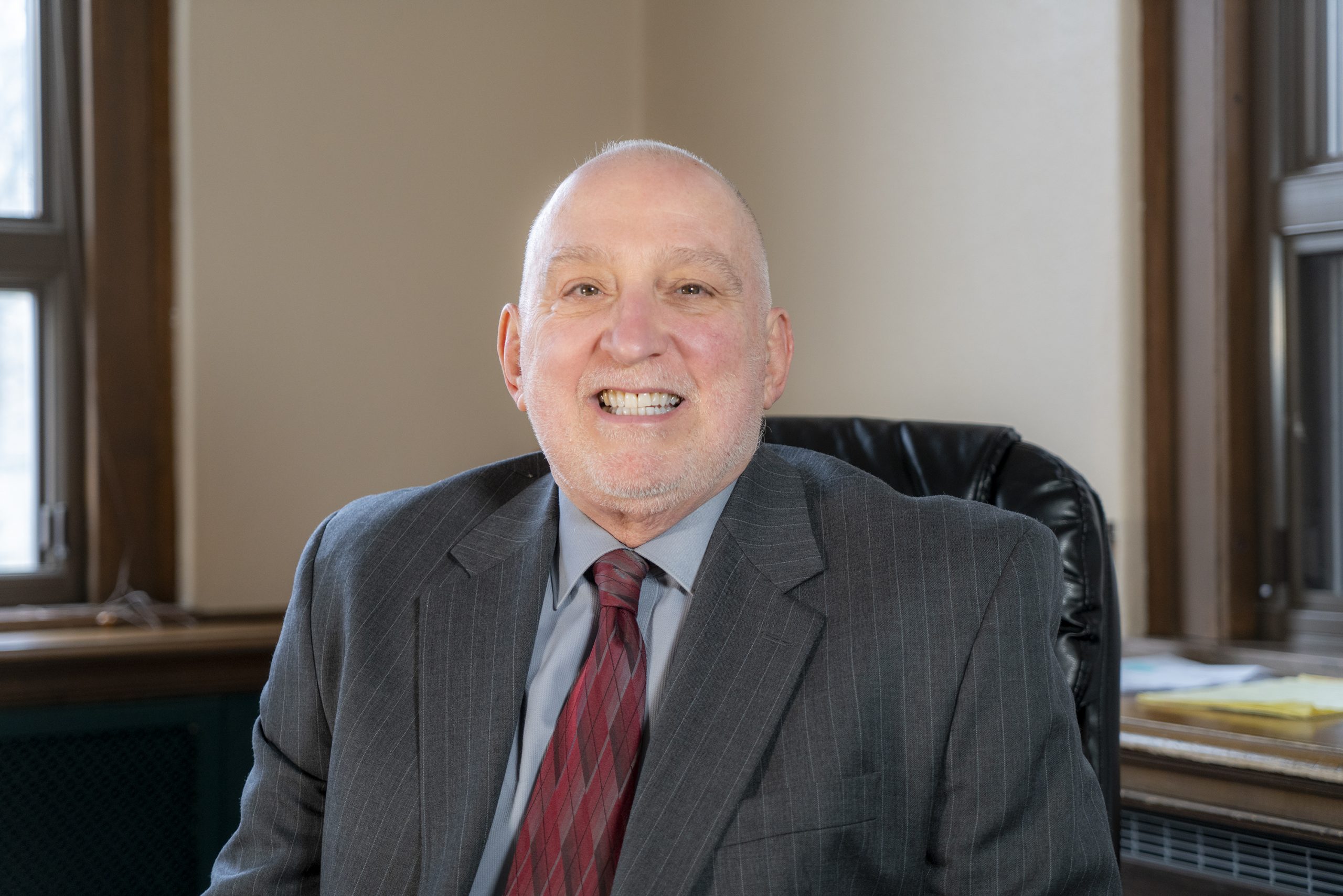 Dennis P.
Sawan
Licensed in Ohio and Georgia
Christopher A.
Sawan
Licensed in Ohio and Michigan
Contact an Attorney today to discuss your case.
At Sawan & Sawan, we offer free initial consultations. We represent clients in Ohio, Georgia, Michigan and Florida. From our family to yours.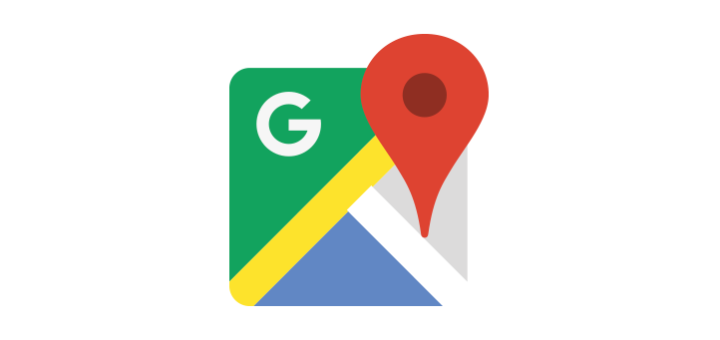 Robert D.
Former Client
Dennis was very prompt in emails, phone calls and helped resolve my case as quickly as possible. I would re-hire him and recommend him to others with no reservations.
John R.
Highly recommend! Works hard and actually does in depth research and analysis on your case. He is great with communicating with you and the courts. I couldn't be more pleased or impressed with him!! Thanks Dennis!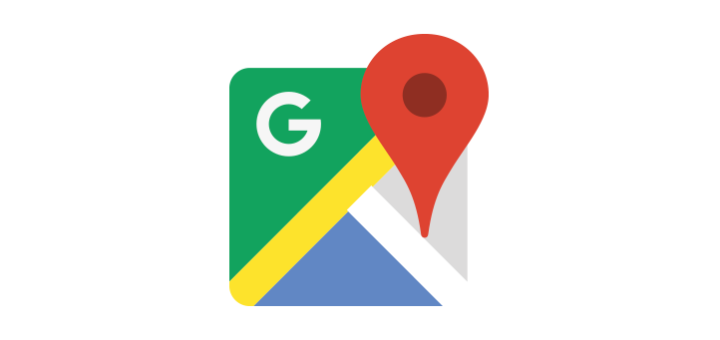 Britney M.
I would recommend Attorney Dennis Sawan to anyone seeking legal representation. Dennis was able to walk me through a complicated, daunting process and ensured that I promptly got a great outcome. He was knowledgeable, professional, and thoughtful. Thank you for all of your help!
The range of knowledge and years of experience within this firm definitely has solidified me as a customer for life! You will not find a better attorney or firm in the city of Toledo, or beyond!
Sawan & Sawan Law Firm diligently and professionally provided me with excellent legal services. Mr. Sawan thoroughly explained all of my options and presented a well designed course for action
My review cannot express the amount of satisfaction I have for this team that represented me. Their legal knowledge and expertise is outstanding by far and if you come across this team I highly recommend them for your number 1 choice.
discover our latest Articles
7 High-Profile Celebrity Car Crashes As Car Accident Lawyers, we know that a car accident can happen to anyone –…