Car Accident Lawyers in Jacksonville, Florida
From Our Family to Yours.
From our Family to Yours.
If you or someone you love has ever been in a car accident, you know that it can be debilitating and traumatic. The process of getting healthy can be long and arduous, and dealing with the insurance companies only makes the situation worse. Make no mistake, a car accident claim is a complex financial and legal process. Getting to an optimal settlement for your accident claim takes experience, focus and aggressive advocacy. Without aggressive and intelligent representation, victims of car accidents can be left with little or no compensation because of insufficient insurance coverage or because they made a severe error in filing their claim for an accident. As a family of attorneys, we take the responsibility for the legal issues of our client personal. We realize the effect of a vehicle accident on a family and struggle relentlessly to obtain compensation.
At Sawan & Sawan, our family of skilled car accidents lawyers know insurance law, policy exclusions and liability statutes. We can help you navigate the often confusing patchwork of laws and insurance policy provisions to help put the pieces of your life back together. If you or a loved one have been in a car accident in Florida – the car accident lawyers at Sawan & Sawan are here to help.
We understand all too well the harm a vehicle accident can cause. In our over 35 years of combined legal experience spanning two generations of the Sawan family – we have seen this first hand. In an instant, your life can be altered forever. The Florida Department of Highway and Public Safety recorded 282,368 traffic accidents in Florida in 2017. Of these accidents, 166,612 led to injury and a fatality resulted in 2924. It is impossible to overestimate the devastating effect of these on Florida families. Many individuals understandably expect insurance companies to provide a reasonable settlement the covers all expenses after a car accident.
What Should I Do If I've Been in a Car Accident?
If you are involved in an automobile accident, you should under no condition leave the scene; otherwise, you could face criminal charges. The most critical first step is to call an ambulance if someone has been injured. Make sure your vehicle is not creating a hazard to other motorists by moving it from the flow of traffic, when possible. Next, you should call the police and file an accident report. Never admit liability at the scene of the accident–this is a legal matter that will be investigated later. Be sure to obtain any witnesses ' names, addresses, and telephone numbers, or others engaged in the incident. Taking pictures to document skid marks, harm to the car, road obstructions, and injuries is also a good idea. Remember, when you collect proof, your phone is your friend. If possible, we recommend using your phone to document the accident scene – including the orientation of cars, any skid marks and anything else that you believe is relevant and helpful to your case.
Do I Need a Lawyer If I'm in a Car Accident?
Not every single car accident claim requires the assistance of a lawyer. It really depends on the injuries, facts surrounding the accident and the degree to which insurance companies will be involved. If the claim requires any kind of litigation, it always makes sense to engage a car accident lawyer. While this is usually pretty obvious to most people, would it surprise you to know that having a lawyer even before litigation can be critical to your car accident claim? Attorneys help negotiate the claim prior to filing a lawsuit and analyze the claim to ensure you are obtaining all the compensation you deserve. Furthermore, most lawyers, and especially our team, work tirelessly to keep the insurance companies honest.
Reading the Accident Report
The first step after an accident is the document all that you can remember. One of the best ways to do this is to contact the authorities. A police report creates an fully independent account of the event's aftermath, which serves to safeguard essential proof right near the event's moment in time. Remember it is often a crime to leave the scene of an accident prior to making a report. In order to get the most out of the police report, it is helpful to review where some pertinent information is located. This is why it is best to consult with a Florida car accident lawyer regarding a review of the relevant police reports and other evidence.
Most Common Causes of Car Accidents in Jacksonville
Improper Lane Change/Passing/Off Road
How Much Does a Car Accident Lawyer Cost in Jacksonville?
One of Sawan & Sawan's most frequently asked questions is how much it cost to hire an attorney after a car accident. While this may vary to a degree based on location and firm, we are aware of the unique circumstances in which victims find themselves. Often, car accident victims lose their capacity to work or incur substantial out-of-pocket costs.. Because of this, Sawan & Sawan never charges an initial consultation fee for a review of the facts surrounding your case. Furthermore, personal injury cases we handle generally involve a contingency fee agreement, although alternative payment methods are sometimes available if you prefer. Under our contingency fee arrangement, the client agrees to pay a specified percentage of the recovery. If there is no recovery, there is no fee and we often absorb the expenses which have been advanced on the case.
How Much is My Car Accident Worth?
We have significant experience dealing with Car Accident claims, and as a result, we are uniquely aware of the consequences a car accident can cause. As a result, the team of Car Accident lawyers at Sawan & Sawan fight tirelessly to get victims what they deserve. While every case is different with respect to the injuries involved, our family of Car Accident Lawyers seeks compensation for the following: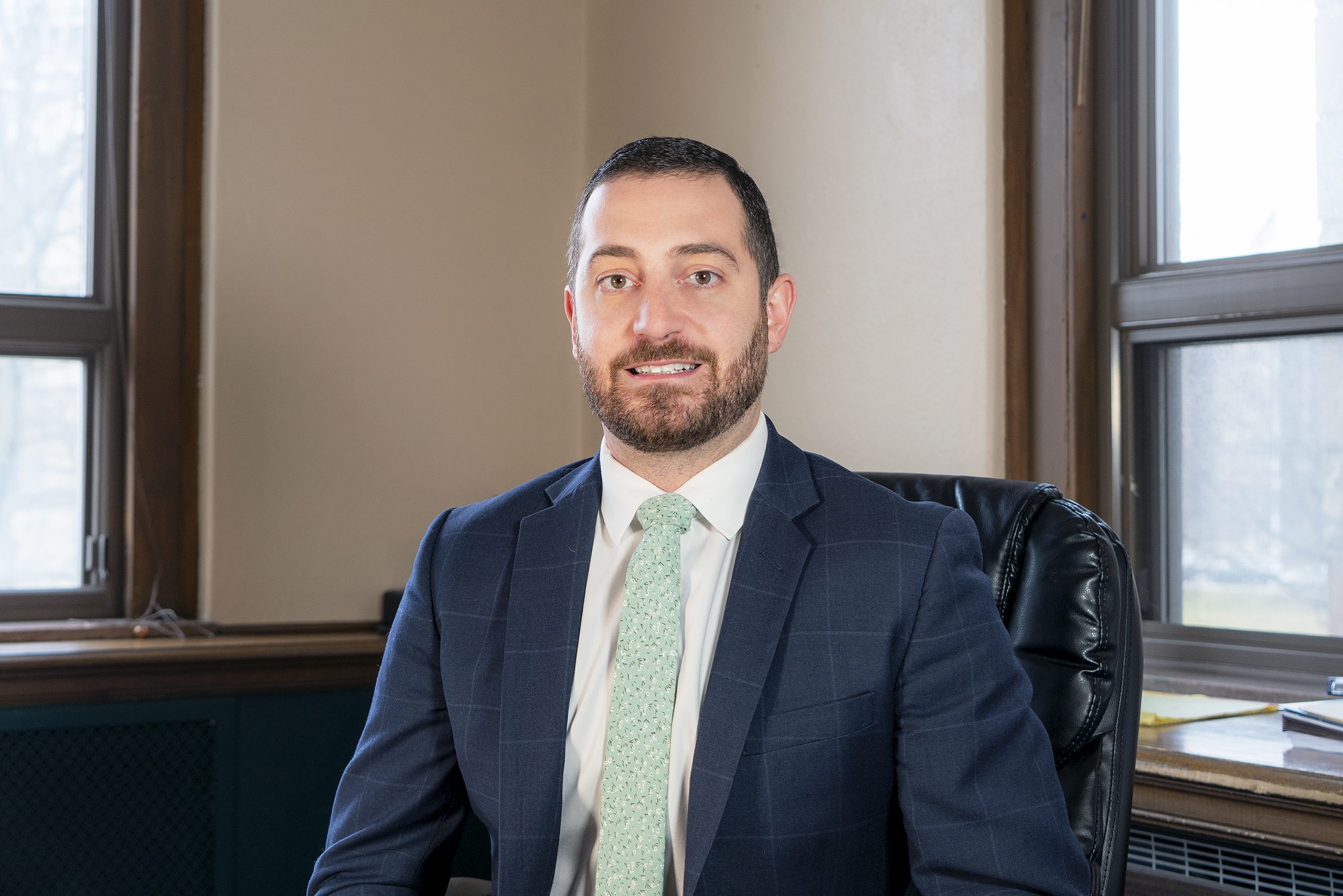 Dennis E.
Sawan
Licensed in Ohio and Florida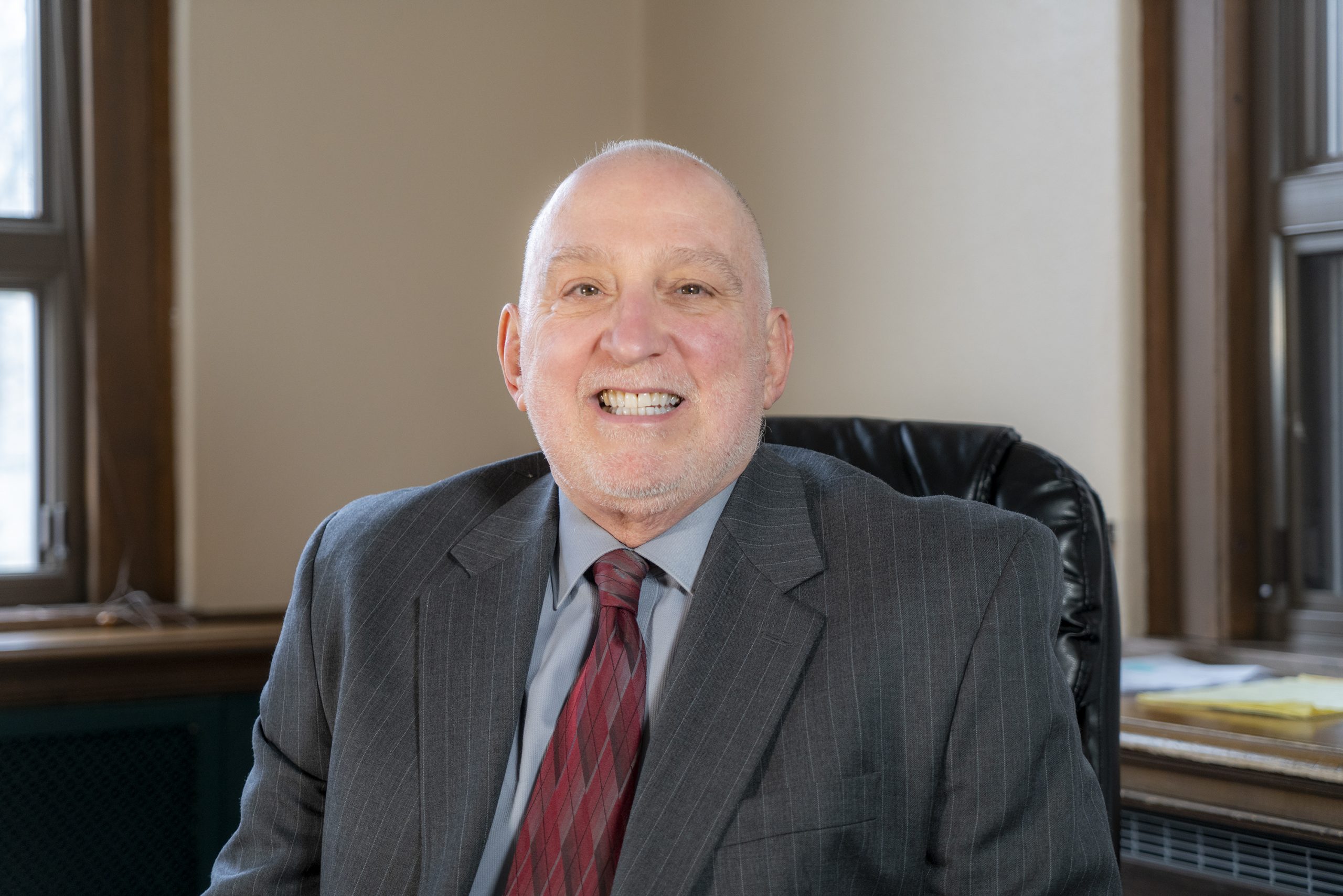 Dennis P.
Sawan
Licensed in Ohio and Georgia
Christopher A.
Sawan
Licensed in Ohio and Michigan
Contact an Attorney today to discuss your case.
At Sawan & Sawan, we offer free initial consultations. We represent clients in Ohio, Georgia, Michigan and Florida. From our family to yours.
discover our latest Articles