Our family of lawyers is here to help you with your legal issue. Reach out today to schedule a free consultation.
We have over 30 years of combined legal experience.
Please fill out the form and we will get back to you shortly.
You've faithfully paid your insurance premiums on time for as long as you can remember, but often times when you need your insurance company, they don't return the favor. If you've suffered a major loss due to fire, theft, or some other catastrophe – you will often begin the claims process by the initial filing of the claim. When dealing with an insurance company, it is wise to be wary of their motivations. Often times, the insurance company is under no obligation to protect your best interests – and often focuses on minimizing their liability. Let's face it, your financial interest and the insurance companies financial interest is almost always at odds. The more they pay you, the less they have. So, unfortunately, although you may have faithfully paid good money for your policy and the coverage you expect, you may need to fight for it.
In many cases – but especially in serious loss cases involving more than $10,000 in damage – it is wise to seek out professional help from an experience insurance claims Attorney. If you found our firm, you are on the right track. Before doing anything in an insurance claim, it is wise to consult your declaration of rights page. This is generally found in the first or second page of your policy. It will list the dollar limits to each pool of coverage you have available – as well as outline any additional coverage you may have. When we first meet with a client, we typically will look at this document to determine the applicable dwelling, content (personal property) and loss of use coverage that is available under the policy.
The Value of An Insurance Claims Lawyer
Studies have shown that in matters in which a lawyer is involved, insurance claim settlements can be as high as three times more than when handled without a lawyer. There are many reasons for this, but perhaps the most important is that a lawyer can help to level the playing field with the insurance company. Insurance company adjusters have extensive experience and training in insurance law, claims processing and negotiation. They are specifically trained to illicit responses that can hurt your claim if it ends up in Court. Since much of the initial insurance investigation is foundational to an ensuing lawsuit, having a lawyer involved as early as possible can help maximize your chance of success in your insurance claim. It's also important to remember that, without the benefit of decades of insurance experience, you are unlikely to know the value of your claim or the nuance of your policy terms. A lawyer can help make sense of the legal issues involved and ensure that any settlement is fair and complete.
First Party vs. Third Party Insurance Claims
There are two main types of insurance claims – first party and third party clams. There are some critical differences to these type of insurance claims – and these differences have serious legal consequences. A first party insurance claim is one in which you make a claim with your own insurer. These type of claims are common in the State of Michigan, for example, as the State uses a "no-fault" law. A third party claim, by contrast, is when you make a claim against another parties insurance company – usually the negligent party. For example, in an Ohio car accident, you would typically make a third party claim against the at fault driver. The biggest different between these two types of claims involve the obligations you own to your insurer.
A statement under oath is a discovery tool that your insurer may use to investigate your involvement in a loss. It can feel like you are being accused of something inappropriate, but the contract you have with your insurance company often provides the insurer wide latitude to conduct these probing investigations. It is common for insurance polices to include a provision known as a "duty to cooperate" clause. These clauses create certain obligations for your, including things such as the duty to:
Give prompt notice of an insurance claim to your insurance company; and
Notify the Police of any Loss by Theft; and
Notify your credit card company of any loss due to a lost credit card; and
Protect the property from further damage after a loss; and
Prepare an inventory of damaged or lost properties; and
As often as the insurer reasonably requires, provide records and document sand submit to an examination under oath.
If you have suffered a serious property loss – especially those caused by a fire – it is very important to hire an Attorney before a state under oath is requested. However, if you have waited until receiving a letter asking for a statement under oath, call our family of insurance claims lawyers today to discuss how we can help. At a statement under oath, you will testify about the loss and the documents requested in the presence of an insurance company lawyer and a court reporter. The process is very similar to a deposition or court proceeding, with the key difference that the lawyer cannot obstruct the investigation by objecting in the same way that they can in a civil lawsuit. The same obligation to cooperate, in large measure, extends to the lawyer as an agent of the insured. Therefore, it is incredibly important that you hire counsel that understands this balance between aggressive advocacy and the four corners of the insurance policy.
Bad Faith and Insurance Companies
While insurance companies and permitted to engage in an investigation, and question the motives and honesty of their customers, there are limits. Insurance bad faith is a separate claim that an insured (the policyholder) may have against the insurance company in certain circumstances. In Hart v. Republic Mut. Ins. Co. (1949), 152 Ohio St. 185, 87 N.E.2d 347, the Ohio Supreme Court held that while, "[t]he insurer cannot be held liable in tort for mere negligence on its part in failing or refusing to settle or compromise a claim brought against the insured for an amount within the policy limit" it can "be held liable in tort for its failure or refusal in this respect so as to entitle the insured to recover for the excess of the judgment over the policy limit it must have been guilty of fraud or bad faith." In order to demonstrate the tort of bad faith, some form of wrongful intent must be proven. A finding of bad faith involves an inquiry into the insurer's state of mind. It is not enough that the insurance company exercised poor judgment in withholding coverage; the insurer must, through its actions, or inactions, intentionally refuse to satisfy the insured's claim. While there are a number of circumstances where bad faith on the part of the insurance company may be exhibited, the most common examples involve things such as: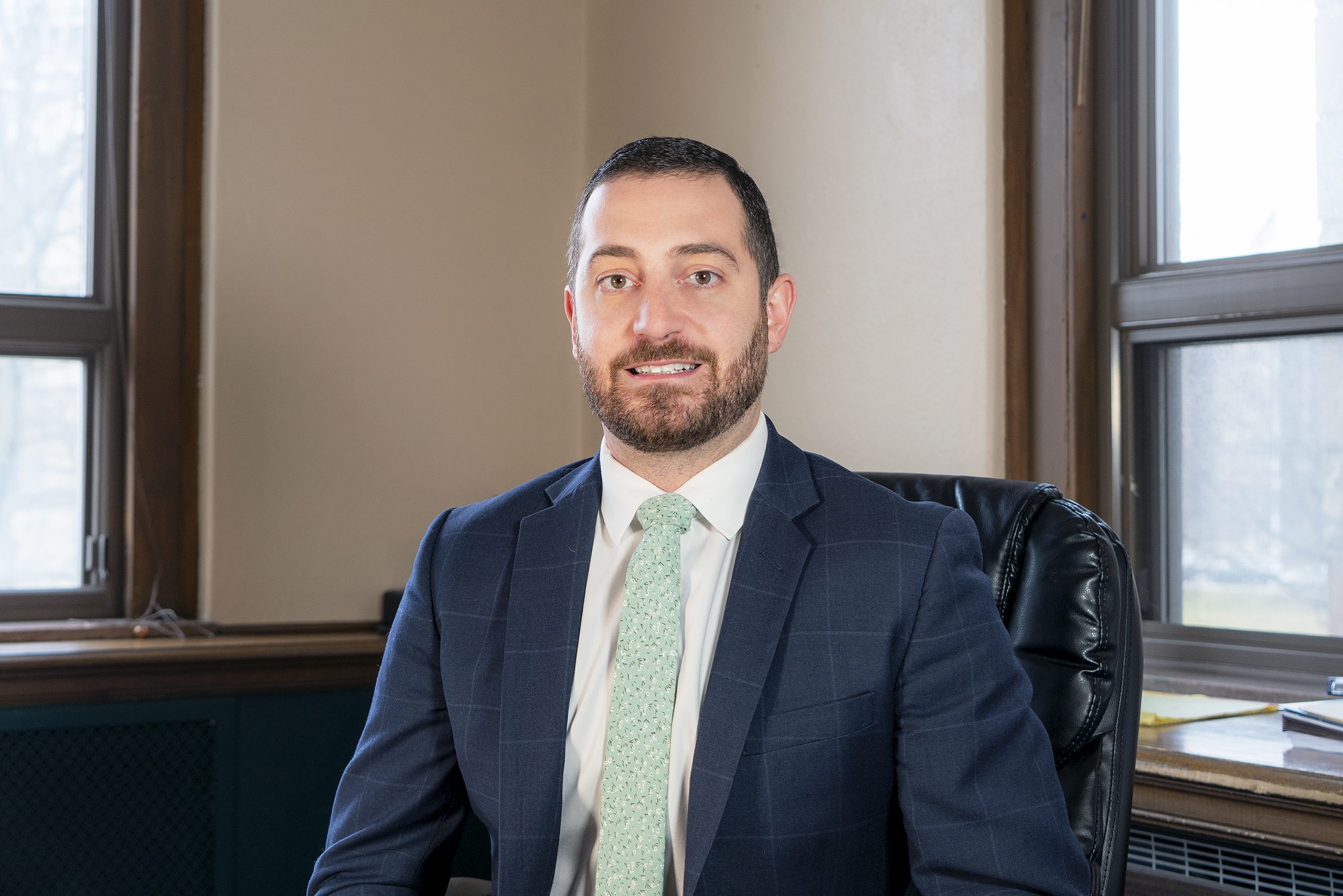 Dennis E.
Sawan
Licensed in Ohio and Florida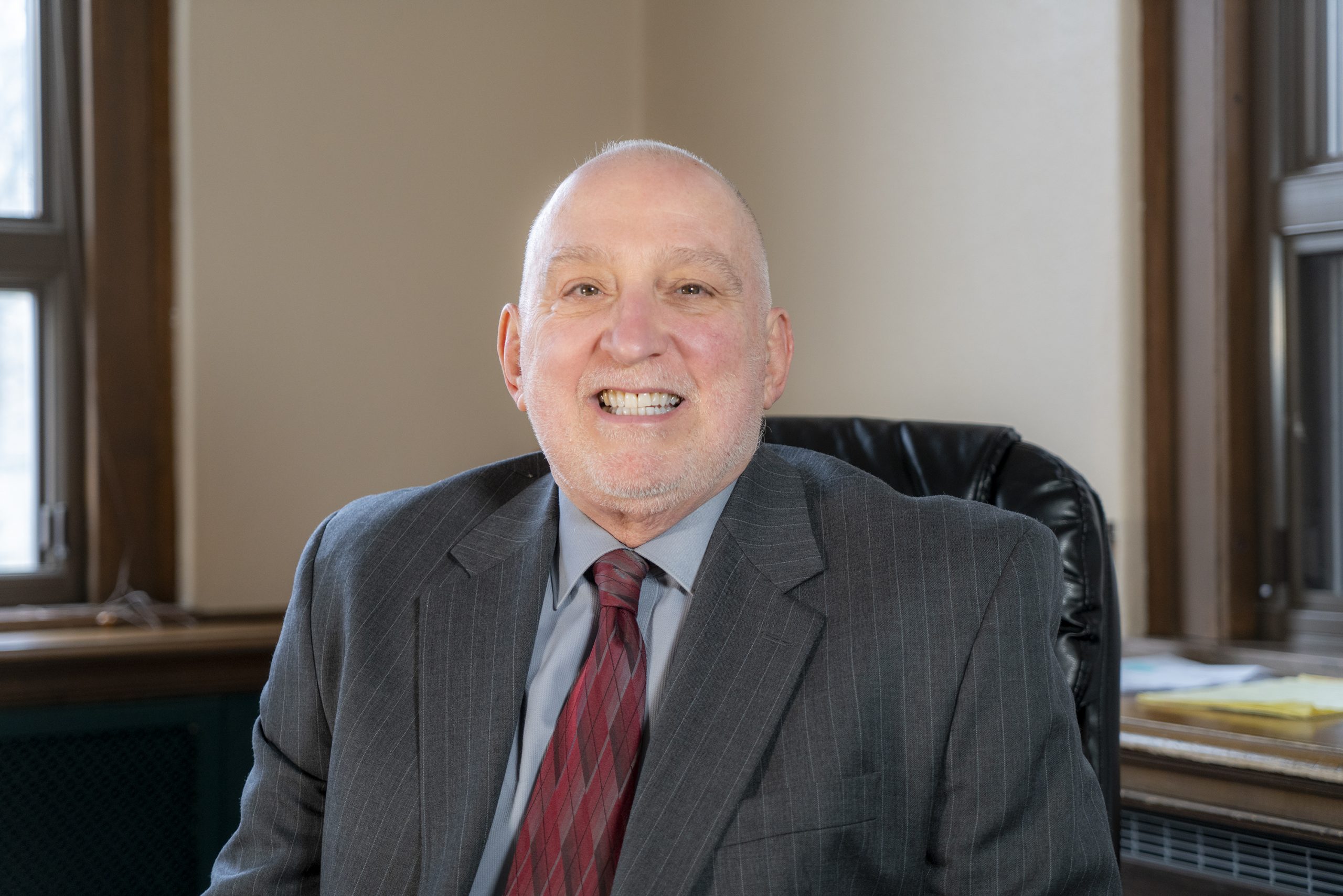 Dennis P.
Sawan
Licensed in Ohio and Georgia
Christopher A.
Sawan
Licensed in Ohio and Michigan
Contact an Attorney today to discuss your case.
At Sawan & Sawan, we offer free initial consultations. We represent clients in Ohio, Georgia, Michigan and Florida. From our family to yours.
discover our latest Articles