What Information Will I Need for an Insurance Claim Statement Under Oath?
If you've suffered a major property loss such as a house fire, you may have been or currently be involved in a wide-ranging insurance company investigation. These insurance company investigations typically involve a statement under oath or an examination under oath. Essentially, these statements or examinations are opportunities for the insurance companies representatives to ask a wide range of questions to you, the insured, in order to investigate whether or not their policy requires them to cover the loss. It can be very frustrating to lose your home or suffer other property loss only to find out that the insurance company is going to go to extreme ends to investigate whether or not they are going to cover you in the first place. The investigations can take many months and even years. Typically, the insurance company will only be limited in time to make a decision prior to the statute of limitations expiring. As part of a typical insurance claim investigation, a variety of documents may be requested of you.
Duty to Cooperate in Insurance Claim Investigations
As insurance claim lawyers, we've navigated insurance company investigations of all different types. Perhaps the most important thing to note when it comes to onerous document requests, is that for almost every investigation of this kind, the insured must cooperate as required by the insurance policy and that can mean a long process before obtaining coverage for the fire or other loss. Even if it turns out that you were entitled to the loss the insurance company is permitted to go into this detailed investigation to make that determination. Often times, it can result in an insurance company requesting many documents that may not even be relevant to the property loss claim. If the insured refuses to cooperate, this can even lead to a denial of the claim based on nothing but the duty to cooperate.
Documents Required for Typical Insurance Claim Statements Under Oath
In a typical investigation, there will be a variety of documents requested in advance of the statement under oath. As part of the duty to cooperate, the insured such make every effort to comply fully with any document requests made by the insurance company in advance of the statement under oath. Here's a non-comprehensive list of what you might expect to be requested by your insurance company if you've suffered a loss. A failure to provide the documentation may be a violation of the duty to cooperate in certain cases. Furthermore, in our experience, the insured may be able to avoid the necessity of multiple statements under oath by complying with an requests early and completely.
A copy of tax returns;

Complete copies of banking and financial statements preceding the occurrence of the loss;

Copies of credit card statements, car loans and other obligations to pay outstanding debts preceding the occurrence of the loss;

Copies of monthly recurring obligations at the time of loss. All documents relating to the utilities and/or utility service at the subject property (gas, electric, water, sewer) including statement(s) and payment(s);

Copies of mortgage statements at the time of said loss for claims involve residential property;

Copies of documents in the insured's possession that supports claims for the loss of personal property, if applicable, including evidence both to proof of ownership and value of the claims made;

Copy of the insurance policy in the possession of the insured;

Copies of estimates for the replacement of certain personal property;

Copies of documents pertaining to any pending divorce proceedings involving the insured;

Copies of photographs showing the condition of the property at various times;

A copy of the driver's license of the insured;

All police, fire or accident reports concerning the loss in question, including supplemental reports;

Any and all documents, including receipts or canceled checks, which reflect the sale, purchase and your ownership interest in the property for which claim is being made;

Telephone records reflecting outgoing and incoming local and long distance calls and/or text messages for time period prior to and inclusive of the date of loss from all telephones, cellular and land based, that are registered in the insured's name or the name of the insured's business.
Fill out the contact form below and a lawyer will contact you to discuss your case.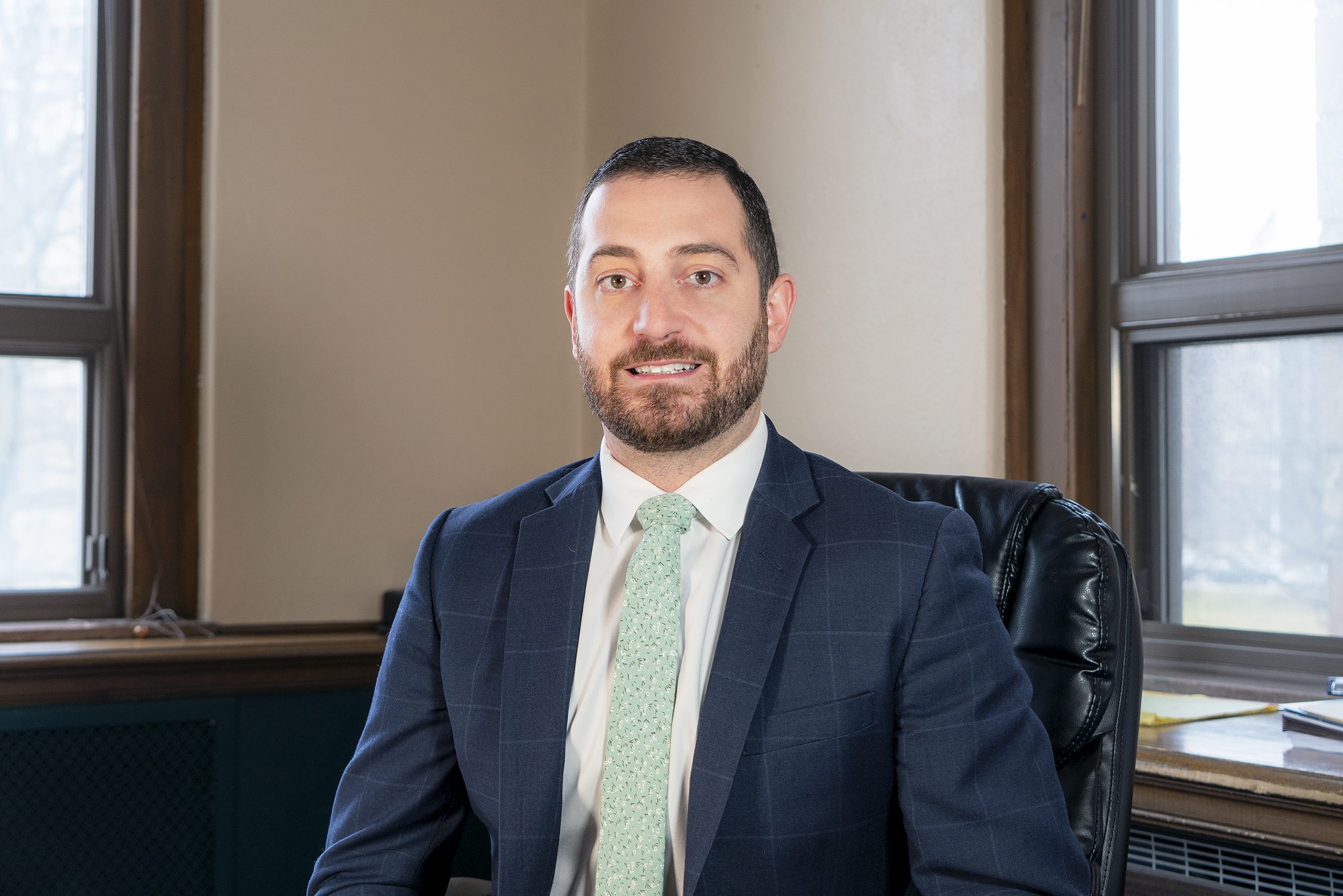 Dennis E.
Sawan
Licensed in Ohio and Florida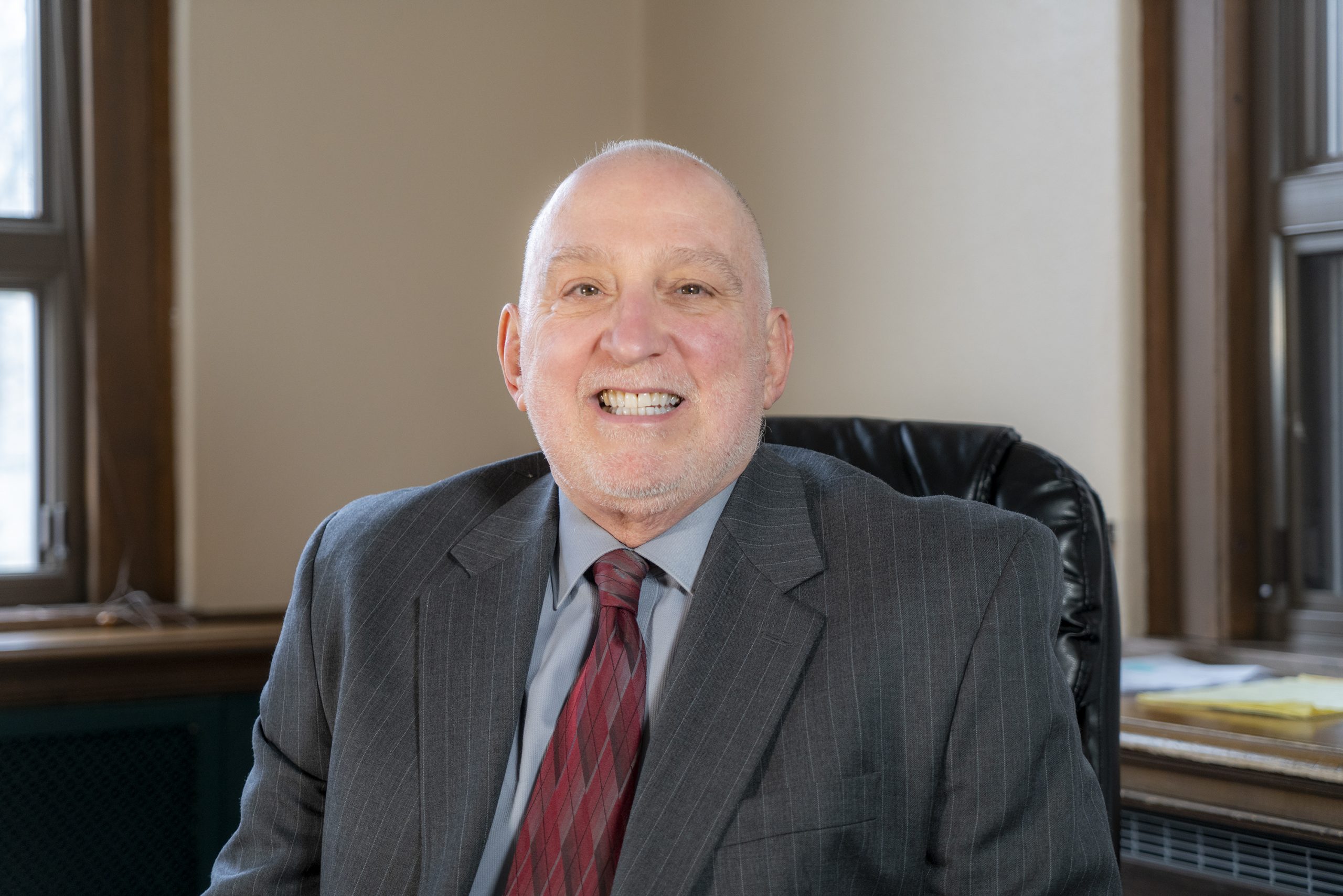 Dennis P.
Sawan
Licensed in Ohio and Georgia
Christopher A.
Sawan
Licensed in Ohio and Michigan
Contact an Attorney today to discuss your case.
At Sawan & Sawan, we offer free initial consultations. We represent clients in Ohio, Georgia, Michigan and Florida. From our family to yours.
discover our latest Articles