The I-75 Downtown and DiSalle Bridge project began in 2018, and is expected to be completed in 2022. The purpose of this project is to do the following:
I-75 Project Through Downtown Toledo, Ohio
Dorr Street to South Avenue
4-year project beginning summer 2018
South Avenue to Glenwood Road
5-year project beginning Spring 2019
Fill out the contact form below and a lawyer will contact you to discuss your case.
Medical Bills Piling Up?
Paying Medical Bills After a Car Accident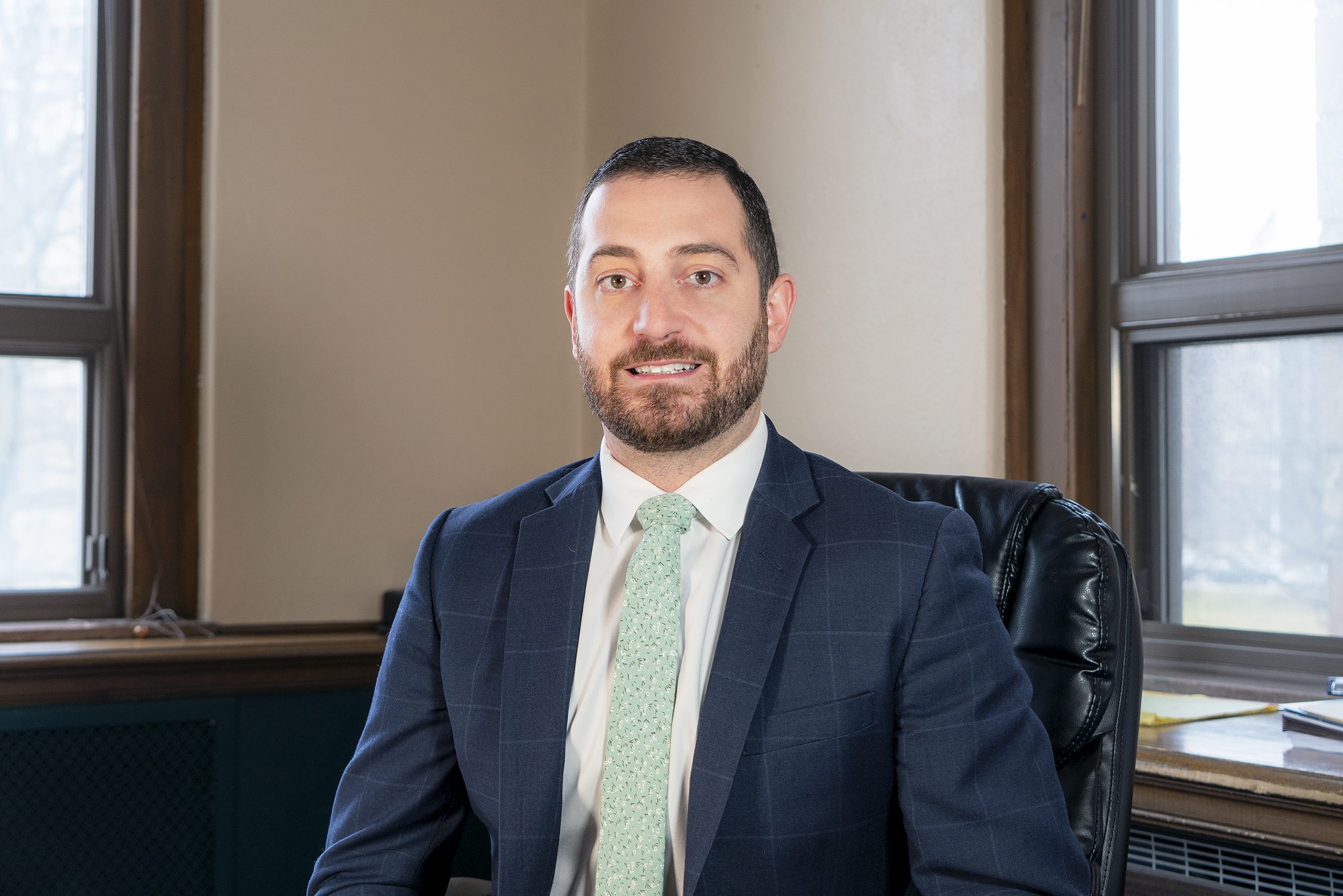 Dennis E.
Sawan
Licensed in Ohio and Florida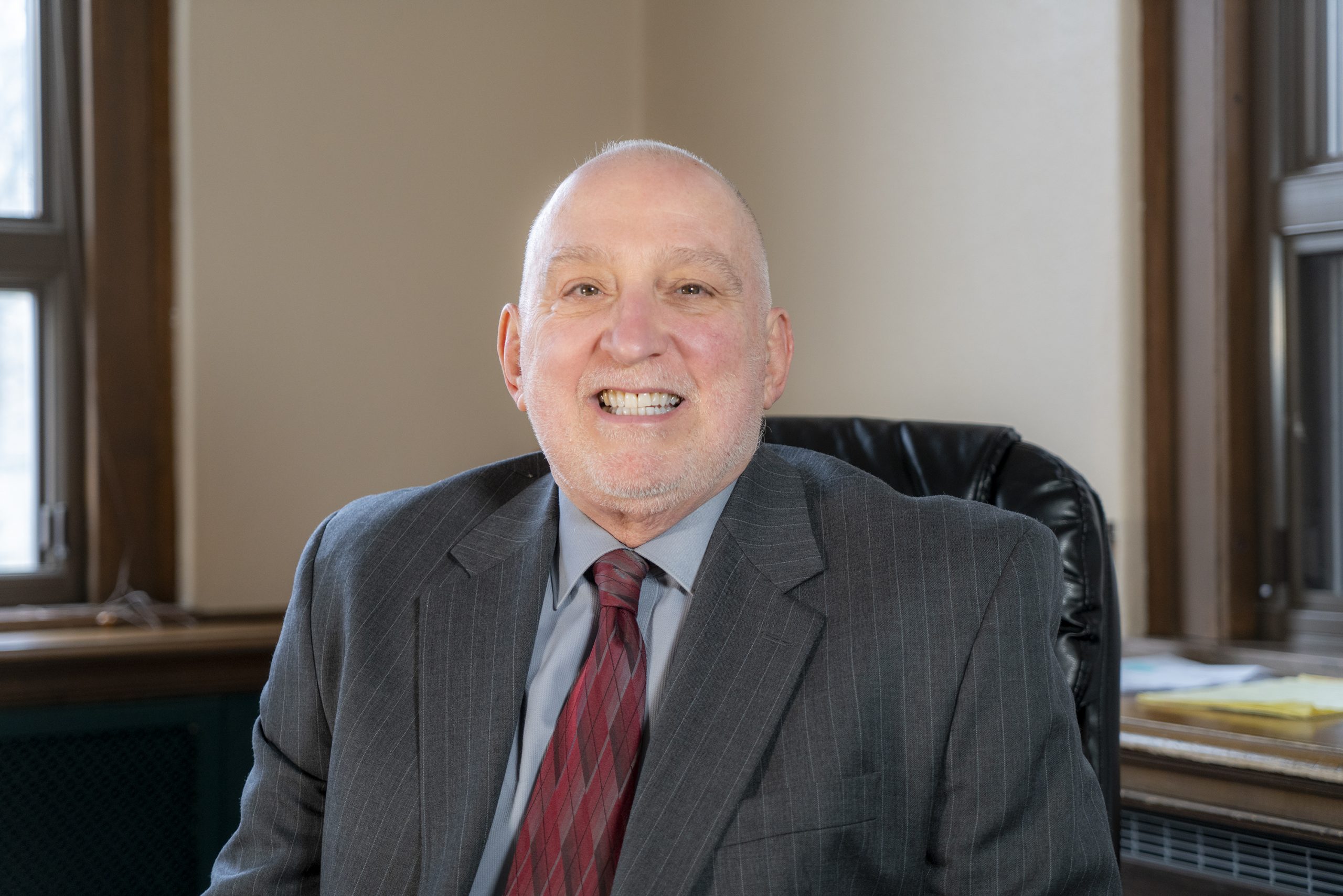 Dennis P.
Sawan
Licensed in Ohio and Georgia
Christopher A.
Sawan
Licensed in Ohio and Michigan
Contact an Attorney today to discuss your case.
At Sawan & Sawan, we offer free initial consultations. We represent clients in Ohio, Georgia, Michigan and Florida. From our family to yours.
discover our latest Articles
https://www.youtube.com/watch?v=p4dB_d6h83g Chances are, you've heard the term whiplash before – but you may not understand how debilitating it is until you've suffered from it yourself.
Read More »