How To Form an LLC in Ohio
An LLC is a business entity that shares elements of a corporation as well as elements of a partnership and are recognized and created under State law. LLC's are also recognized as partnerships, by default, for federal income tax purposes. They provide unique characteristics making them the entity of choice for many business owners. Since these entities are so common, we put together some guidelines to know if you're going to file an LLC in Ohio. Contact an Ohio business lawyer from our team to discuss your specific circumstances. Here are the steps to form an LLC in Ohio:

Fill out the contact form below and a lawyer will contact you to discuss your case.

Forming a Limited Liability Company in Ohio
Choose a Name for the LLC
The first step when filing an LLC in Ohio is choosing a business name for your company. There are legal requirements in Ohio for naming an LLC. Among these legal requirements is that the LLC's name be distinguishable from any other domestic corporation, foreign corporation, LLC, LLP or LP that has previously been registered. If the name you choose for your LLC is already registered, it should be rejected by the Secretary of State. If your LLC's name is already taken, you'll need to follow up and see if you can still use the name by submitting Articles the Consent for Use of Similar Name.
Contact us today and we can help you conduct an availability search for the name you wish to use or assist you in obtaining the information required to use a similar name as another registrant. Also note that Ohio law requires an LLC's name to include one of the following: "limited liability company," "LLC", "L.L.C.," "ltd", "ltd.," or "limited." If you have a name that you know you want to use but aren't ready to officially form your LLC, we may be able to help protect the name of your LLC. In certain circumstances, our attorneys can help you reserve your name in advance of your official LLC filing for an 180 day period.
Appoint a Statutory Agent
A statutory agent is required when filing for a LLC in Ohio. The agent will be the main point of contact if anyone has any questions about your LLC. You must have the person's name and address in order to complete the LLC filing. In some cases, a P.O. box may be used for the statutory agent's address. Once you have a statutory agent, you're ready to complete the most important formation document – The Articles of Incorporation.
File Required State Business Formation Documents
If you're filing for a LLC in Ohio you must first file the required documents with the Ohio Secretary of State in order to legally operate your LLC. What are Articles of Organization? Articles of Organization serve as the foundational charter of the company on file with the State of Ohio. This document must contain certain information such as:
the name of the company;
the period of its duration; and
the original appointment and acceptance of a statutory agent.
The Articles must be signed by an authorized representation of the LLC and there is a filing fee of $99.00 which may be expedited for additional fees. As soon as the Articles of Organization are filed, the company comes into legal existence.
If you're filing for a LLC in Ohio, see below for links to the forms. Let us know if these links aren't up to date because we make every effort to keep the information on this page current but these forms move from time to time.
Apply for an EIN (Tax Identification Number) from the IRS and Setup a Bank Account
Once you have your certificate of creation from the Secretary of State, its time to contact the IRS to create a tax identification number for your business. This involves either completing the IRS form to obtain an EIN via their website or submitting Form SS-4. Once you've obtained your articles of incorporation, State certificate, and EIN number, you're ready to open a bank account in the name of your LLC. Head to your local bank branch and speak with a business banker. They'll ask you for these documents and if you have multiple members of your LLC, they may ask to see your operating agreement. Most banks will request your State certificate, EIN number and operating agreement to the extent you have multiple owners. You'll probably also want all the owners to be at the bank with you for this meeting in case you'd like them to be able to have their names on the bank accounts.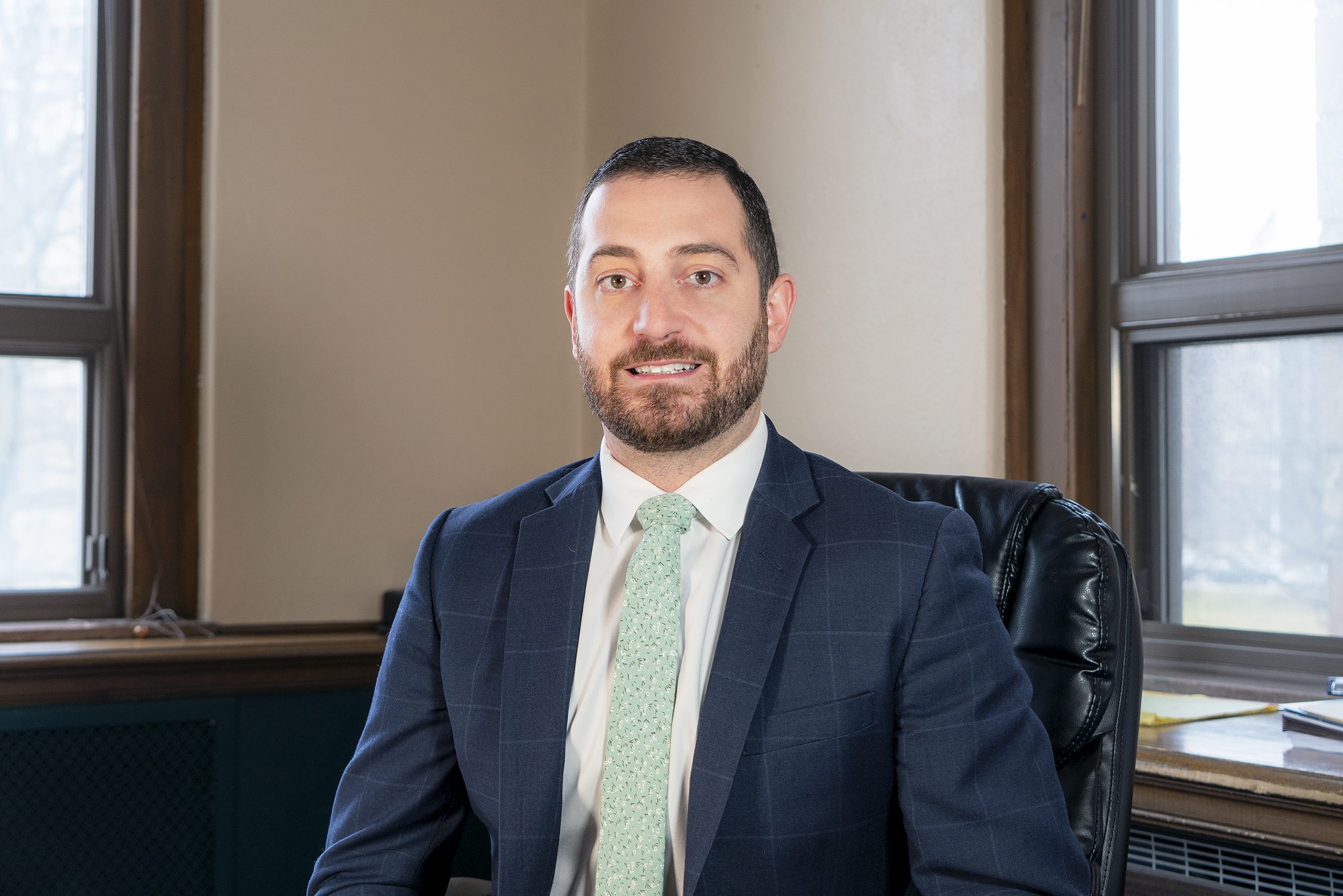 Dennis E.
Sawan
Licensed in Ohio and Florida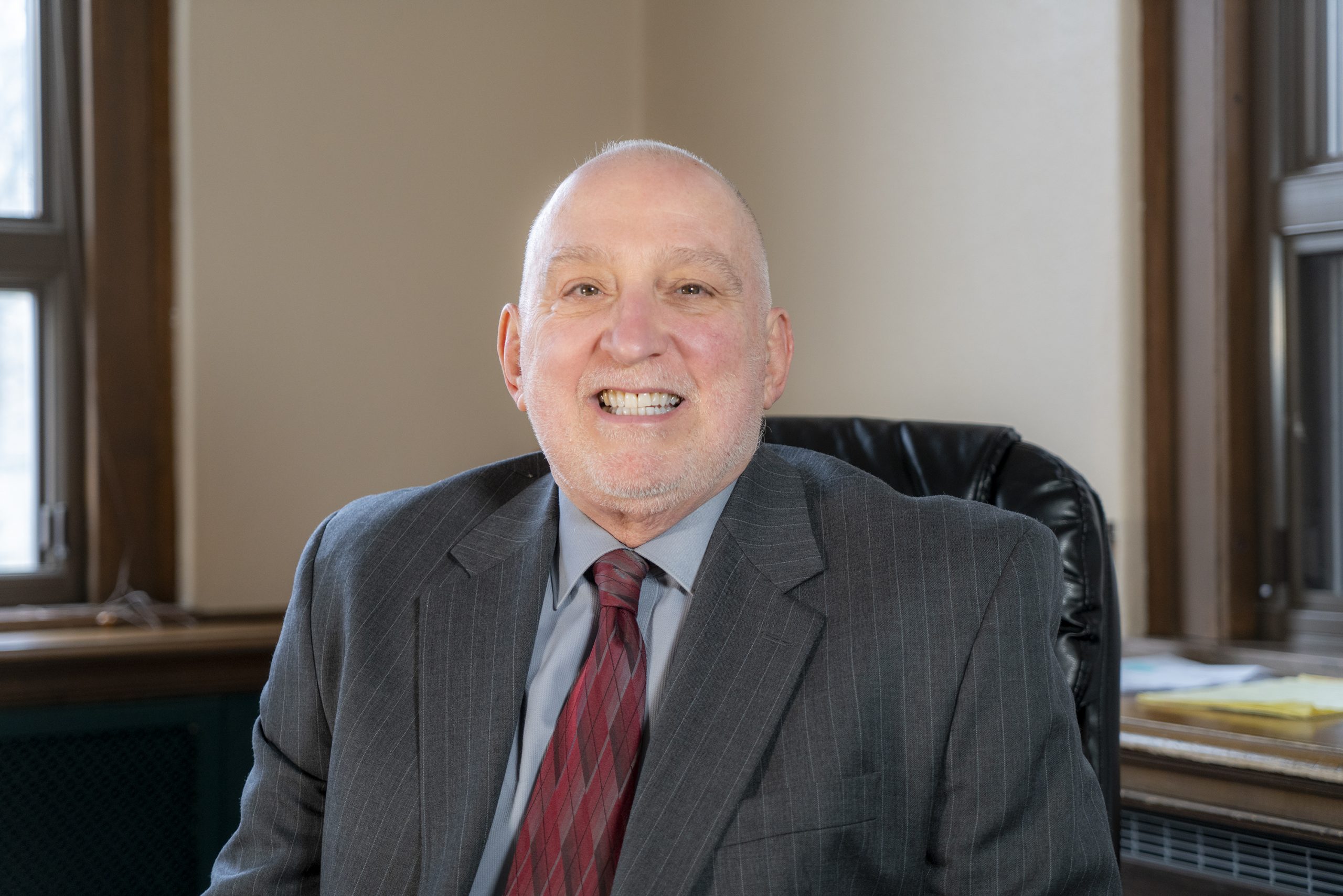 Dennis P.
Sawan
Licensed in Ohio and Georgia
Christopher A.
Sawan
Licensed in Ohio and Michigan
Contact an Attorney today to discuss your case.
At Sawan & Sawan, we offer free initial consultations. We represent clients in Ohio, Georgia, Michigan and Florida. From our family to yours.
discover our latest Articles