How to Get an Alcoholic Beverage Permit in Florida
Alcohol sales are big business in Florida – netting the State over $1.9 billion dollars annually. Florida State law governs liquor licensing – and the regulatory system is overseen by the Florida Department of Business and Professional Regulation. As with many States, Florida liquor licenses are limited in supply. New permits are released in Florida once annually in a beverage license drawing. In Florida, the law holds that for every 7,500 new residents in a county, a new quota license is created.
The quota drawing period begins on the Third Monday in August and lasts for 45 days. During this time, individuals and businesses can file drawing entry forms for a chance to win the right to an available quota license. In order to apply for a quota drawing entry, you need to meet the following criteria.
Every year, the Florida Department of Business & Professional Regulation publishes a report of the counties in which quota licenses are available. This notice can be found on the Departments website as a formal notice (See notice for 2020)
Fill out the contact form below and a lawyer will contact you to discuss your case.
Businesses and Individual Applicants
Both businesses and individuals can enter the quota drawing for liquor licenses in Florida. For a business entry, applicants will need to fully list any and all interested persons. In general, any person or business seeking entry to the liquor license quota drawing in Florida must do the following things:
Entry Form. You will need to properly fill out and file the DBPR ABT 6033 form.
Entry Fee. As of 2021, the fee is $100 per entry form. Remember that this fee is non-refundable.

Entry Submittal.

The entry form can be submitting to the State of Florida by their online portal or by mail by delivering the application to:

Department of Business and Professional Regulation, Attention: Quota Beverage License Drawing, 2601 Blair Stone Road, Tallahassee, Florida 32399-1019.
Looking for a Florida Liquor License?
Types of Alcohol Permits in Florida
How to Apply for a Florida Alcoholic Beverage License
The process for obtaining a liquor license/permit in Florida to sell, produce or distribute alcoholic beverages is in three main steps. Strict adherence to the regulatory and legal requirements is vital to success in obtaining a permit. Due to this, we strongly recommend speaking to a qualified Florida Liquor License Lawyer whenever you are contemplating applying for a liquor license in Florida. Also remember that some specific type of liquor permits require additional documentation beyond the typical license – which can vary from one Florida county to the next. However, in general, the application process is as follows:
Step 1:
Submit the Completed Application
The process of obtaining a liquor license in Florida begins with the execution and filing of a completed application. The application has a number of critical requirements in order for it to be processed. While any individual application can vary, the general requirements for the application are as follows:
Completed Application Form
Health/H&R Approval
Zoning Approval
Department of Revenue Approval
Related Party Personal Information
Registration with the Division of Corporations
Right of Occupancy
Service Agreements
Management Contracts
Sketch of the Premises
Fingerprints
Application Fee
Once the application is completed, with all associated documentation, the application is filed with the Division District Office covering the County in Florida where the alcoholic beverage license will be located. If properly requested, a temporary initial license may be issues if the application appears to be complete on it's face and the temporary license fee is paid.
Step 2:
License Application Process
Once an Alcohol Beverage License application is filed in Florida, The Florida Department of Business & Professional Regulation will review the application and documentation. The data provided is entered into their system, which flags any deficiencies in the application. DBPR also reviews the qualifications of the applicants and determines the manager or person that will be in charge of the permitted business.
Once the application is thoroughly reviewed by the department, and any deficiencies are resolved, the department will perform a site inspection of the premises and location sought to be licensed.
Step 3:
Approval/Disapproval of the License
Once the application is thoroughly processed and a site inspection is complete the Florida Department of Business and Professional Regulation will make a final determination as to approval or disapproval. If approved, the applicant will be billed for the license fee and, upon payment, and annual license will be issued and sent via mail to the applicant. On the other hand, if the applicant is disapproved, the applicant will be notified of the intent to deny the license and is then afforded an opportunity for a hearing pertaining to that denial.
Remember that in Florida, the processing time for an alcoholic beverage license can vary greatly depending on a variety of factors including the complexity of the type of license being purchased, as well as other unique circumstances of an individual applicant. However, by Florida law the division is required to process a completed application within 90 days of receipt and acceptance.
Can a Beverage License in Florida be Transferred Between Florida Counties?
This is a common question and the answer is – it depends. Different types of classes of liquor licenses are treated differently in Florida depending on what type of alcohol involve. In short, any license in Florida to sell beer or wine is able to be transferred between counties of Florida. On the other hand, liquor licenses in Florida are determined by is set by the population of individual counties, and thus, are not able to be transferred out of the county in which they were issued in."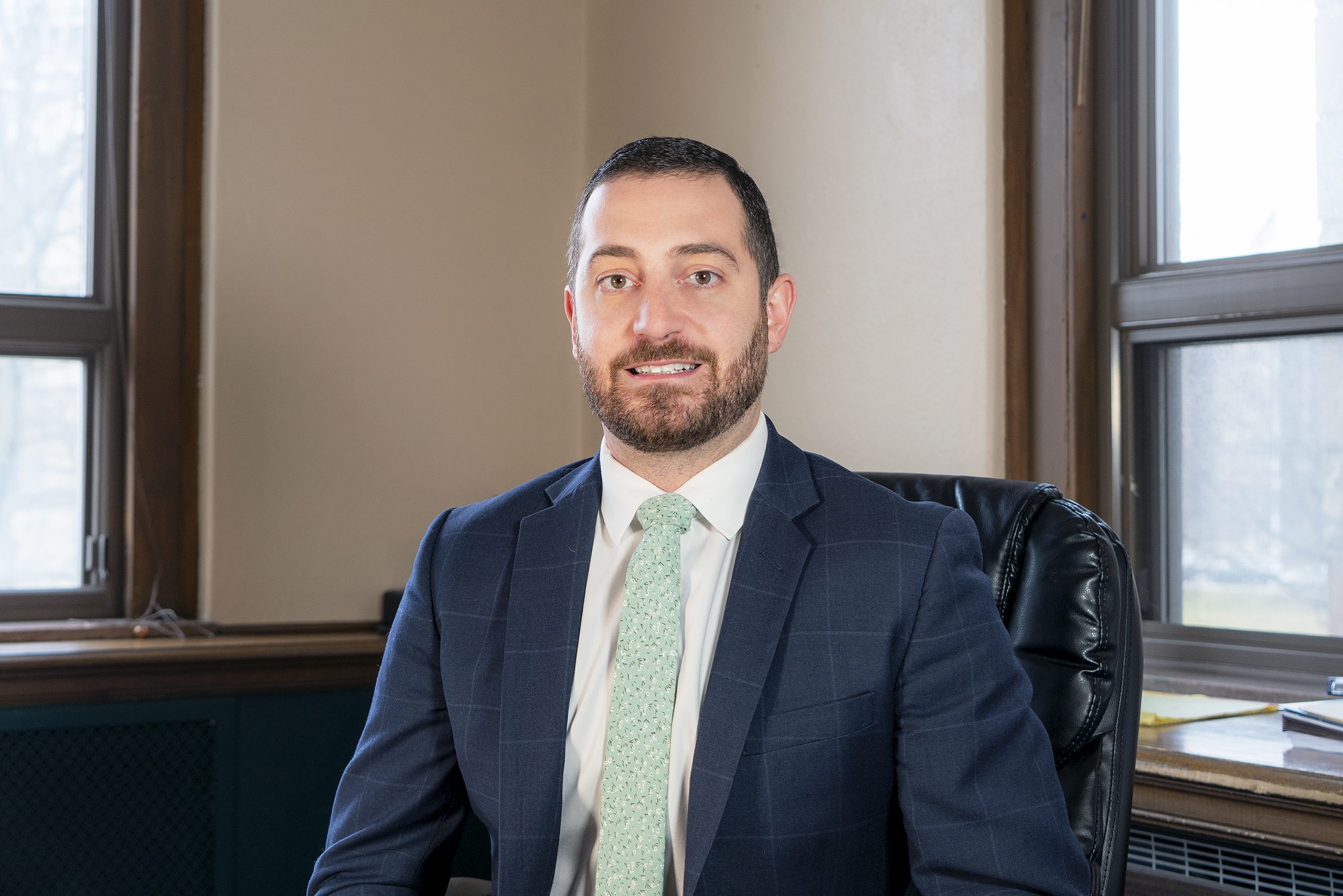 Dennis E.
Sawan
Licensed in Ohio and Florida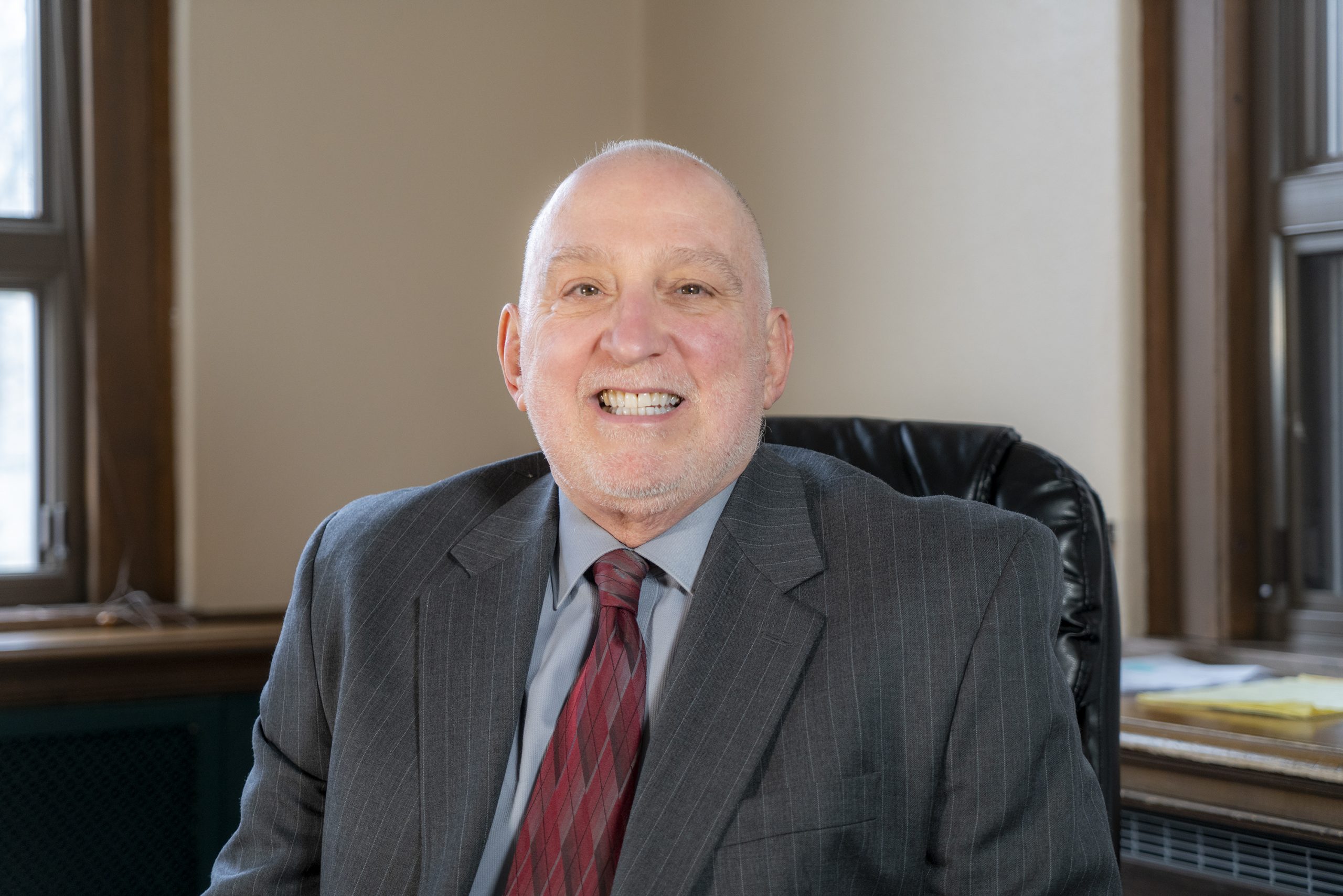 Dennis P.
Sawan
Licensed in Ohio and Georgia
Christopher A.
Sawan
Licensed in Ohio and Michigan
Contact an Attorney today to discuss your case.
At Sawan & Sawan, we offer free initial consultations. We represent clients in Ohio, Georgia, Michigan and Florida. From our family to yours.
discover our latest Articles