How Much Does a Liquor License Cost in Ohio?
Fill out the contact form below and a lawyer will contact you to discuss your case.
As Ohio Liquor License Lawyers, we get asked this question frequently. In general, there is no one answer for this, as the value of a license depends on a large array of factors. At its most basic, the value of a permit is a function of two overarching considerations: 1) supply and demand and 2) the value of the included assets.
One of the unique factors that affects the cost of a liquor license is the quota system in Ohio. Due to the limited nature of permits, the cost can vary widely depending on the supply and demand in any given area. In Ohio, the amount of liquor licenses in a given municipality is determined by population size. Depending on the population size and class of license, certain ratios are used to determine the quotas.
C Permits – 1 for every 1,000 residents
D Permits – 1 for every 2,000 residents
In most jurisdictions in Ohio, there are simply no new permits available. Further, these jurisdictions often have long wait lists for new applications, which means that sellers have leverage due to the scarcity and the demand. In these circumstances, it is wise to consult with an experienced liquor license attorney to negotiate terms and conditions that are as favorable to you as possible.
Community Entertainment Districts
One way to avoid the supply issues with the quota system is to look to open a bar or restaurant in a "Community Entertainment District". Per Ohio Revised Code §4301.80, a Community Entertainment District is defined as:
"A bounded area that includes or will include a combination of entertainment, retail, educational, sporting, social, cultural, or arts establishments within close proximity to some or all of the following types of establishments within the district, or other types of establishments similar to these: (1) Hotels; (2) Restaurants; (3) Retail sales establishments; (4) Enclosed shopping centers; (5) Museums; (6) Performing arts theaters; (7) Motion picture theaters; (8) Night clubs; (9) Convention facilities; (10) Sports facilities; (11) Entertainment facilities or complexes; (12) Any combination of the establishments described in division (A)(1) to (11) of this section that provide similar services to the community."
Ohio currently has over 60 Community Entertainment Districts spread throughout the State. These Community Entertainment Districts are critical to these areas, because the most common and sought after type of liquor license for bars and restaurants in Ohio is the D5 permit. Since the quota is 1 per 2,000 residents, there is usually a very limited supply. As this supply shrinks, the cost of acquisition goes up considerably, and the lack of permits can be an impediment to opening a business in the first place. The establishment of a Community Entertainment District creates a new pool of geographically limited permits that are, in most ways, the functional equivalent of D5 permits. However, you must remember that these new permits are only allowed to be transferred within the Community Entertainment District. In general, these D5J permits can be obtained at a far cheaper cost than a typical D5 permit ($2,344 vs. Market Price that can exceed $30,000)
Another reason for the wide variation in the cost of a liquor license permit in Ohio is the legal requirement that "assets" be sold with the permitted business. This requirement is contained in O.A.C. §4301:1-1-4, which states that a transfer must be "in connection with the bona fide sale of the business or personal property assets of such permit holder." Thus, when you purchase a liquor license, you must also purchase the assets and goodwill of the existing business. Since these assets can vary widely in cost, it can be difficult to establish an average cost without knowing the specific details of a negotiation. For example, a transfer involving glassware will nearly always be far less expensive than a transfer involving point of sales systems, security cameras and the like.
Liquor license transfers in Ohio can take anywhere from 3 months to 9 months – depending on a variety of factors. Renewal fees are due annually for permits, and can fall within the transfer application period. If not established up front, this can lead to confusion as to who is responsible for the fee. For a D5 permit, for example, this renewal fee is over $2,000. Negotiating as to who bears this cost is another factor to consider in coming to a value of the permit and assets, and should be considered in the total amount agreed to.
Another important consideration relates to tax liabilities of the permitted business. In Ohio, the owner or operator of a permitted establishment is responsible to remit sales tax to the State of Ohio. A skilled liquor license attorney knows to put warranties into the asset purchase agreement that deal with this potential liability. You do not want to spend the time and money completing the transfer documentation, only to later figure out that there is an outstanding tax liability that was not addressed in the original agreement between the parties. In general, the seller of the permitted business will assume the obligation to pay any back taxes. However, the outcome of this point can have a significant effect on the value of the transaction – and must be fairly accounted for.
Due to the complex nature of liquor license laws and regulations, we always recommend that all parties to an asset purchase involving a permitted business have counsel. While this can add some up front expense, it pales in comparison to the cost of avoidable delays occasioned by inexperience. In general, you should budget between $2,500 – $5,000 for Attorney's fees to complete the transaction and help you understand the unique contours of the law and regulations at issue. While you can certainly attempt a transfer without a lawyer, we find that there are a multitude of traps for the wary that can delay the transfer or otherwise result in a denial.
Fill out the contact form below and a lawyer will contact you to discuss your case.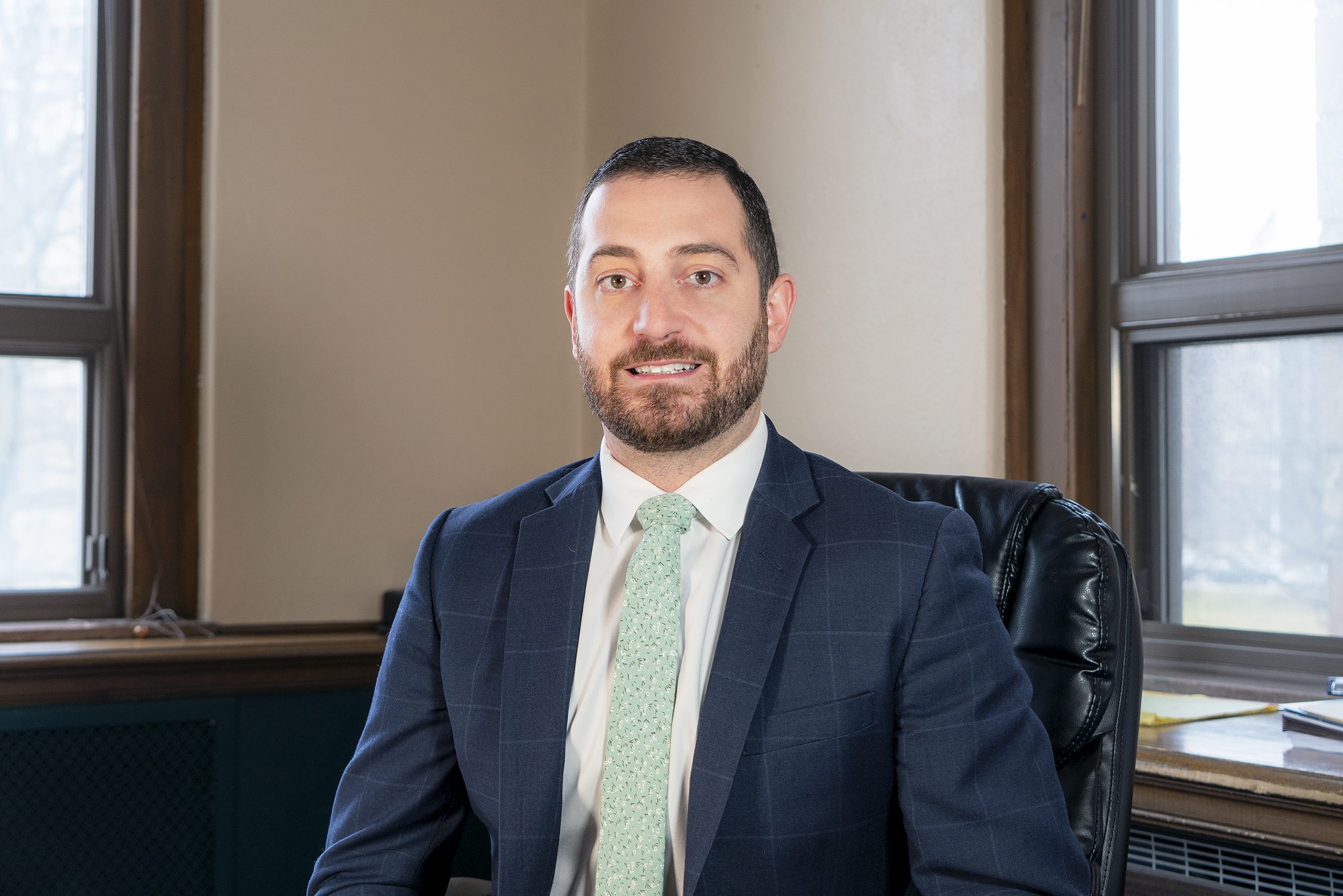 Dennis E.
Sawan
Licensed in Ohio and Florida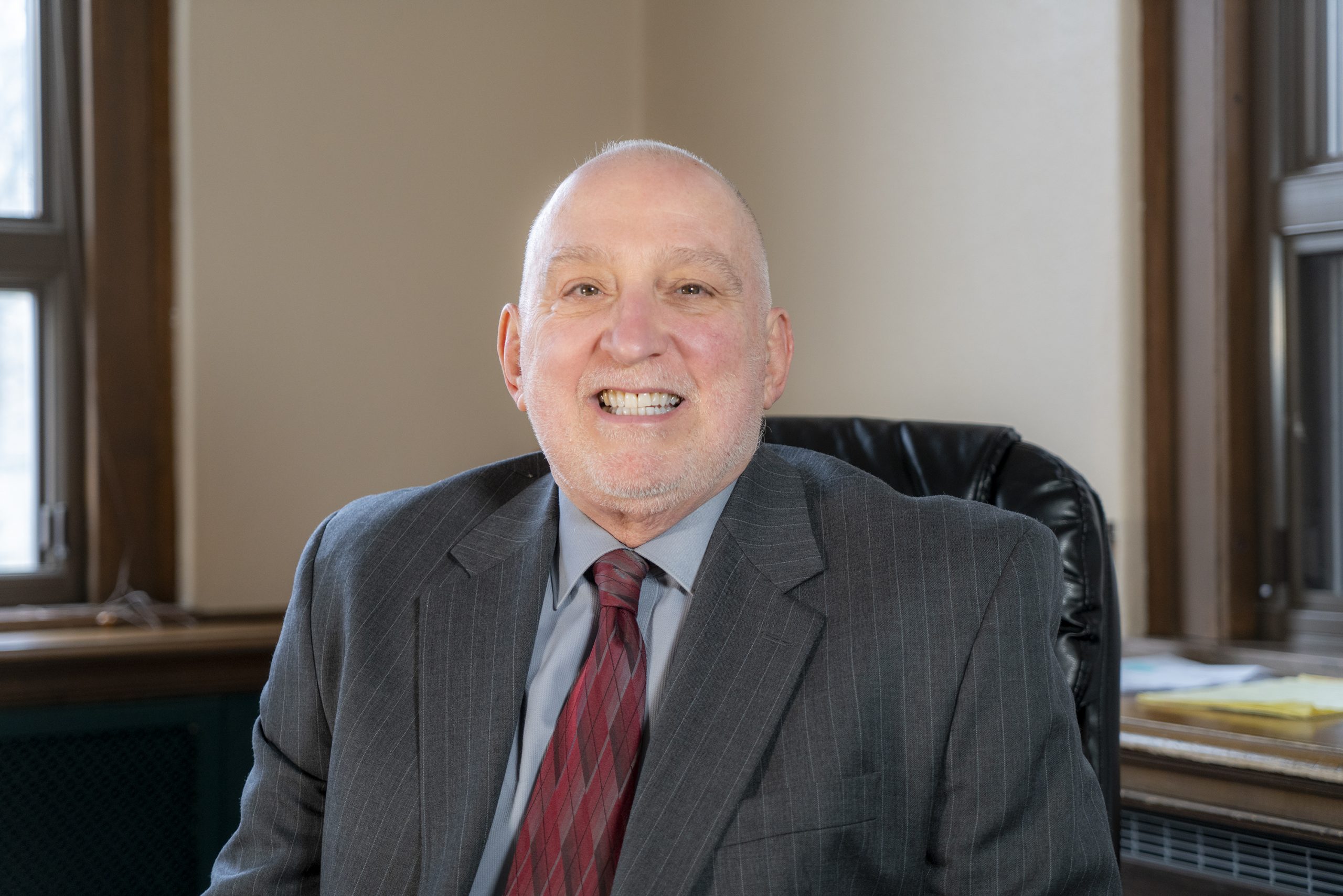 Dennis P.
Sawan
Licensed in Ohio and Georgia
Christopher A.
Sawan
Licensed in Ohio and Michigan
Contact an Attorney today to discuss your case.
At Sawan & Sawan, we offer free initial consultations. We represent clients in Ohio, Georgia, Michigan and Florida. From our family to yours.
discover our latest Articles