Dog Bite Lawyer in Georgia
As much as we are animal lovers, we also understand that in certain instances, dogs can cause serious injuries to people. When this happens, the injured victim might have mounting medical bills or lost wages and need to seek compensation from the dog's owner. These types of cases are based strongly on state law. With respect to dog bites in Georgia, the legal claims that result from the bite involve Georgia's dog bite statute. The statute states that:
"A person who owns or keeps a vicious or dangerous animal of any kind and who, by careless management or by allowing the animal to go at liberty, causes injury to another person who does not provoke the injury by his own act may be liable in damages to the person so injured. In proving vicious propensity, it shall be sufficient to show that the animal was required to be at heel or on a leash by an ordinance of a city, county, or consolidated government, and the said animal was at the time of the occurrence not at heel or on a leash. The foregoing sentence shall not apply to domesticated fowl including roosters with spurs. The foregoing sentence shall not apply to domesticated livestock."
Our family of lawyers is here to help you with your legal issue. Reach out today to schedule a free consultation.
We have over 30 years of combined legal experience.
Please fill out the form and we will get back to you shortly.
If a dog bites you in the State of Georgia and you are injured, you may have a legal claim against the owner under Georgia's dog bite statute. Bear in mind, there are a number of legal requirements that must be met under the statute. First, there must be careless management or the owner must allow the animal to go at liberty which results in the injury to the other person. Secondly, the injured person must not provoke the injury. Another very important part of Georgia's dog bite law is that the owner must be keeping an otherwise vicious or dangerous animal of some kind. Furthermore, when proving the viciousness of a particular animal, the law specifically allows proof to be put forth of an ordinance requiring a heel or leash. Interestingly, Georgia's statute also applies to any other vicious or dangerous animals if the same requirements are met although it does not apply to domesticated fowl, domestic livestock (but only with respect to using an ordinance to prove vicious propensity) or roosters with spurs.
What Should You Do If You're Injured By A Dog Bite in Georgia?
The absolutely first thing you should do is seek medical treatment for your injuries. Whenever we talk about personal injury lawsuits or potential legal claims, we first start with the part of the case that really has very little to do with the law. By far the most important part of any injury case is to make sure the victim seeks immediate and appropriate medical attention until their injuries have been fully treated in accordance with their physician's evaluation. There is simply nothing more important than the victim's health. The second most important thing you should know is that you do have a time limit within which you would have to file any legal claim. This is called the statute of limitations and is based on Georgia law. We can't speak broadly when it comes to the statute of limitations because it requires a very detailed analysis of the facts of your case. As soon as you are sure you've sought any medical treatment you might need, the next thing you should do is call a dog bite attorney immediately and obtain legal advice on the next steps you should take. We offer free consultations by phone or video conference to those injured by vicious animals in Georgia. Call 419-900-0955 today.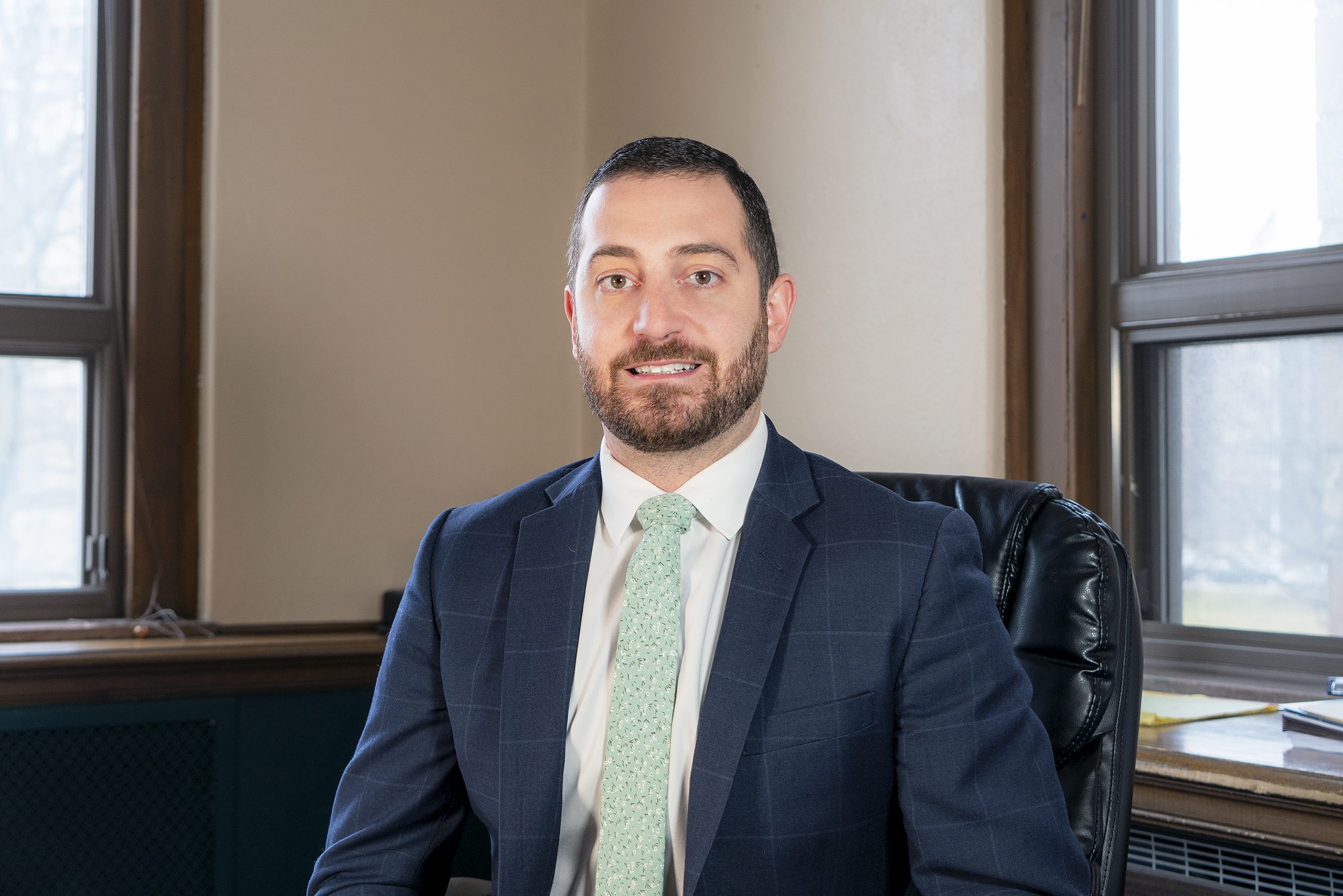 Dennis E.
Sawan
Licensed in Ohio and Florida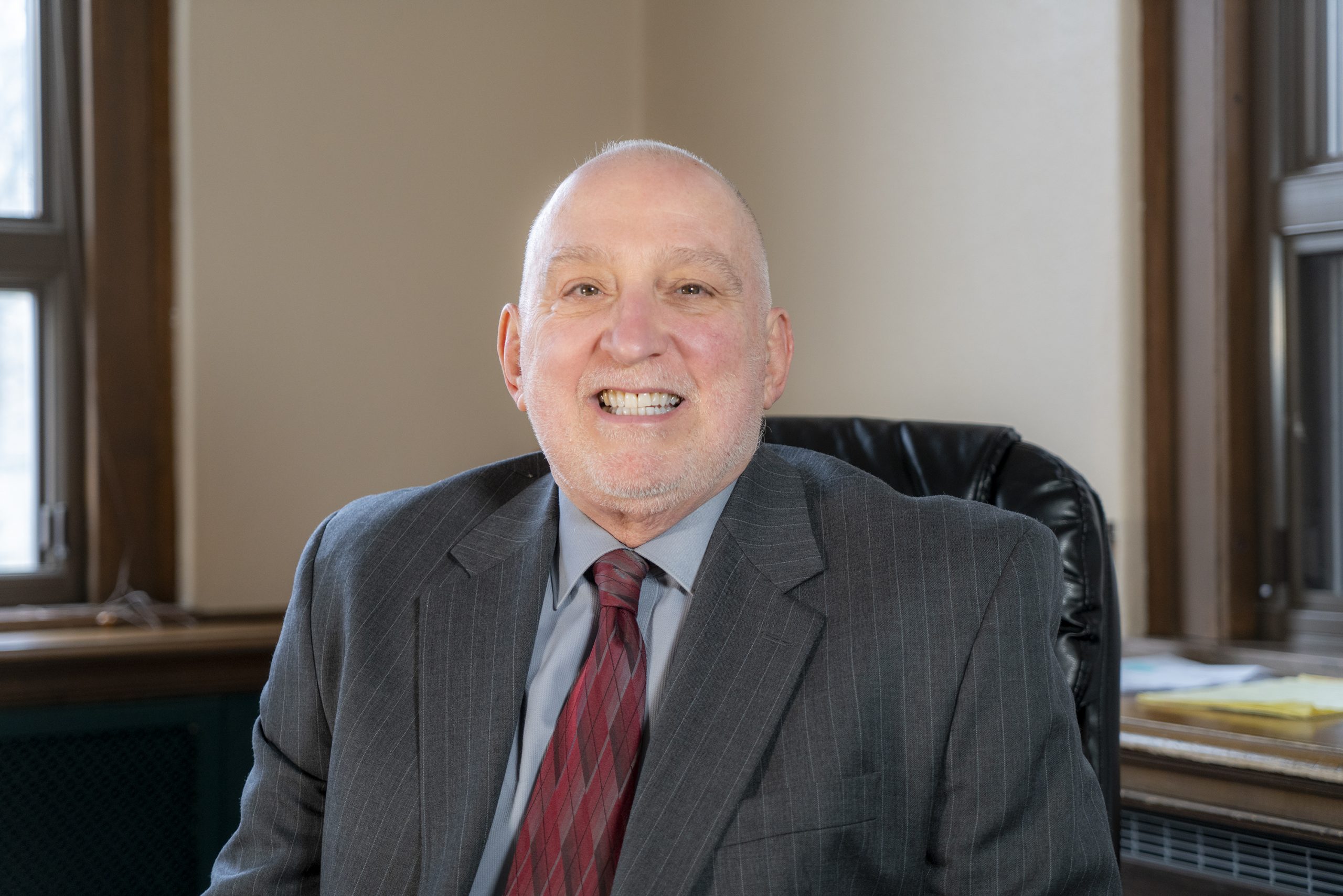 Dennis P.
Sawan
Licensed in Ohio and Georgia
Christopher A.
Sawan
Licensed in Ohio and Michigan
Contact an Attorney today to discuss your case.
At Sawan & Sawan, we offer free initial consultations. We represent clients in Ohio, Georgia, Michigan and Florida. From our family to yours.
discover our latest Articles
https://www.youtube.com/watch?v=p4dB_d6h83g Chances are, you've heard the term whiplash before – but you may not understand how debilitating it is until you've suffered from it yourself.
Read More »