Sawan & Sawan is a family of civil rights attorneys representing clients in Ohio, Michigan, Georgia and Florida whose first amendment rights are being violated. Our team of free speech attorneys has over 35 years of combined experience litigating to vindicate the rights of our clients.
FREEDOM OF SPEECH LAW FIRM
Are your rights to free speech being violated? We can help.
Our family of first amendment attorneys can help you obtain compensation if your rights to free speech are being violated.
Schedule a Free consultation
Fill out the contact form below and a lawyer will contact you to discuss your case.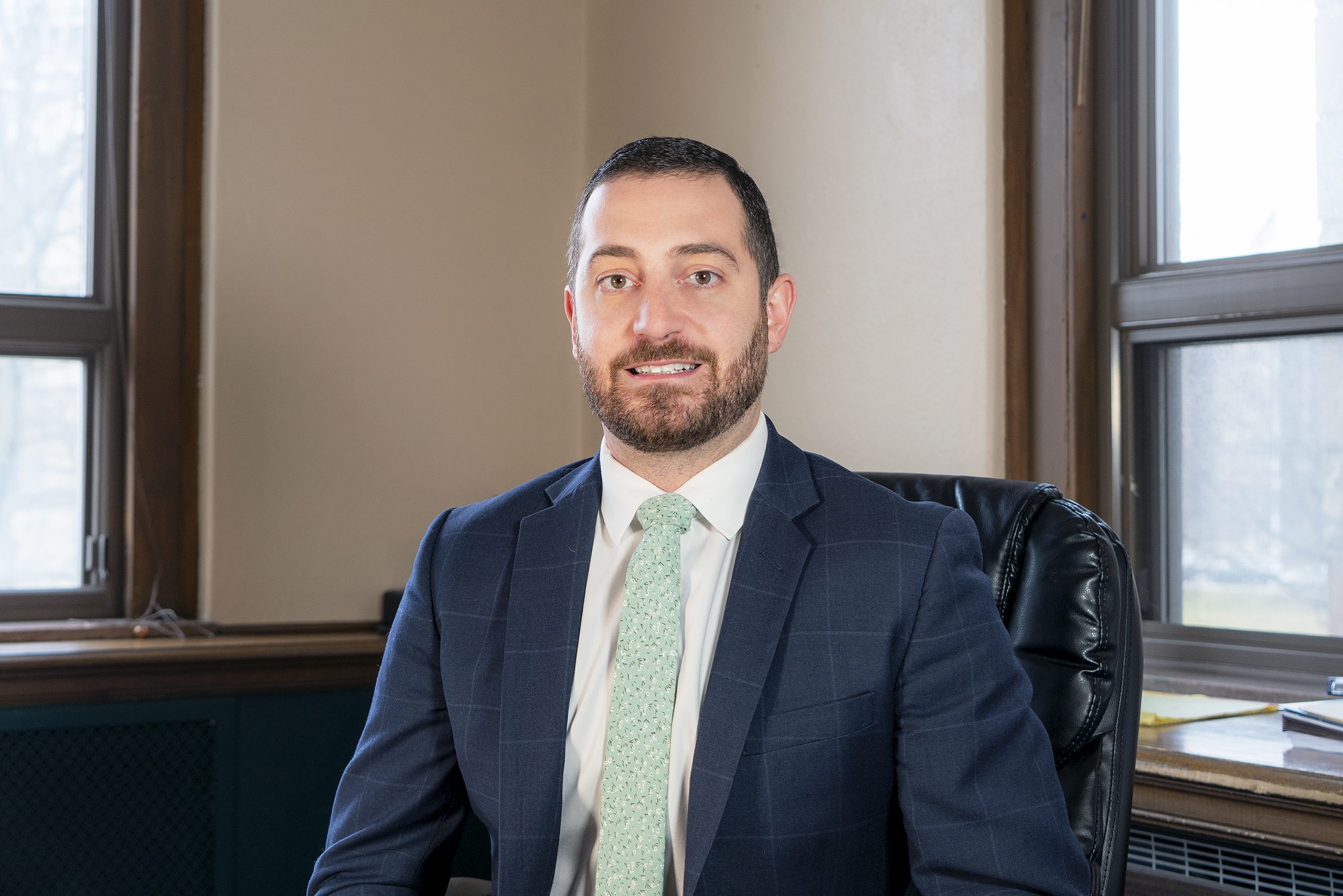 Dennis E.
Sawan
Licensed in Ohio and Florida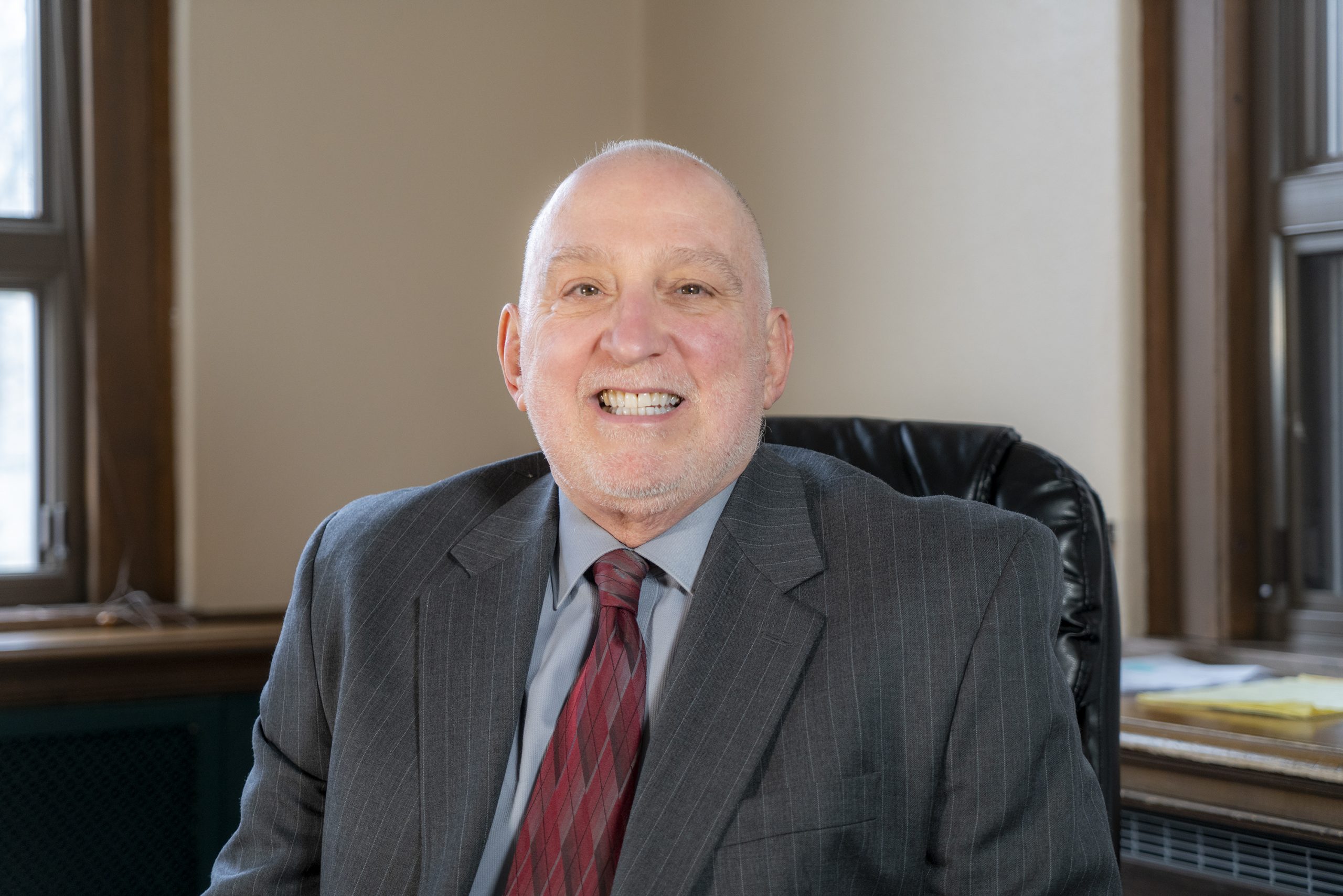 Dennis P.
Sawan
Licensed in Ohio and Georgia
Christopher A.
Sawan
Licensed in Ohio and Michigan
Congress shall make no law … abridging the freedom of speech, or of the press; or the right of the people peaceably to assemble, and to petition the government for a redress of grievances"Congress" means that the government – as extended to the States by the 14th amendment – cannot pass a law abridging Free Speech. This does not affect private companies (absent an exception such as state action or private entities fulfilling traditional public functions). While the plain text just says "freedom of speech", over 200 years of constitutional law
there have been boundaries established.
Protected Speech Under the First Amendment
Under First Amendment law, all speech is protected unless it falls into an established category of "unprotected speech." When answering the question "Is my speech protected under freedom of speech?", it's perhaps easier to answer this in the negative – what is not protected? All other speech, besides narrow categories of unprotected speech, are protected. However, case law does draw some clear, bright lines about the most important speech to protect: "The First Amendment was fashioned to assure unfettered interchange of ideas for the bringing about of political and social changes desired by the people. Id. citing Roth v. United States, 354 U. S. 476, 484 (1957); see also Sullivan, 376 U. S. at 269. "[S]peech concerning public affairs is more than self-expression; it is the essence of self-government." Garrison v. Louisiana, 379 U. S. 64, 74-75 (1964).
Categories of Unprotected Speech
The Supreme Court has held that "advocacy of the use of force" is unprotected when it is "directed to inciting or producing imminent lawless action" and is "likely to incite or produce such action." In Brandenburg v. Ohio (1969), the court adopted the "imminent lawless action" standard, with the Supreme Court unanimously reversing the conviction of a Ku Klux Klan group in Ohio for "advocating … violence … as a means of accomplishing political reform" because their statements at a rally did not express an immediate, or imminent intent, to do violence.
The Supreme Court has established a complex framework for determining which types of false statements are unprotected. However, there are four such areas which the Court has been explicit about.
False statements of fact that are said with a "sufficiently culpable mental state" can be subject to civil or criminal liability. i.e. Anti-Harassment Salutes or Perjury; and

Knowingly making a false statement of fact can sometimes be punished. i.e libel, slander and defamation

Negligently false statements of fact may lead to civil liability in some instances

Some implicit statements of fact—those that have a "false factual connotation"—can also fall under this exception
However, this analysis changes when the government is involved. It is possible that some completely false statements could be entirely free from punishment. The Supreme Court held in the landmark case. New York Times v. Sullivan (1964) that lies about the government may be protected completely.However, this category is not entirely clear, as the question of whether false historical or medical claims are protected is still disputed.
Under the test established in Miller v. California (1973), speech is unprotected if:
"the average person, applying contemporary community standards, would find that the [subject or work in question], taken as a whole, appeals to the prurient interest"; and
"whether the work depicts or describes, in a patently offensive way, sexual conduct specifically defined by the applicable state law; and
the work, taken as a whole, lacks serious literary, artistic, political, or scientific value"
Unlike the Miller test, the rule prohibiting child pornography is much clearer – for fairly obvious reasons. The rule provides that speech is unprotected if it:
"visually depicts" children below the age of majority and
"performing sexual acts or lewdly exhibiting their genitals".
Unlike the rules for simple obscenity, private possession of child pornography "may be outlawed"
In Chaplinsky v. New Hampshire (1942), the Supreme Court held that speech is unprotected if it constitutes "fighting words." Fighting words, as defined by the Court, is speech that "tend[s] to incite an immediate breach of the peace" by provoking a fight, so long as it is a "personally abusive [word] which, when addressed to the ordinary citizen, is, as a matter of common knowledge, inherently likely to provoke a violent reaction." Additionally, such speech must be "directed to the person of the hearer" and is "thus likely to be seen as a 'direct personal insult'
Additional Free Speech Rights
Not to speak (specifically, the right not to salute the flag). West Virginia Board of Education v. Barnette, 319 U.S. 624 (1943).
Of students to wear black armbands to school to protest a war ("Students do not shed their constitutional rights at the schoolhouse gate."). Tinker v. Des Moines, 393 U.S. 503 (1969).
To use certain offensive words and phrases to convey political messages. Cohen v. California, 403 U.S. 15 (1971).
To contribute money (under certain circumstances) to political campaigns. Buckley v. Valeo, 424 U.S. 1 (1976).
To advertise commercial products and professional services (with some restrictions). Virginia Board of Pharmacy v. Virginia Consumer Council, 425 U.S. 748 (1976); Bates v. State Bar of Arizona, 433 U.S. 350 (1977).
To engage in symbolic speech, (e.g., burning the flag in protest). Texas v. Johnson, 491 U.S. 397 (1989); United States v. Eichman, 496 U.S. 310 (1990).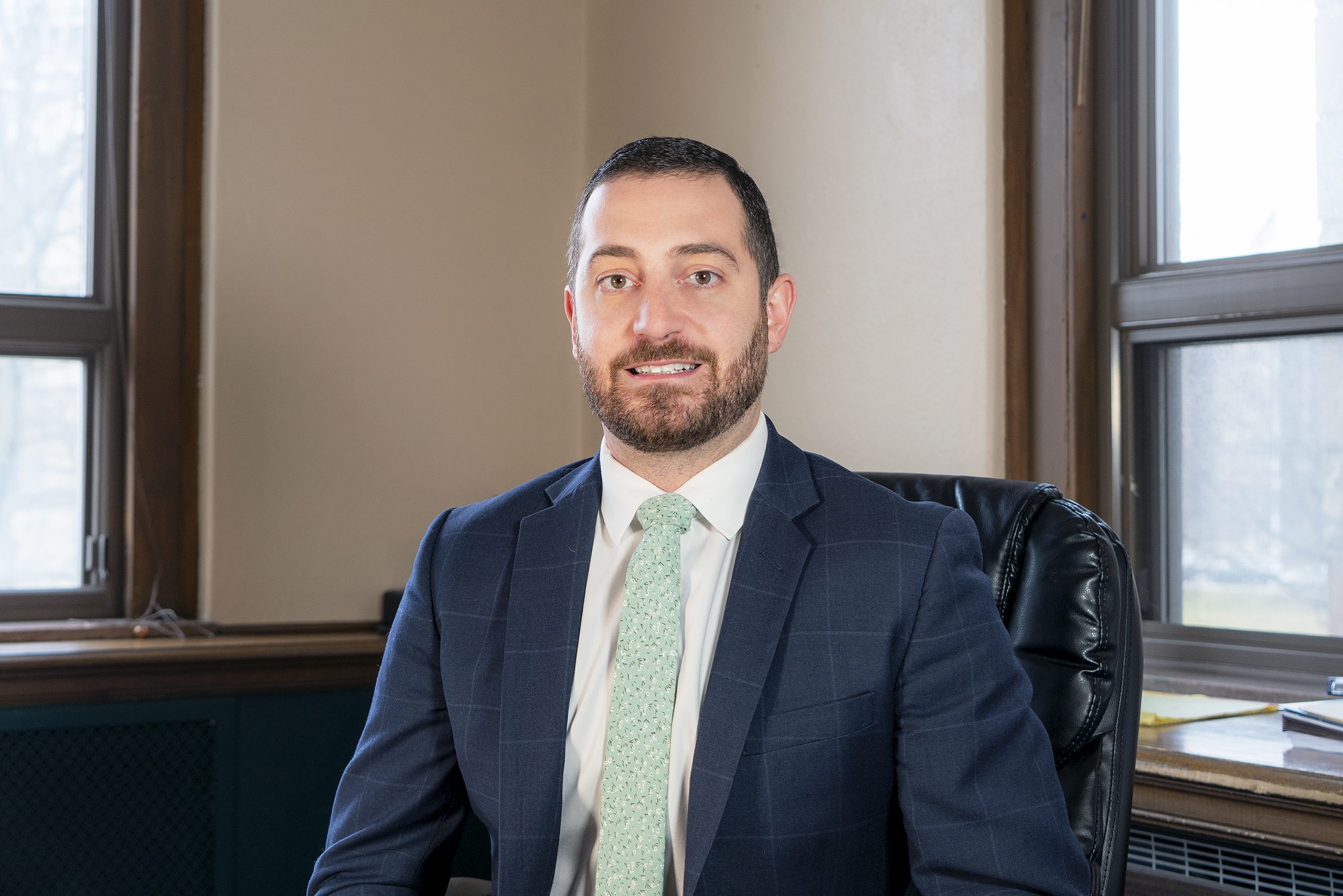 Dennis E.
Sawan
Licensed in Ohio and Florida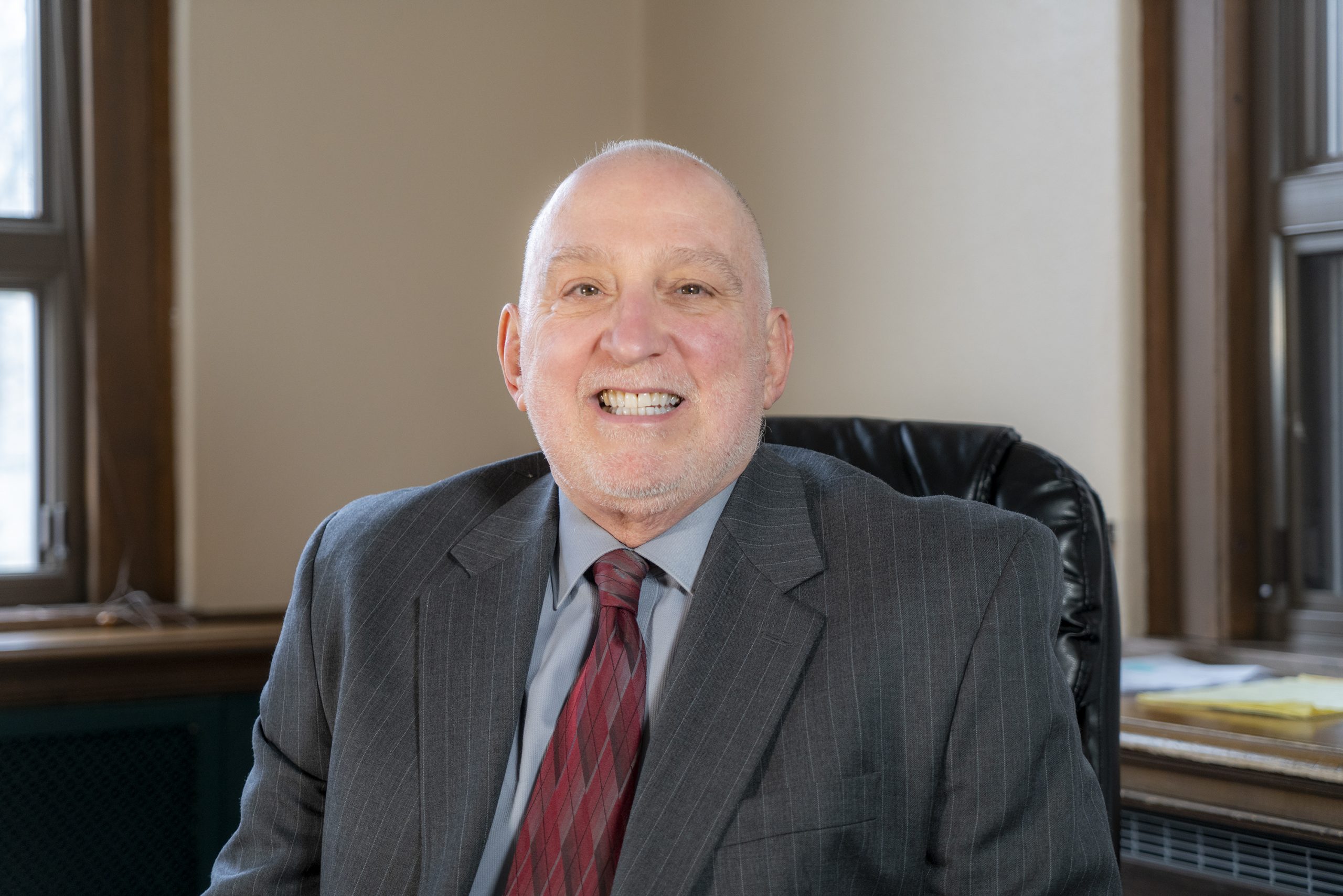 Dennis P.
Sawan
Licensed in Ohio and Georgia
Christopher A.
Sawan
Licensed in Ohio and Michigan
Contact an Attorney today to discuss your case.
At Sawan & Sawan, we offer free initial consultations. We represent clients in Ohio, Georgia, Michigan and Florida. From our family to yours.
discover our latest Articles