Wrongful Death Attorney in Florida
Our family of lawyers is here to help you with your legal issue. Reach out today to schedule a free consultation.
We have over 30 years of combined legal experience.
Please fill out the form and we will get back to you shortly.
As wrongful death attorneys practicing in the State of Florida, we at Sawan & Sawan understand that losing a loved one due to another's negligence is one of the most tragic injuries that our clients face. We wake up each and every day with the victims of these actions in mind. When a family member or close companion has had their lives cut short because of the irresponsibility of someone else, there simply is no remedy. While there is a legal process in Florida designed to compensate certain people, a legal and financial recovery is only a small and inadequate attempt to bring closure to the loss. While it certainly doesn't mitigate the devastation of the loss, we still strongly advise you to speak with a wrongful death attorney to evaluate your case.
Florida's Wrongful Death Statute
"When the death of a person is caused by the wrongful act, negligence, default, or breach of contract or warranty of any person, including those occurring on navigable waters, and the event would have entitled the person injured to maintain an action and recover damages if death had not ensued, the person or watercraft that would have been liable in damages if death had not ensued shall be liable for damages as specified in this act notwithstanding the death of the person injured, although death was caused under circumstances constituting a felony."
Under this section of Florida law, if it can be established that someone's death was caused by an included action by another, liability continues beyond that person's death if they themselves could have brought the same or similar action for their injuries had they survived. These types of legal claims are known as wrongful death claims.
Who Can Bring a Wrongful Death Suit?
As is the case in many other States, for wrongful death actions in Florida, the personal representative of the deceased's estate is the appropriate party to actually bring the wrongful death lawsuit itself. Under the Statutes, however, there are other parties that may be interested in this type of case. In certain instances, there can be compensation awarded through the personal representative's case for these surviving loved ones. It is true that Florida recognizes wrongful death claims but other components of Florida law impose some limitations. It is important to have a Florida wrongful death lawyer evaluate your potential claims in this context.
The Wrongful Death Statute of Limitations Florida

A statute of limitations is a law passed usually in each individual State. These laws establish time frames during which lawsuits must be brought. The policy behind these types of statutes is that the legal system generally does not want people subject to lawsuits in perpetuity. The legal system attempts to encourage individuals with potential lawsuits to file those lawsuits with enough proximity to the event to balance a reasonable period of time to understand legal options and rights but not expose others to litigation in perpetuity. There is a law like this in the State of Florida that governs the time period during which a wrongful death claim must be brought. The Florida wrongful death statute of limitations is found in Section 95.11 and provides 2 years to file an action for wrongful death. You should know that analyzing the Statute of limitations is very complicated and it is best to leave this type of legal consideration to your attorney.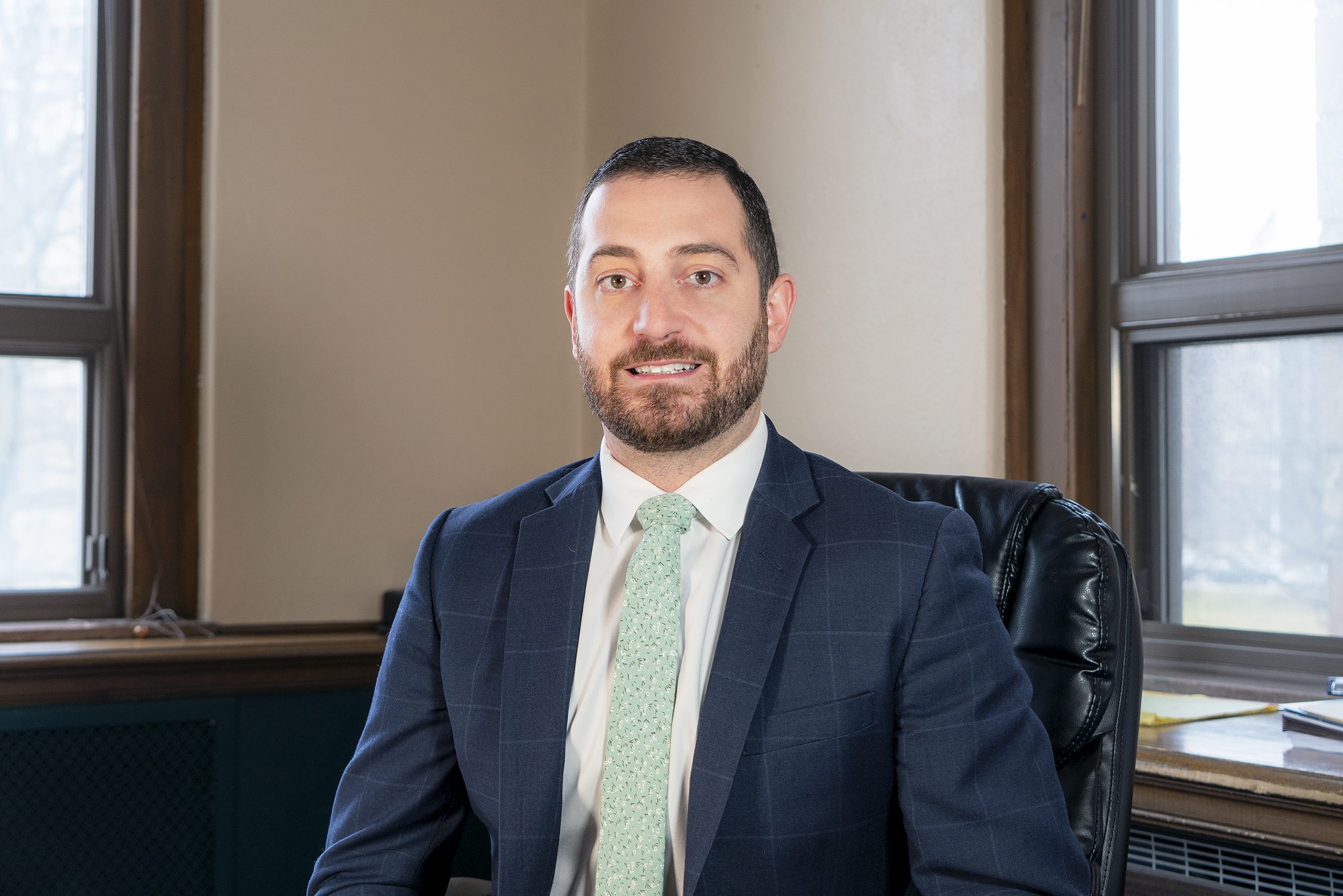 Dennis E.
Sawan
Licensed in Ohio and Florida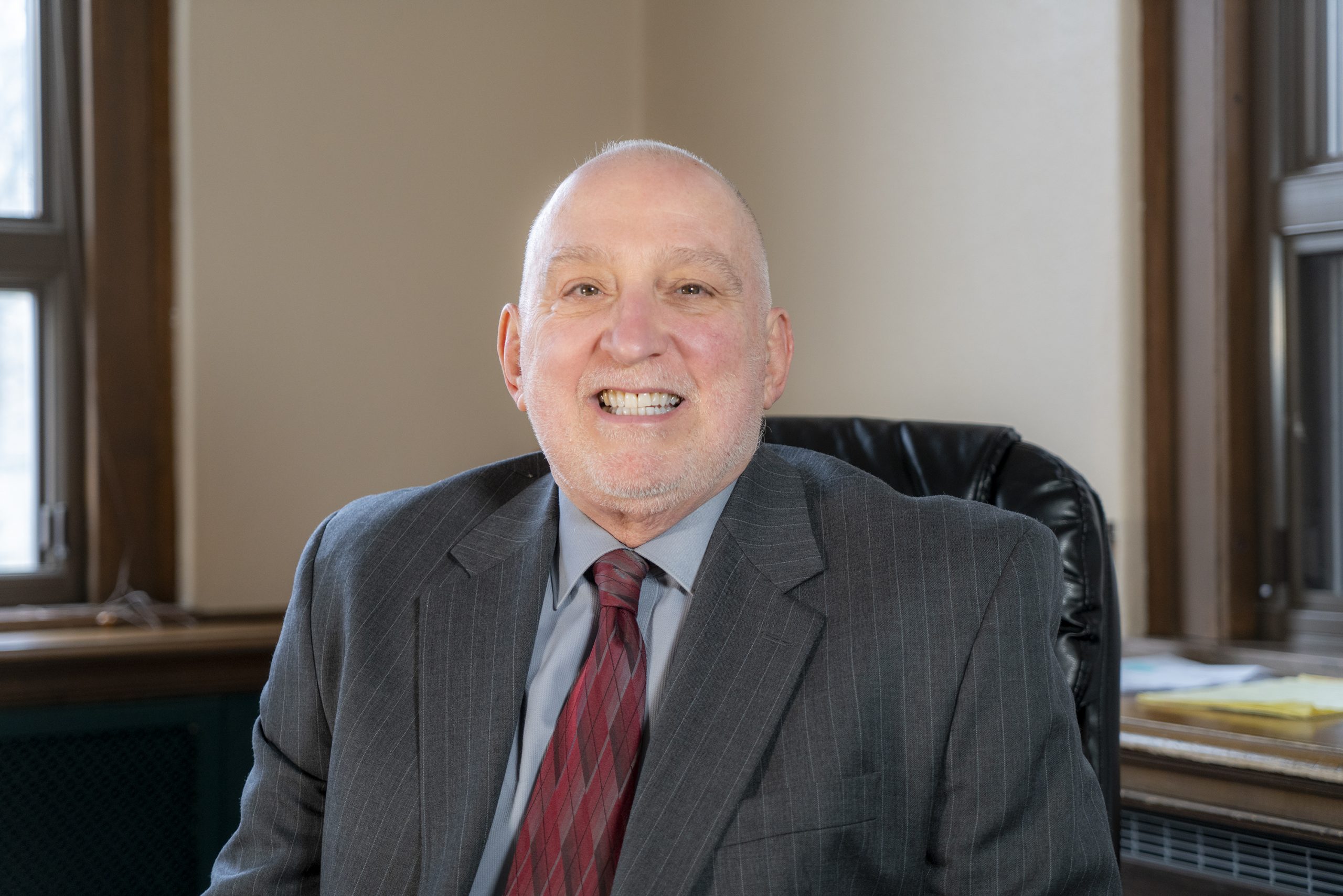 Dennis P.
Sawan
Licensed in Ohio and Georgia
Christopher A.
Sawan
Licensed in Ohio and Michigan
Contact an Attorney today to discuss your case.
At Sawan & Sawan, we offer free initial consultations. We represent clients in Ohio, Georgia, Michigan and Florida. From our family to yours.
discover our latest Articles
Probate for Personal Injury Settlements of Minors in Ohio If a minor is injured in Ohio, a probate court is going to have to approve
Read More »