Florida Truck Accident Lawyers
From our Family to Yours.
Millions Recovered for Injured Florida Victims
Our family of lawyers is here to help you with your legal issue. Reach out today to schedule a free consultation.
We have over 30 years of combined legal experience.
Please fill out the form and we will get back to you shortly.
Florida Truck accidents are different. The typical truck accident involves potentially life or death injuries due to the size and weight differences between trucks and the cars they often damage. If you've been seriously injured in a truck accident in the State of Florida, you need to make sure you have the best possible truck accident lawyers in your corner to ensure you get fair and full compensation. Call the family of Florida truck accident lawyers at Sawan & Sawan today for a free consultation.
Florida Truck Accident Statistics
According to the Florida Department of Highway Safety and Motor Vehicles there were over 40,000 crashes involving trucks in the State of Florida in 2018. Of these, a significant amount account for the 3,135 fatalities caused by car accidents in Florida. These avoidable deaths have devastating and tragic effects on families throughout Florida. There were nearly a quarter million injuries in the State caused by car accidents, which has a staggering toll throughout the entire State. To view the full data set on Florida care accidents, please click here.
The Causes of Florida Truck Accidents
In Florida, as well as throughout the United States, on of the top causes of truck accidents is fatigue. Overworked drivers are often incentivized to get to a destination faster, even if that means risking the safety of others. Long road truckers often report feeling pressure to deliver within a set time frame, and often are given more money if they beat a target time. However, driving a truck for long stretches of time without sleep leads to excessive fatigue, loss of concentration or awareness, and loss of coordination. Other common causes of truck accidents in Floria include alcohol and drug use, poor driver training, excessive speed and distracted drivers.
Do I Need a Personal Injury Lawyer After a Truck Accident?
Truck accidents can be deathly serious – and after an accident it is critical that you and/or your family recover emotionally and physically from the trauma and devastation it can cause. In any serious truck accident case, trying to negotiate and interface with the insurance companies, while trying to put the pieces of your life back together can be overwhelming, and in some circumstances impossible to handle. We know what you are going through – as we've helped countless injured victims throughout our 35+ years of combined experience. We always recommend that, at minimum, you schedule a free consultation with a Florida Personal Injury lawyer anytime you have been involved in a personal injury.
How Much Does a Truck Accident Lawyer Charge?
Having helped so many injured victims over out 35+ combined years as personal injury lawyers, we know that personal injury accidents turn people's lives completely upside down. Because we know how damaging a serious truck accident can be, we will always offer free consultations to victims of car and truck accidents in Florida. If you or a loved one have been injured in a Florida truck accident, contact Sawan & Sawan today to speak to a lawyer.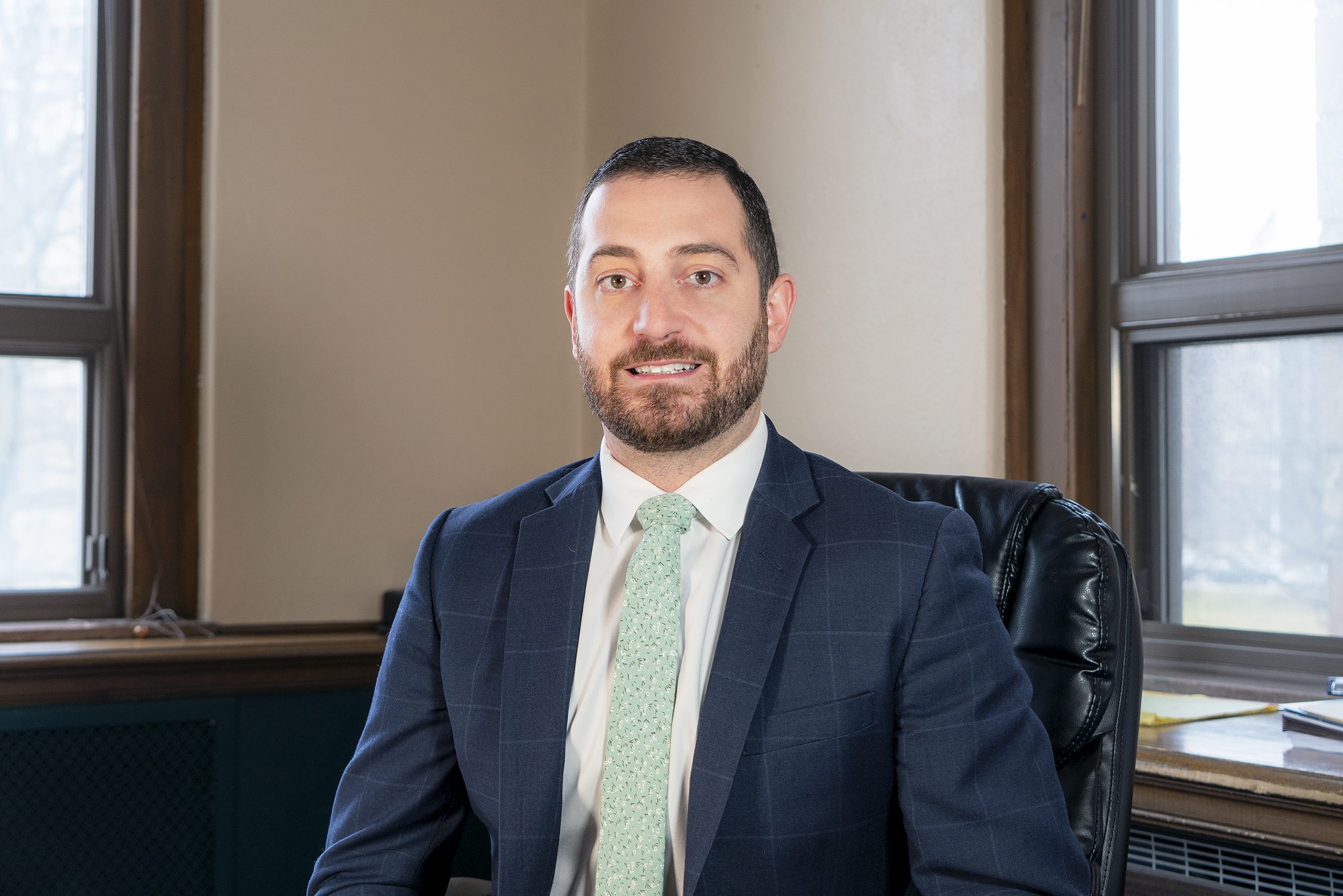 Dennis E.
Sawan
Licensed in Ohio and Florida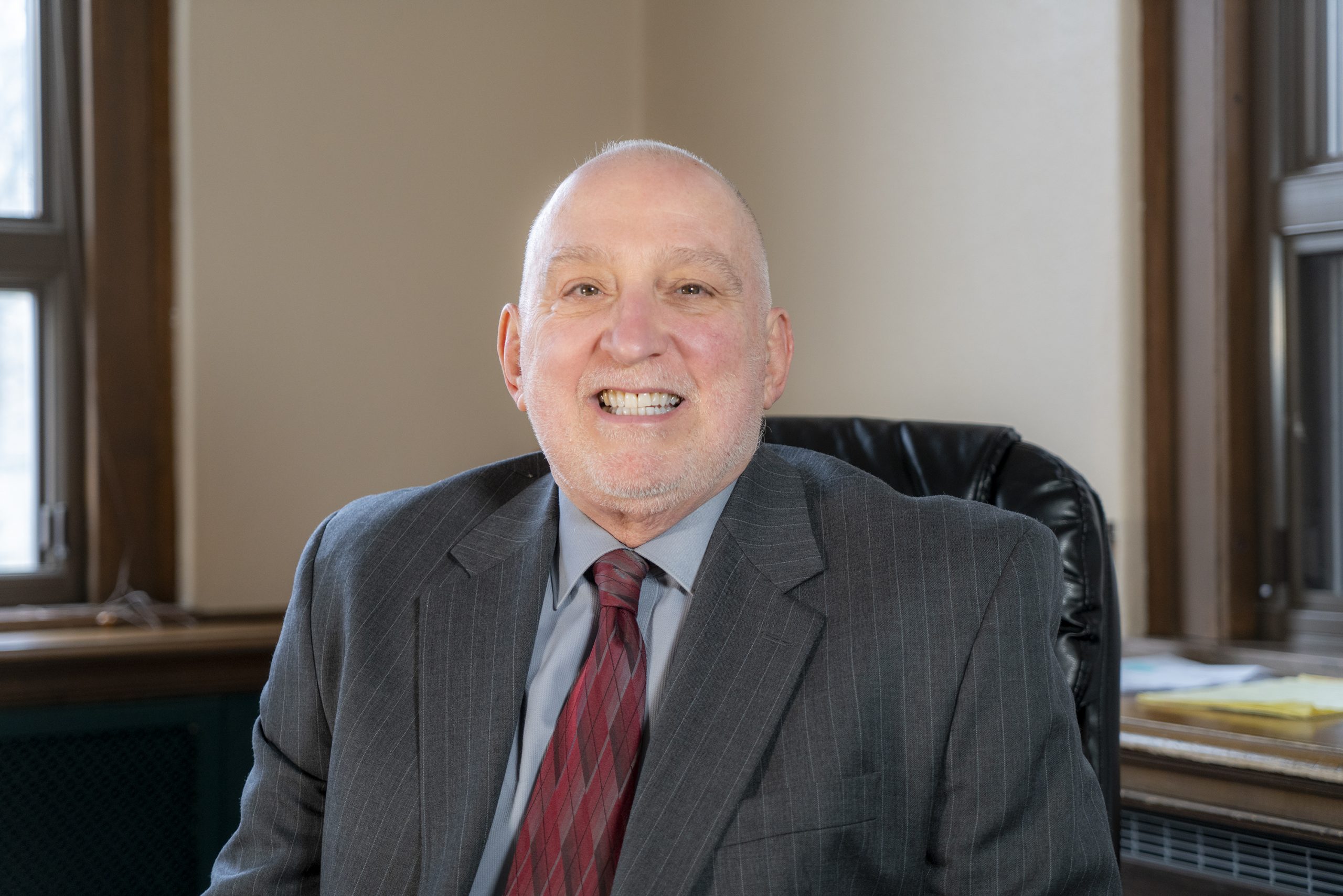 Dennis P.
Sawan
Licensed in Ohio and Georgia
Christopher A.
Sawan
Licensed in Ohio and Michigan
Contact an Attorney today to discuss your case.
At Sawan & Sawan, we offer free initial consultations. We represent clients in Ohio, Georgia, Michigan and Florida. From our family to yours.
discover our latest Articles
https://www.youtube.com/watch?v=p4dB_d6h83g Chances are, you've heard the term whiplash before – but you may not understand how debilitating it is until you've suffered from it yourself.
Read More »