Dog Bite Lawyer in Florida
Dog bites cause people injuries at an alarming rate. From a legal standpoint, for someone who has been the victim of a dog bite in the State of Florida, the legal claims that result from the bite involve Florida's dog bite statute. The statute states that:
"The owner of any dog that bites any person while such person is on or in a public place, or lawfully on or in a private place, including the property of the owner of the dog, is liable for damages suffered by persons bitten, regardless of the former viciousness of the dog or the owners' knowledge of such viciousness. However, any negligence on the part of the person bitten that is a proximate cause of the biting incident reduces the liability of the owner of the dog by the percentage that the bitten person's negligence contributed to the biting incident. A person is lawfully upon private property of such owner within the meaning of this act when the person is on such property in the performance of any duty imposed upon him or her by the laws of this state or by the laws or postal regulations of the United States, or when the person is on such property upon invitation, expressed or implied, of the owner. However, the owner is not liable, except as to a person under the age of 6, or unless the damages are proximately caused by a negligent act or omission of the owner, if at the time of any such injury the owner had displayed in a prominent place on his or her premises a sign easily readable including the words "Bad Dog." The remedy provided by this section is in addition to and cumulative with any other remedy provided by statute or common law."
Our family of lawyers is here to help you with your legal issue. Reach out today to schedule a free consultation.
We have over 30 years of combined legal experience.
Please fill out the form and we will get back to you shortly.
The owners of dogs that bite others and injure them can be held liable for those injuries under Florida law. Dog bite cases in Florida, however, are very complicated and involve an intricate mixture of State law and judicial president. For some cases, the limited time frames involved for which you can file a lawsuit often referred to as the statute of limitations needs to be analyzed. Due to these types of important aspects of your case, we strongly advise you to speak to a personal injury lawyer in Florida to review your case if you have been injured by a dog. Making sure you were being paid adequate compensation for your injuries and that the legal requirements for your case are met is a complex process. In general, Florida is a strict liability State. Strict liability essentially deals with the legal question of whether the mindset or knowledge of the dog's owner impacts legal liability. Different states require different elements to be met in a dog bite case. Some states require that the owner be previously aware of the aggressive nature of the animal while other states follow a strict liability approach. Florida has a complicated framework for what you have to prove in your dog bite case and that's why it's important to have a dog bite lawyer represent you. Not every case is treated the same and there are some exceptions that deal with negligence, failures to use reasonable care, and prior knowledge of the aggressive nature of the dog involved. So if you've been bitten by a dog in Florida, call Sawan & Sawan today at 419-900-0955.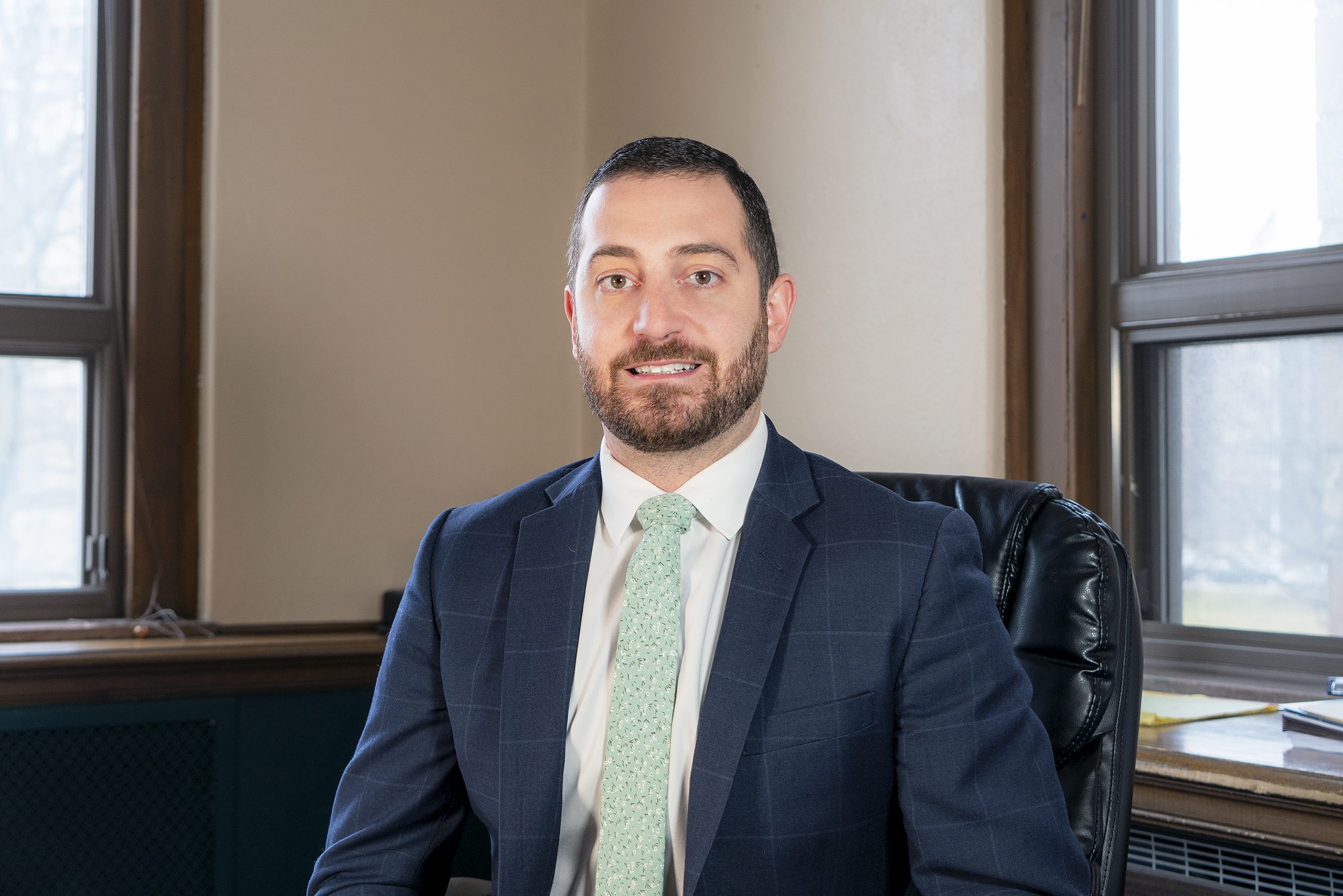 Dennis E.
Sawan
Licensed in Ohio and Florida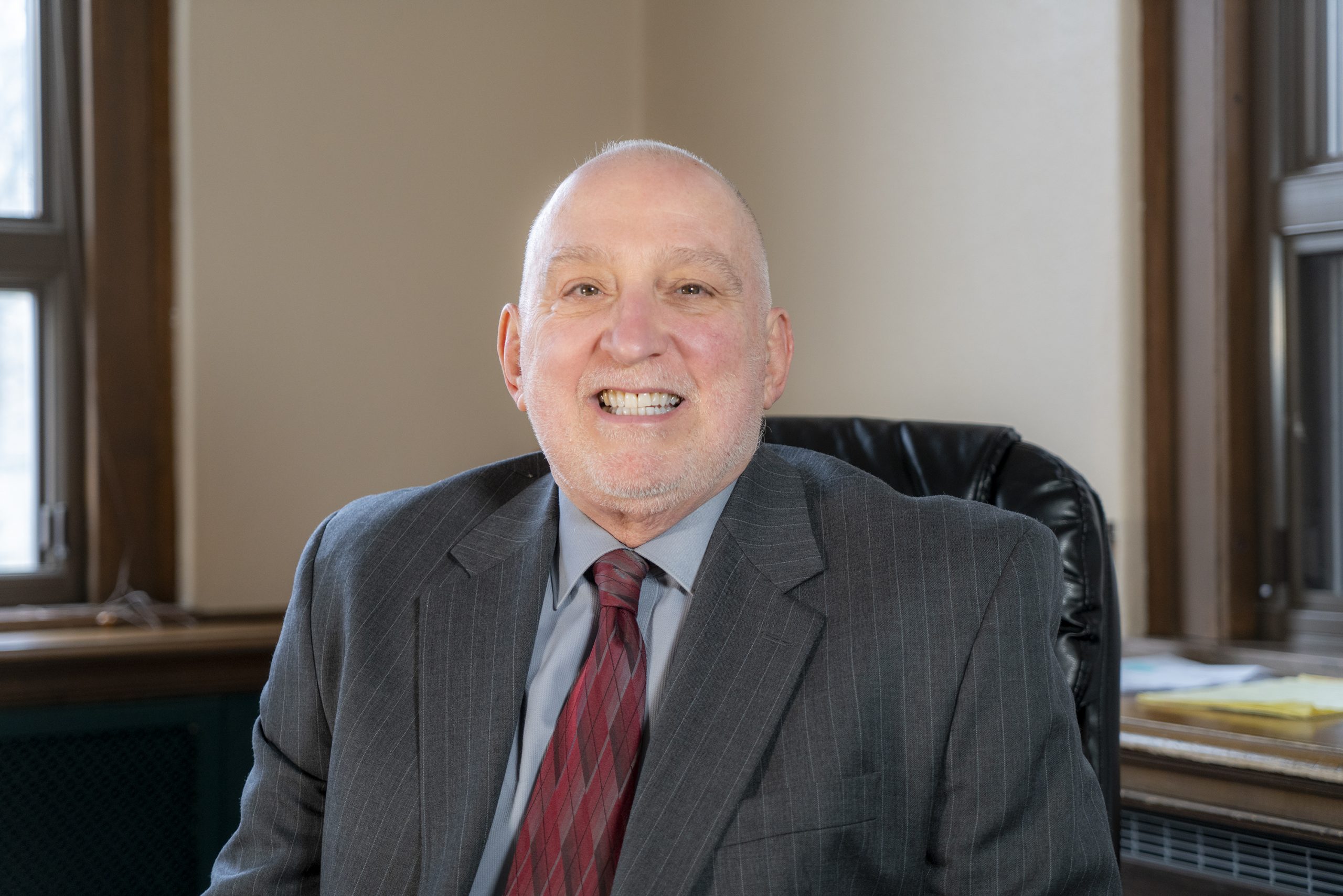 Dennis P.
Sawan
Licensed in Ohio and Georgia
Christopher A.
Sawan
Licensed in Ohio and Michigan
Contact an Attorney today to discuss your case.
At Sawan & Sawan, we offer free initial consultations. We represent clients in Ohio, Georgia, Michigan and Florida. From our family to yours.
discover our latest Articles
https://www.youtube.com/watch?v=p4dB_d6h83g Chances are, you've heard the term whiplash before – but you may not understand how debilitating it is until you've suffered from it yourself.
Read More »