Commercial disputes can be absolutely devastating to your business and, in many cases, to you personally. However, they don't have to be. With experienced and reliable Florida Business Lawyers, you can navigate commercial disputes with confidence and peace of mind. The Florida Business Lawyers at Sawan & Sawan will aggressively and effectively represent the interests of your business.
Fill out the contact form below and a lawyer will contact you to discuss your case.
Does Your Business Need a Lawyer in Florida?
Every successful business needs a strong foundation to build upon. It's vital that businesses big and small lay the proper legal foundation before it can truly flourish. In order to do this, you need a legal team that can understand and anticipate both the unique current and future needs of your business in Florida. Whether you have a small small up or a large established business, Sawan & Sawan can help you navigate a wide array of business law issues.
At Sawan & Sawan, our representation typically starts from the formation stage of a business and endures through the life of the enterprise. While Sawan & Sawan has a successful and experienced litigation team, our initial goal for businesses of all sizes is to try to plan in order to avoid costly and protracted litigation. We know that expensive legal bills can drag a company down, so we always strive to be transparent, honest and forthright with the cost/benefit analysis of any legal decision your business makes.
Types of Business Law Cases We Handle
At Sawan & Sawan, our Florida Business Lawyers can handle a wide array of legal matters for your business. From business formation to full blown litigation, we can support your business with steadfast and reliable legal counsel. Call Sawan & Sawan today to schedule a free consultation to discuss the following Florida Business Law issues:
Violations of Non-Compete Agreements

Trade Secret Theft
Breach of Contract Cases
Florida Business Formation
Florida Partnership Law
Employment Related Issues
Liability Planning
Litigation
Corporate Transactions
Buy/Sell Agreements
Real Estate Matters
Contract Drafting or Review
Business Owner Disputes
Intellectual Property Disputes
Copyright Infringement
Partnership Disputes
And More…
While we strive to avoid the expense and stress of a lawsuit for our clients whenever possible, the simple fact is that sometimes commercial litigation is unavoidable. Sawan & Sawan has extensive experience handling litigation for a wide range of corporate needs – from enforcement of non-compete and non-solicitation agreements to the negotiation of million dollar deals. When a business deal falls apart or a business is dealing with an ongoing dispute, our Florida Business Lawyers can help. Having been in the middle of countless disputes, Sawan & Sawan knows how devastating a lawsuit can be, both to your business and to the individuals involved. An experienced and reliable Florida Business Lawyer can give you confidence and direction to navigate the often complicated and expensive process of succeeding in a lawsuit. No matter the issue, Sawan & Sawan will aggressively protect the interests of your Florida business.
Sawan & Sawan has seasoned litigators that have performed at the highest level of litigation practice. We're always trial ready, but we also excel at risk and cost management, negotiation and damage control. Our goal is to resolve your Florida Business Dispute quickly in a positive way for your business while minimizing the cost and risk.
Litigation Costs. One thing is certain in litigation, it is expensive. However, many clients put off legal needs or try to cobble together agreements from the internet at early stages only to pay for it later. The fact is that cutting corners early can cost you significantly in the long term. If a Florida Business Dispute is financially significant to your business, you need a Florida Business lawyer with experience and a solid track record of in court success. Rather than charge a "one size fits all" fee, Sawan & Sawan has a variety of flexible and transparent pricing options.
Time. Cost is not the only factor in Florida Commercial Litigation – time is critical. Sometimes, such as in non-compete cases – time is of the absolute essence to prevent further damage to your business. We go to great lengths to ensure that we take as much of your focus off of the lawsuit so that you can focus on running and growing your business. Whenever possible, the Florida Business Lawyers at Sawan & Sawan will nip legal issues in the bud before they become costly distractions.
Non-Compete Agreements in Florida
At Sawan & Sawan, our Florida Business Lawyers frequently deal with disputes related to the violation of non-compete provisions in employment contracts. While non-compete agreements can be a great tool for protecting your business, the enforceability of non-compete agreements in Florida can be complicated and fact specific. In general, Florida businesses of all sizes use non-compete agreements to prevent former employing from doing the following:
Working for a competitive business;

Soliciting any of your vendors or employees;

Soliciting your customers;
Sharing confidential information about your business
The most common question we get as Florida Business Lawyers about non-competition agreements is "are non-competition agreements enforceable in Florida?" The answer, however, is not so simple – but in general the answer is yes. In general, Florida law recognized the validity of non-compete clauses. However, in order to be enforceable in Florida, a non-competition agreement must comply with fairly specific requirements. The overarching requirement is that the non-competition agreement is "reasonably necessary" to protect a legitimate business interest. Moreover, Florida law requires that non-competition agreements be "reasonable in time, area, and line of business." Florida law provides some guidance as to what is considered as "reasonably necessary" to protect a legitimate business interest. The Florida Non-Compete Statute lists the following legitimate business interests:
Valuable confidential information;
Goodwil;
Trade Secrets;
Substantial relationships with customers, patients, and customers
extraordinary or specialized training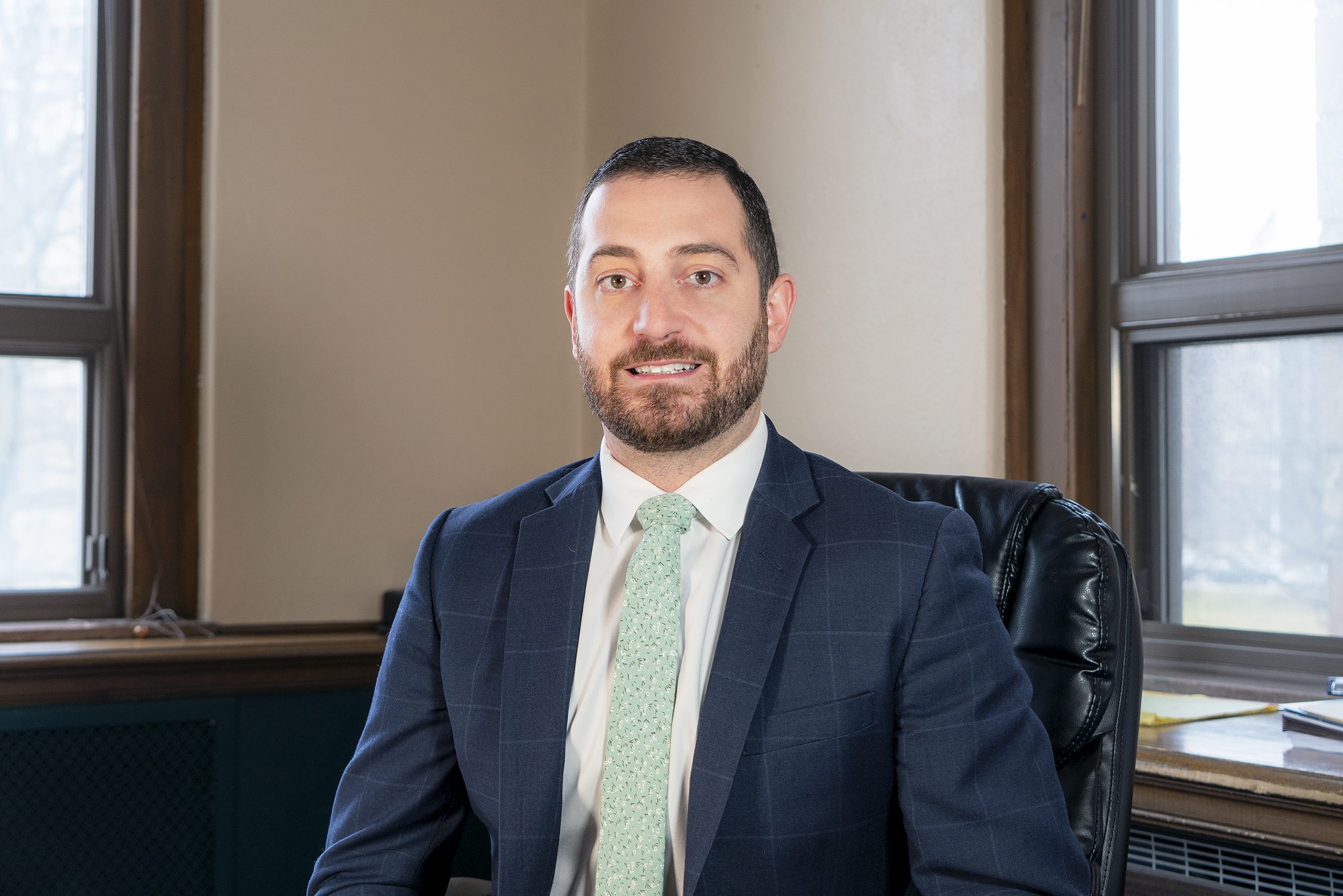 Dennis E.
Sawan
Licensed in Ohio and Florida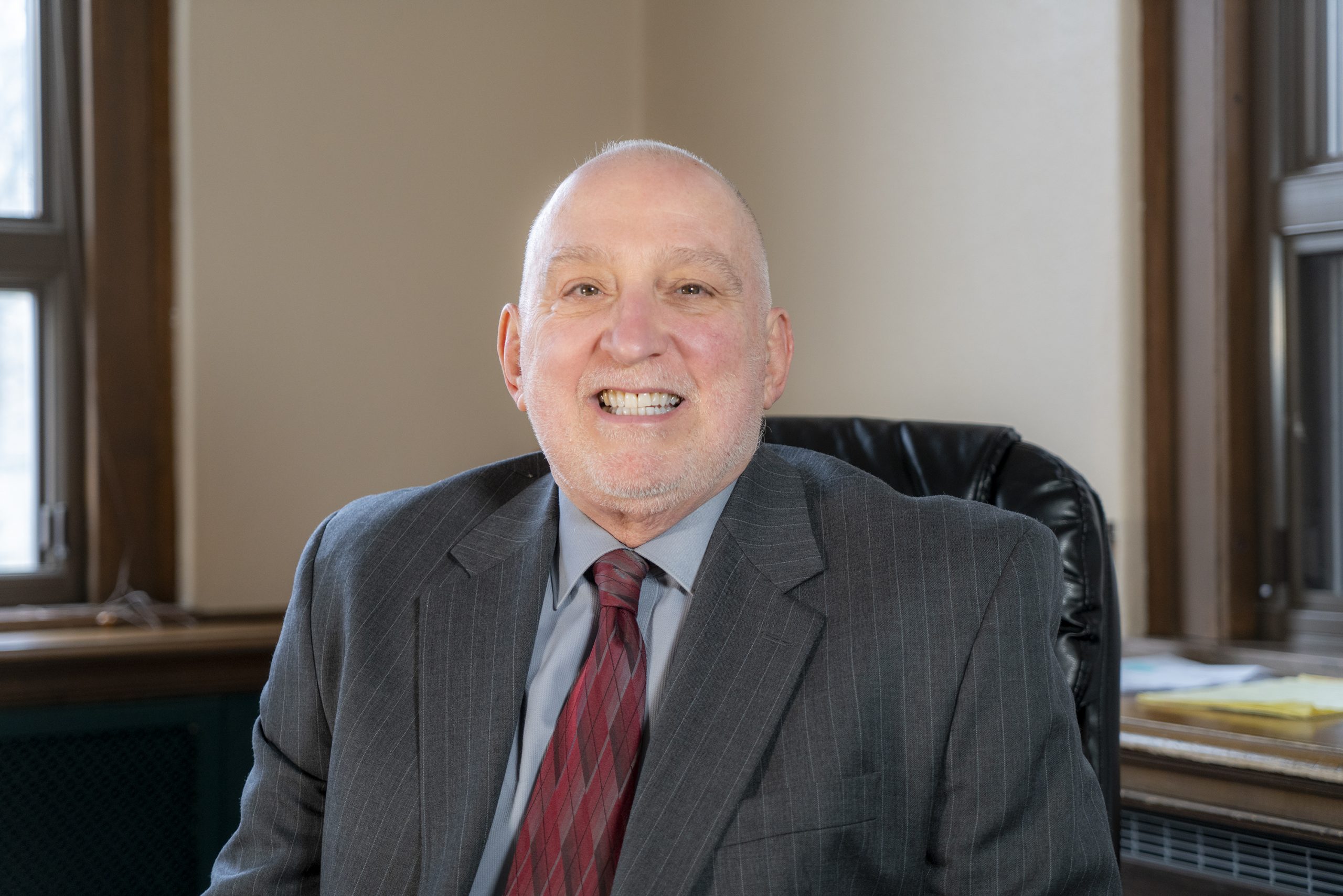 Dennis P.
Sawan
Licensed in Ohio and Georgia
Christopher A.
Sawan
Licensed in Ohio and Michigan
Contact an Attorney today to discuss your case.
At Sawan & Sawan, we offer free initial consultations. We represent clients in Ohio, Georgia, Michigan and Florida. From our family to yours.
discover our latest Articles