Alcohol to Go Permits in Florida
Fill out the contact form below and a lawyer will contact you to discuss your case.
Under Florida law, just about every Florida liquor license lawyer will tell you that serving alcohol to customers on a "to-go" basis did not fit within the traditional types of Florida Liquor Licenses. As with many things of our day to day lives, however, the COVID-19 pandemic has changed almost everything. The pandemic opened this avenue for potential regulation in Florida.
As a result of the COVID-19 pandemic, Governor Ron DeSantis included a so called "alcohol to go" measure in a March executive order to help bolster these restaurants. Executive Order 20-71 was signed in March of 2020 and temporarily authorized restaurants to serve alcoholic beverages on a "to-go" basis. There was senatorial support in Florida in December of 2020 to make this policy permanent and permit restaurants and food establishments with already valid Florida liquor licenses to include alcohol with customer's "to-go" orders. Governor DeSantis voiced early support for this measure and Florida lawmakers made a number of proposals that would amend Florida liquor license law to allow for this type of service.
New Florida Law Proposal for Alcohol to Go Permits
The Florida state legislature sent a bill that would make it legal for certain authorized restaurants to sell and deliver alcoholic beverages to their customers. The bill was submitted to Governor DeSantis' office in April of 2021. The proposed law has made its way through the House and Senate as CS/SB 148 and as written would authorize certain food service establishments to "sell or deliver certain alcoholic beverages for off-premises consumption." It does add a series of regulations that will apply for this type of service as well. The bill passed the house by a wide margin of 115 to 1 in April of 2021.
How to Get an Alcohol To-Go Permit in Florida
As of May 3rd, 2021, when this article was published, the full and official details had not yet been signed into law. If you'd like to find out more information as to how your business might be able to serve off-premises alcohol, call our offices at 419-900-0955.
Fill out the contact form below and a lawyer will contact you to discuss your case.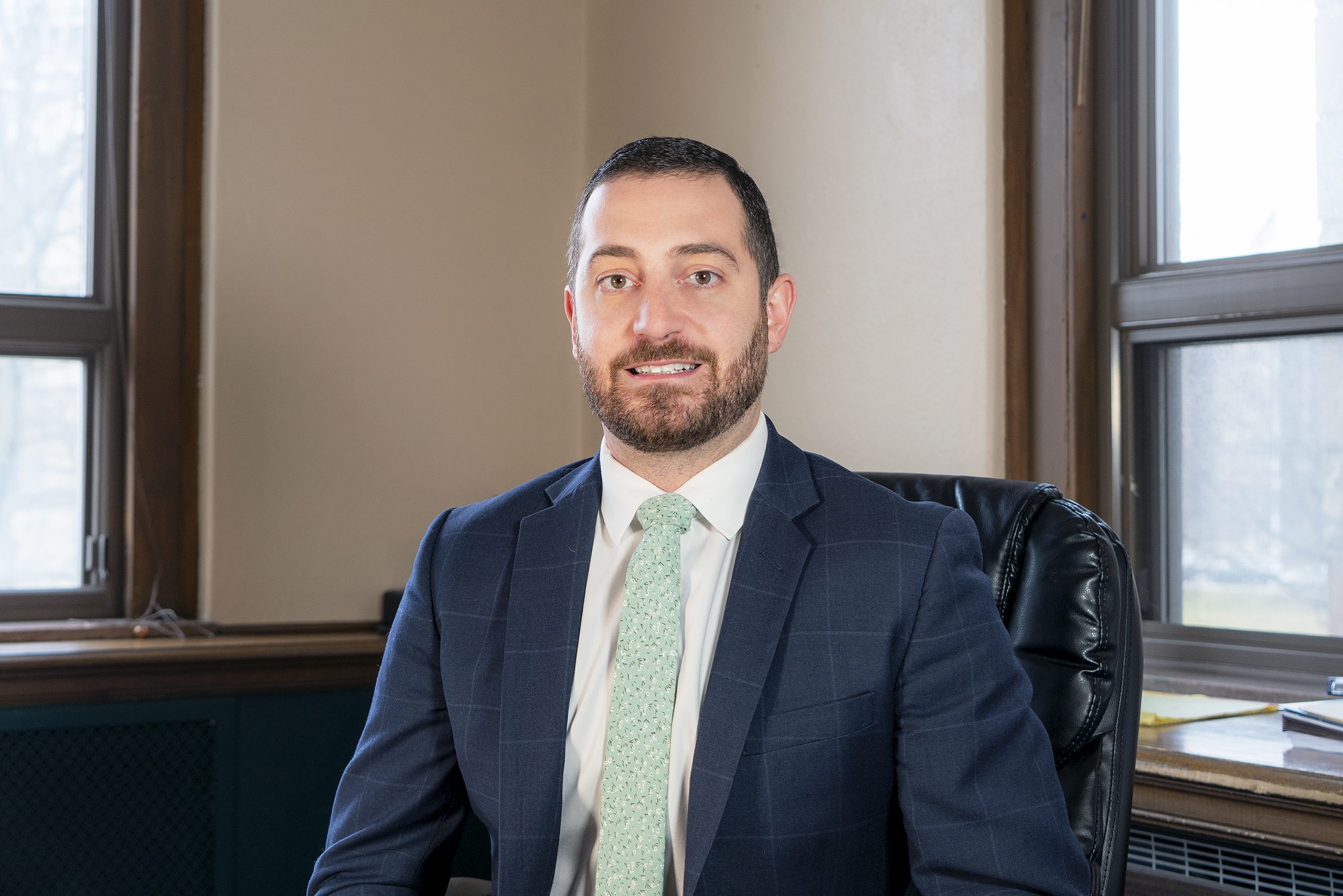 Dennis E.
Sawan
Licensed in Ohio and Florida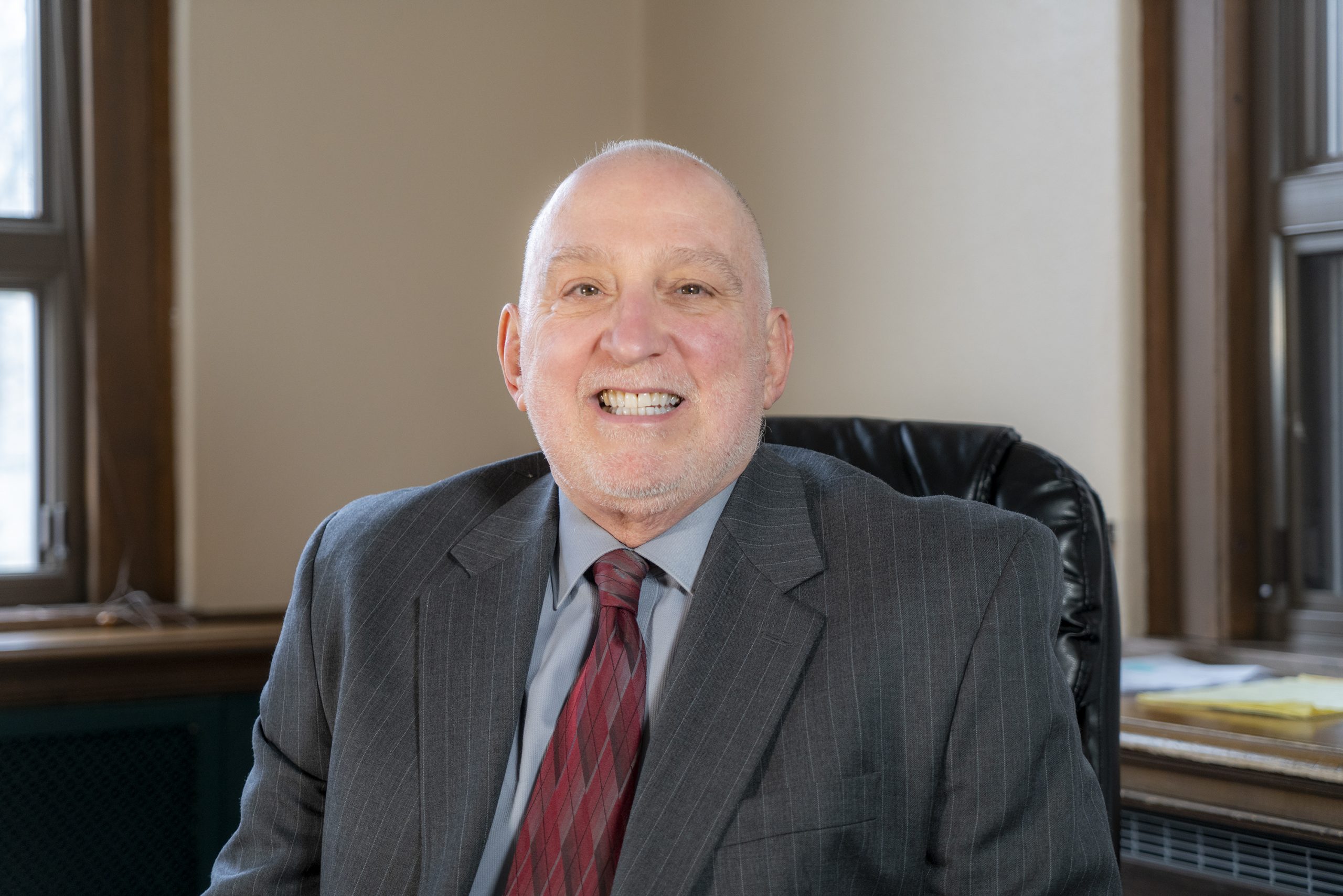 Dennis P.
Sawan
Licensed in Ohio and Georgia
Christopher A.
Sawan
Licensed in Ohio and Michigan
Contact an Attorney today to discuss your case.
At Sawan & Sawan, we offer free initial consultations. We represent clients in Ohio, Georgia, Michigan and Florida. From our family to yours.
discover our latest Articles