Florida Jury Issues a $1 Billion Dollar Verdict in Truck Accident Case
A jury in Nassau County, Florida returned a massive $1 Billion dollar verdict against two Motor Carriers that were found to be negligent in two 2017 truck accidents that occurred on the same exact night in a similar location. The two truck accidents occurred less that 3 hours apart on Interstate 95 near Jacksonville, Florida.
In the first truck accident, dozens of motorists were involved and sought medical treatment. Then, in the second truck accident a mere 90 minutes later, an 18-year-old college student was fatally wounded. According to reports, the mother of the deceased became concerned when her son was late to return home and used the "find my phone" feature on his Apple iPhone to track his location. She rushed to the site, only to discover that the truck accident had killed her young son. The mother stated that it was ""Pure hell having to relive everything all over again. No parent should ever have to live this. Ever."
The civil case was tried in Nassau County, Florida over 5 days. After a brief period of deliberation, the jury came back with a verdict of $100 million dollars in wrongful death damages, and an additional $900 million dollars in punitive damages. The punitive damages were assessed against Defendant AJD Business Services, Inc. of Staten Island, New York. AJD was originally accused of being grossly negligent in hiring or continuing to employ a truck driver named Russel Rogatenko. Rogatenko caused the initial crash, did not have a commercial driver's license at the time of the truck accident, was distracted by his cell phone and was driving well over the legal limit of hours permitted. In this truck accident, Rogatenko flipped his truck, blocking the entire highway and causing traffic to back up all the way down the interstate – which ultimately lead to the second fatality.
Fill out the contact form below and a lawyer will contact you to discuss your case.

The Second Defendant in the case was a company called Kahkasan Carrier Inc. from Montreal, Canada. Their driver, Yadwinder Sangha, was found to be negligent in the fatal crash that occurred around 10:34 pm. Sangha was driving from Montreal, Canada to Miami, Florida when he hit and killed the 18-year-old victim. The jury determined that driver fatigue played a large role in the fatal truck accident as Sangha has been driving for over 25 hours prior to the collision. The victim, Connor Dzion, was on his was to college when he was stopped by the traffic jam caused in the first crash. While stuck in traffic, he was rear-ended by Sangha's tractor-trailer. According to reports, Sangha was unable to read english, despite a requirement that all drivers on America's roads be able to understand and comprehend all road signs. Connor Dzion graduated Magna Cum Laude from Creekside High School in Saint Johns in 2017.
Upon review, the electronic recorder on the truck showed that Sangha had cruise control set at 70 mph when the truck rear-ended Dzion. The data recorder did not indicate that Sangha applied the brake prior to the truck accident. The jury deliberated for 4 hours before rendering this billion dollar verdict. A huge factor in the outcome of this case was that at least one of the truck drivers was distracted by his cellular phone. According to the rescue records from the scene of the truck accident, the driver admitted that he was looking down at his phone when he hit that car and caused it to explode into flames.
Both trucking companies are still reportedly in business at this time of this article.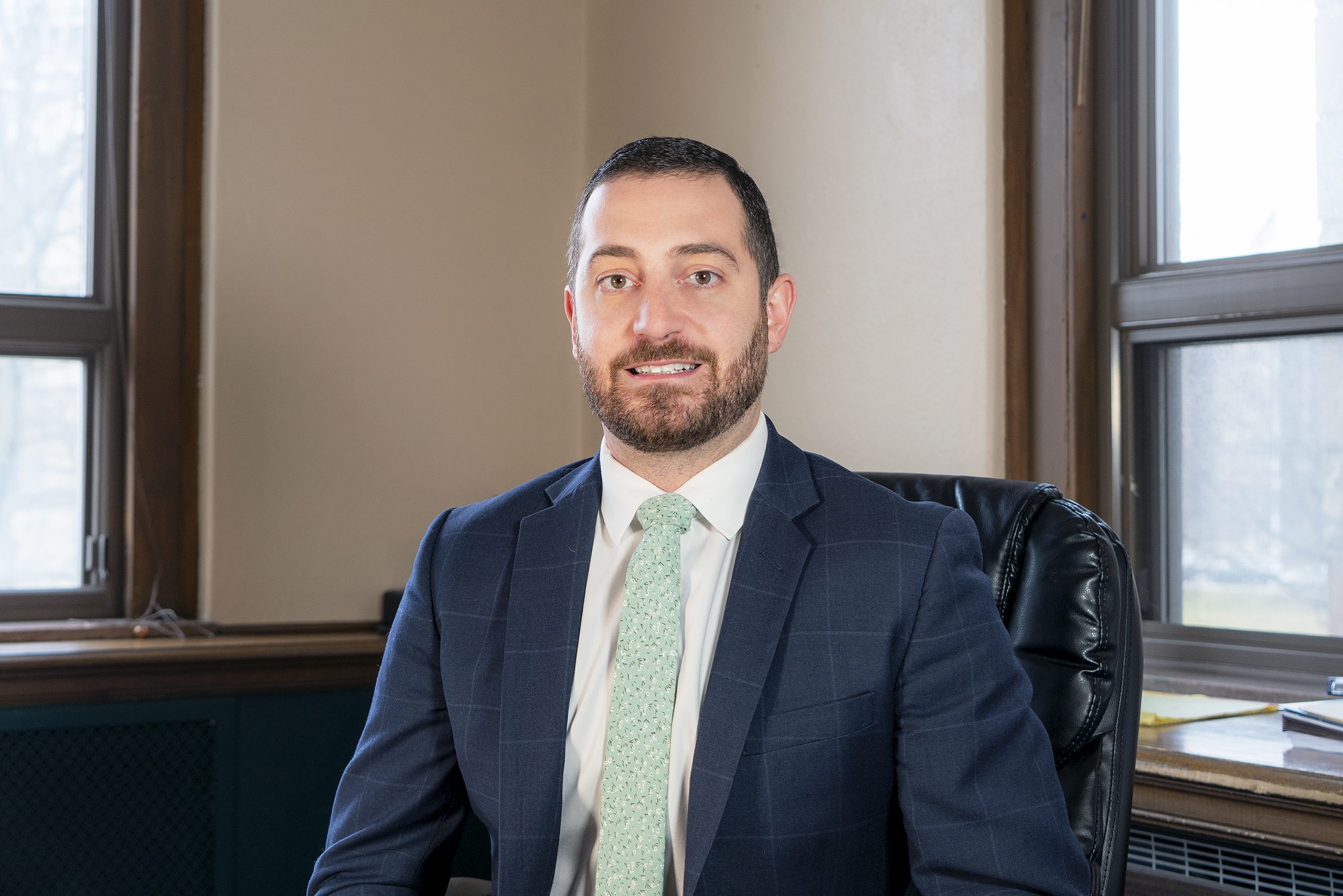 Dennis E.
Sawan
Licensed in Ohio and Florida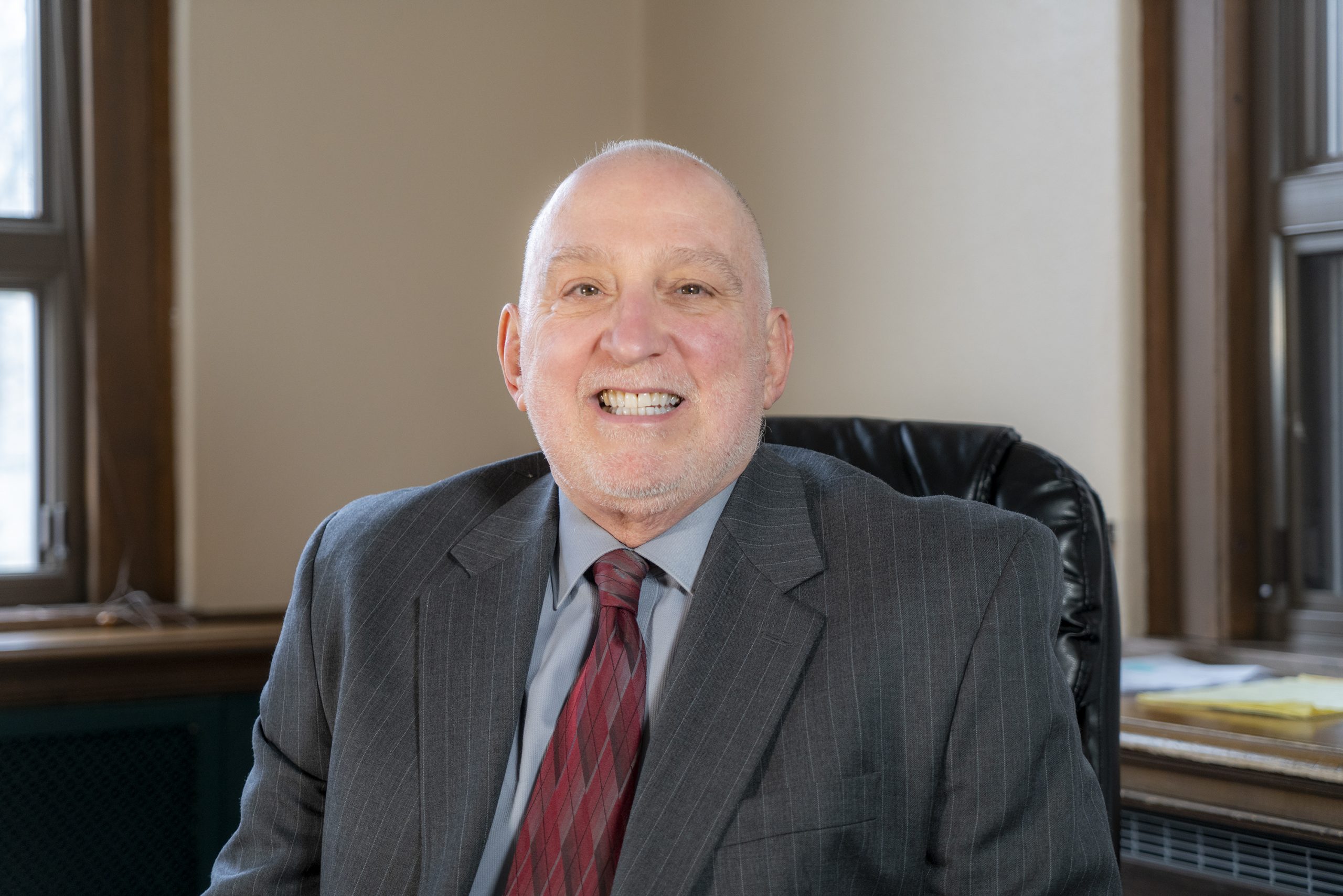 Dennis P.
Sawan
Licensed in Ohio and Georgia
Christopher A.
Sawan
Licensed in Ohio and Michigan
Contact an Attorney today to discuss your case.
At Sawan & Sawan, we offer free initial consultations. We represent clients in Ohio, Georgia, Michigan and Florida. From our family to yours.
discover our latest Articles
Florida Jury Issues a $1 Billion Dollar Verdict in Truck Accident Case A jury in Nassau County, Florida returned a massive $1 Billion dollar verdict
Read More »