Fire Damage Insurance Lawyers
At Sawan & Sawan, our team of lawyers has experience fighting denied claims, unpaid claims, delayed claims and bad faith insurance issues. Few disasters are more devastating than a fire loss. Whether a fire leaves you completely homeless or without the use of certain important parts of your house, our team of lawyers can help you put the pieces back together after a fire loss.
Fill out the contact form below and a lawyer will contact you to discuss your case.
When a catastrophic insurance loss occurs, you expect that your insurance company will quickly and fairly compensate you for your loss. However, many people find out that insurance companies go to great lengths to avoid paying you the full and fair compensation you deserve. At Sawan & Sawan, our team of insurance lawyers can help you with the following types of losses:
Natural Disasters – Often referred to as "acts of god", these type of unforeseeable losses can lead to huge damage. Whether it's a tornado, a flood, a hurricane or other unexpected event, our team of insurance lawyers can help you recover.
Fires – Regardless of whether a fire completely burns down your property or only effect a portion of it, the negative effects of smoke and fire can be devastating.
Structural Failures – When a building collapses, whether due to fire or poor craftsmanship, your insurer pay be obligated to pay for the cost of fixing it.
While your entitlement to insurance coverage may seem clear to you, many victims of unexpected loss find out that insurance companies go to great lengths to minimize their responsibility to cover your loss. This is especially true when dealing with natural disasters that effect large swaths of people. If you or a loved one are dealing with trying to recover from a homeowner's insurance, renter's insurance or other liability insurance policy, our team of experienced and aggressive insurance lawyers can help you level the playing field and get the compensation you deserve.
The Value of An Insurance Claims Lawyer
Insurance policies are exceedingly complicated. The insurance company's ensure that the policy language is written in legal jargon – which makes a simple reading of it nearly impossible. To make matters worse, the law surrounding insurance policies is a patchwork of state regulations, Court opinions and legal principles. . Often times when you make a fire claim it will not immediately be denied. Instead your insurance company may launch an investigation to try to determine things such as the cause of the fire, the extent of the damage, and most importantly, the value of the claim. In our experience, some companies have a history of blaming homeowners for the loss to their home no matter the facts at hand. The investigation process can be overly accusatory and in many ways downright unpleasant. Because these companies operate in such an accusatory fashion, the stakes are often high for them to find reasons to justify or support that blame. In order to do this, insurance companies will often hire special investigators to find reasons. This is one of the areas that an experienced insurance lawyer can be invaluable.
Our team of insurance lawyers have decades of experience dealing with insurance companies. Throughout this experience we've learned the tactics that insurance companies used to try to avoid paying you. We are committed to helping homeowners recover the compensation that they deserve after a fire loss. If your fire insurance company has either denied your claim, or is subjecting you to unreasonable or unpleasant investigations, you may have legal recourse. If you'd like to learn more about how our insurance claim lawyers might be able to assist you please feel free to contact us today.
Is the Fire Covered by my Insurance?
There is no easy answer to this question. The reason for this is because that answer is often buried in the insurance policy itself. Depending on the language of the policy at issue, it may cover damages they are only directly caused by the fire or – in some cases – may cover indirect damage such as smoke and water damage. It's important to understand that not all insurance policies are created equal. Because of this it's incredibly important to review the policy language in light of the facts of the loss to determine what if any coverage is available. In some cases, this coverage may extend the things such as assets structural damage and roof repairs.
Unfair Insurance Practices
The fact is that insurance companies like many businesses, are for profit entities. This means that they have an obligation to avoid payouts to policyholders. However it's important to remember that they must have a justifiable and good faith and reason for denying a claim. Many states, such as Florida, have adopted the Unfair Claims Settlement Practices Act. This war aims to protect insurance policy holders from wrongful or deceptive actions to their insured. Our family insurance lawyers have experience dealing with the following common unfair claims issues:
Unfair Compensation. Many times, insurance companies will unfairly undervalue of the property that was damaged in the incident.
Arson Allegations. Some insurance companies are worse than others when it comes to alleging that individuals committed arson to their property. However, no matter who the insurer is, it's typical for clients to feel overwhelmed when accused of a crime.
Failure to Investigate. Insurance companies have an obligation to investigate a claim in a timely fashion and provide the insured with a policy position as soon as possible after a loss. If your insurer fails to do this they may be a breach of the policy.
Threats of Prosecution to Lower a Pay-out. Another tactic that insurance companies may try to use is the threatened and insured with the prosecution after a fire loss in an effort to try to minimize the amount of a claim. Well this is not only unethical, it can also lead to a finding that a practice was unfair and thus, illegal.
If you have suffered a serious property loss – especially those caused by a fire – it is very important to hire an Attorney before a state under oath is requested. However, if you have waited until receiving a letter asking for a statement under oath, call our family of insurance claims lawyers today to discuss how we can help. At a statement under oath, you will testify about the loss and the documents requested in the presence of an insurance company lawyer and a court reporter. The process is very similar to a deposition or court proceeding, with the key difference that the lawyer cannot obstruct the investigation by objecting in the same way that they can in a civil lawsuit. The same obligation to cooperate, in large measure, extends to the lawyer as an agent of the insured. Therefore, it is incredibly important that you hire counsel that understands this balance between aggressive advocacy and the four corners of the insurance policy.
Bad Faith and Insurance Companies
While insurance companies and permitted to engage in an investigation, and question the motives and honesty of their customers, there are limits. Insurance bad faith is a separate claim that an insured (the policyholder) may have against the insurance company in certain circumstances. At its most basic, bad faith occurs when an insurer engages in behavior that is dishonest, overly accusatory and/or willfully breaches an obligation that they have under a policy. Some common examples of insurance bad faith are as follows: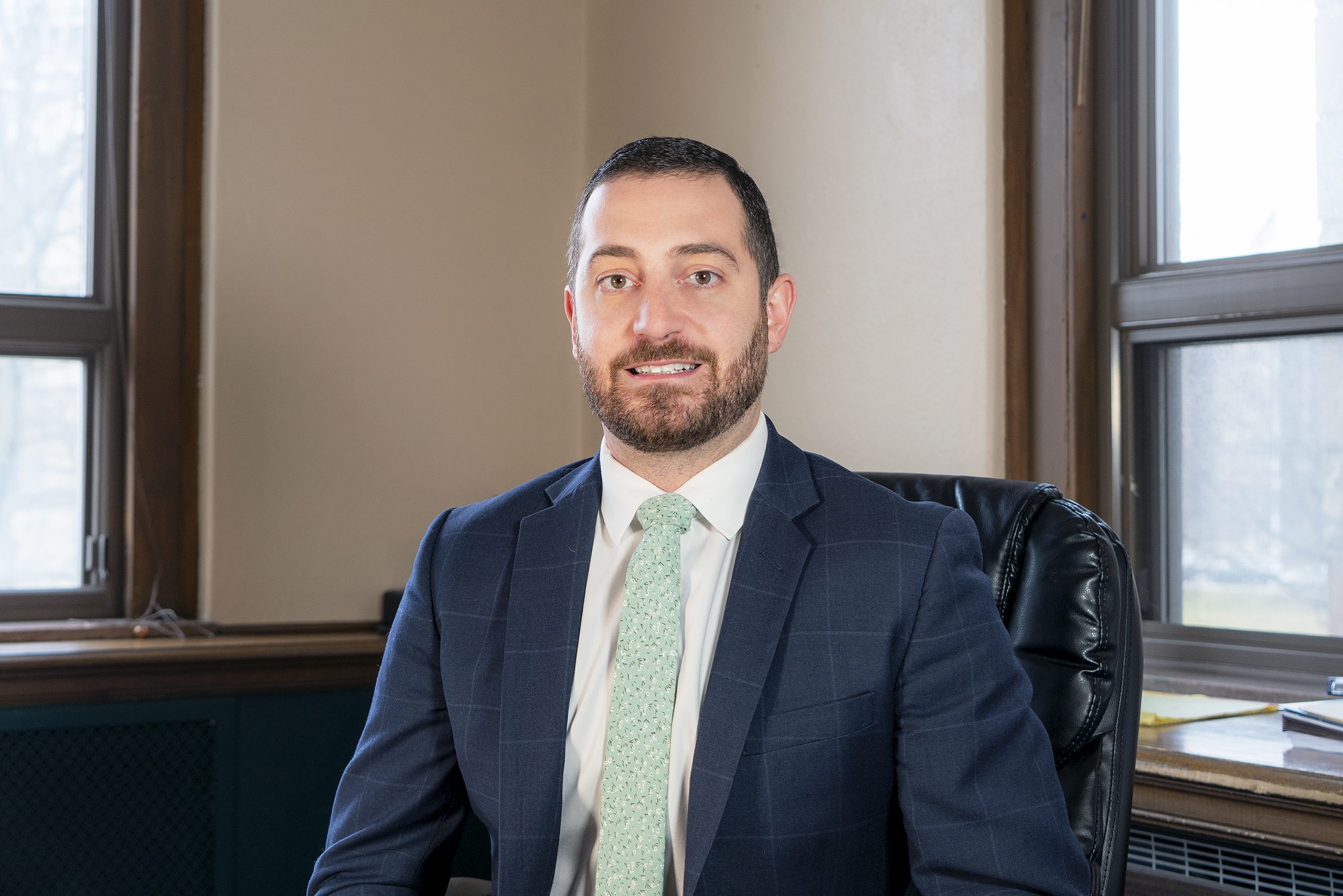 Dennis E.
Sawan
Licensed in Ohio and Florida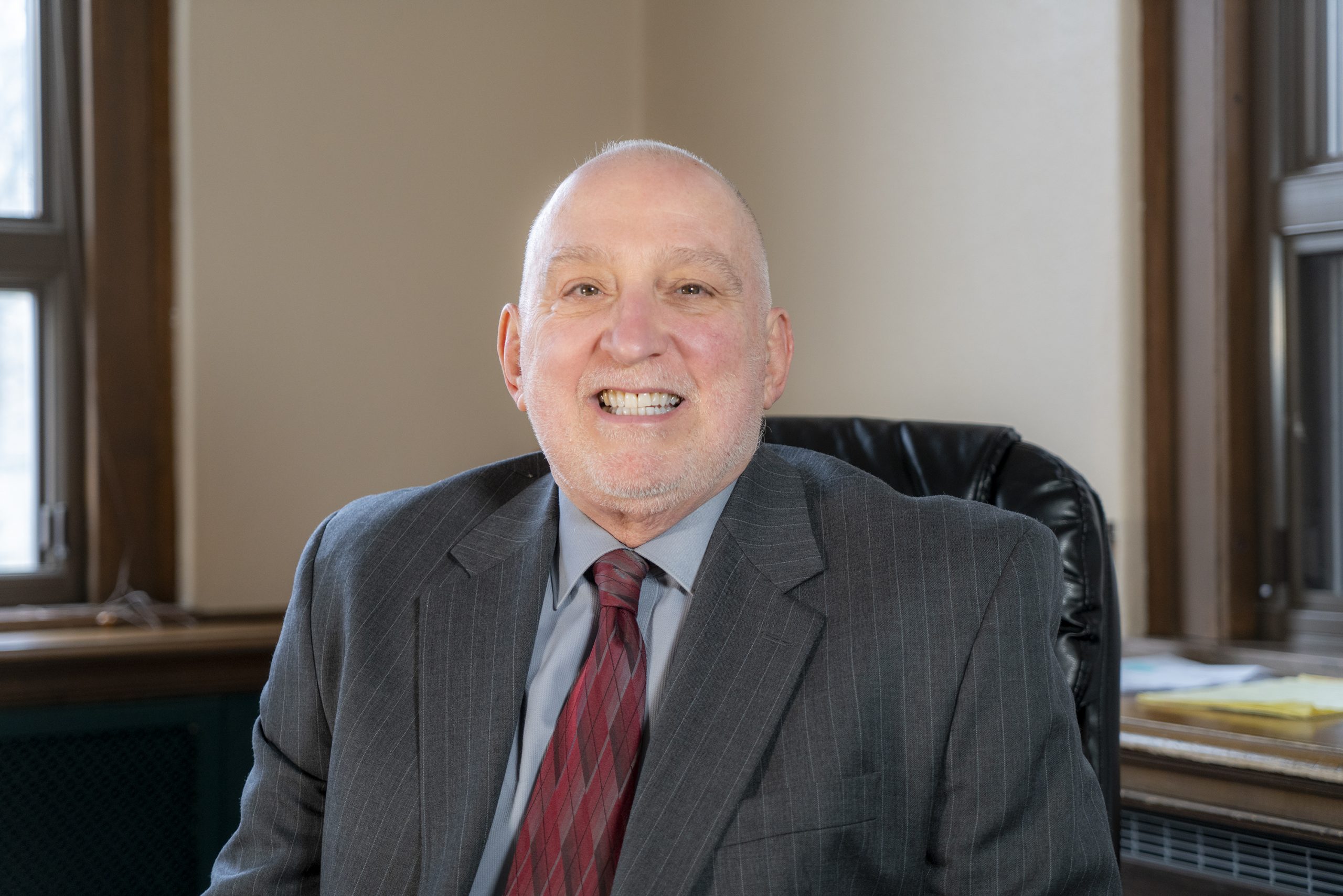 Dennis P.
Sawan
Licensed in Ohio and Georgia
Christopher A.
Sawan
Licensed in Ohio and Michigan
Contact an Attorney today to discuss your case.
At Sawan & Sawan, we offer free initial consultations. We represent clients in Ohio, Georgia, Michigan and Florida. From our family to yours.
discover our latest Articles