At Sawan & Sawan, our family of personal injury lawyers handle catastrophic injury and death cases – so we know the devastation that an unexpected death can cause. Every week, people are involved in fatal accidents throughout the State of Ohio. In an effort to bring awareness to the dangers on the road, our team compiles weekly reports of fatal accidents throughout the State. Here are those reports for Week 9 (2/23 – 2/29) of 2020.
Fill out the contact form below and a lawyer will contact you to discuss your case.
by: Natasha Anderson Posted: / Updated: CLEVELAND (WJW) - Cleveland police are investigating after two people died in separate car accidents early Saturday morning. According to police, the first accident happened in the 6100 block of Carnegie Avenue around 3:30 a.m. The victim was trapped inside their vehicle.
A grandmother, mother and her 6-year-old son were killed in a wrong-way crash Friday night on southbound Interstate 75 in Moraine. Amanda Kidwell, 36, Betty Davis, 57, and Brayden Jennings, 6, all from Middletown, were identified as the victims by the Montgomery County Coroner's Office.
TOLEDO, Ohio - The Ohio Highway State Patrol are investigating a fatal crash that left a 45-year-old man from Indiana dead in the first minutes of Saturday morning in Indiana. Troopers say Jeffrey Miller, from South Whitely, Indiana, was traveling north on Christy Road when his car ran off the right side of the roadway and struck a tree.
Medical Bills Piling Up?
Paying Medical Bills After a Car Accident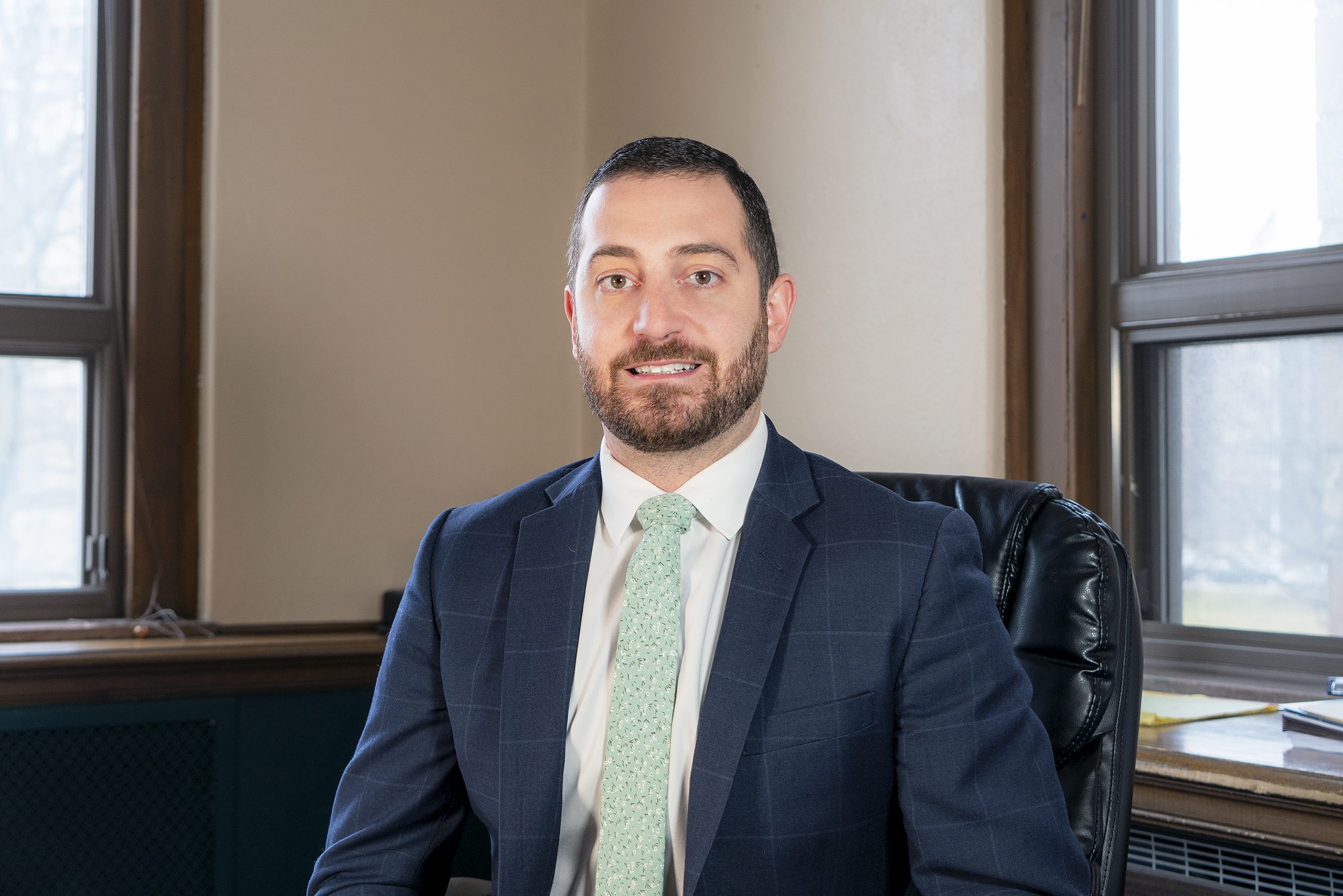 Dennis E.
Sawan
Licensed in Ohio and Florida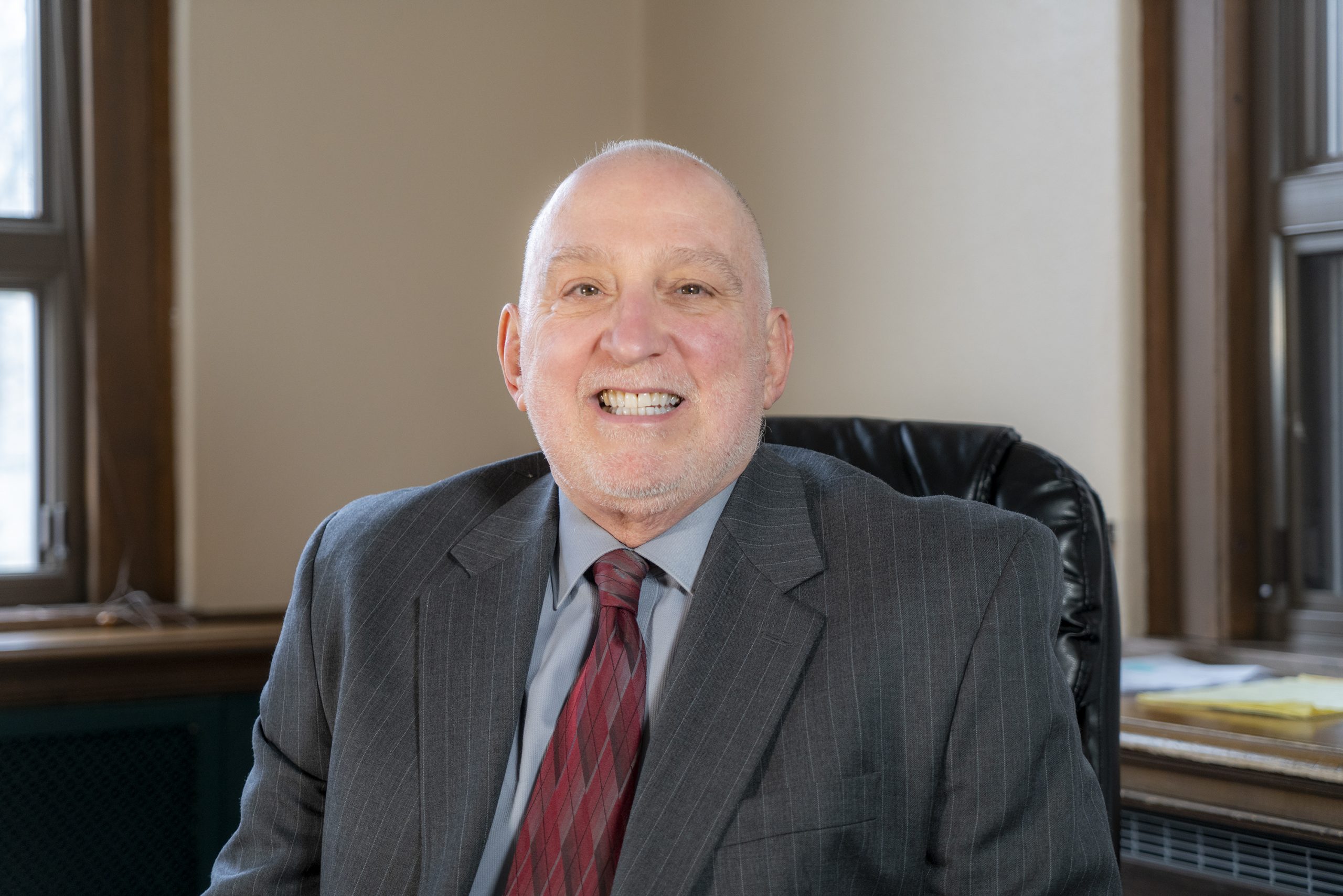 Dennis P.
Sawan
Licensed in Ohio and Georgia
Christopher A.
Sawan
Licensed in Ohio and Michigan
Contact an Attorney today to discuss your case.
At Sawan & Sawan, we offer free initial consultations. We represent clients in Ohio, Georgia, Michigan and Florida. From our family to yours.
discover our latest Articles