The practice of estate planning law involves the drafting of a variety of estate planning documents related to a client's property. The practice also encompasses documentation of the client's specific wishes for what will happen upon their death. Each state has nuanced estate planning laws that govern various scenarios that occur upon the death of an individual with property. The state laws will govern things such as the validity of a will, the rules regarding trusts, the probate process, and other estate planning considerations. If someone passes away and does not have the required estate planning documents to effectuate their desires, for example, state law is often going to dictate what happens to their property under State intestacy laws. These laws will outline a formulaic approach to who will receive the decedents property if they do not have a will. If the decedent had a estate plan that avoided probate, intestacy will likely not apply. Planning for these considerations is the main goal of estate planning attorneys.
Our family of lawyers is here to help you with your legal issue. Reach out today to schedule a free consultation.
We have over 30 years of combined legal experience.
Please fill out the form and we will get back to you shortly.
Estate Planning Law in Ohio
When an attorney views estate planning as a body of law, the analysis is usually based on documenting someone's intent for what they want to have happen to them upon their passing. From a broad viewpoint, the body of law is going to govern what is required in order for these documents to be enforceable and provide a set of procedures for what will happen if there are disputes regarding someone's estate. Ultimately, the goal of the law is to best facilitate the process of handling one's affairs, properties and other matters involved in the ending of their life in a way that reflects their wishes explicitly and knowingly set forth by them in their lifetime. An estate planning lawyer's primary responsibility is to ensure that our client's wishes have been properly documented so they have the assurance of counsel that their wishes have been set forth in accordance with those estate planning laws. Every state has its own set of these laws so you need to speak with an attorney licensed in the State you currently reside in order to find the best lawyer to assist you.
Your estate consists of everything you own or control that your heirs will one day inherit (property such as your house, investments, cash accounts, life insurance, retirement accounts, personal property, and even your personal effects). There are many complex laws and issues that are involved in sound planning due to the complicated nature of property law. Having a knowledgeable and trustworthy estate planning attorney on your side is essential to protect your assets during your life and preserve them after your death. The best time to establish your estate plan is during your life to ensure that if you do pass away, your wishes will have been documented and legally enforceable. There's many different ways you can accomplish your desires and good planning makes all the difference. Here's a couple of documents you should consider in any comprehensive estate plan.
Last Will and Testament: A last will and testament is a detailed written document that outlines your wishes as to how your property will be distribution and who will administer your estate upon your passing. It gives you a considerable amount of flexibility as to how these matters will be handled.
Durable Powers of Attorney for Healthcare and Finances: In the unfortunate event that you are unable to make decisions regarding your healthcare decisions, a durable healthcare power of attorney will designate someone to make healthcare decisions for you. You should also include a designated person to similarly make financial decisions on your behalf should you be incapacitated.
These two areas of your estate plan are definitely some of the most important but there's a considerable array of other vehicles to accomplish goals such as trusts, directives and other planning options. It's important to speak with an estate planning attorney if you want to make sure your plan meets all your goals.
One of the most common estate planning documents is the Last Will and Testament. This document is designed to accomplish a number of things as part of the overall estate plan. Every State has a State statute in place that governs what happens to someone's property when they pass away. These are referred to as State intestacy statutes. In most States, the surviving spouses and children are some of the first people to receive property and there is an entire set statutory framework for the remaining descendants. The problem is, many people would like to control what happens to their property and not defer to this State hierarchy. That's where the last will and testament comes in. Intestacy statutes will not apply where there is a valid will in place to be probated. Again, depending on State law, a valid will usually includes capacity, witness requirements, whether or not the will has to be in writing or not, and other nuances depending on the jurisdiction. It is very important that you seek the assistance of a local estate planning lawyer to draft your will so that you can be sure these legal requirements are met.
Irrevocable Trusts in Ohio
An irrevocable trust is a type of trust whereby the grantor (the person creating the trust) is relinquishing legal title and beneficial title to the trust and vesting such title in a trustee and a beneficiary respectively. As the name implies, this decision cannot be revoked. The irrevocable nature of the trust means that you, as the grantor, will have significant difficulty changing the trust – if its possible to change the trust at all. Whatever property was contributed into the trust will not be able to be recovered and taken back out of the trust for the grantor's use. The grantor will also lose control over these assets contributed to the trust. The trustee is now going to administer whatever assets are included in the trust and the grantor will lose control over them completely upon executing the formal trust documents and contributing the assets, property or currency.
There are a variety of important parties involved when discussing trust agreements. A few of the most important are the settlor, trustee, and beneficiary. The settlor is the creator of the trust document and transfers property into the trust when it is formally created. The trustee holds legal title to the trust property but must follow the trust's instructions, invests trust funds if provided authority to do so, and may only use trust property for the benefit of the beneficiary. The trustee will also pay the trust's administrative expenses as provided. Lastly, there's the beneficiary who holds beneficial title to the trust property. The trusts exists to benefit them – so any proceeds of the trust earned through investments or revenue and the general administration of the trust must all benefit the beneficiary.
What to Do After the Passing of a Loved One
The death of a loved one is a difficult experience that can alter our lives forever. Sometimes we don't even think about someone's estate until they've passed. If you've lost a loved one, here's a couple of ideas of some things to focus on. We discuss with clients that it often helps to understand that there is no one size fits all approach for recovering from a loss such as this. While there can be some urgent matters to attend to, for the most part there is and no time pressure behind the process. Here's a list of a few things that should be considered after the death of a loved one.
Make Service Arrangements: Seek the support of family immediately make arrangements for service, if any, and disposition of remains as appropriate. You should focus on this task first and make those arrangements early so you can spend time grieving with your loved ones.
Process Grief and Maintain Well-Being: Work on the immediate needs first. Work through the grief. You need to take time for yourself to properly grieve. That starts with taking whatever time is required for yourself to accept what's happened and process your grief. Don't worry about anything else until adequate time has been spent grieving. Just take care of yourself and your family members
Pay Attention to Certain Financial Matters: It's important to keep up with your deceased family member's financial circumstances. Keep any major secured debts handled in the normal course. Everything else can wait at least a few weeks. What happens next is state specific.
Seek Local Legal Advice: The assistance of an attorney who specializes in estate matters is critical. After you've had adequate time to attend to your family and yourself, we recommend contacting an estate planning attorney. Call 419-419-0955 for a free consultation.
What to Expect When You Speak to an Estate Planning Lawyer
The first step in the estate planning process is to speak with your estate planning attorney. Understanding your finances and what you would like to accomplish are all important things for us to consider to begin to understand the unique facts underlying your case. It is really important that you hire an attorney if you are going to establish a comprehensive estate plan to ensure your wishes are protected. Even if you're just considering forming an estate plan, give us a call because we offer free consultations. Our free consultations are confidential and we are happy to field general questions. If you're considering establishing an estate plan and you live in Toledo, Ohio, call the estate planning attorneys at Sawan & Sawan at 419-900-0955 to discuss your case. We represent clients with a range of estate planning matters. If you're considering establishing an estate plan and you live in Ohio, call us to discuss your case. We represent clients with a range of estate planning matters.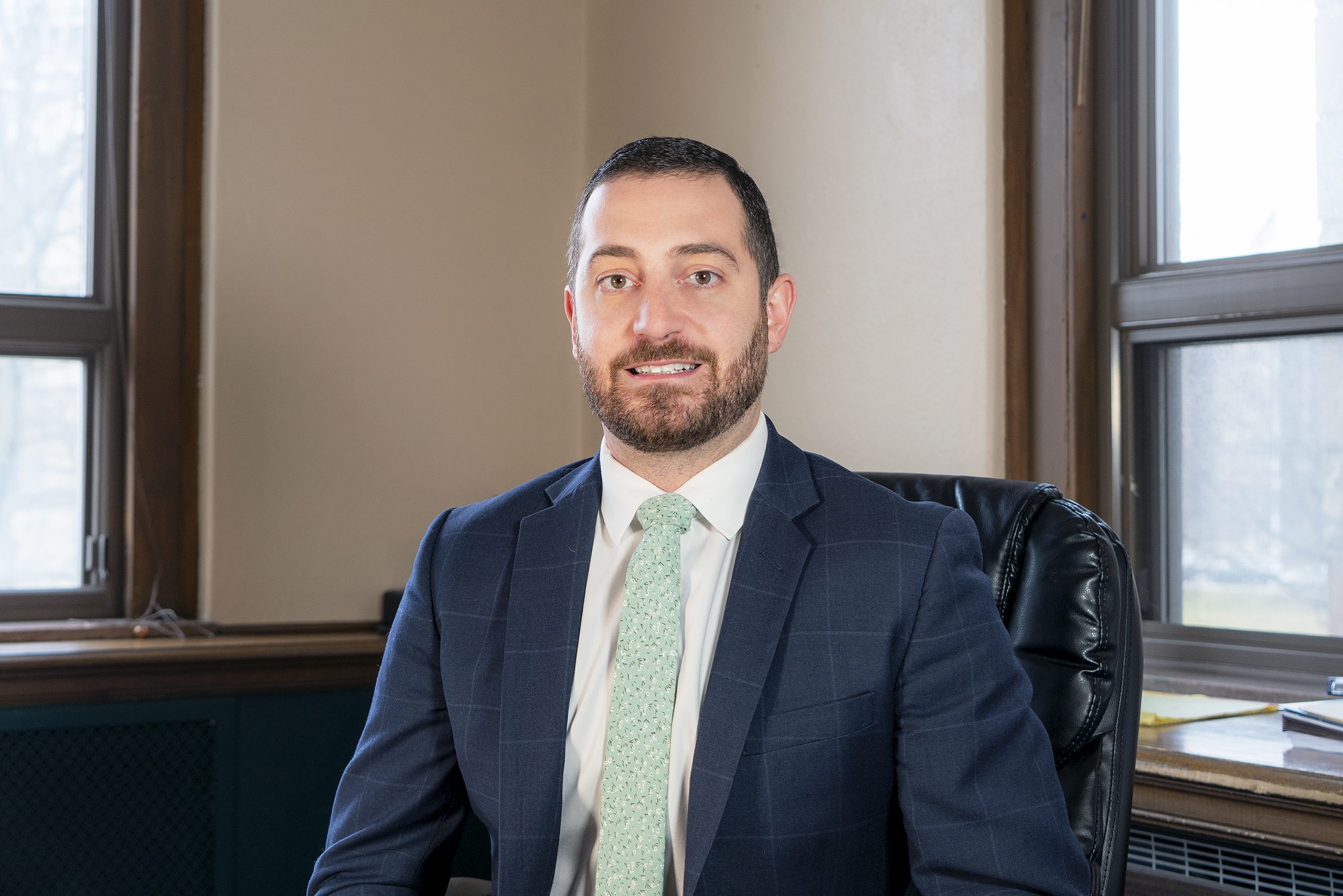 Dennis E.
Sawan
Licensed in Ohio and Florida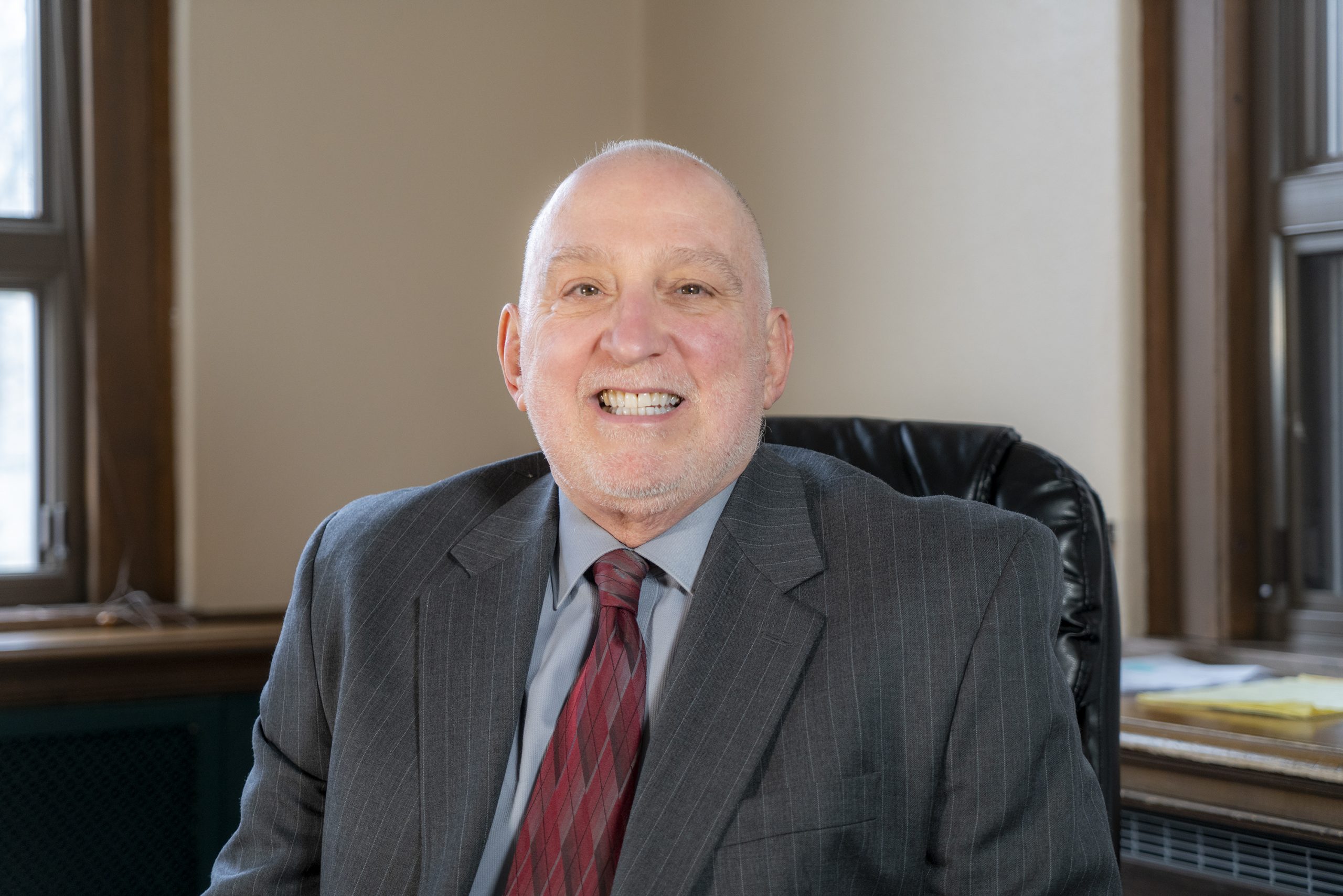 Dennis P.
Sawan
Licensed in Ohio and Georgia
Christopher A.
Sawan
Licensed in Ohio and Michigan
Contact an Attorney today to discuss your case.
At Sawan & Sawan, we offer free initial consultations. We represent clients in Ohio, Georgia, Michigan and Florida. From our family to yours.
discover our latest Articles