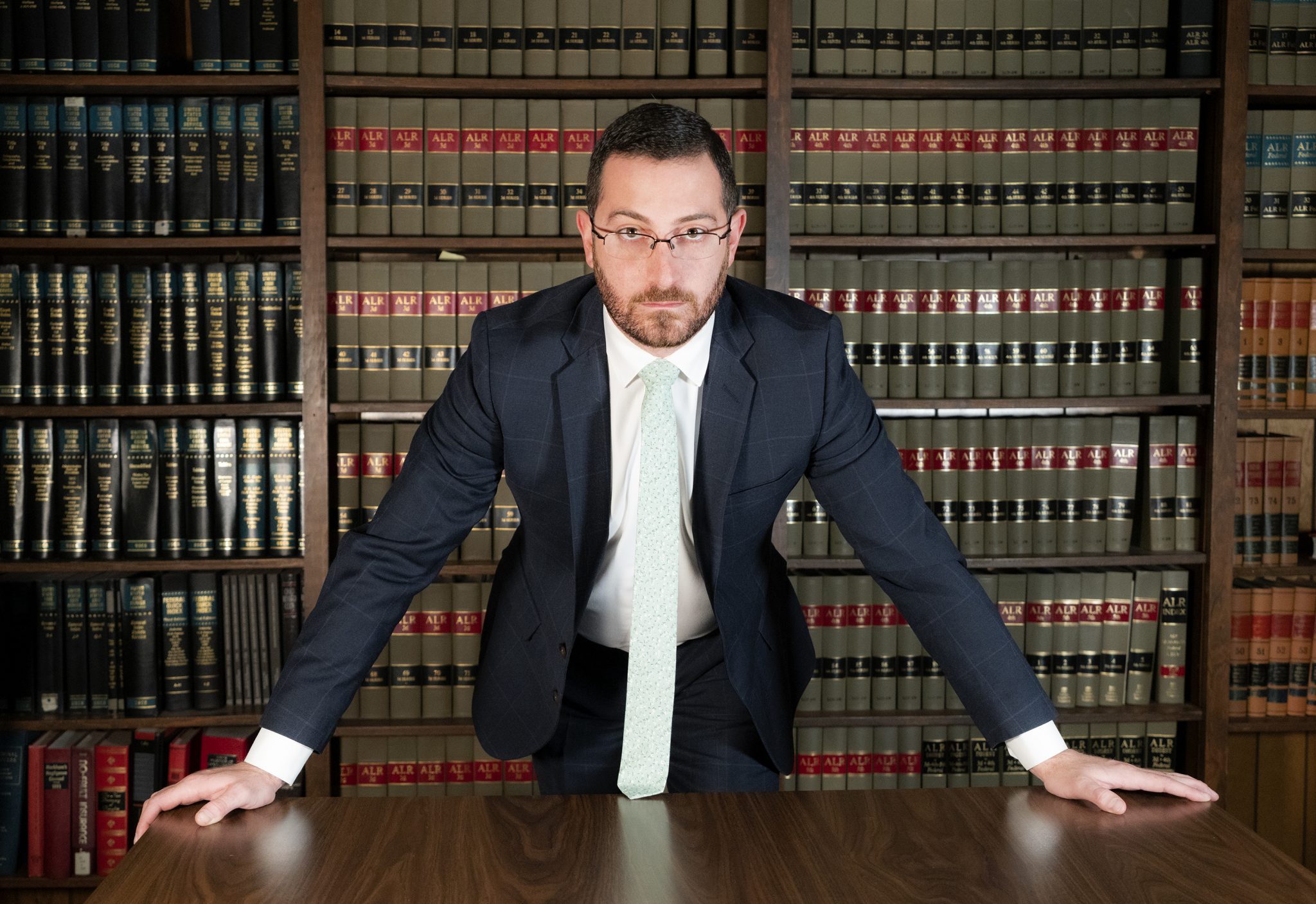 Dennis E. Sawan is a personal injury and insurance lawyer involved in the legal system in a variety of capacities since 2005. Through these experiences, he has gained valuable insights into the legal process, available defenses and successful trial strategies. Perhaps more importantly, this time in the local legal system has provided him the opportunity to interface with the local legal community and city government. He brings these experiences to bear in assisting clients in a wide array of legal scenarios.
Dennis E. Sawan is the managing partner and head litigator at Sawan & Sawan. He prides himself on a pragmatic, honest approach to legal issues – with a keen eye towards avoiding unnecessary expense and complication. He has successfully won several trials – including a landmark, unanimous constitutional Ohio Supreme Court decision – and has an unrivaled comfort in front of judges and juries. Dennis became an Attorney in order to help people, and that is what he commits to do in the representation of every client.
You Deserve The Best Lawyers
over 30 years of Combined legal experience
Dennis E. Sawan has over 15 years of legal experience in all aspects of civil and criminal law. His current practice primarily focuses on the following areas.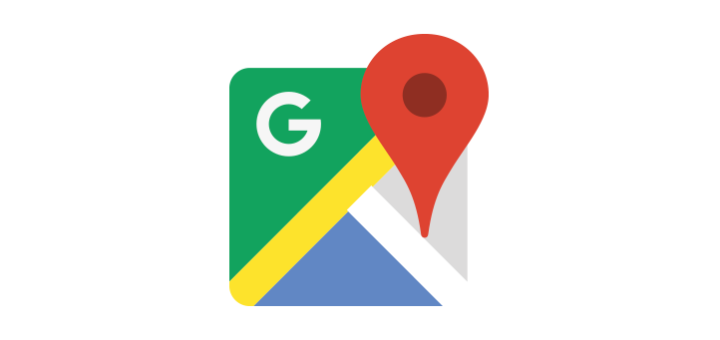 Robert D.
Former Client
Dennis was very prompt in emails, phone calls and helped resolve my case as quickly as possible. I would re-hire him and recommend him to others with no reservations.
John R.
Highly recommend! Works hard and actually does in depth research and analysis on your case. He is great with communicating with you and the courts. I couldn't be more pleased or impressed with him!! Thanks Dennis!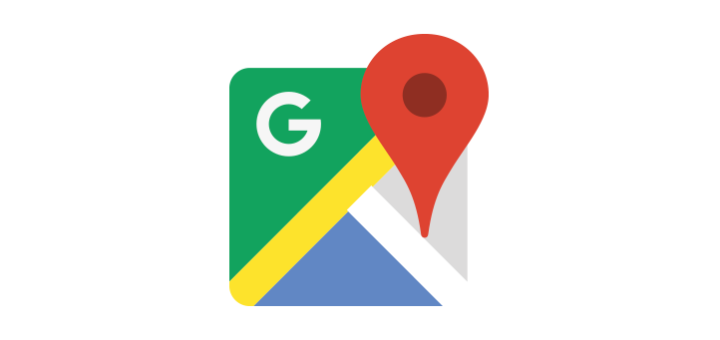 Britney M.
I would recommend Attorney Dennis Sawan to anyone seeking legal representation. Dennis was able to walk me through a complicated, daunting process and ensured that I promptly got a great outcome. He was knowledgeable, professional, and thoughtful. Thank you for all of your help!