"Threshold Injuries" in Michigan Personal Injury Cases
Michigan is a no-fault insurance state which impacts the rights that victims of car accidents in Michigan have after an injury. Typically, under the no-fault system in Michigan, if you are injured in a vehicle accident, you will have to make a claim for your damages to your own insurance company. There are legal requirements as to what your insurance company has to cover under your policy. The major portion of this coverage is typically personal injury protection benefits (and this usually includes medical bills). That being said, non-economic damages – such as pain and suffering – are not part of this benefit. This can leave people who have suffered horrible accidents in a position where they are not made whole for the additional damage caused other than the strict no-fault benefits under their policy and consistent with Michigan law.
There are, however, so-called "threshold" injuries in Michigan which are so severe that pain and suffering or other non-economic damages should be made available. These are defined under Michigan law as those injuries that result in "death, serious permanent disfigurement or serious bodily impairment." If you or a loved one has suffered an injury of this nature, you may have to consider your legal options outside of the no-fault system. This usually is in the form of a third-party lawsuit against the driver that caused the accident for overage coverage outside of the no-fault damages.
Michigan's no-fault statutes permit an injured victim in an accident to recover noneconomic damages only if the person suffered "death, serious impairment of body function, or permanent serious disfigurement" Michigan drivers remain subject to tort liability for noneconomic damages caused by the use of their vehicle if the injured person has suffered death, serious impairment of body function, or permanent serious disfigurement.
Third party injury lawsuits in Michigan can be quite complex so it is best to speak with a Michigan accident attorney about your particular case. In general, the victim is going to have to put forth evidence to prove that the injury sustained exceeds the legal standard to allow for a third-party lawsuit. This necessitates a trial to present the facts about the injuries to a jury to determine whether it reaches the threshold as it has been defined and established under Michigan case law.
One of the main cases governing this legal standard is the Michigan Supreme Court case of DiFranco v. Pickard. In the DiFranco case, the court describes the application of this standard as a multi-faceted legal challenge. The court put forth the following guidance when understanding this complex legal standard:
The "serious impairment of body function" threshold requires the plaintiff to prove that noneconomic losses arose out of a medically identifiable injury which seriously impaired a body function.
The serious impairment standard must be submitted to a trier of fact when the evidence suggests reasonable minds could differ as to whether the standard is met.
Juries should be instrcuted that the plaintiff must prove that the injuries from the accident impaired one or more bodily functions and that it was serious.
Factors in this determining should include: the extent of impairment, specific bodily function impaired, length of time of the impairment and treatment required.
Determining whether an injury is sufficiently serious to be considered a serious impairment of body function is an objective approach.
Plaintiffs must introduce evidence establishing that there is a physical basis for subjective complaints of pain and suffering
There are a lot more factors to consider from the DiFranco opinion but it is best to speak with a Michigan serious injury lawyer about your case as soon as possible. The lawyers at Sawan & Sawan offer free consultations to those suffering serious personal injury attorneys in the State of Michigan.
Fill out the contact form below and a lawyer will contact you to discuss your case.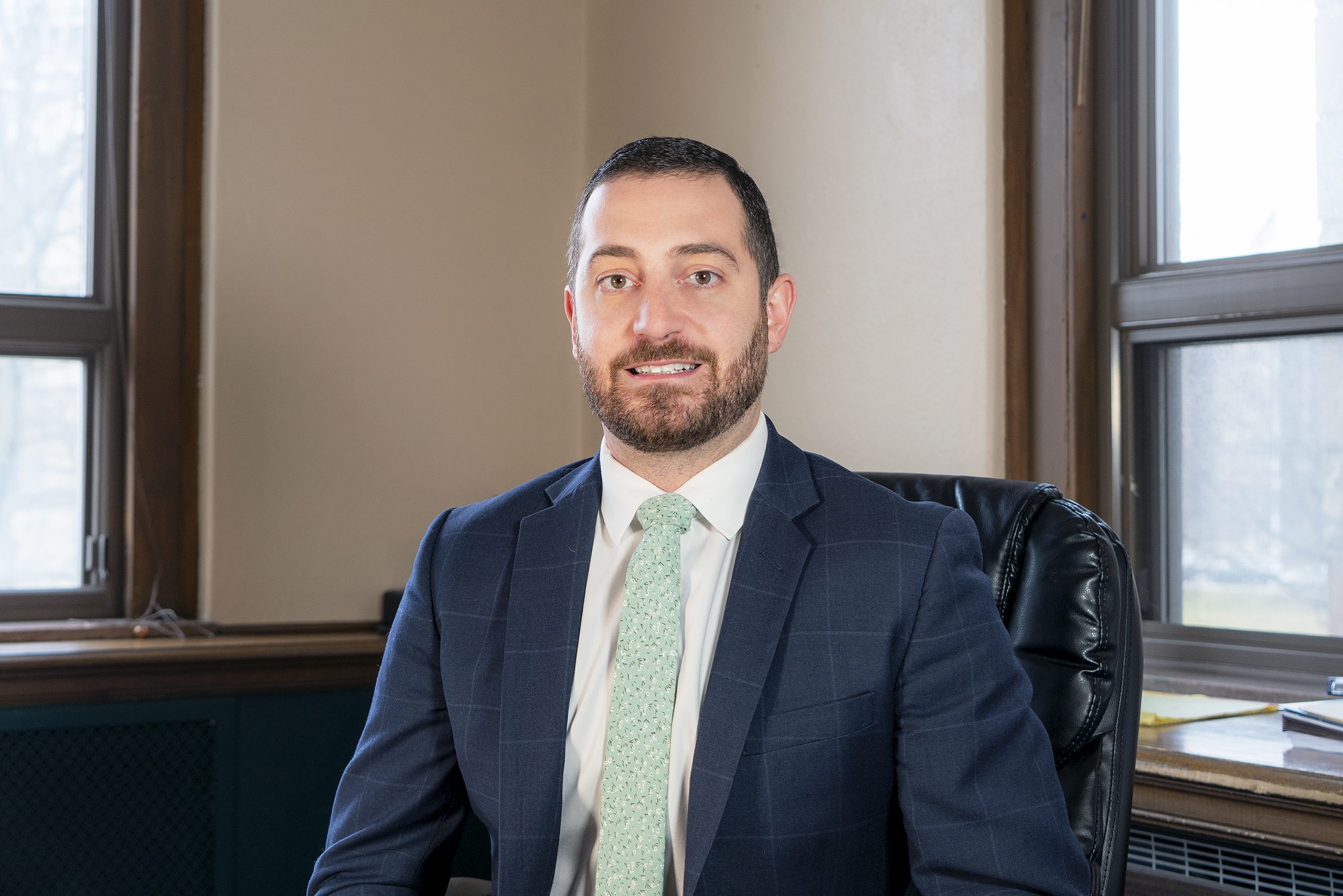 Dennis E.
Sawan
Licensed in Ohio and Florida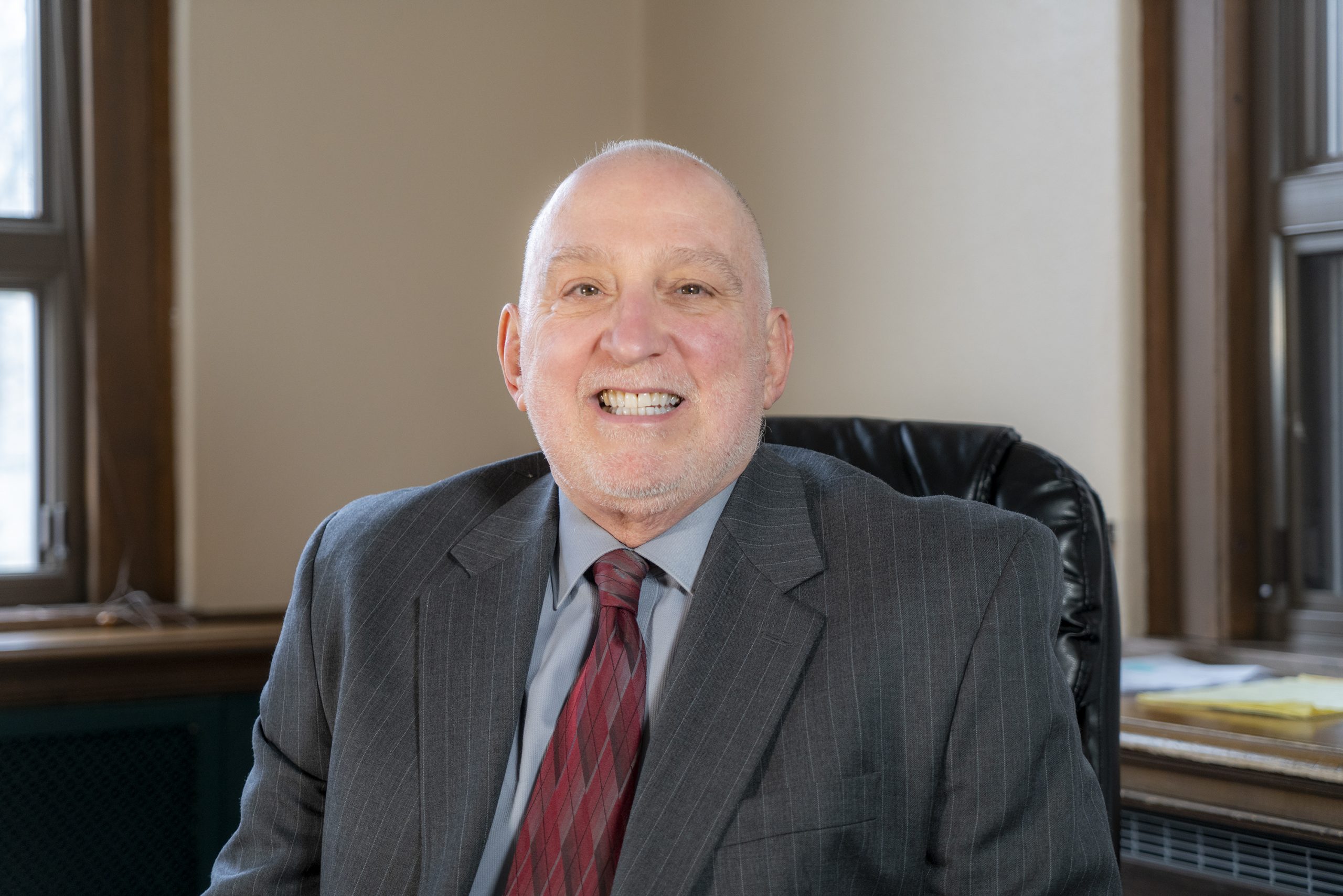 Dennis P.
Sawan
Licensed in Ohio and Georgia
Christopher A.
Sawan
Licensed in Ohio and Michigan
Contact an Attorney today to discuss your case.
At Sawan & Sawan, we offer free initial consultations. We represent clients in Ohio, Georgia, Michigan and Florida. From our family to yours.
discover our latest Articles
When Is Incitement Not Protected Free Speech? The First Amendment protects a near limitless amount of political discourse, opinion and conjecture – but the right
Read More »