How Does Coronavirus Affect Contracts?
The global Coronavirus Pandemic (COVID-19) has sent uncertainty rippling through businesses and households around the globe. As civil litigators, we are keenly aware that such monumental events can – and often do – affect contractual relationships entered into before this pandemic took hold. However, the extent of this is open for debate. The answer lies somewhere in the front line battles being wages over this question right now. Perhaps the most visible example of this is the test case involving the venture capital firm Sycamore Partners and L Brands planned sale of Victoria's Secret. We'll take a look at this ongoing litigation to better understand how Courts are likely to handle the enforcement of contracts that are impacted by the Coronavirus pandemic.
Fill out the contact form below and a lawyer will contact you to discuss your case.
The Victoria's Secret Acquisition
In February, after extensive negotiations, the venture capital group Sycamore Partners announced that it would acquire a 55% interest in Victoria's Secret lingerie, Victoria's Secret Beauty and the Pink Brand. The estimated value of the acquisition was $1.1 Billion Dollars.
Sycamore Partners is no stranger to these type of acquisitions. It has a history of purchasing distressed retailers, including Hot Topic, Talbots, Staples and Coldwater Creek.
This deal was announced on February 20th, 2020, during the early days of the Coronavirus pandemic. In mid-march, the retail chain announced that it would close all retail locations in the U.S. and Canada. Shortly after this announcement, the retail chain further suspended all online sales through the month of March, stating in a press release that it was doing so to protect against the spread of the virus. This decision was unprecedented at the time, as most retailers were moving operations to the internet – not closing them down.
Sycamore Partners Announces $1.1 Billion Dollar Acquisition
World Health Organization Declares Pandemic
L Brands Closes All Retail Locations
L Brands Ceases All Online Shopping
As the pandemic raged on, the fate of the Sycamore Partners acquisition became increasingly uncertain. In late April, Sycamore Partners filed a suit in a Delaware Chancery Court (Case Number 2020-0297). This move sent L Brands stock plummeting some 20%.
In its filing, Sycamore took issue with specific actions taken by L Brands, including furloughing most Victoria's Secret employees and cutting the salaries of senior employees, as well as the company's missed April rent payments for U.S. retail stores and its "stock of merchandise of greatly diminished value."
In essence, the suit seeks a "a declaration that the termination of its agreement to acquire a majority interest in the Victoria's Secret Business1 of L Brands is valid." The complaint specifically alleges that "L Brands has breached its covenants in the parties' Transaction Agreement" and "has caused several of its representations and warranties in the Transaction Agreement to become false." Perhaps most interestingly for the future of contract litigation in the Cornavirus era, the complaint asserts that:
"The spread of a novel coronavirus ("COVID-19") provides no relief to L Brands under the terms of the Transaction Agreement that Plaintiff seeks to enforce."
For it's part, L Brands said in a statement that it believed Sycamore's attempt to terminate the acquisition was "invalid," and that it planned to "vigorously defend the lawsuit" and work toward closing the deal.
In response, the company filed a 32-page response containing counterclaims seeking to force Sycamore Partners to complete the deal – citing the pandemic as a justifiable excuse for performing certain contractual obligations.
A private equity firm acknowledged the "international tragedy and health emergency," but said it didn't excuse actions taken by the lingerie chain's parent company, including closing stores.
While it is unclear how this situation will ultimately be resolved, the outcome is being watched very carefully – as it is expected to have a ripple effect on contracts throughout the Country. In many ways, this case if the first big flashpoint for the way contract excuse will operate in the post-pandemic world.
Need a Civil Lawyer?
Our Litigators Are Standing By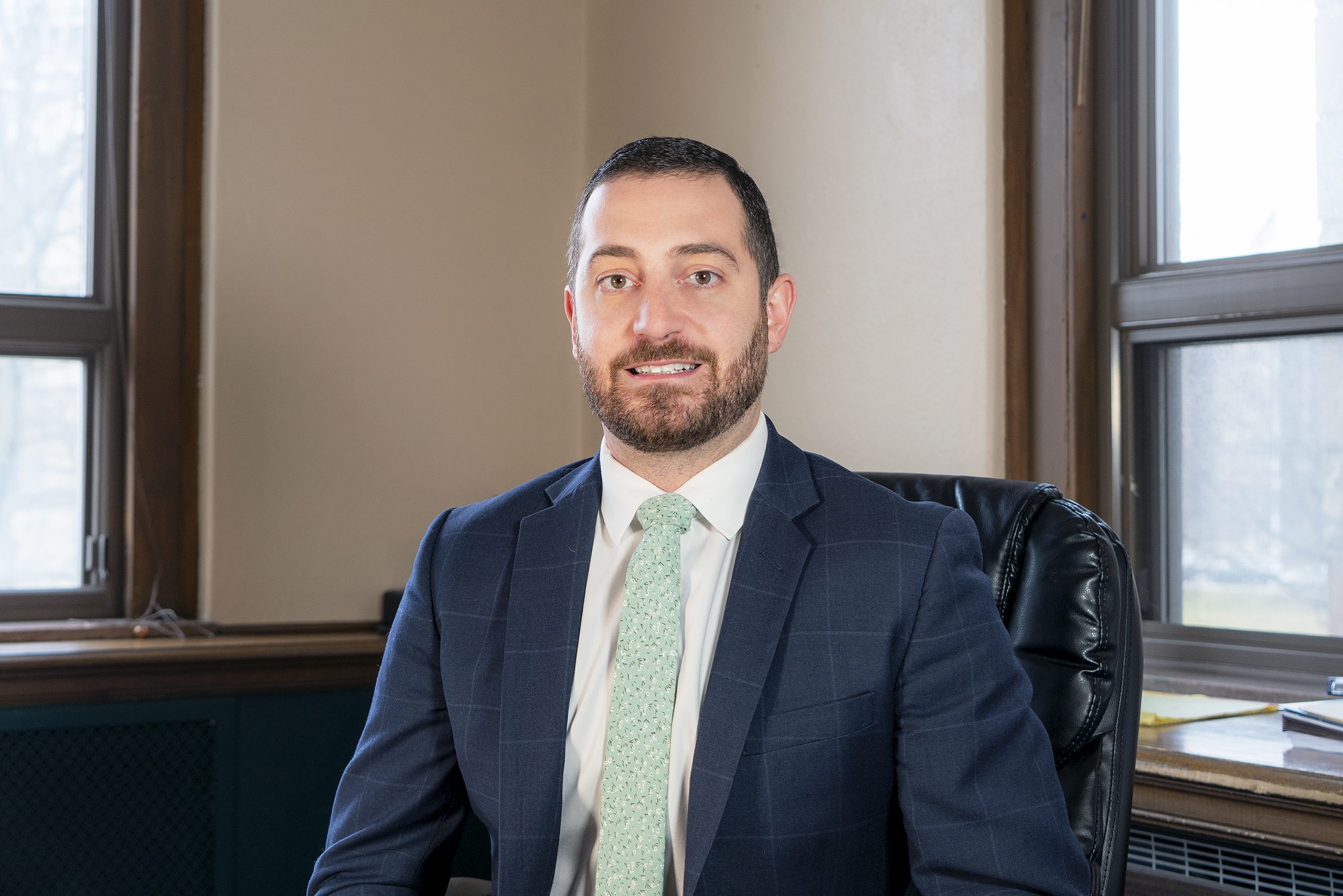 Dennis E.
Sawan
Licensed in Ohio and Florida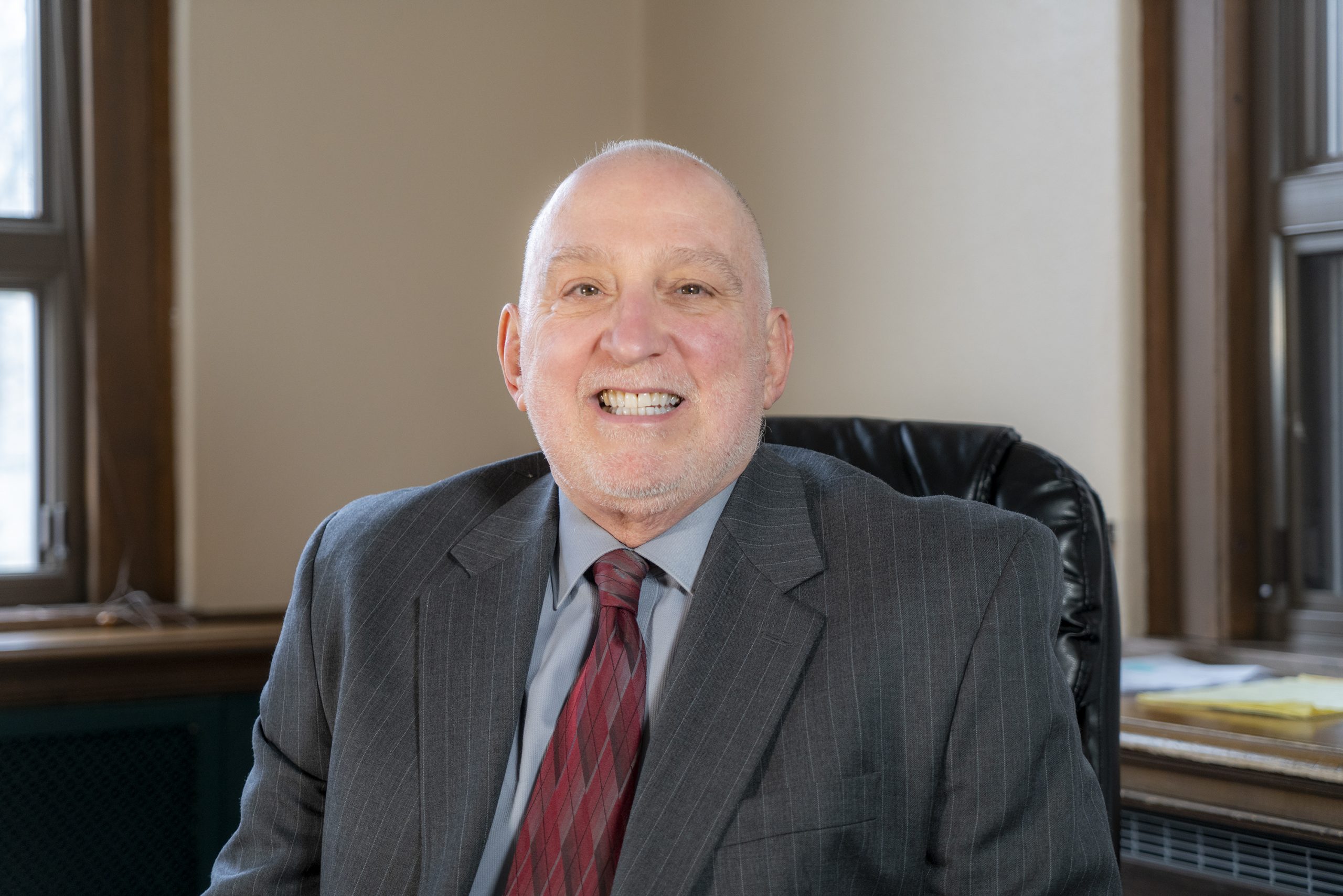 Dennis P.
Sawan
Licensed in Ohio and Georgia
Christopher A.
Sawan
Licensed in Ohio and Michigan
Contact an Attorney today to discuss your case.
At Sawan & Sawan, we offer free initial consultations. We represent clients in Ohio, Georgia, Michigan and Florida. From our family to yours.
discover our latest Articles
https://www.youtube.com/watch?v=p4dB_d6h83g Chances are, you've heard the term whiplash before – but you may not understand how debilitating it is until you've suffered from it yourself.
Read More »