If you're a business owner in the state of Ohio, you may have come across circumstances that require the attention of a skilled and experienced business lawyer. Running a business is hard enough without all the legal aspects. Business owners have to focus on sales, customers, product or service development, marketing, financial management, and managing staff. Despite these challenges, there's a wide range of legal issues that business owners also face across virtually all of these areas. Business law might involve government regulation, contracts, operating a business, or executing business transactions.
Our family of lawyers is here to help you with your legal issue. Reach out today to schedule a free consultation.
We have over 30 years of combined legal experience.
Please fill out the form and we will get back to you shortly.
In the state of Ohio, business law includes a variety of judicial precedent and Ohio state statutes. In some cases, the regulatory framework involved in the Ohio administrative code might impact certain businesses. For the most part, finding court rulings, statutes and regulations that relate to a particular client's business is one of the key services provided by our team of Ohio business lawyers because this is the body of law that makes up the legal landscape for business in Ohio. Our team also assists our clients with operations, business transactions, and contracts. If you're searching for a business lawyer, call our team today at 419-900-0955.
There are a number of reasons why every business should have the assistance of corporate attorneys. Perhaps the most important of them all is when dealing with contracts while operating the day-to-day business. Almost every area of business at some point involves a written contract. You want to take every precaution available to maximize the change that this contract is enforceable in Ohio and encompasses and articulates explicitly and unambiguously what the parties intend. There are also a range of provisions that your attorney should include that you may not be aware of but that can help with the enforcement of that contract at a later date such as choice of law provisions and fee shifting.
Types of Business Entities in Ohio
Principal Place of Business​
One of the most important distinctions in Ohio business law is the difference between foreign and domestic business entities. When these terms are used, they do not refer to foreign and domestic as those entities outside of the United states and those within it. Instead, domestic business entities are those with a principal place of business in Ohio and those with a principal place of business outside Ohio or foreign. These terms are defined more specifically under Ohio law but they do illustrate an important concept. A business that is "formed under the laws of another state" as stated in ORC 1701.01 is a foreign entity. In many cases entities formed in other states seek to operate their business in Ohio. These are deemed foreign entities and have various registration requirements. This is in contrast to domestic entities in Ohio, defined by ORC 1701.01 as businesses formed under the laws of this state. These entities must follow formation requirements in Ohio depending on the type of entity.
Sole Proprietorships in Ohio
Sole proprietorships are technically a business entity in Ohio. These entities have no separate distinction between their sole owner and the business itself from a legal standpoint. The profits, losses, assets, liabilities and other business accounts are the same as the owner's accounts. There is no difference between the individual and the business when it comes to these accounts. This is typically not the most advantageous legal position, however, many Ohio business owners use the sole proprietorship because it has the least amount of compliance in terms of filings and registrations in Ohio. In most cases, there may not be any registration or filing requirements depending on the facts and circumstances of each individual case. For example, if the business will use a trade name or fictitious name there may be filing and registration requirements.
Limited Liability Companies (LLCs) are a popular and flexible business entity recognized in the State of Ohio. The laws governing LLCs in Ohio are found in Chapter 1705 of the Ohio Revised Code. If you are considering starting a new business, you may be wondering if you should form a limited liability company. Filing an LLC in Ohio is relatively straightforward process and there are number of reasons why you may want to do so. Every business is different so it pays to talk with a business lawyer before you do so. You also want to make sure your application has been filed correctly so there's no problems with your LLC later down the line. If you have a partner or multiple partners, you should strongly consider drafting an operating agreement outlining the rights, obligations and duties of the partners. In Ohio, operating agreements may even supercede statutes in certain instances so the agreement made between the owners of the LLC is critically important.
There are a variety of different types of partnerships recognized in the state of Ohio. These generally include: general partnerships, limited partnerships, limited liability partnerships and limited liability limited partnerships. The distinctions between these different types of Ohio partnerships is nuanced. More generally speaking, a partnerships is an association of two or more people who are engaging in a business together. There are a variety of registration and filing requirements to operate as a partnership in Ohio but they do depend on which type of partnership you are forming. For general partnerships, ORC 1776.22 provides that, which some exceptions, "any association of two or more persons to carry on as co-owners a business for profit forms a partnership, whether or not the persons intend to form a partnership." A partnership is not required, but may elect to file various registration forms with the Ohio Secretary of State. In order to form a partnership with limited liability, Ohio state laws will set forth various requirements. If those are met, the state will need to approve the creation of the entity in order to avail itself to this legal liability. This is a complicated area of corporate law and should best be handled by a corporate attorney in Ohio.
Business Transactions in Ohio
Any of the typical transactions entered into by a business involve a variety of legal consequences. There's contracts and potential dispute resolution involved as well as high-stakes negotiations. This usually requires business lawyers for the other people or entities involved in the transaction as well. It takes particular skill not to necessarily make this an adversarial process because in the majority of cases, co-operation is paramount and the businesses or partners will be doing business with each other. When long standing business relationships are implicated, it is critical that the transaction be handled with care but still cover the important areas from a legal perspective. That being said, usually everyone understands that having lawyers involved makes the most sense so that each side has had independent counsel in executing the transaction. We help clients negotiate, draft and execute business transactions of all types in the State of Ohio. Call 419-900-0955 today to speak with a business attorney from our team.
Business Litigation in Ohio
While almost everyone goes into business with the best intentions, just as with many other areas of human interaction, disputes between the parties arise. When a business dispute happens, the parties involved might ultimately just want to have their day in court to present the facts and have a judge or jury determine their fate. When that happens, you absolutely must have a business litigation attorney fighting on your behalf. At Sawan & Sawan, we have a team of business litigation attorneys that have litigated successfully at the highest levels. We advise clients on the ways to avoid potential litigation before it happens. Despite that, we know that unfortunately, there are circumstances where there is no other option and we zealously defend our clients interest in court.
Alternative Dispute Resolution in Ohio
Litigation can be very expensive and time consuming. If the issue is contentious enough, the dispute could involve litigation at the trial court and appellate levels. This can enormous costs and in some cases, the cost of adjudication can even eclipse the alleged damages involved in the case. Often times, these costs are borne by each party. There's a complicated framework to determine whether or not attorneys' fees will be borne by the opposing party in a lawsuit. With a complicated array of cases and rules in Ohio, this is one area a qualified business attorney can really help sort out. If the opposing party is held liable for your attorneys' fees, the cost to vindicate your rights is reduced. Where the cost is borne by each party themselves, the costs can be too high for some to even pursue the matter. For that reason, many parties enjoy alternative dispute resolution such as arbitration. This can reduce the cost and time involved in reaching a resolution to business disputes. We have advised clients facing arbitration and also advise clients on whether or not they should use arbitration in their own agreements.
Business Lawsuits in Ohio
If alternative dispute resolution avenues are not successful or do not apply to any particular case, a business may need to litigate to vindicate its rights and interests. The business litigation process involves a civil lawsuit originated in the form of a complaint which is served on the various alleged Defendant. The basis for this compliant is typically going to be based on Ohio state common law or some statutory provisions but in some cases could include federal law. Business in Ohio can sue in state or federal court depending on the claims involved. After the complaint is filed, the parties typically proceed through the "discovery" process. This process is designed to allow the parties to the business lawsuit develop and obtain evidence they may need to support their claims and contentions. Once discovery is complete, there may be a range of pre-trial motions or hearings that the Court will address. This depends entirely on the unique facts of any given case. In cases where the Court believes appropriate, a trial will then be held and each side will have their day in court to present their evidence (either to a jury or a judge) and seek to obtain compensation to make them whole for their injuries. If successful, a judgment will be obtained in favor of the business and the business will either collect on the judgment or continue to defend its rights in any appeals. While this provides a general overview of the business litigation process, it is incredibly important to speak with a business trial lawyer immediately if you are involved in a lawsuit or are considering filing one on behalf of your business.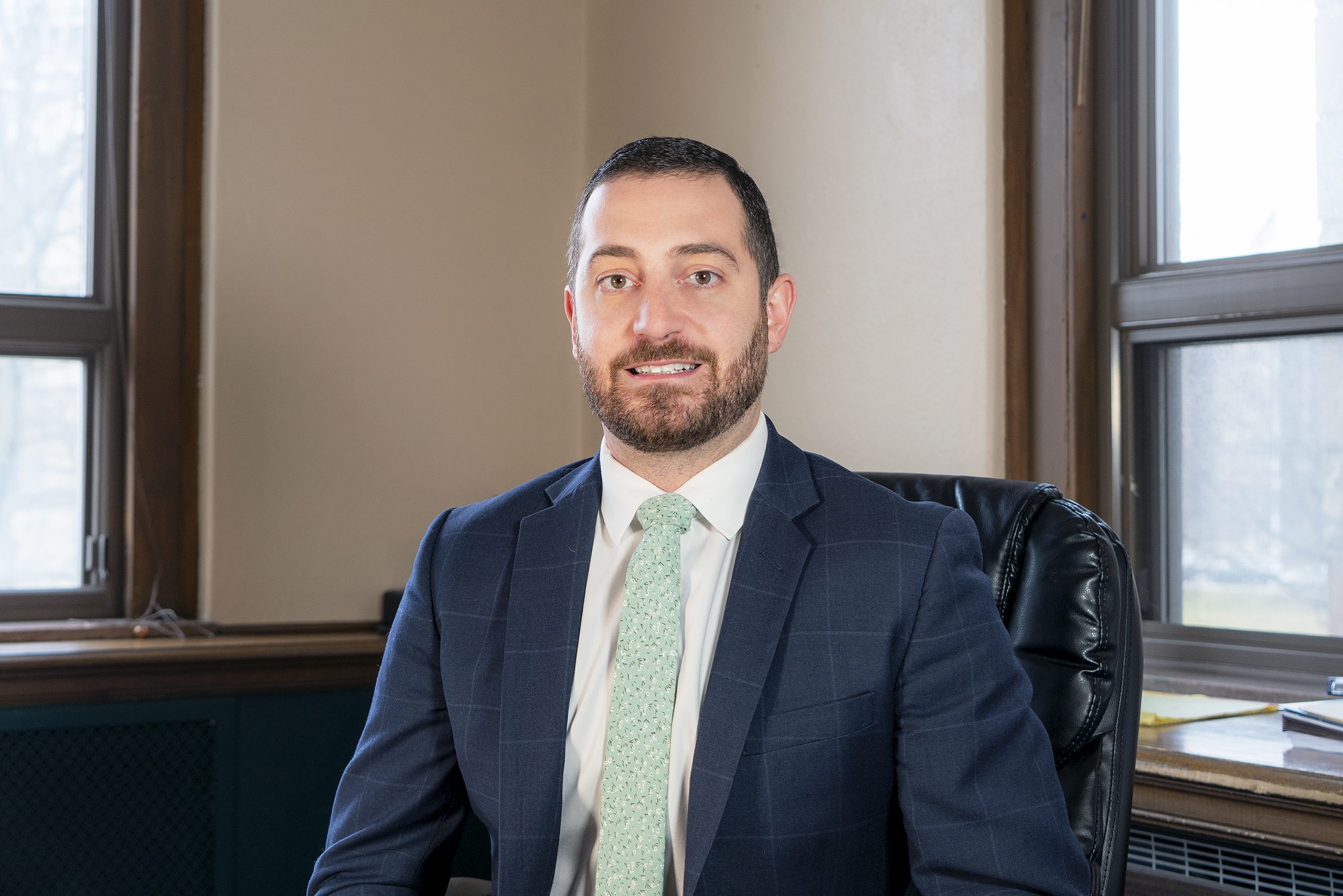 Dennis E.
Sawan
Licensed in Ohio and Florida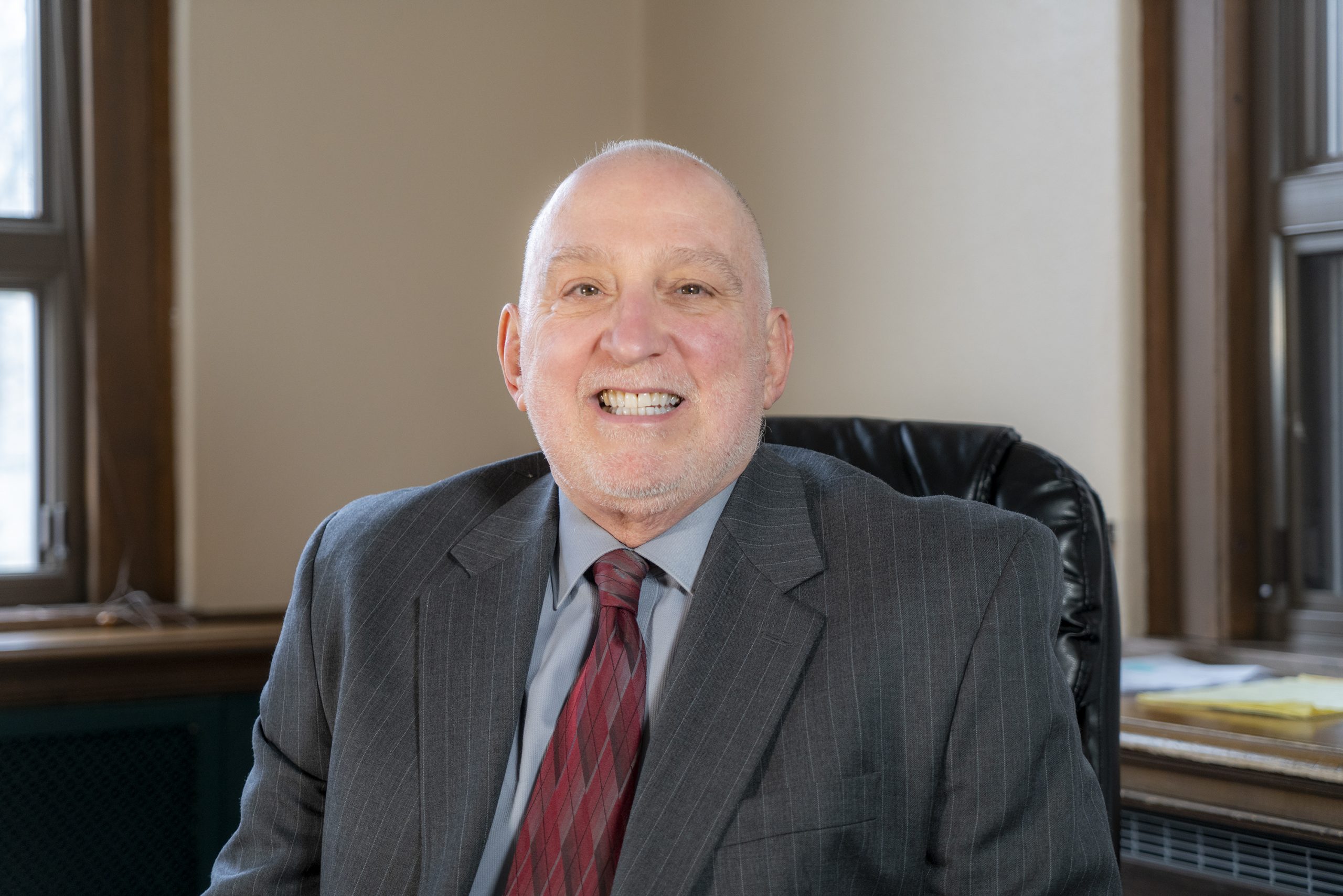 Dennis P.
Sawan
Licensed in Ohio and Georgia
Christopher A.
Sawan
Licensed in Ohio and Michigan
Contact an Attorney today to discuss your case.
At Sawan & Sawan, we offer free initial consultations. We represent clients in Ohio, Georgia, Michigan and Florida. From our family to yours.
discover our latest Articles