About The Brothers in Law
Interested in how our legal system works? You've come to the right place. Dennis and Chris Sawan are the Brothers in Law – a team of brothers that practice law together. On this channel, the Brothers in Law give you an insider view of legal issues ranging from entertainment, pop culture and technology.
Listen and Watch The Brothers in Law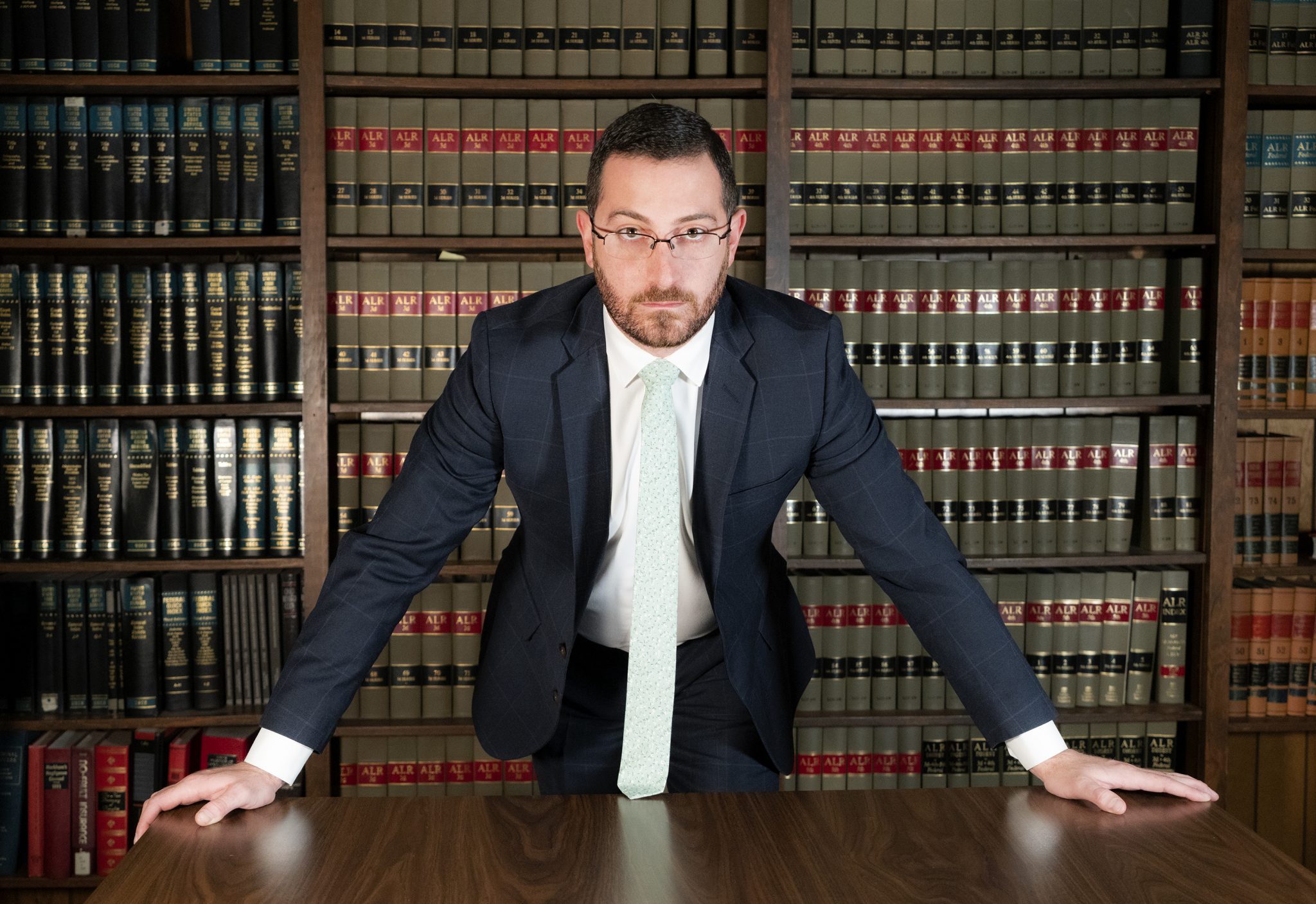 Attorney Dennis E. Sawan has been involved in the legal system in a variety of capacities since 2005. Through these experiences, he has gained valuable insights into the legal process, available defenses and successful trial strategies. Perhaps more importantly, this time in the local legal system has provided him the opportunity to interface with the local legal community and city government. He brings these experiences to bear in assisting clients in a wide array of legal scenarios.
Dennis E. Sawan is the managing partner and head litigator at Sawan & Sawan. He prides himself on a pragmatic, honest approach to legal issues – with a keen eye towards avoiding unnecessary expense and complication. He has successfully won several trials – and has an unrivaled comfort in front of judges and juries. Dennis became an Attorney in order to help people, and that is what he commits to do in the representation of every client.
Attorney Chris Sawan is an attorney and CPA trained at the McCombs School of Business. Through this education, he has gained valuable insights into the accounting and business issues involved in many legal challenges. Perhaps more importantly, he brings a strong business and legal education to bear in assisting our clients with their legal challenges.
Chris Sawan is a partner at Sawan & Sawan. He's driven to be the best advocate that he can for our clients. Chris says that the best part about his job is when he can use his abilities and knowledge to help our clients obtain a solution to their legal problems. Over his career, he's worked with clients across a wide spectrum of practice areas, but one thing that remains constant is that all of his clients appreciate the personal attention and quality representation that he provides.