Searching for an Arbitration Lawyer?
Our family of lawyers is here to help you with your legal issue. Reach out today to schedule a free consultation.
We have over 30 years of combined legal experience.
Please fill out the form and we will get back to you shortly.
Avoiding Costs of Litigation
As trial lawyers, we know how expensive complex, protracted litigation can be. It is often slow and cost prohibitive to solve disputes through litigation. In fact, The National Center for State Courts released data about the median costs of litigation for specific practice areas, and the numbers may surprise you. Based on surveys of over 300 law firms, the following median cost numbers were established.
From our Family to Yours.
If you've been in a dispute requiring arbitration, you know how difficult the experience can be. The road to resolution can be long and arduous, and dealing with all of the parties involved only makes the situation that much more difficult. Make no mistake, arbitration is still a complex financial and legal process. Getting to successful resolution for your dispute takes attention to detail, persistent focus and zealous advocacy. At Sawan & Sawan, our family of skilled arbitration lawyers know how to navigate arbitration. We can help you through the often confusing patchwork of laws, provisions and procedures to help get you passed this dispute.
Arbitration is defined as "the hearing and determining of a dispute or the settling of differences between parties by a person or persons chosen or agreed to by them." In other words, it's a dispute resolution process which has been agreed upon by the parties to an agreement. As part of the terms of this agreement, the parties agree to have the dispute between the parties submitted to one or more arbitrators. Those arbitrators will issue an award or resolution of the dispute. It gives the parties an alternative dispute resolution option and permits the parties to solve any disputes without resorting to costly and protracted litigation. Among other alternative dispute resolution options, arbitration can be described as a decision by the parties to a contract to give power and jurisdiction to the arbitrator to decide their case, issue an award as necessary, and resolve the dispute.
Arbitration has become more popular over the years and is probably one of the most commonly used forms of alternative dispute resolution or ADR. The goal with arbitration, as with most of the ADR options, is to give parties an alternative to filing a lawsuit and going to court. Litigation has traditionally been the conventional way of resolving disputes. Arbitration and similar ADR options were designed as a way to lower the cost, streamline the process and provide an alternative to resolving a dispute. Arbitration is a fairly common ADR option and has only become more common over time. While there are similarities between the commonly accepted arbitration procedure and a public court, there's some key differences as well.
The Difference Between Litigation and Arbitration
Litigation and arbitration have some similarities and some critical differences. Both procedures are going to include claims that serve as the basis for a dispute that might have otherwise been filed in court. The difference is, these claims or disputes are brought before a private arbitrator and they will be settled by that arbitrator and not a court or a jury trial. Instead of paying for court costs and attorneys fees in litigation, the parties involved will pay the arbitrator for their time. This can lower the cost considerably. Another key difference between litigation and arbitration is that discovery is normally restricted.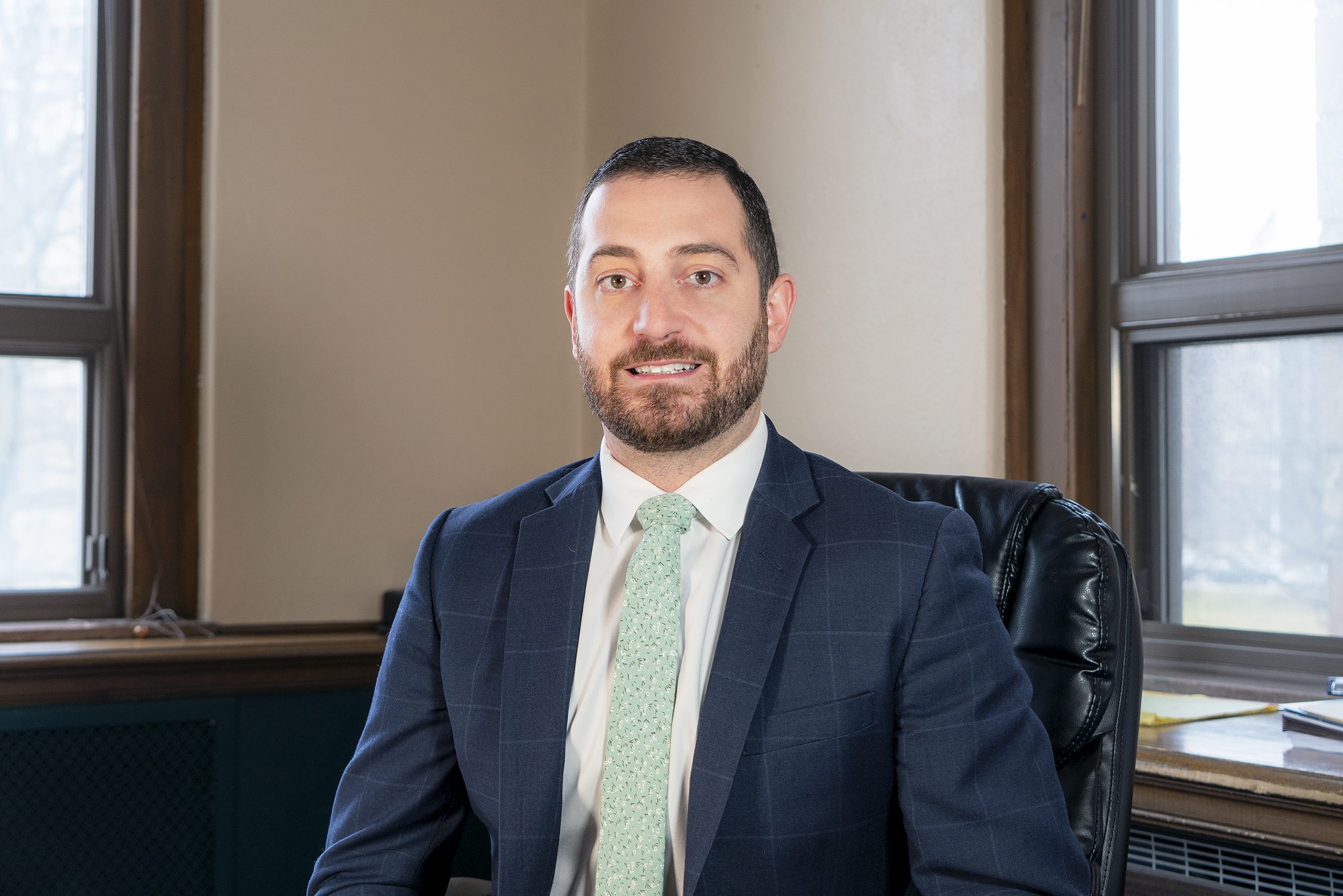 Dennis E.
Sawan
Licensed in Ohio and Florida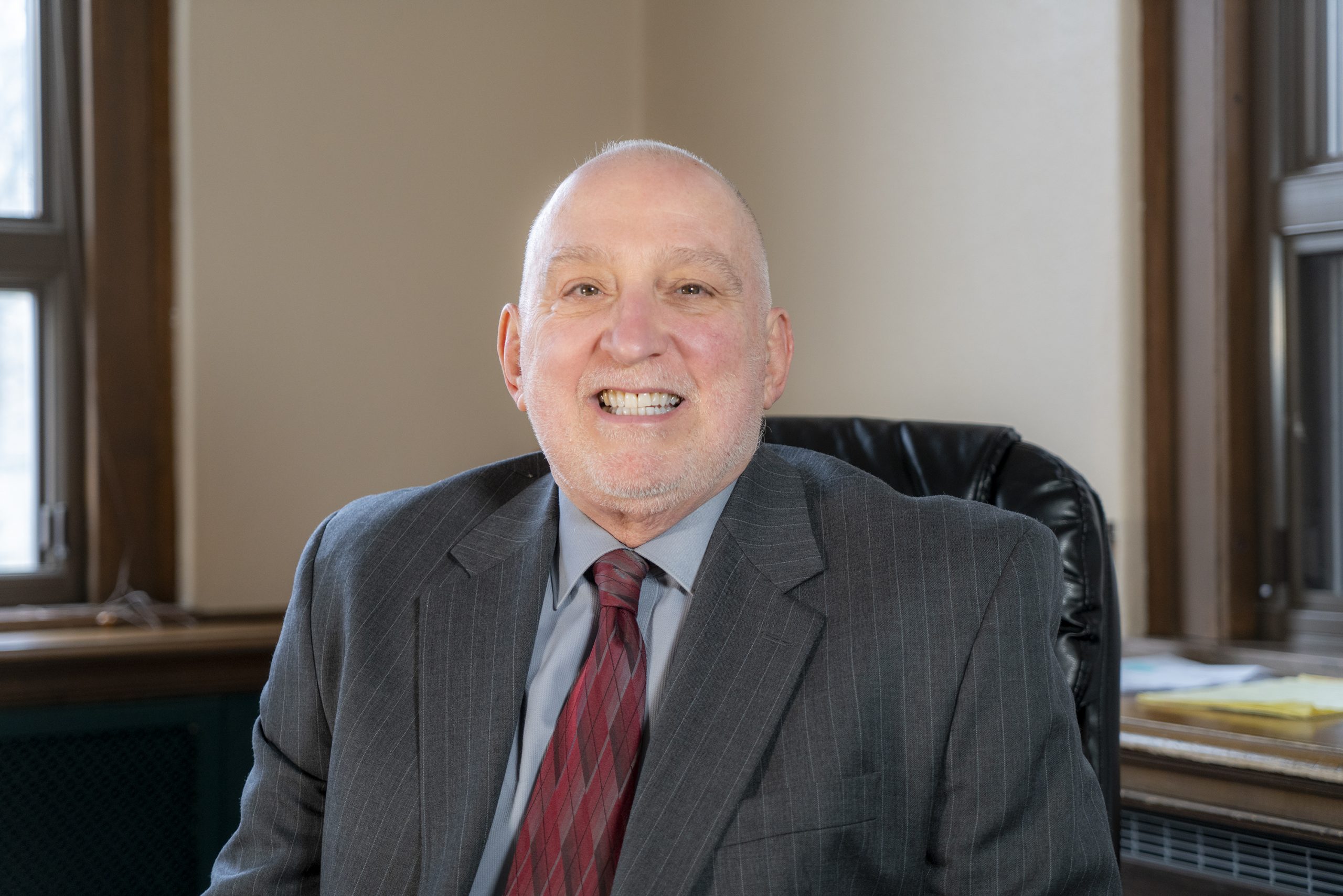 Dennis P.
Sawan
Licensed in Ohio and Georgia
Christopher A.
Sawan
Licensed in Ohio and Michigan
Contact an Attorney today to discuss your case.
At Sawan & Sawan, we offer free initial consultations. We represent clients in Ohio, Georgia, Michigan and Florida. From our family to yours.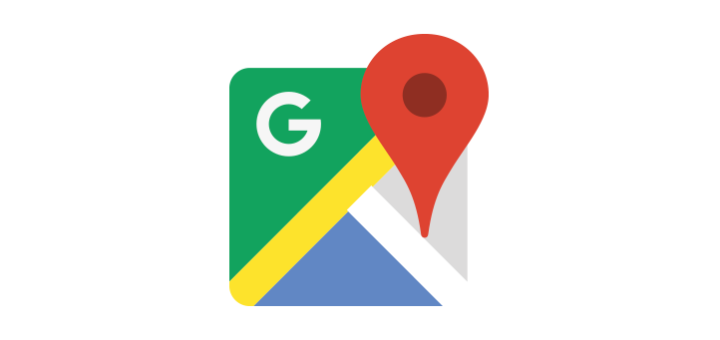 Robert D.
Former Client
Dennis was very prompt in emails, phone calls and helped resolve my case as quickly as possible. I would re-hire him and recommend him to others with no reservations.
John R.
Highly recommend! Works hard and actually does in depth research and analysis on your case. He is great with communicating with you and the courts. I couldn't be more pleased or impressed with him!! Thanks Dennis!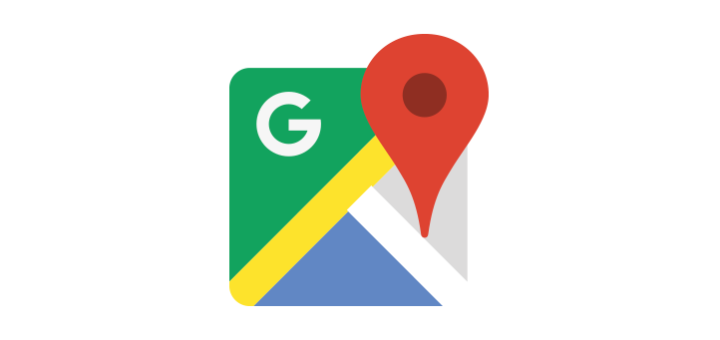 Britney M.
I would recommend Attorney Dennis Sawan to anyone seeking legal representation. Dennis was able to walk me through a complicated, daunting process and ensured that I promptly got a great outcome. He was knowledgeable, professional, and thoughtful. Thank you for all of your help!
The range of knowledge and years of experience within this firm definitely has solidified me as a customer for life! You will not find a better attorney or firm in the city of Toledo, or beyond!
Sawan & Sawan Law Firm diligently and professionally provided me with excellent legal services. Mr. Sawan thoroughly explained all of my options and presented a well designed course for action
My review cannot express the amount of satisfaction I have for this team that represented me. Their legal knowledge and expertise is outstanding by far and if you come across this team I highly recommend them for your number 1 choice.
discover our latest Articles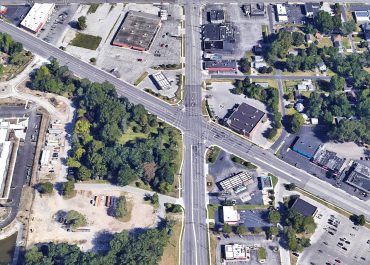 10 Car Accident Closes Intersection at Secor and Monroe After a Semi-Truck Loses Control https://youtu.be/oUToYlpzbIQ On Friday, February 5th, 2022,…